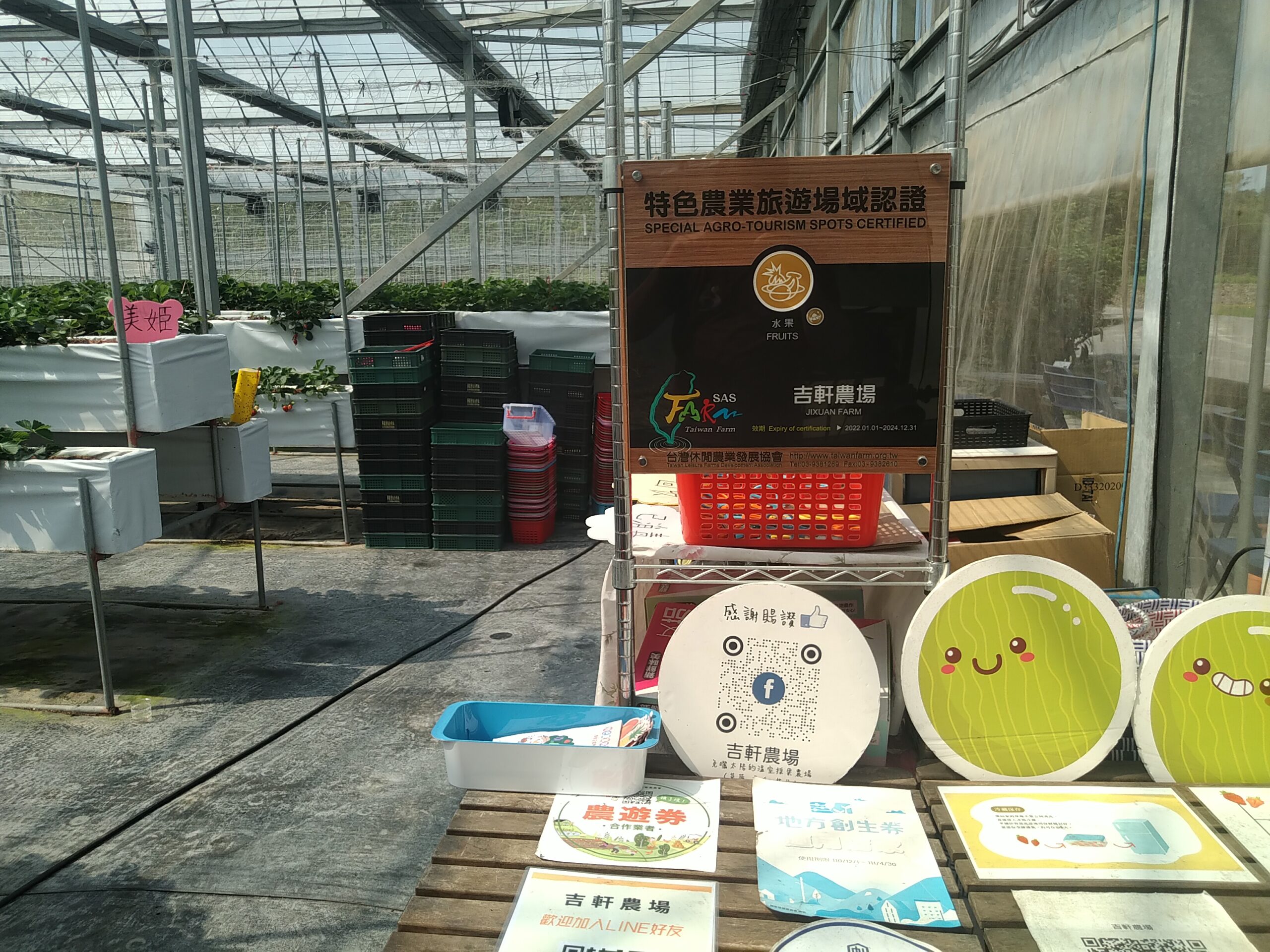 Strawberry picking in the greenhouse does not dirty the hands
A beautiful vacation you won't soon forget

Jixuan Farm
Miaoli's specialty – strawberries. Besides Dahu, there is also the Jixuan Farm run by youth farmer Lai Guangzheng in Xihu Township…
Miaoli's specialty – strawberries. Besides Dahu, there is also the Jixuan Farm run by youth farmer Lai Guangzheng in Xihu Township. The strawberry farm holds the story of youth farmer Lai Guangzheng. The 38-year-old worked as a logistics staff in Taoyuan, whenever he visited his hometown of Miaoli he couldn't take time to return home, but his mind was never far from the scenic view of Xihu. Then one day his father exclaimed "Let's go! Let's go home and do something for our hometown", and Lai Guangzheng immediately agreed to return home together!
Lai Guangzheng holds a strong affection for the fields of his ancestors. He ploughed the fields himself, learned from the Farmers College for two years and devoted himself to planting greenhouse strawberries and melons as the first step of him returning home.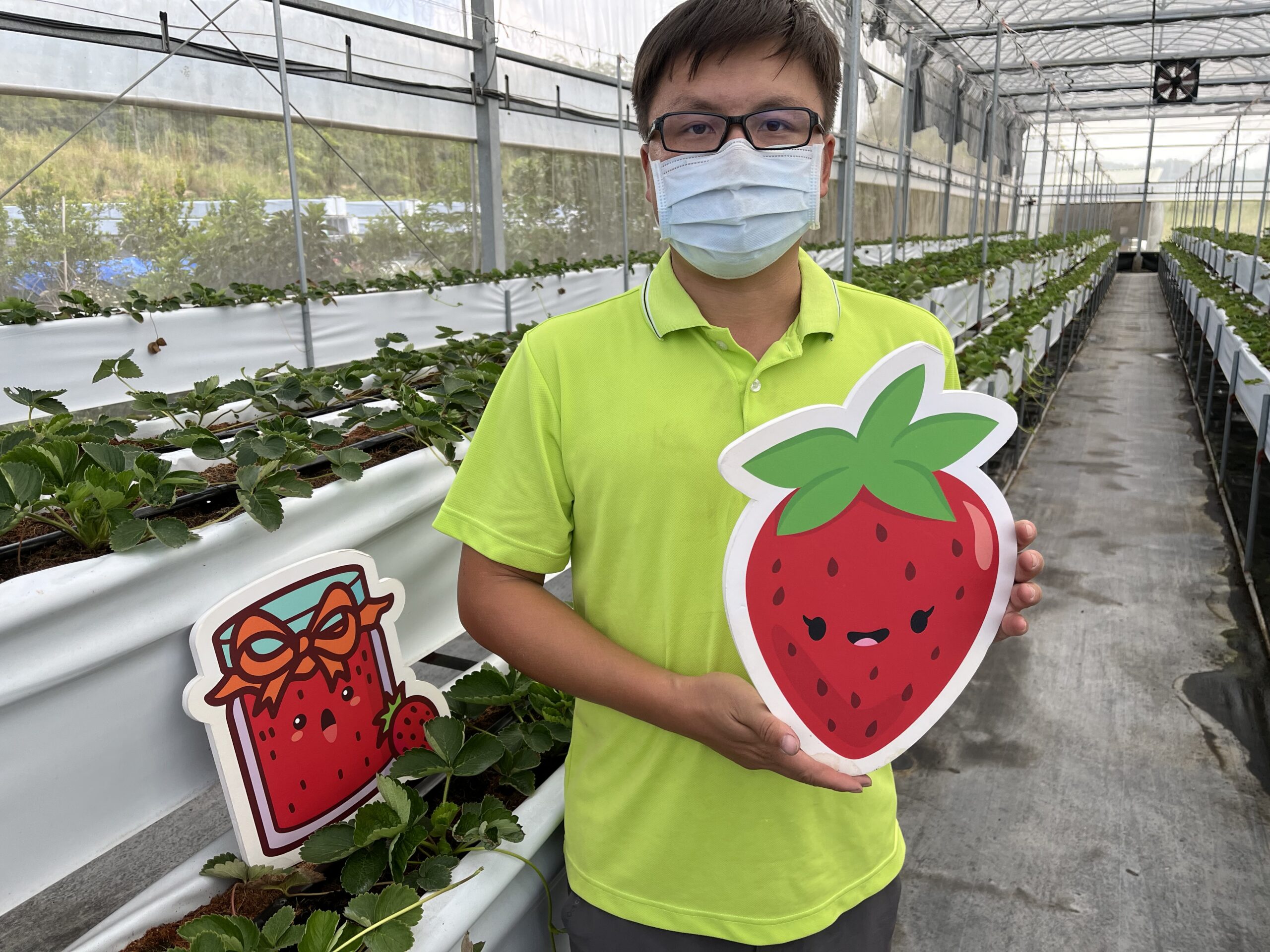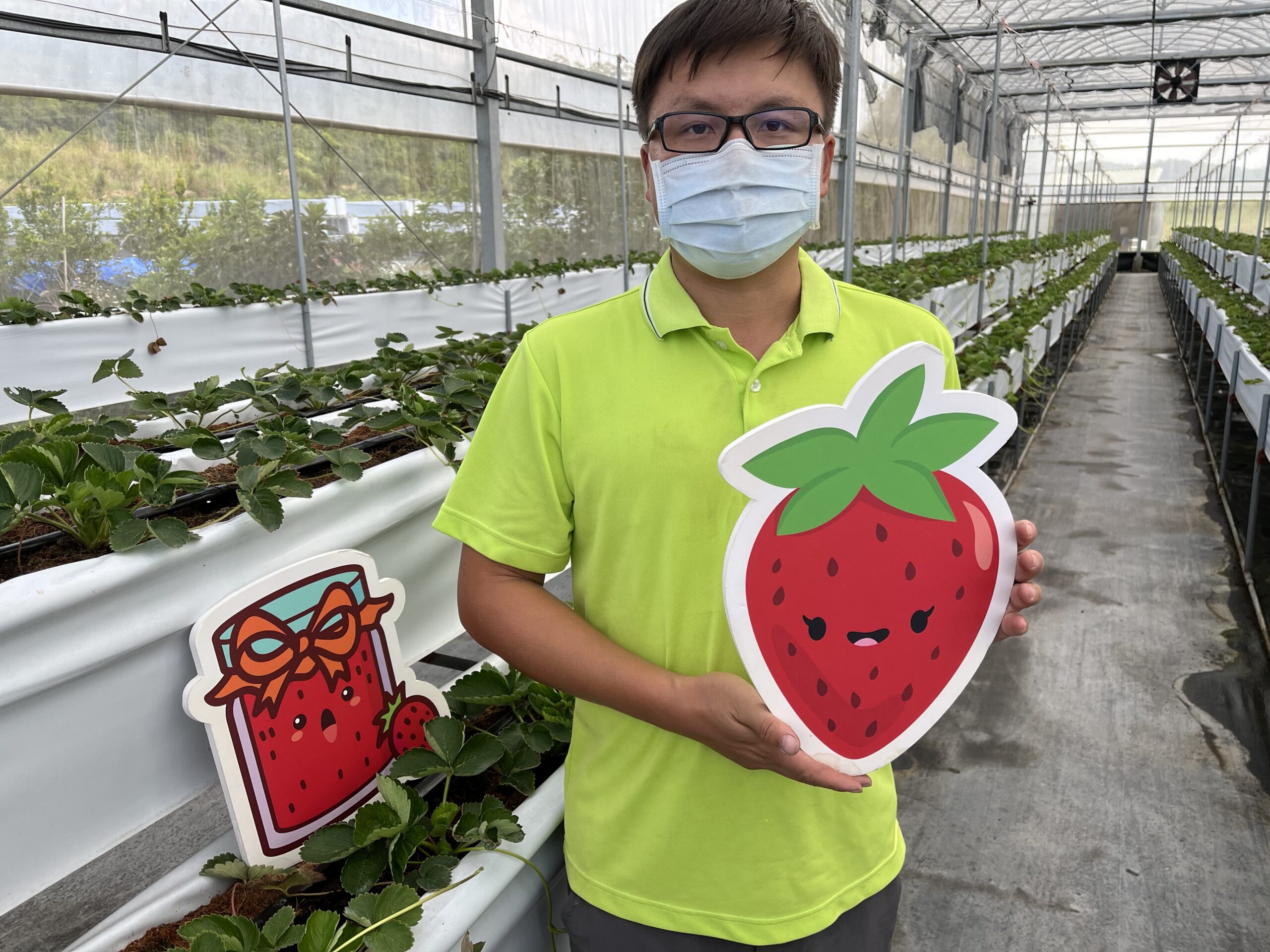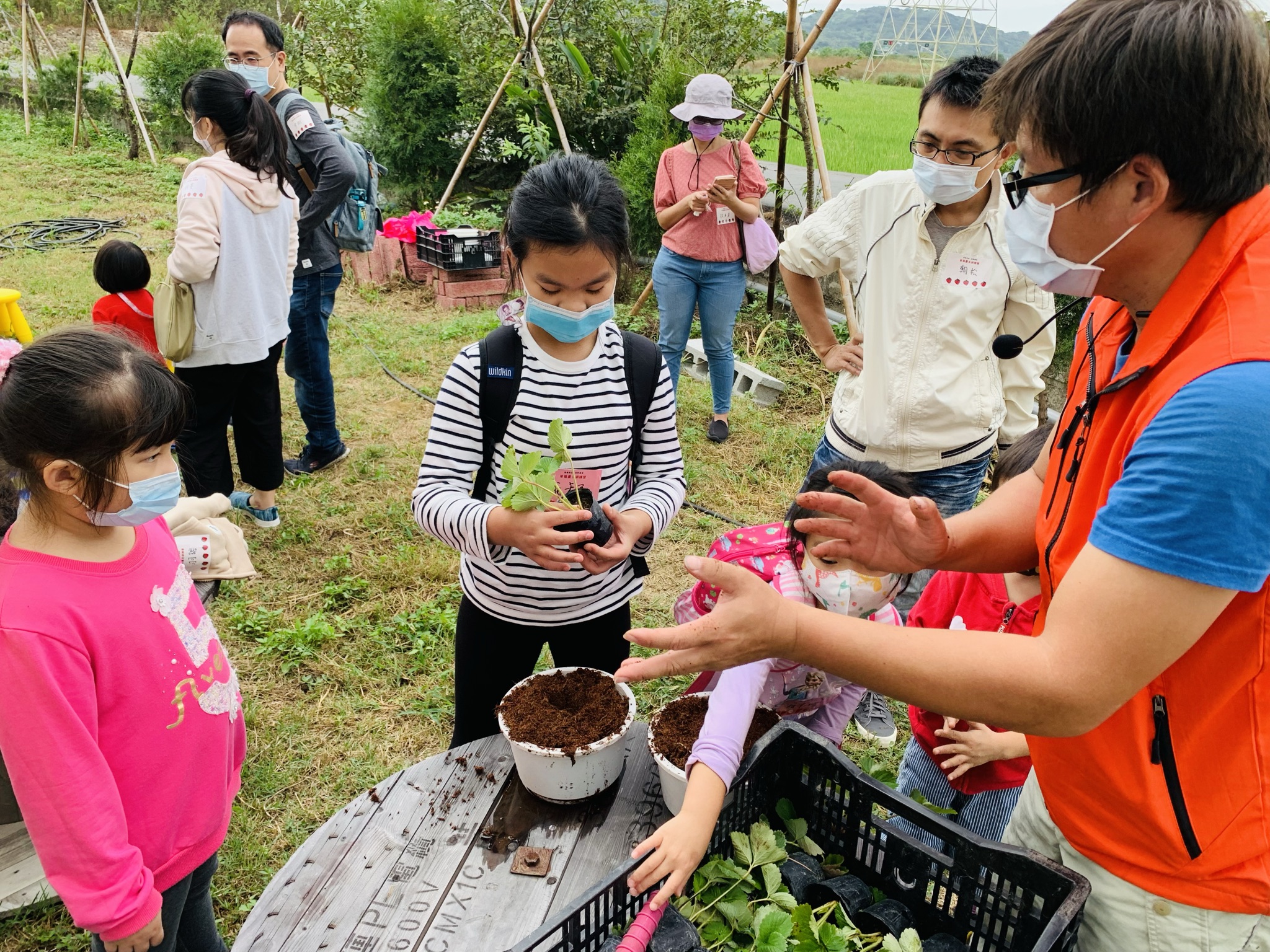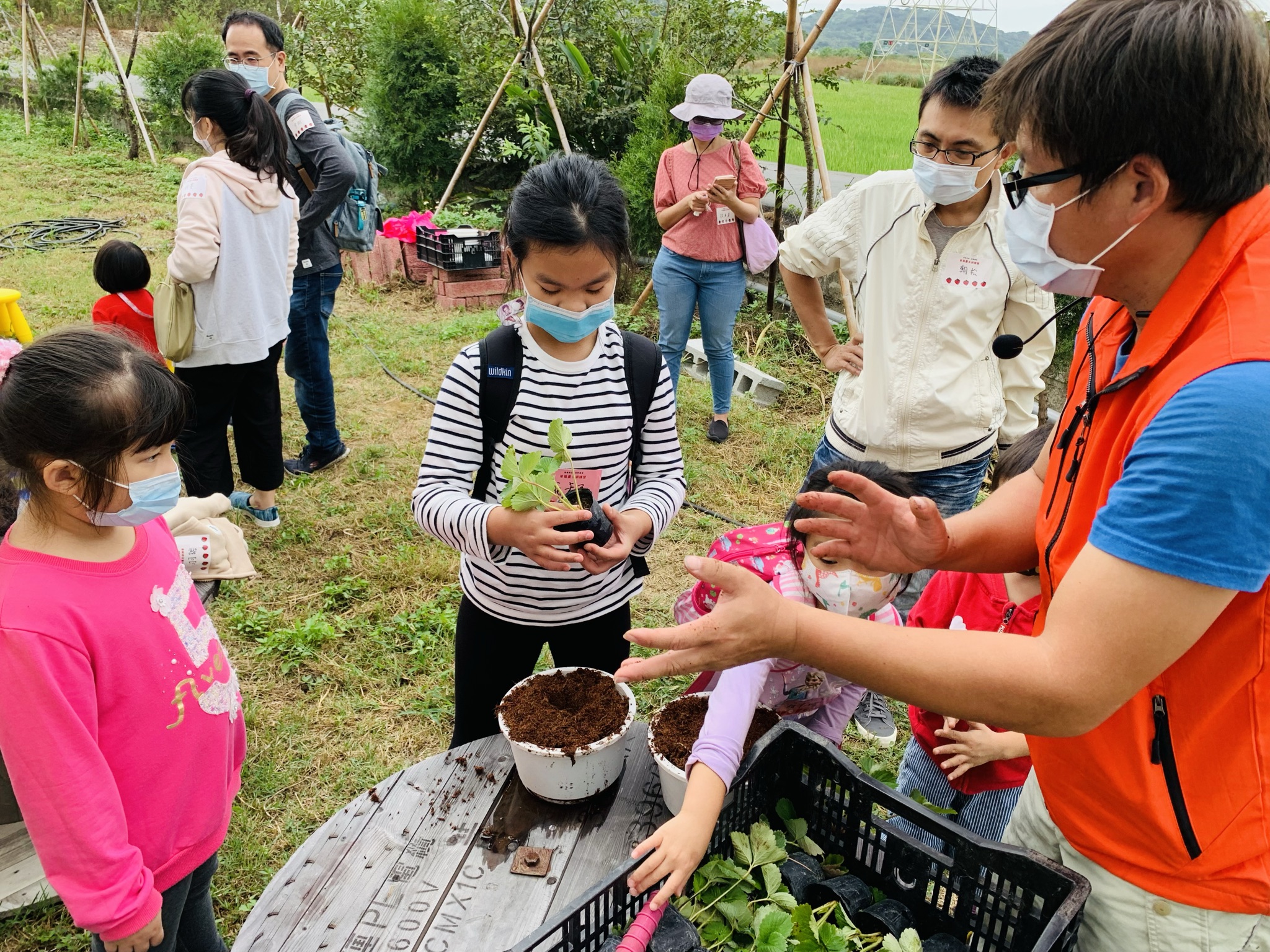 In order to promote the farm, he manages it like a theme park, and takes on the role of a big brother, sharing his stories of daily life as a youth, doing live streams on Facebook to showcase the harvesting process, taking pictures of the scenic view on the farm, always taking the time to answer any enquiries, and writing a journal on Facebook so that people can see a more personal side of him. All his reviews on Google are 5-stars!
People have asked, how are you coping with the change from city to farm life? Lai Guang Zheng answers with a smile "I have returned home to work, and I am proud to be a young farmer, and made a few friends along the way".
Next to the farm, there is an ancient Sanheyuan house "Qingqiandi", which is located in the center of the farmland. According to legend, during ancient times the descendants of the famous poet Zhang Jiuling donated Ancient Coin (money) to help with disaster relief. As a result the Emperor bestowed this title on the family as recognition, an honor equal to an official position. Till this day this picture still hangs from the wooden bracket on the door.
During the strawberry season, the farm will hold a strawberry 'adoption' and issue "Junior Strawberry" certificates, and DIY strawberry ice, photo-friendly strawberry accessories, and interactive fruit teaching and gifts, to enable knowledge of local agricultural products to take root in the hearts of the people.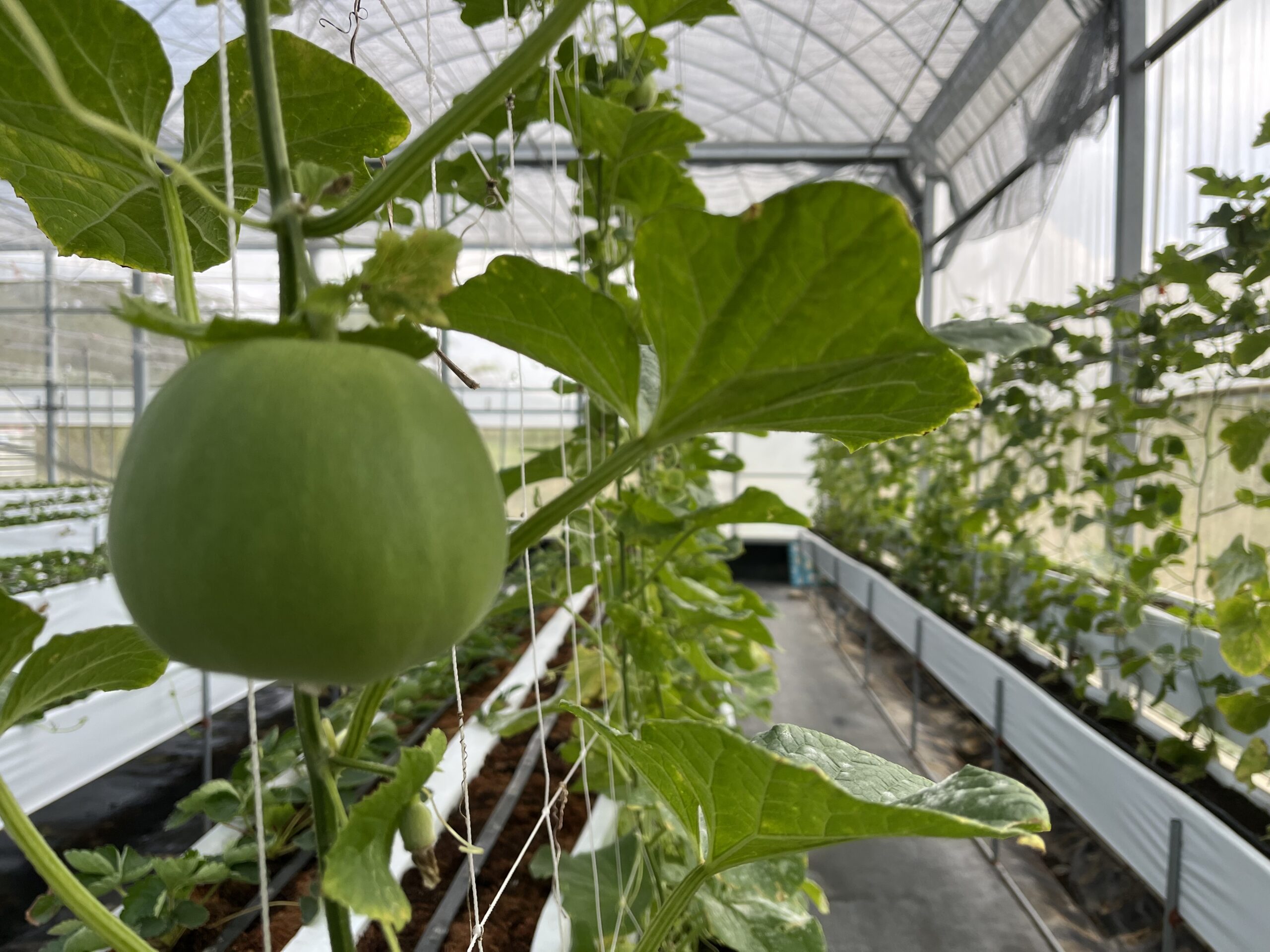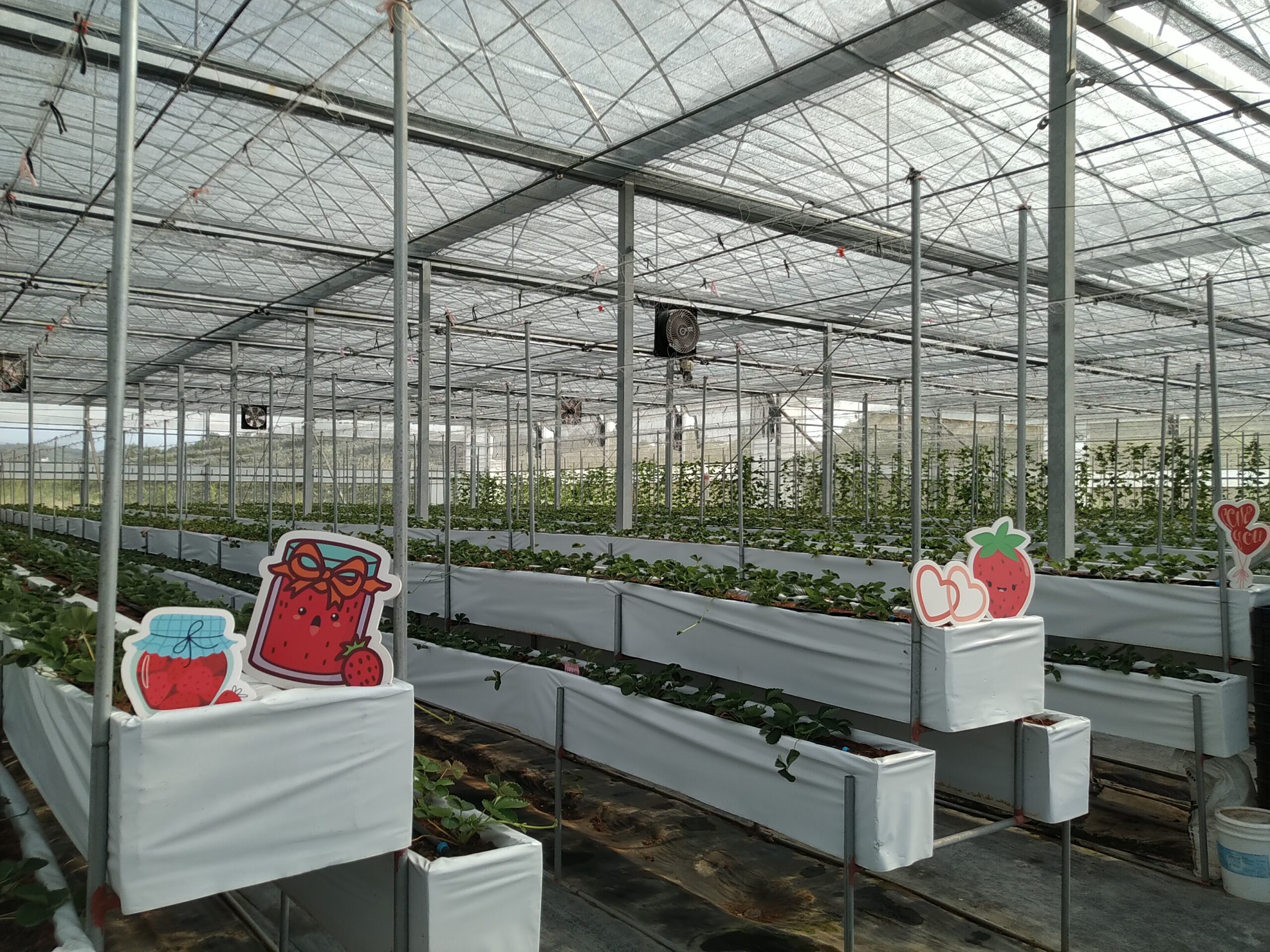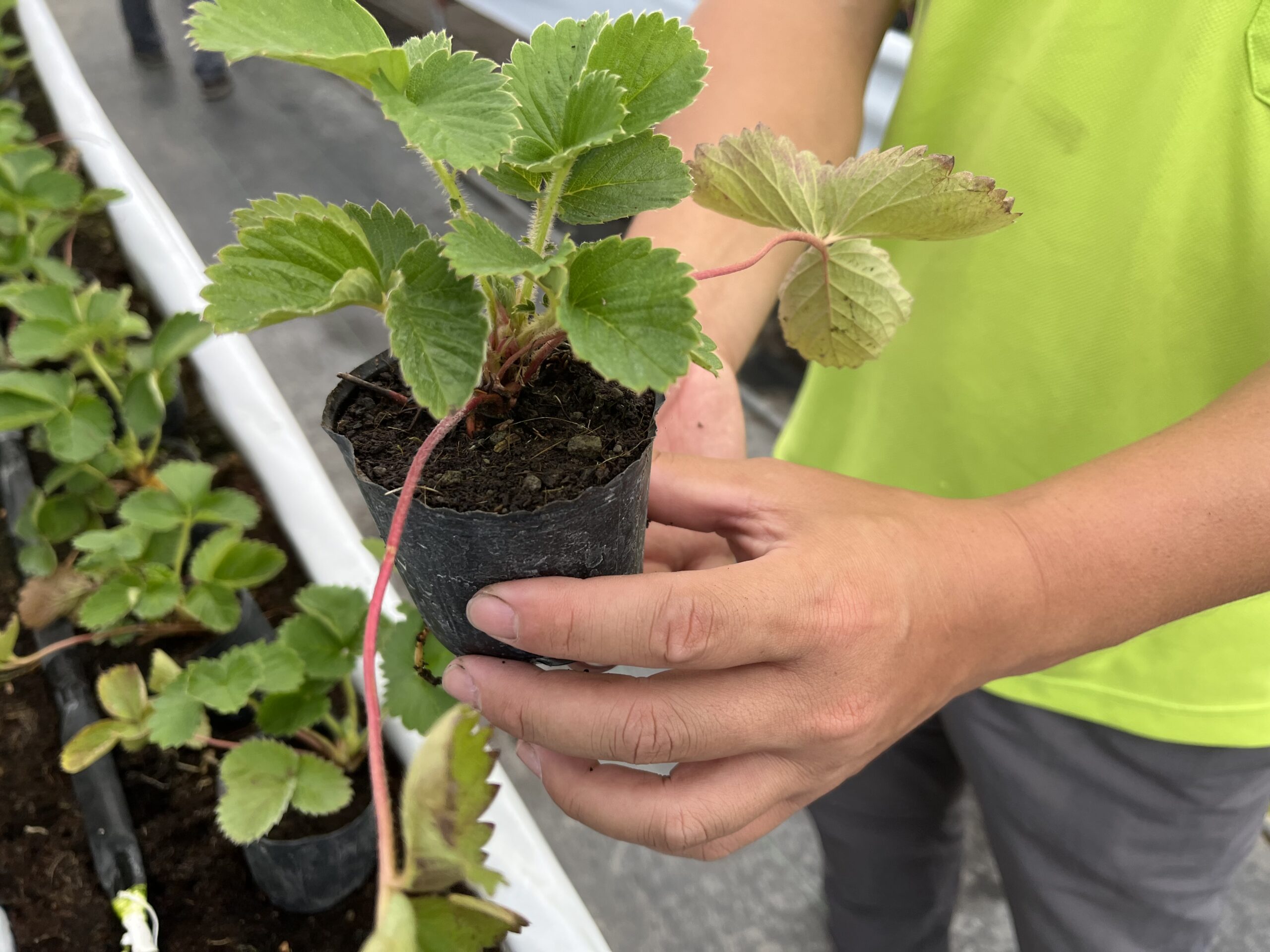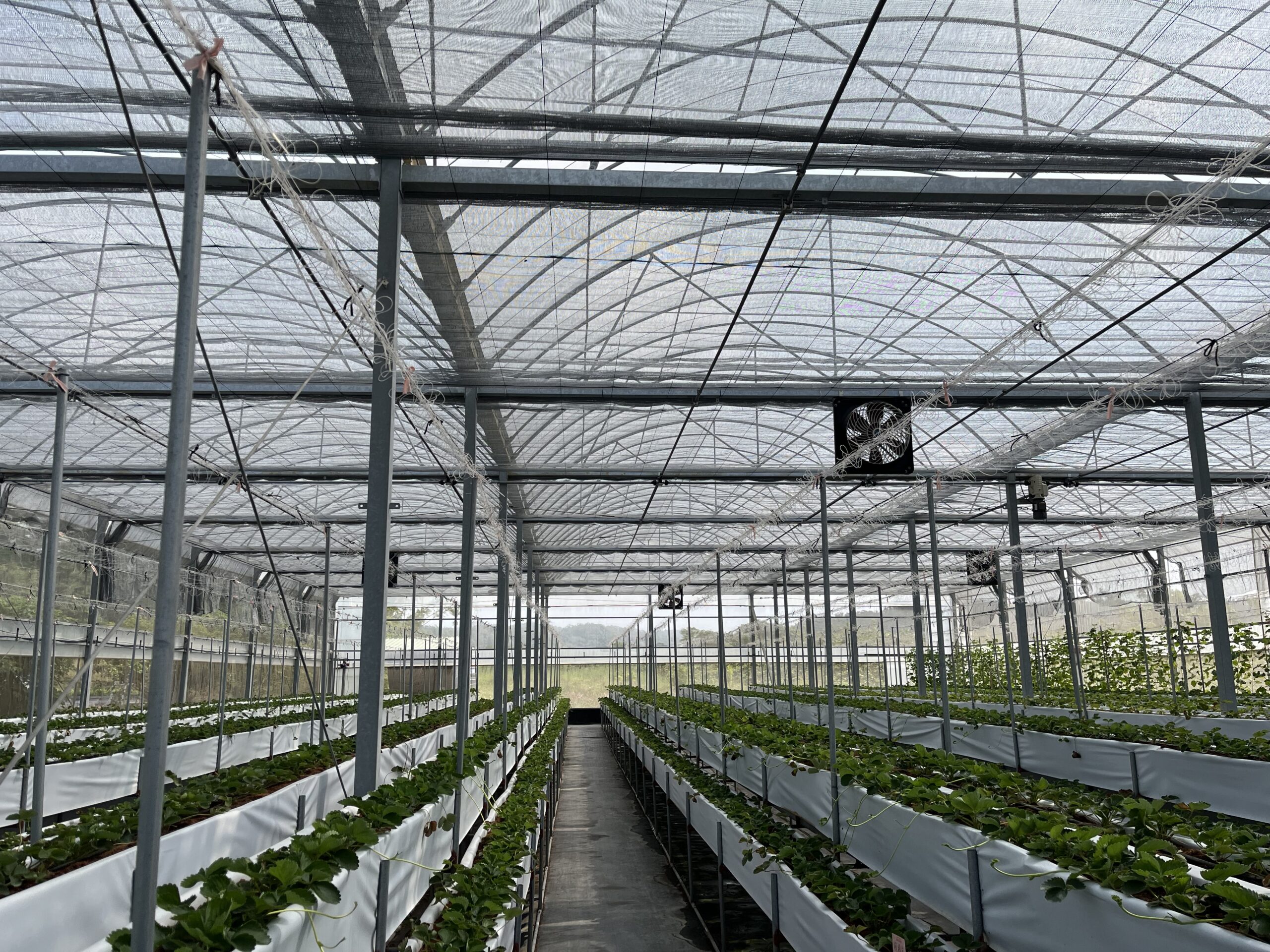 No. 221-1, Maozaipu, Xihu Township, Miaoli County