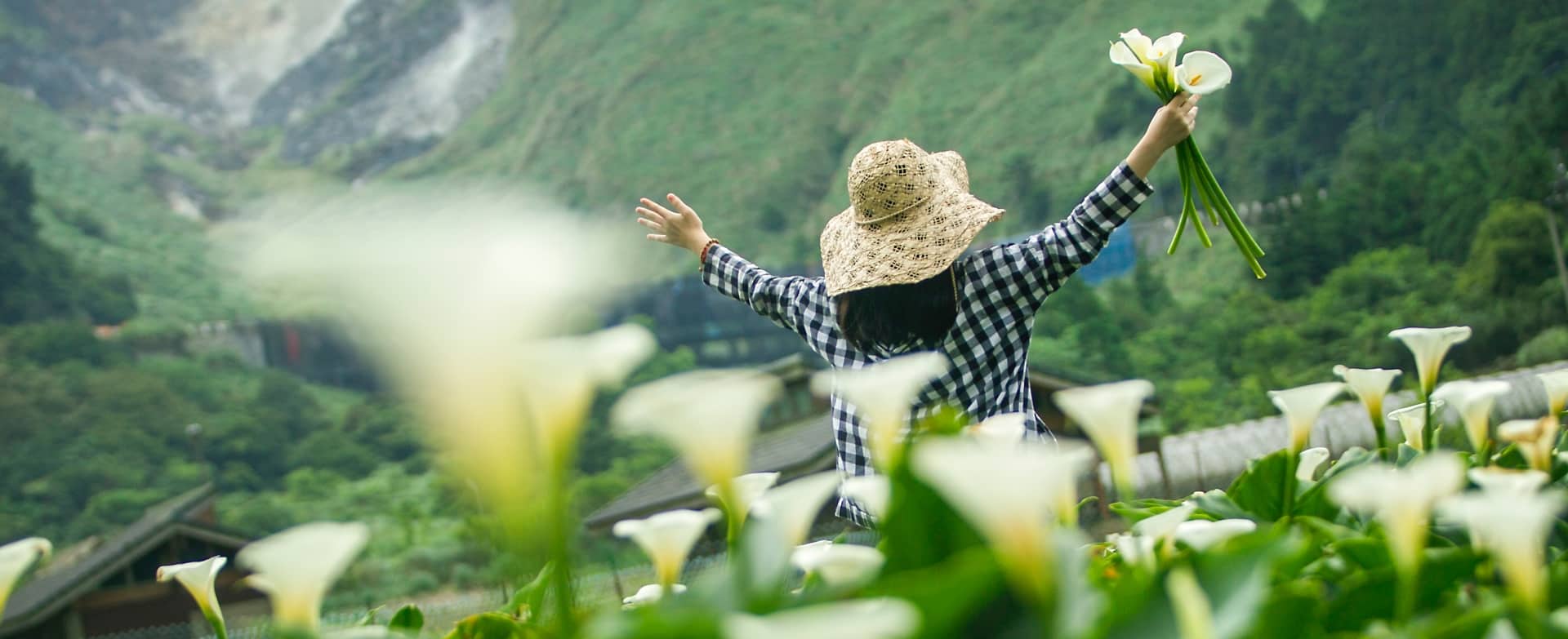 Cai Fu Calla Lily Farm
The Mountain Flower Farmer Presenting the Beauty of Production, Life, Ecology and Living Beings
Cai Fu Calla Lily Farm is located near Bamboo Lake, Yangmingshan, where the Japanese tried growing "Nakamura" rice introduced from Kyushu during the Japanese Colonial Period. After the Taiwan retrocession, the Nationalist Government took over Taiwan. The first-generation owner Lu Cai-fu, who was amidst the Second Taiwan Strait Crisis, returned home to……
Cai Fu Calla Lily Farm is located near Bamboo Lake, Yangmingshan, where the Japanese tried growing "Nakamura" rice introduced from Kyushu during the Japanese Colonial Period. After the Taiwan retrocession, the Nationalist Government took over Taiwan. The first-generation owner Lu Cai-fu, who was amidst the Second Taiwan Strait Crisis, returned home to resume farming and started growing alpine vegetables under the assistance of the Farmers' Association and focused on the production of cabbage.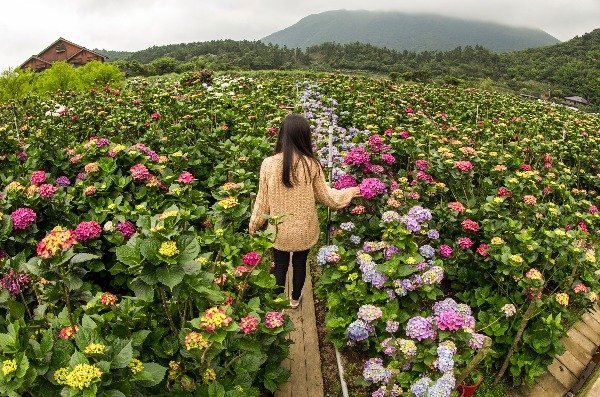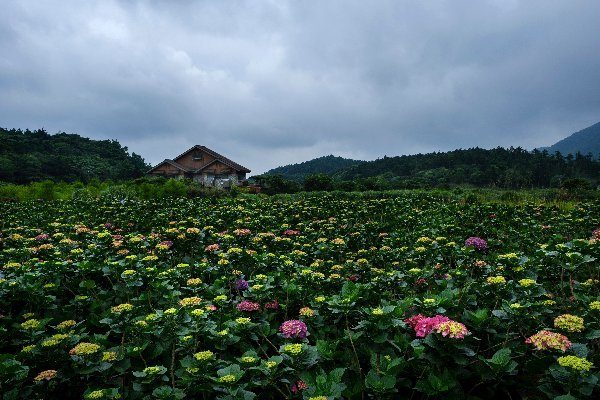 Later, due to the limitation in planting area, the production volume could not increase, and so he started to transform the Farm into quality agriculture and grew mainly ornamental flowers, azaleas, American camellias, hydrangeas, and calla lilies, etc. After the second-generation owners, Mr. and Mrs. Lu Zhi-ming took over, they introduced the ideas of leisure agriculture and opened the Farm to visitors to pick calla lilies. The third-generation owners Lu Pin-fang and Lu Bo-kuang added a fusion restaurant and promoted ecological trips, rural weaving, floral art, and other farming activities. Besides appreciating flowers, visitors can genuinely feel the beauty of the mountain flower farmer's "production, life, ecology, and living beings" through the immersion experience.
When you come to Caifu's large sea of flowers, in addition to enjoying the scenery and taking pictures, of course you can't miss the opportunity to pick flowers in person. It is also because "calla lilies are planted in the wetlands," so if you want to go into the flower field and pick the most beautiful flowers yourself, you must first put on a frog costume and actually feel the daily work of the farm owner. In addition, there are also the "Twisting Flowers and Cao Cao" floral courses taught by the "origin" and the "Bamboo Basket Weaving" teaching activities with the spirit of local agricultural culture inheritance. As long as you make an appointment in advance, you can play and learn at the same time, and enjoy an intellectual and emotional trip to the flower field.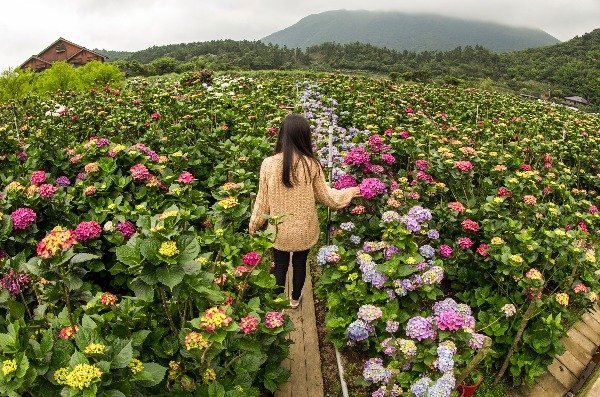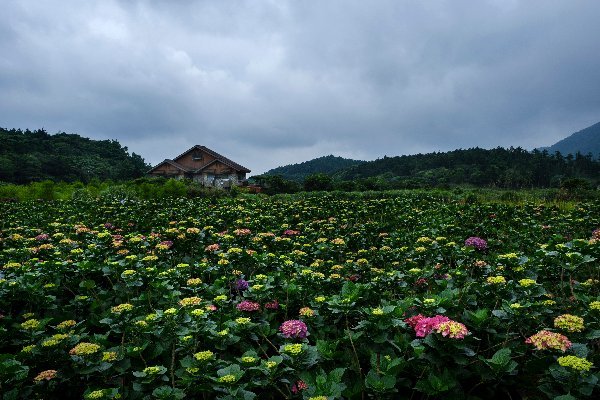 No. 68, Zhuzihu Rd., Beitou Dist., Taipei City 112 , Taiwan (R.O.C.)