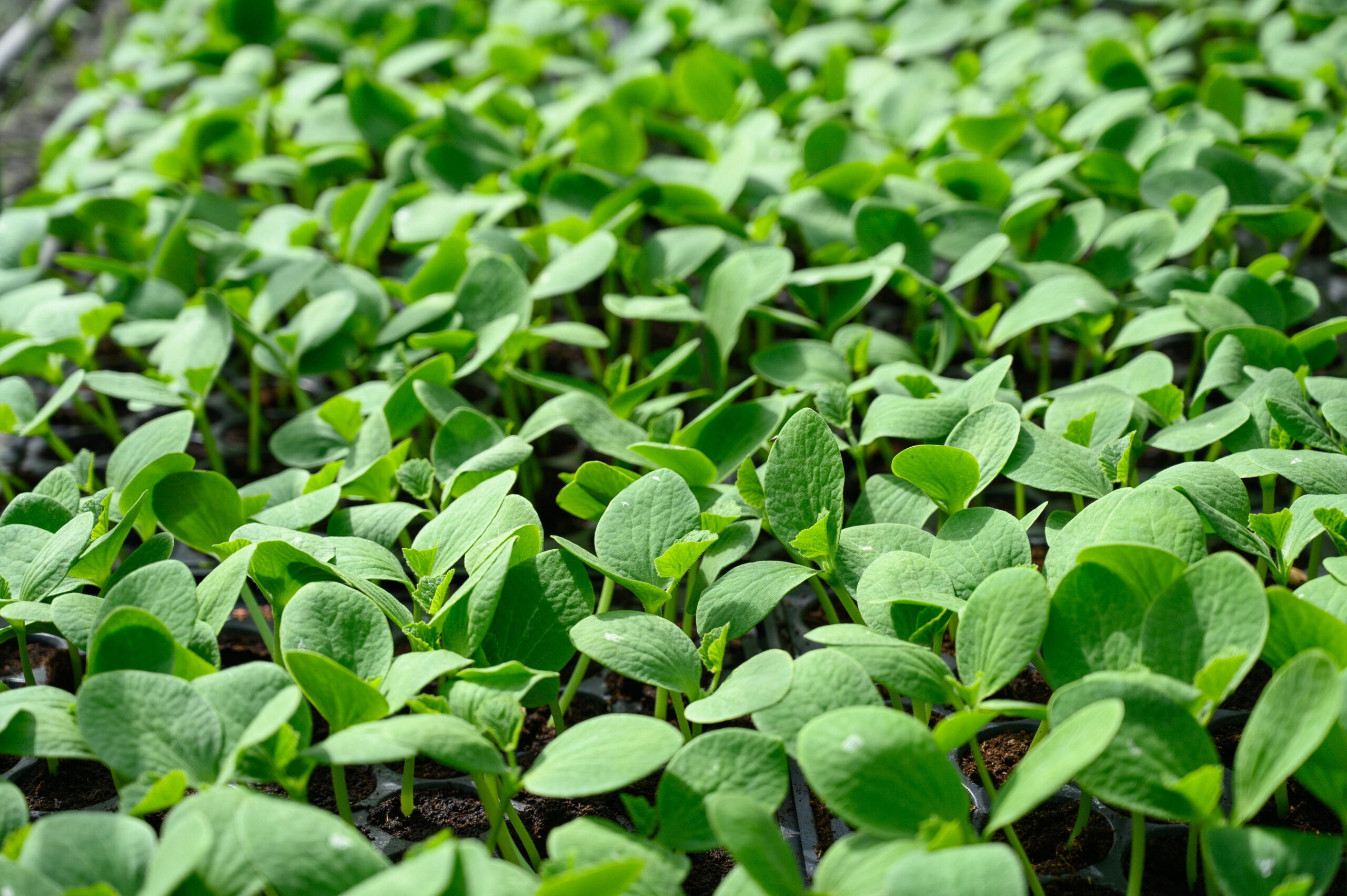 Nurture organic farming by cherishing the land from the universe
YUHUANDI ORGANIC FARM
"Yuhuandi Organic Farm" is located near the Gouxi Bridge in Malan, Ruisui. Pomelo has been planted on this piece of farmland for nearly 40 years.
The owner of "Yuhuandi Organic Farm" bought this farm, then cultivated successive organic crops in net rooms. The watermelons grown using a unique hanging method are always short in supply and are always in high demand.
The owner of the farm, Wen Tingshun, believes that human beings are driven by "gain" and want to maximise "gains" in minimal area, so they demand too much of the land, hurting the balance of the earth. That is why he insists on using organic planting methods. The universe has its own laws, and while we use the land, we must eventually return it to nature. That is the philosophy of "Yuhuandi Organic Farm" and the origin of the farm's name.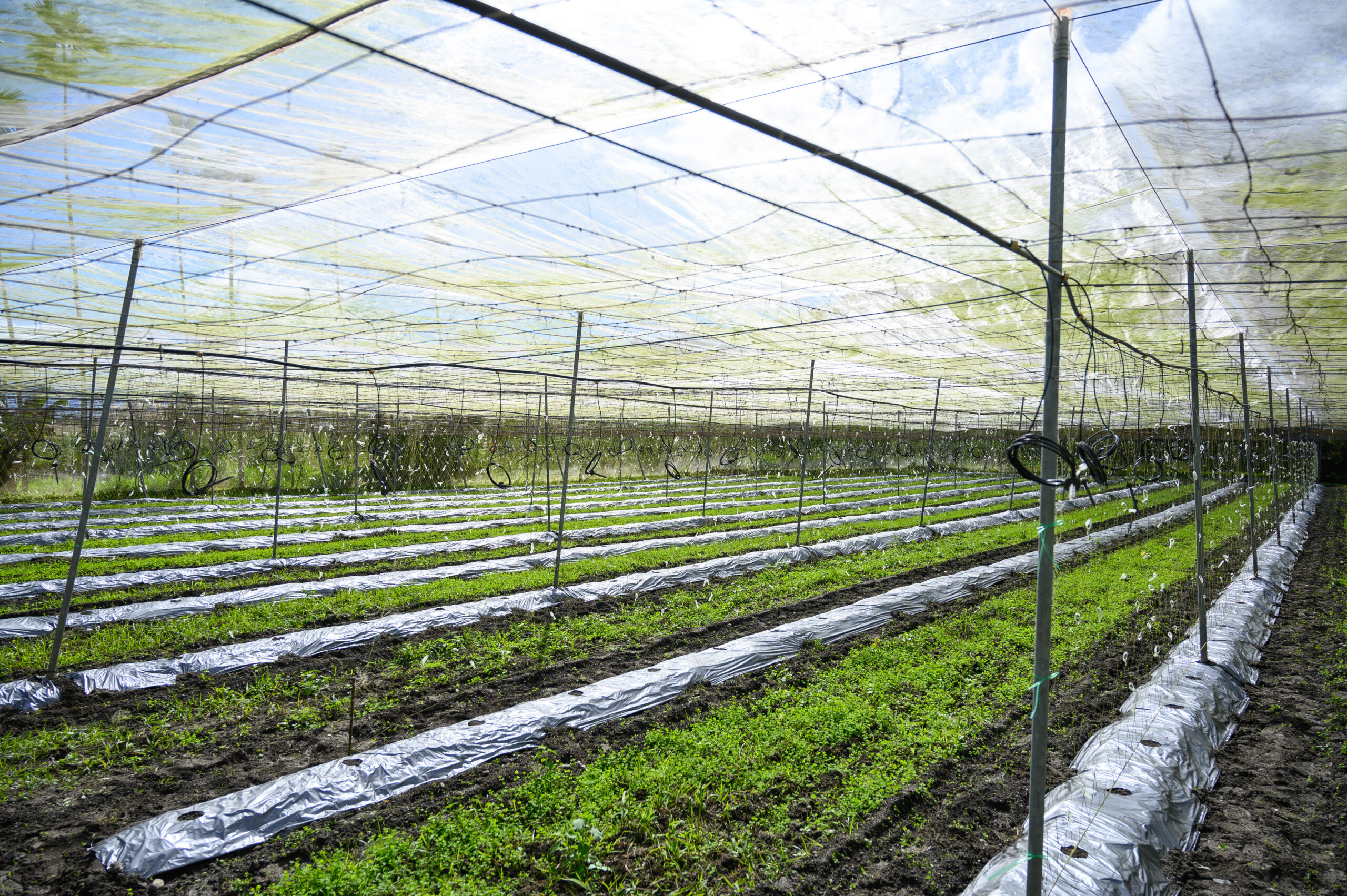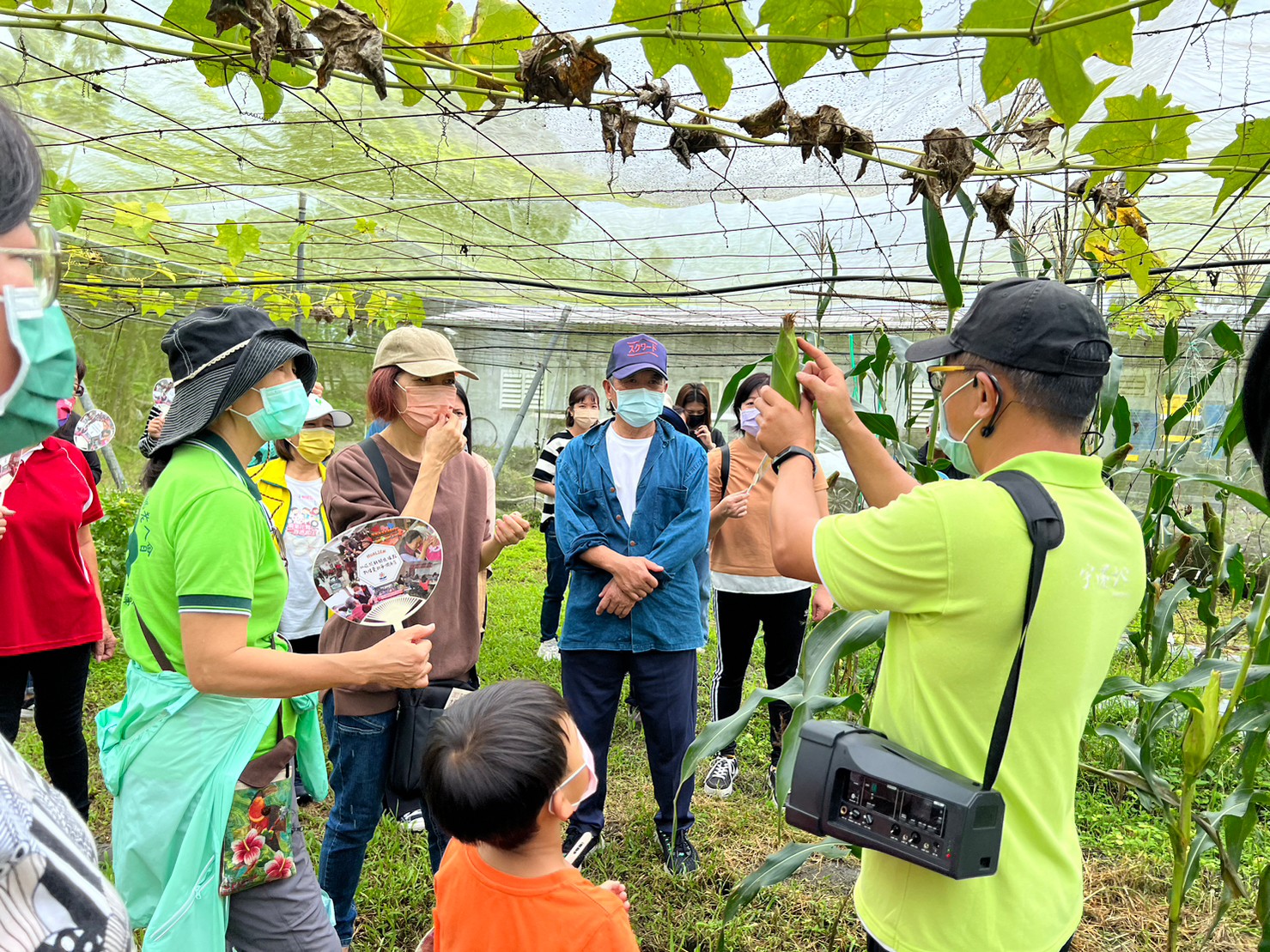 There are few buildings in the farm, and no greenhouses are used to grow crops, only net rooms. When there is a typhoon, the nets need only be opened and tucked in. If nature has come for the land, then nature can have it!
Chestnuts, pumpkins, watermelons, and passion fruit are planted on the farm. The less pesticide is used on these crops, the less damage is caused to the land. If an appointment for "Yuhuandi Organic Farm's" food and agriculture education tour is made two months in advance, the owner of the farm Wen Tingshun will plant a special area of ​​fruit and corn, timed to be ready for harvesting once the visitors arrive.
Wen Tingshun is a native of Taipei. He was originally involved in the technology industry. He came to Hualien after quitting his job, and by a stroke of fate, ended up buying the pomelo farm in Ruisui.
In the first three years of "conventional farming", he continued to plant pomelo while simultaneously testing planting on a smaller scale. From the third year onwards, he removed the pomelo which are harvested once a year, and planted chestnuts, pumpkins and watermelons. To generate higher profits in the highly-priced organic market, he invented the technique of hanging watermelons to ensure the skin of the watermelon remains flawless and beautiful. When one comes to the farm when the watermelons are mature and see them hanging in the air one after the other, it is a curious and weird sight.
To pollinate the plants, Wen Tingshun also keeps bees. Flora honey is another by-product of the farm, very rare in quantity but high in quality.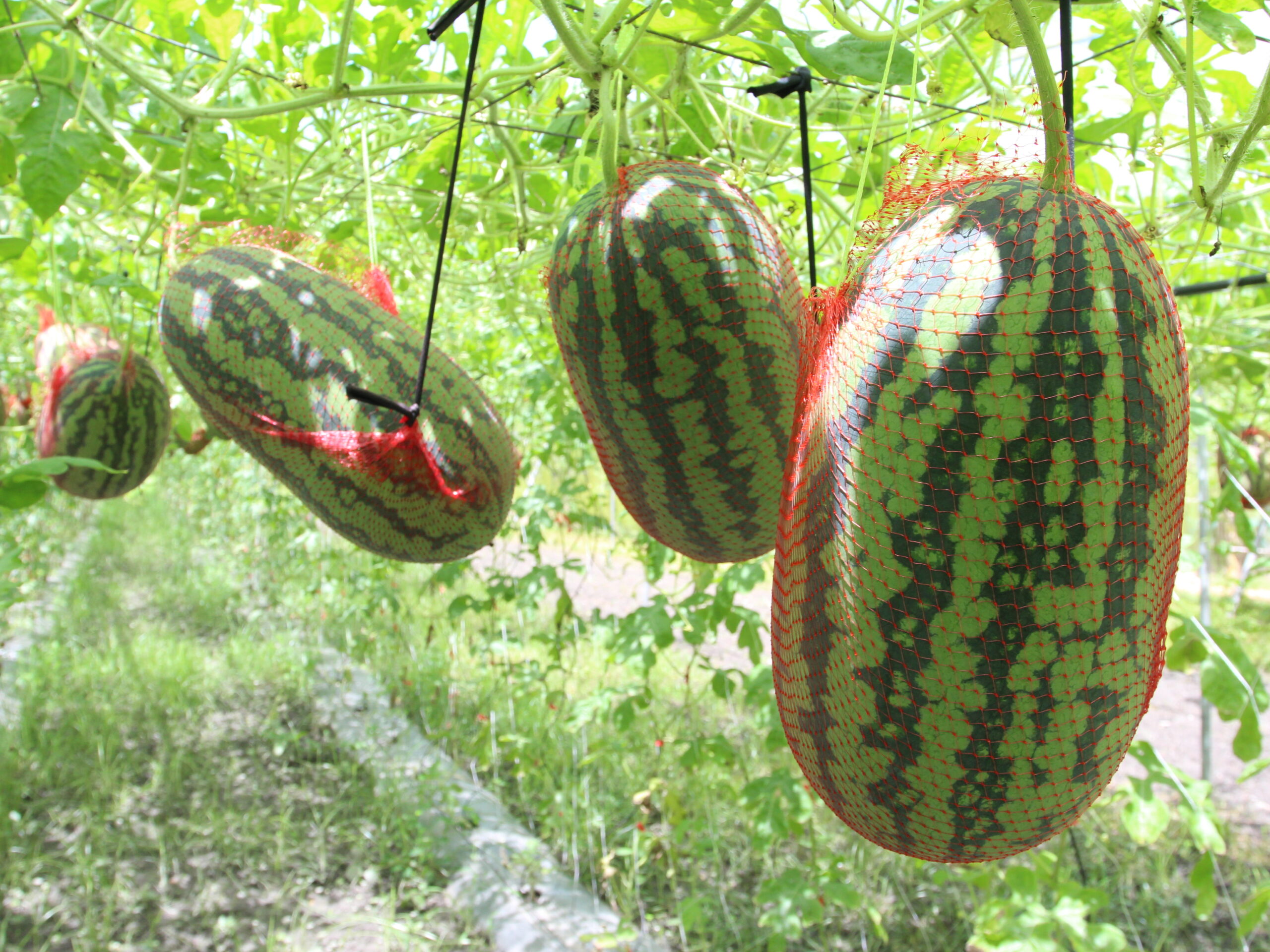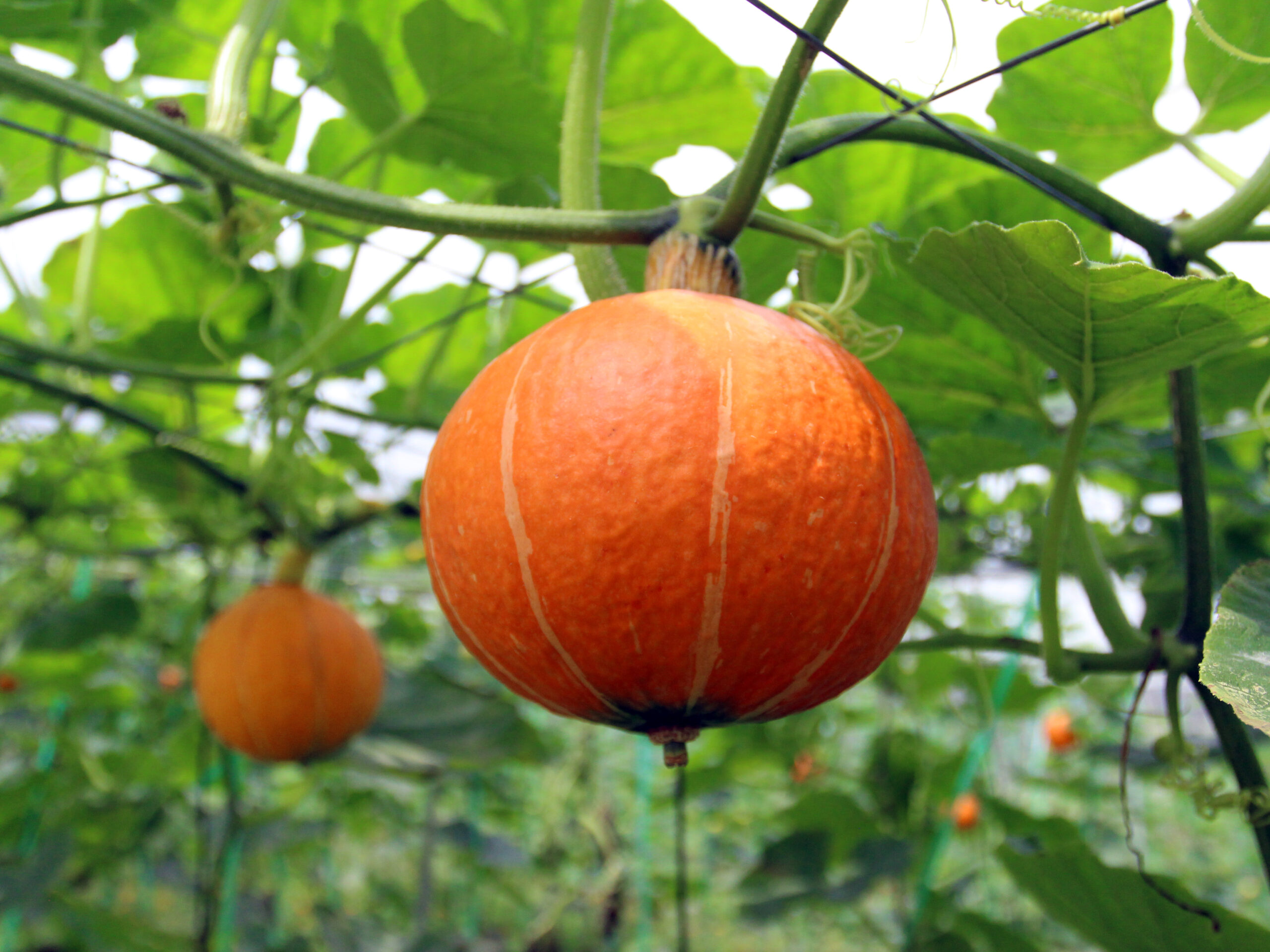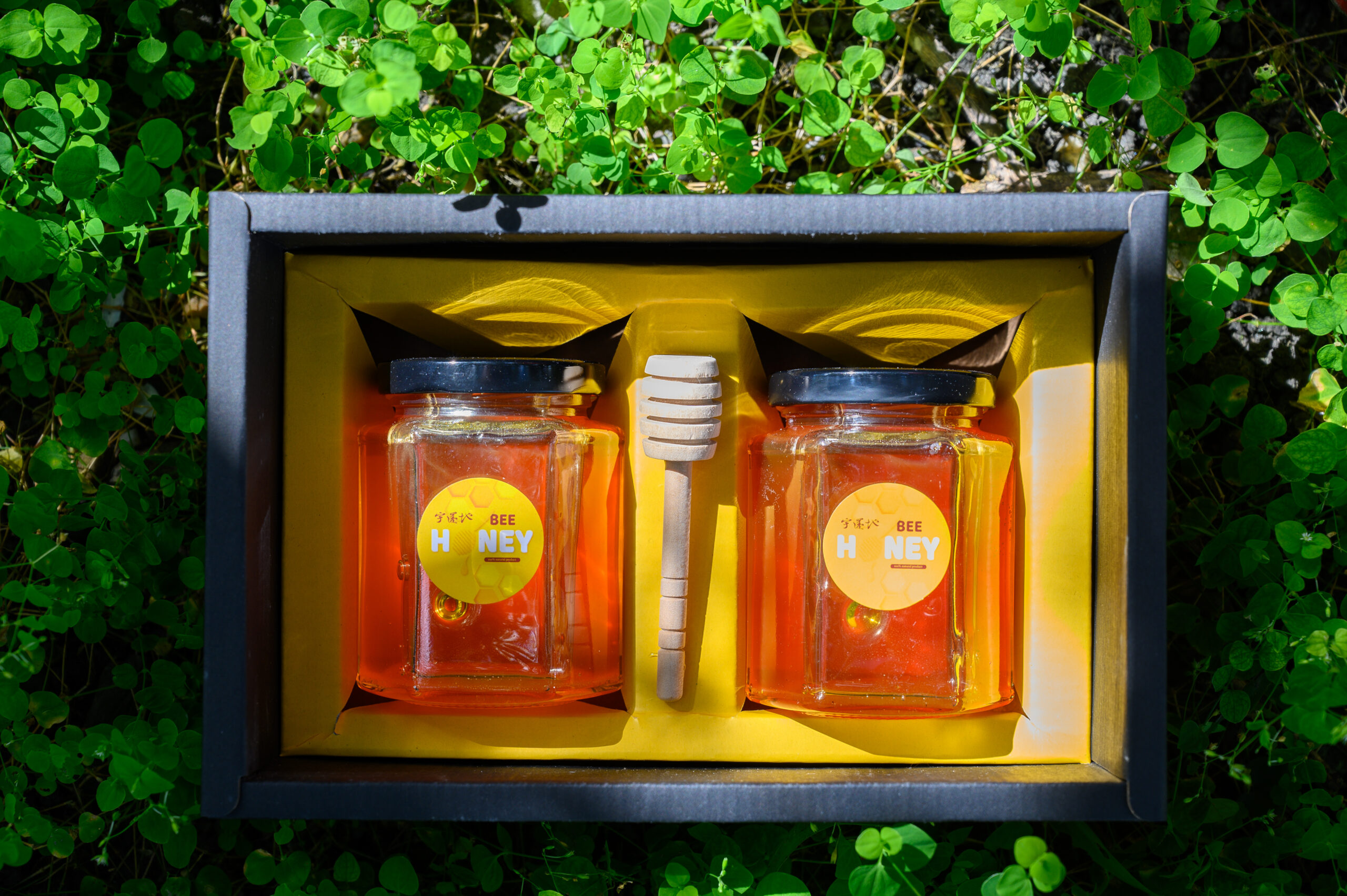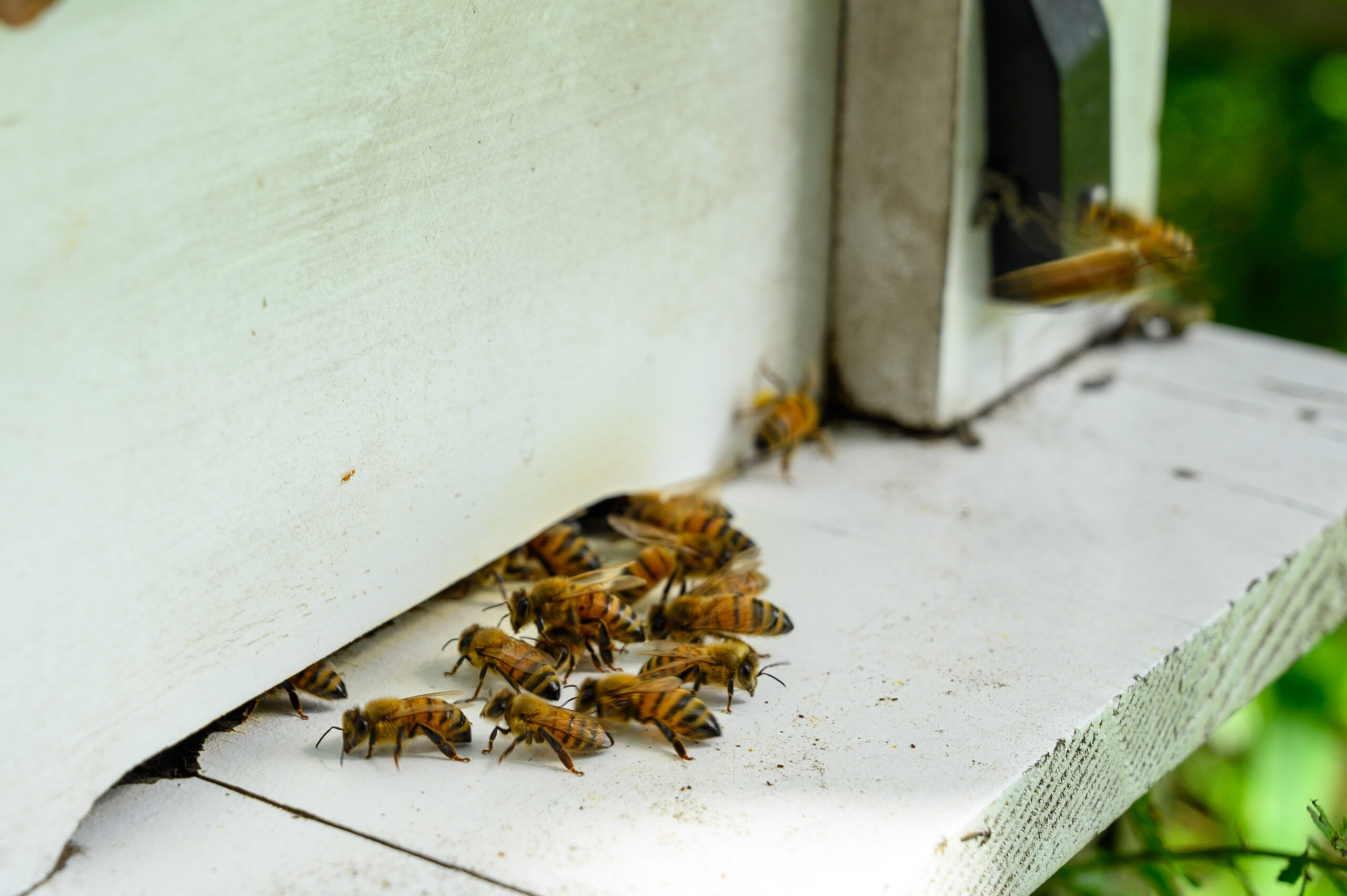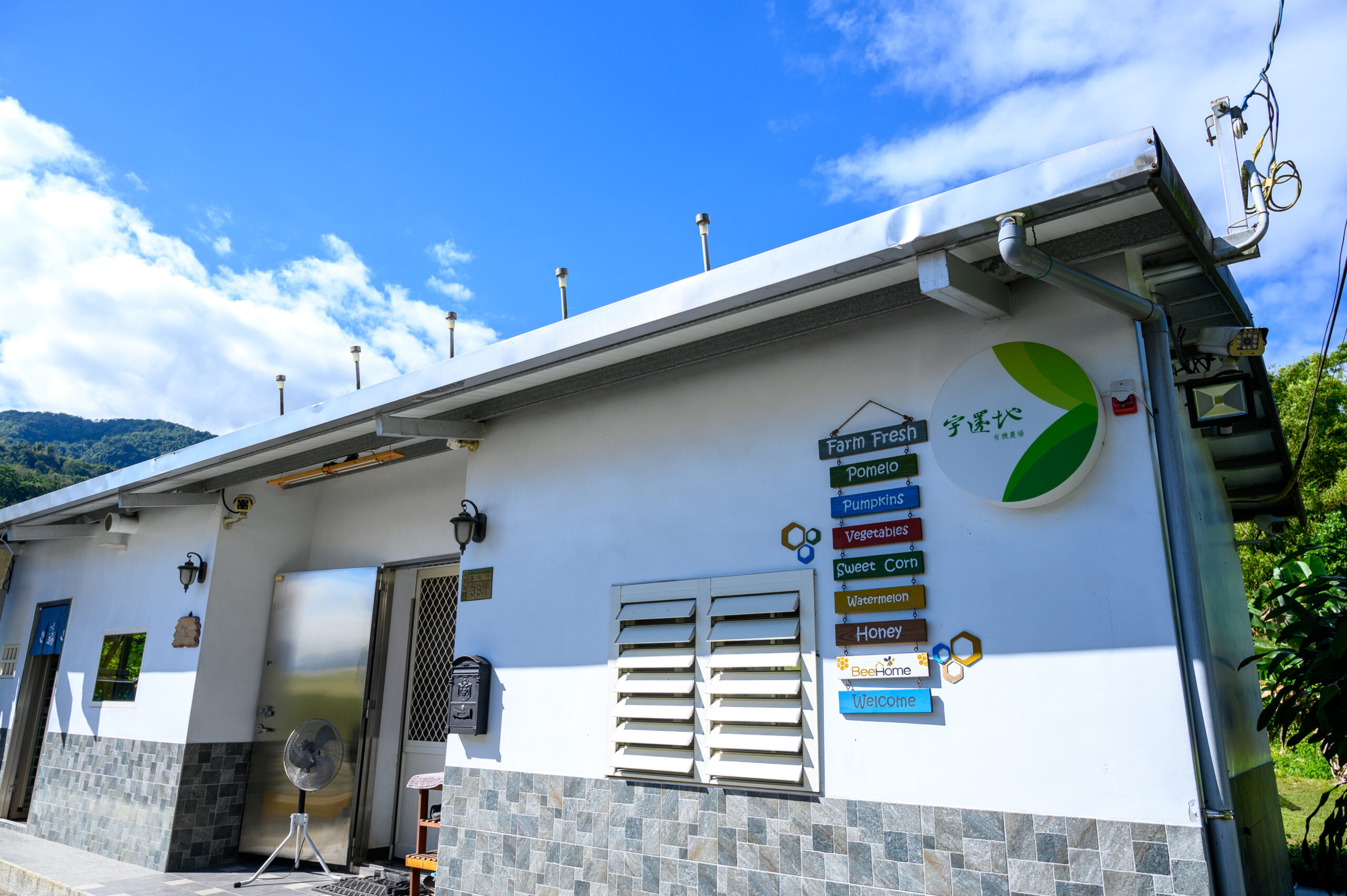 No. 38-2, Fumin, Ruisui Township, Hualien County 978003 , Taiwan (R.O.C.)