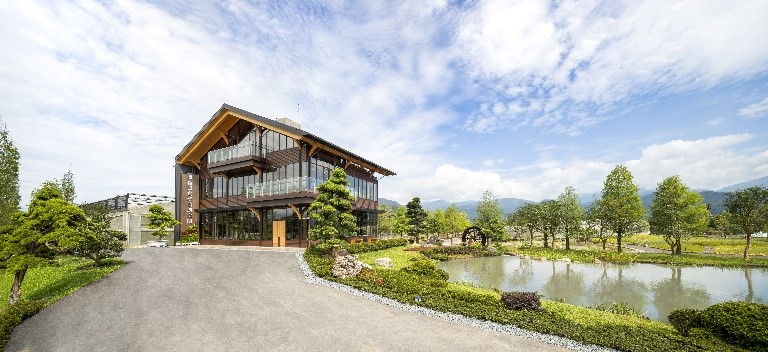 "Jaodaotian Farm" with rippling water
and fragrant rice
Jaodaotian Farm
The most eye-catching view in the Jaodaotian farm is the glass house in the middle of the field…
The most eye-catching view in the Jaodaotian farm is the glass house in the middle of the field. The reflection in the water, sparkling among the shimmering waves, and a yellow pine forest with a blue sky in the background constitutes a sight to behold.
The farm is located in Yuanshan Township, Yilan County, at the foot of the mountain with excellent water quality. The 3-hectare area is entirely planted with organic crops. From rice to herbs, organic vegetables, and greenhouse tomatoes, they will all become restaurant delicacies. The annual organic rice has also been developed into various types of rice bread, rice cakes, rice cakes, etc.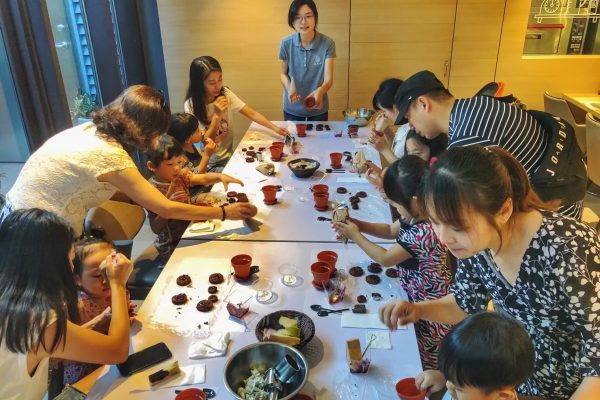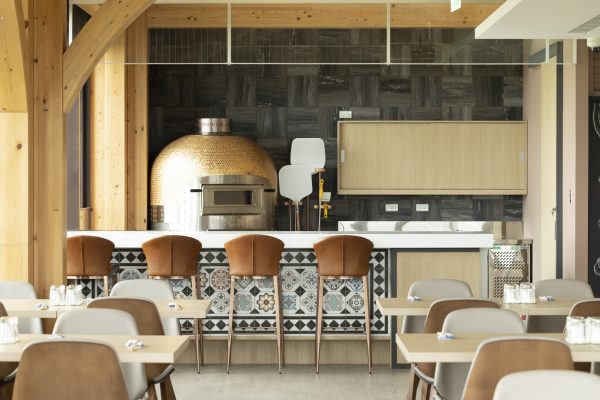 Starting from a simple piece of farmland in 2017, it has only been open to the public for two years, but has already become a popular scenic spot recommended by netizens. There are four areas of paddy fields at the rear of the park. During the fallow period, a sea of flowers is planted for tourists to enjoy; another area is planted with short-lived leafy vegetables, some of which are harvested as nutritious lunches for local schoolchildren; the remaining two areas are left fallow. During this time they become fertile grounds for the conservation of waterfowl.
The rice varieties grown in the Jiaodaotian Farm are Tainong No. 82 and Kaohsiung No. 145. The taste of Tai Nong No. 82 is similar to that of Japanese Koshihikari rice. The crude protein content of this variety of rice is about 4.5% to 5%. It is a rare and delicious rice with low protein content and good quality. The Kaohsiung No. 145 variety, also known as "Jing Zuan Rice", has good transparency and palatability. The rice grains are large and full, beautiful and chewy. The rice produced on the farm has passed the Tse-Xin organic certification.
The glass house in Jaodaotian Farm took two years to build, through CLT (Cross Laminated Timber) construction method and LCBA (Low Carbon Building Alliance) carbon footprint certification, the double-material building was also awarded the "Diamond Eco-Friendly Building" in 2019.
The fast-selling "Star Rice Crackers" sold in Jaodaotian Farm has a delicate taste, while the "Rice Egg Rolls" are made with husk flour grounded from flour and rice, containing less oil and less sugar, making it delicious and guilt-free. "Rice bread" is mainly made from Japanese camellia flour and rice flour, and includes vegetables and fruits grown on the farm, such as roselle cheese bread, golden jujube meal bags, etc., which are freshly baked every day. To cultivate a deeper appreciation of the journey of food from the place of origin to the dining table, we provide all kinds of rice processing experiences, rice pizza, rice bread DIY, etc. There are different items during different festivals, such as witch finger cookie-making during Halloween, and DIY gingerbread house during Christmas.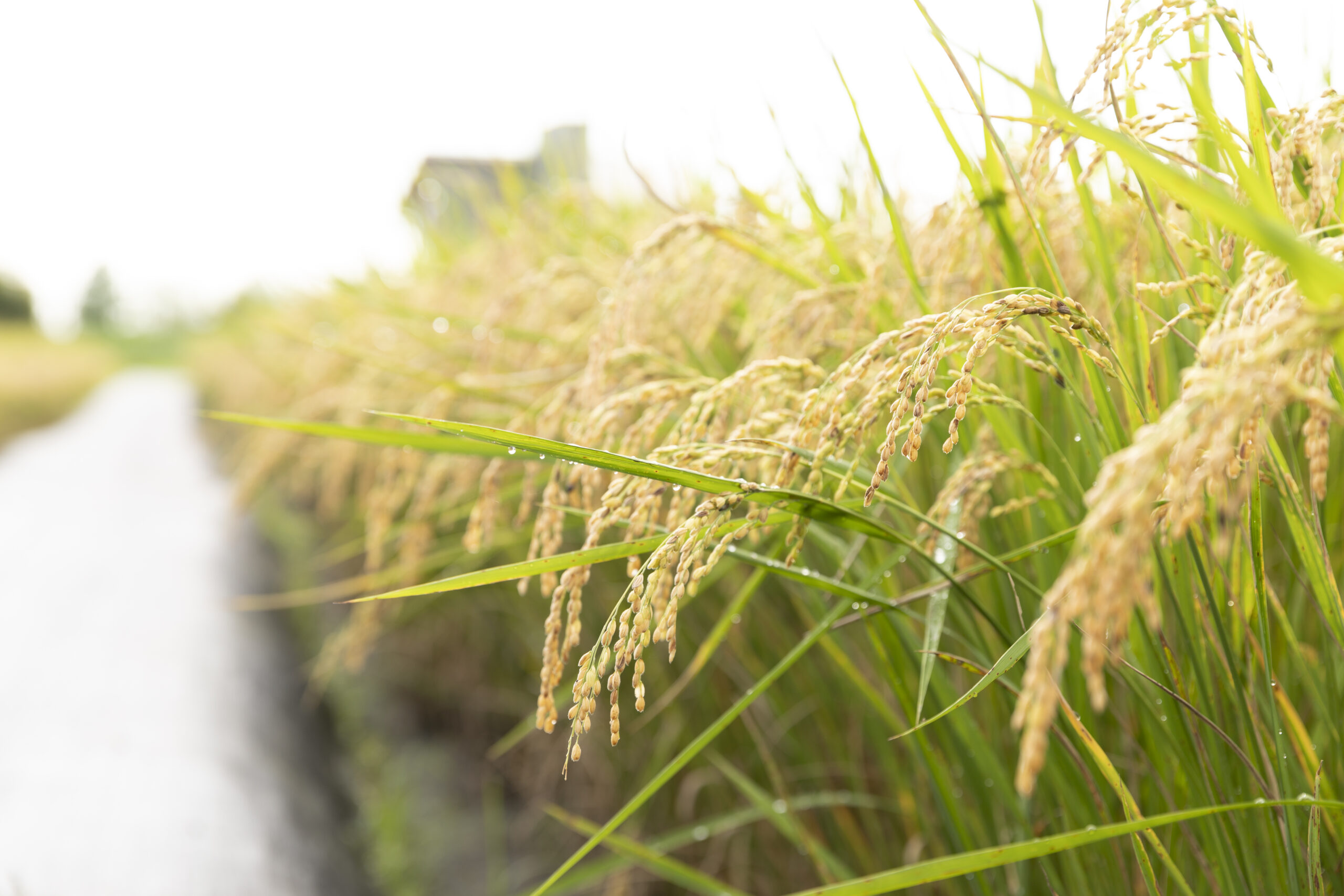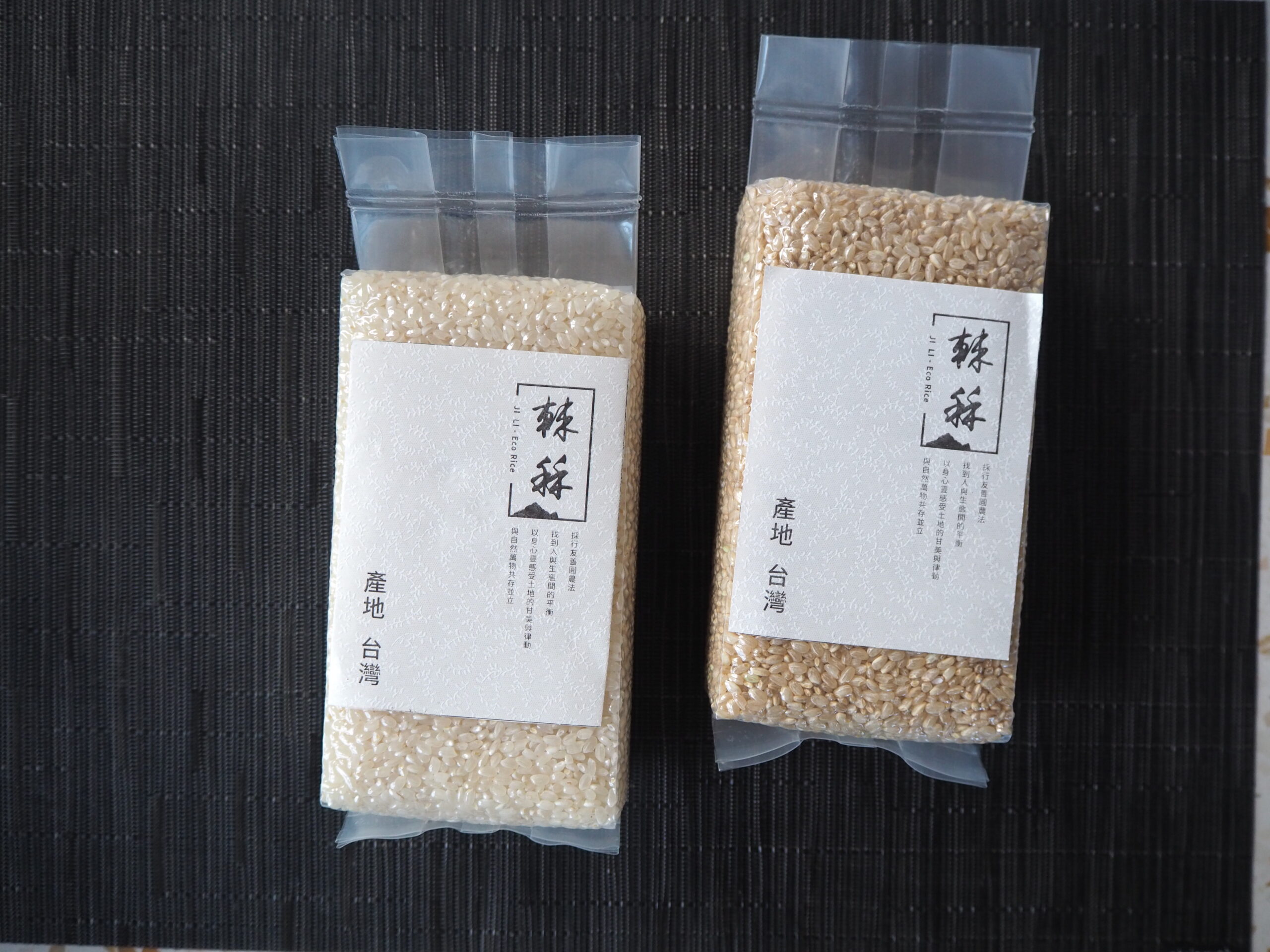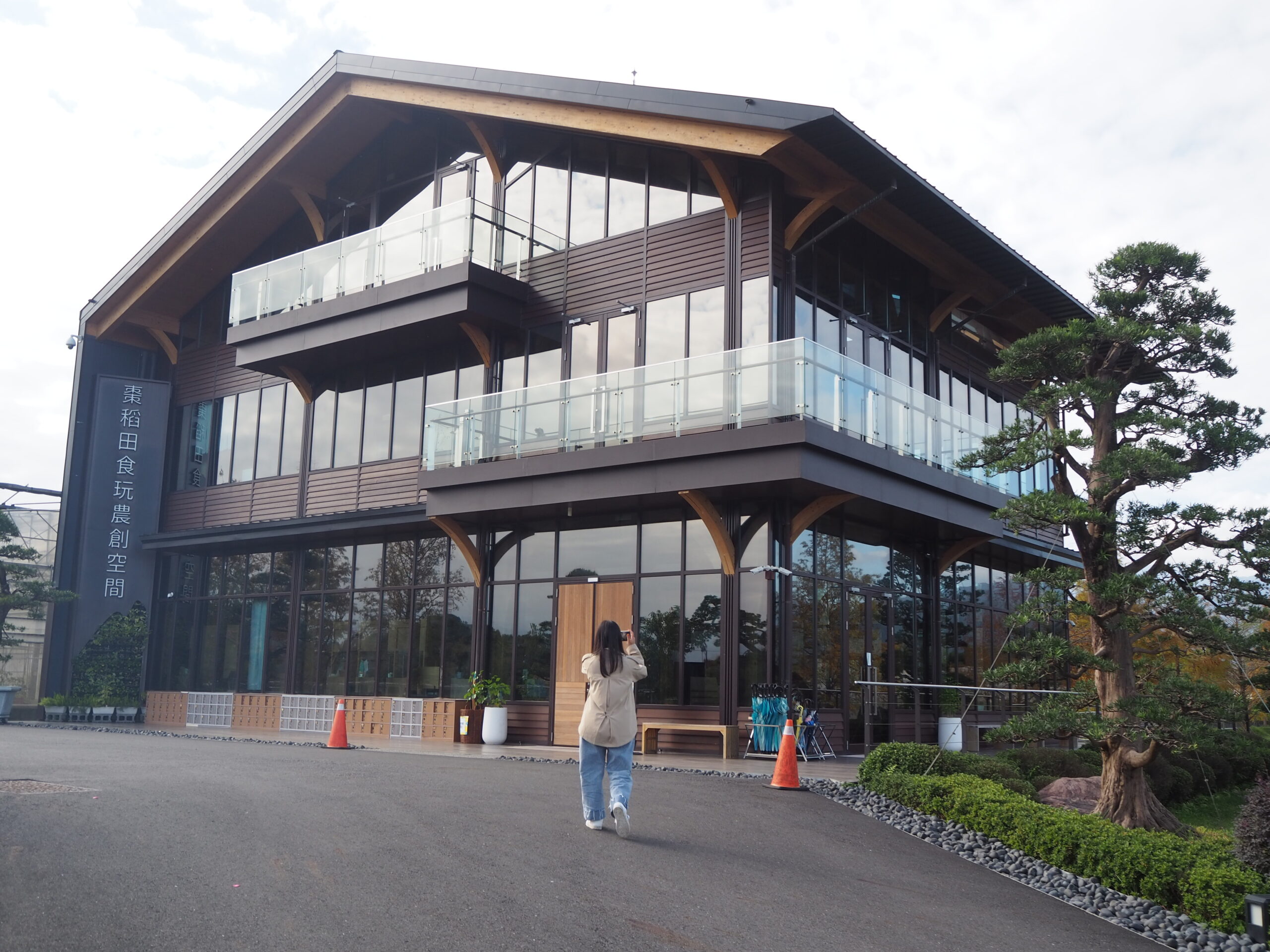 No. 172, Lane 17, Section 2, Yuanshan Rd, Yuanshan Township, Yilan County, 264