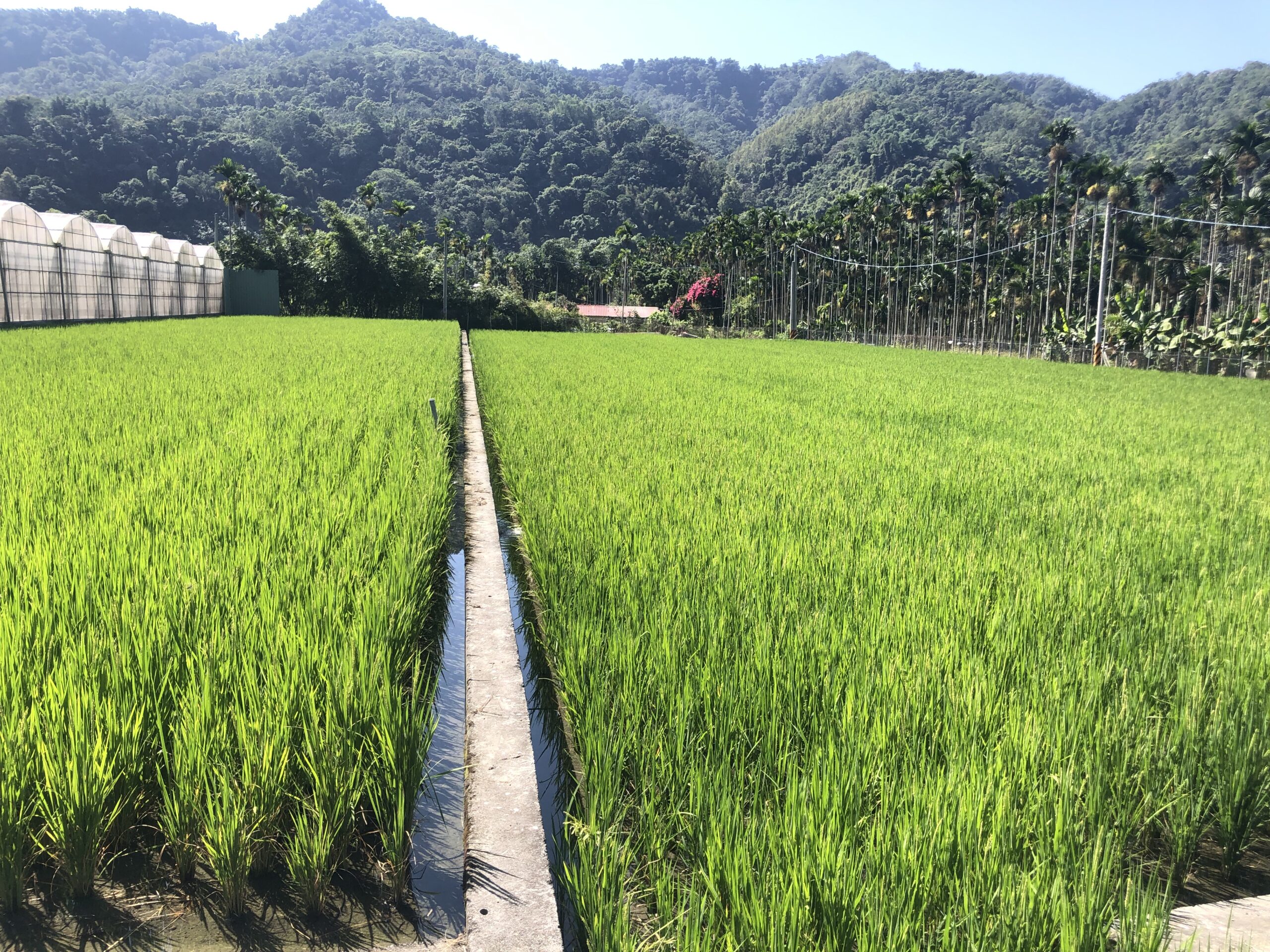 The melting snow of Hehuan Mountain has turned into
holy water, Duck Fields overlook the rice
Shin Feng Farm
The snow of Hehuan Mountain melts into water, and the unique conditions produce spring water rich in minerals, thus the fertile soil at an altitude of 400 meters…
The snow of Hehuan Mountain melts into water, and the unique conditions produce spring water rich in minerals, thus the fertile soil at an altitude of 400 meters. Due to the large temperature difference, the growth rate of rice is slow. It has been a rich production area of ​​rice in Taiwan since 1970, as it still is, and is also the reason Huang Guofeng of "Shin Feng Farm" has twice been elected top 100 Young Farmers.
Huang Guofeng was originally an electronic engineer who was envied by everyone, but he was reluctant to part with his family and the green rice fields. Therefore, he decided to go back to the fields, and is now the chairman of the local Nuomiqiao Leisure Agriculture Zone, and has successfully led the youth of the hometown to actively promote agricultural tourism.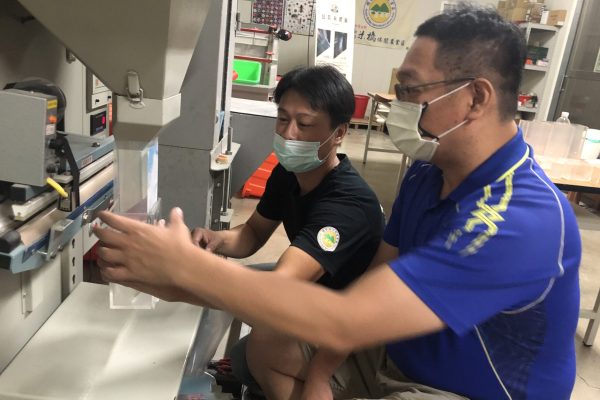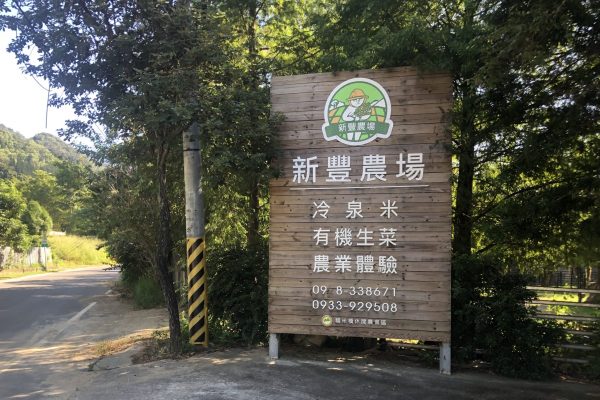 The rice here is also called "Duck's Rice". It was certified organic in 2014 and the cold spring rice is delicious and chewy, even when left overnight. When you rear little ducks in the fields, they eat the pests and snails, and when the ducks swim they churn the water which stops weeds from growing. Even the duck faeces are good fertilizers, and when the ducks walk among the fields it stimulates the plants to take root and grow stronger. Many foodies have been won over by this high quality of rice.
This place is the base for local food and agriculture education, so it's common to hear the popping of popcorns from time to time on the farm. It turns out that this is from the kids' DIY activities, There are some private camping sites and forest homestays around one kilometer from the entrance. Some uncles can often be seen riding on scooters selling traditional popsicles by the road. It is well-suited for a 2 day 1 night trip.
In addition to viewing the rice fields and processing plants, you can also pack a kilogram of rice yourself and take it home, or you can make popcorn in the classroom by the processing plant! Miss Zhang, a tourist, said that being able to pack the rice herself made her appreciate the taste and freshness even more! Tourists only need to book an in-depth tour in advance, and convenient transportation, a friendly guide and delicious rice dishes will be waiting for your visit.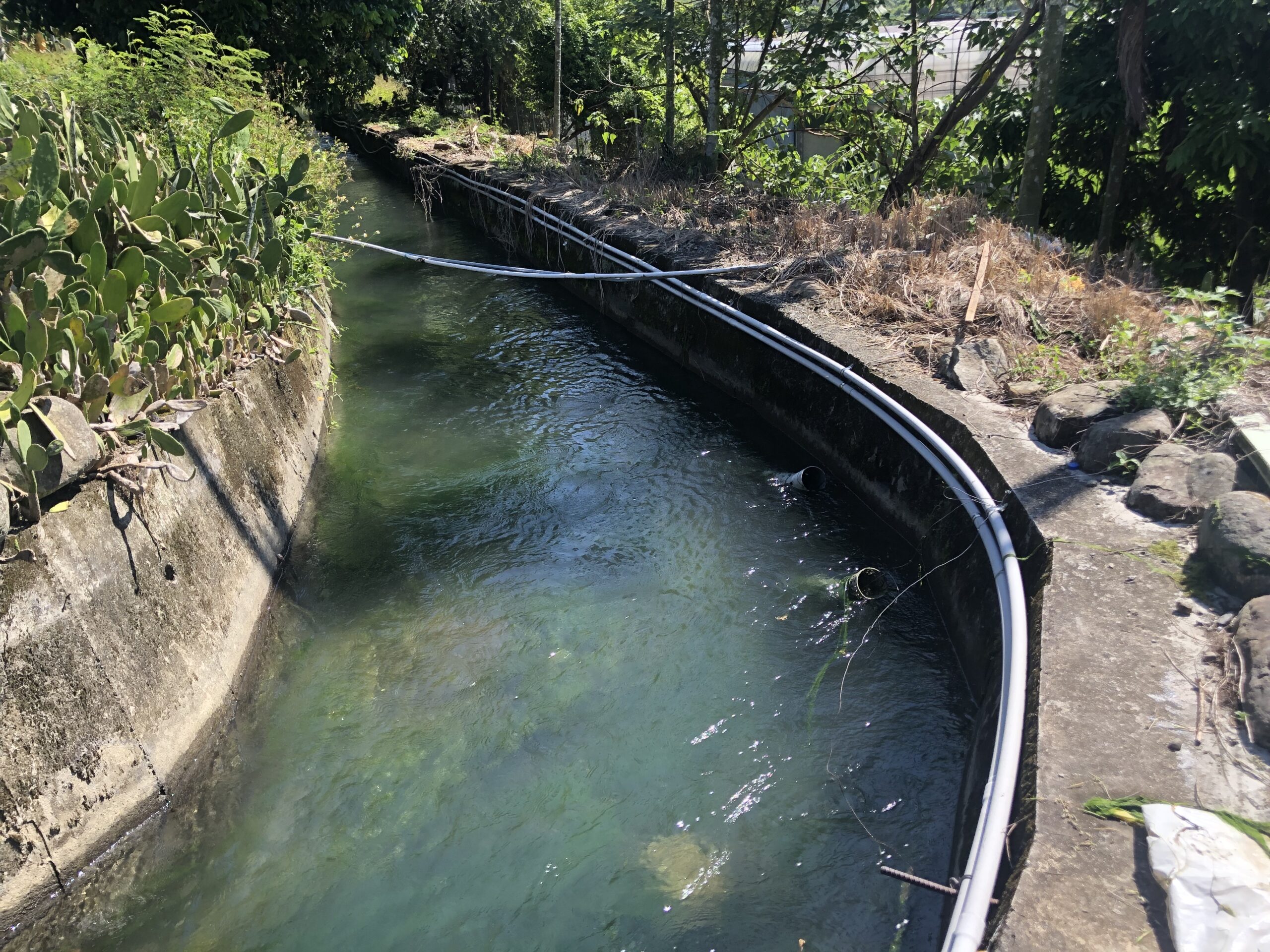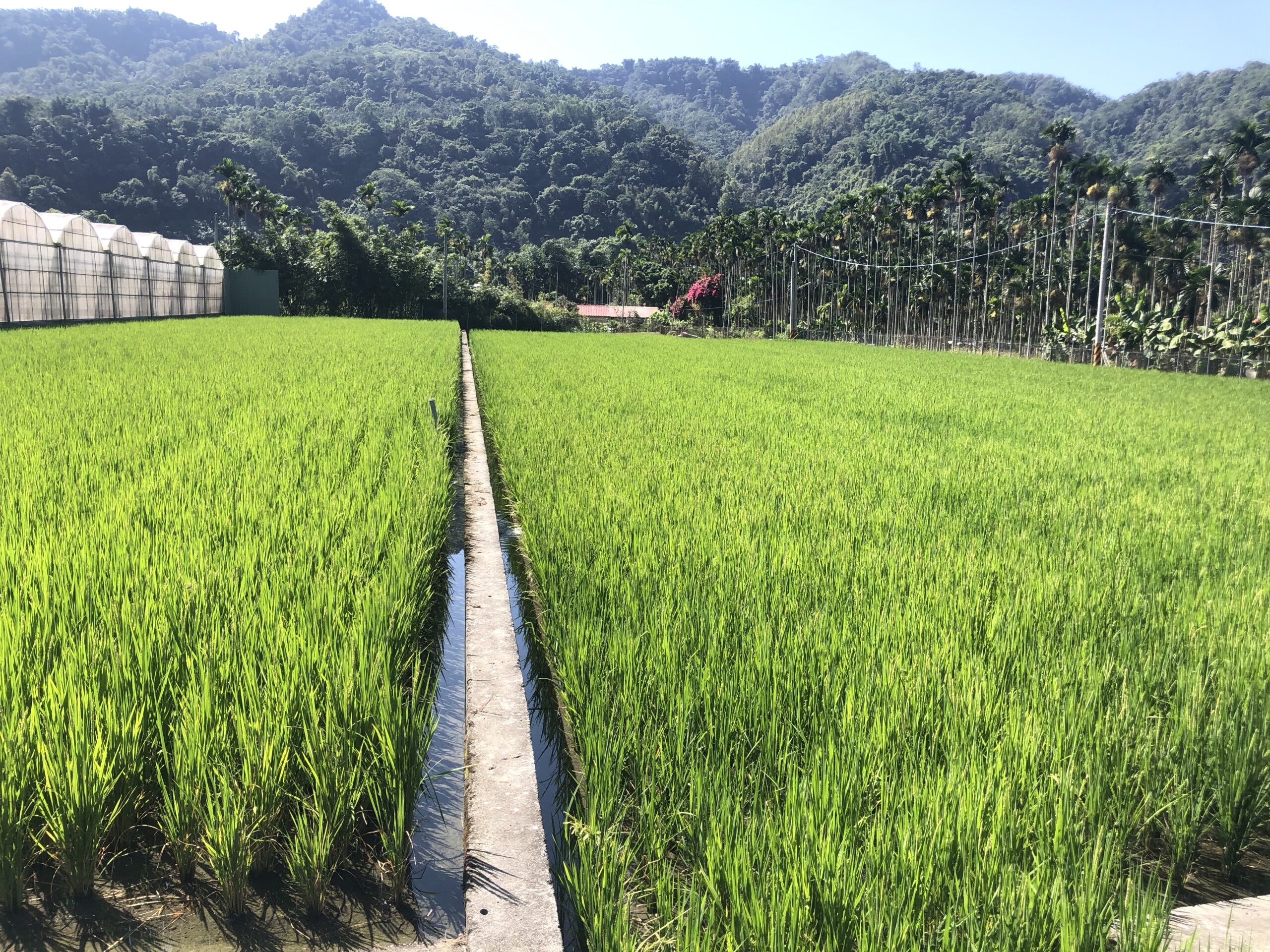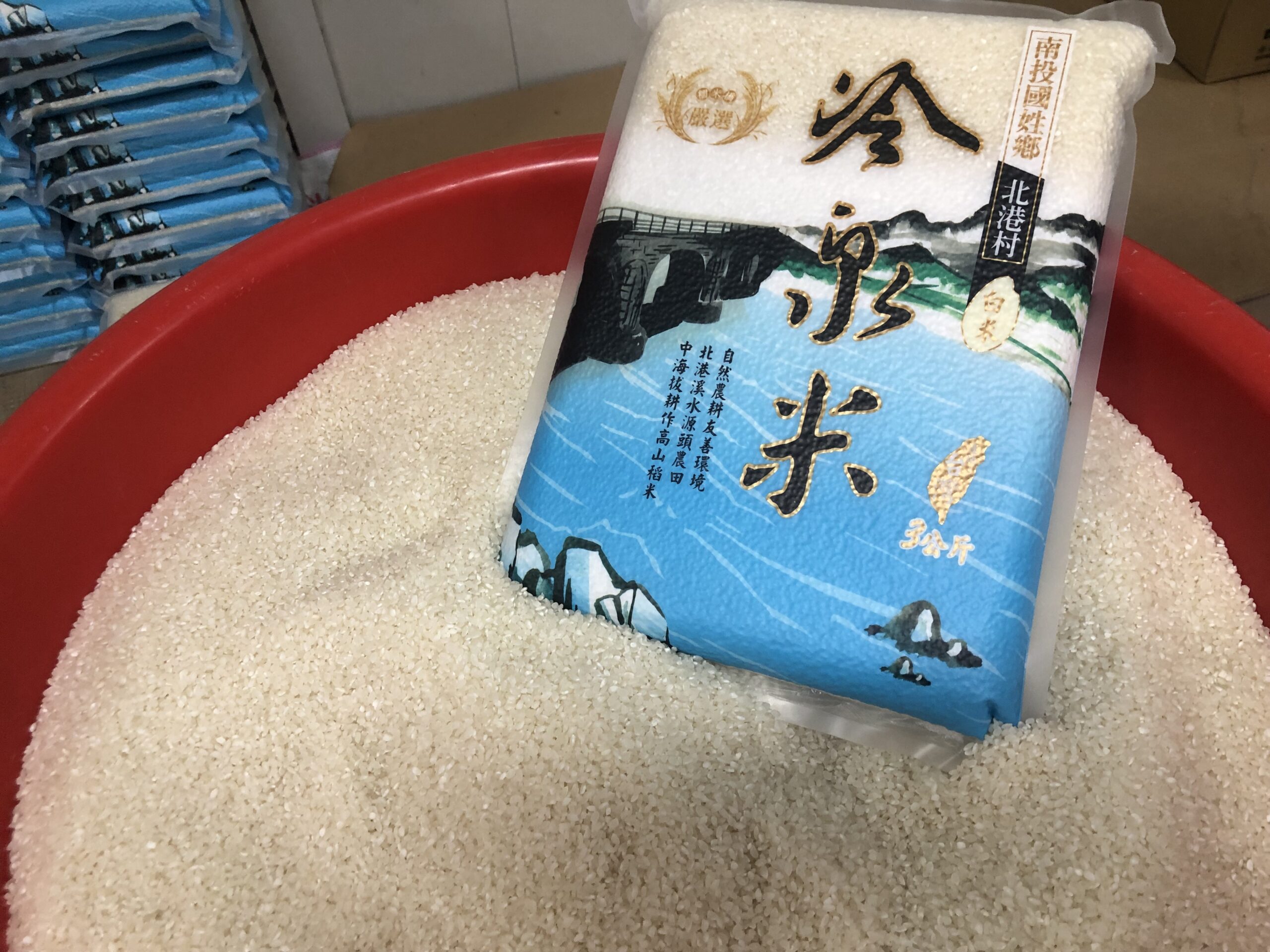 No. 50, Beiyuan Rd, Guoxing Township, Nantou County, 544