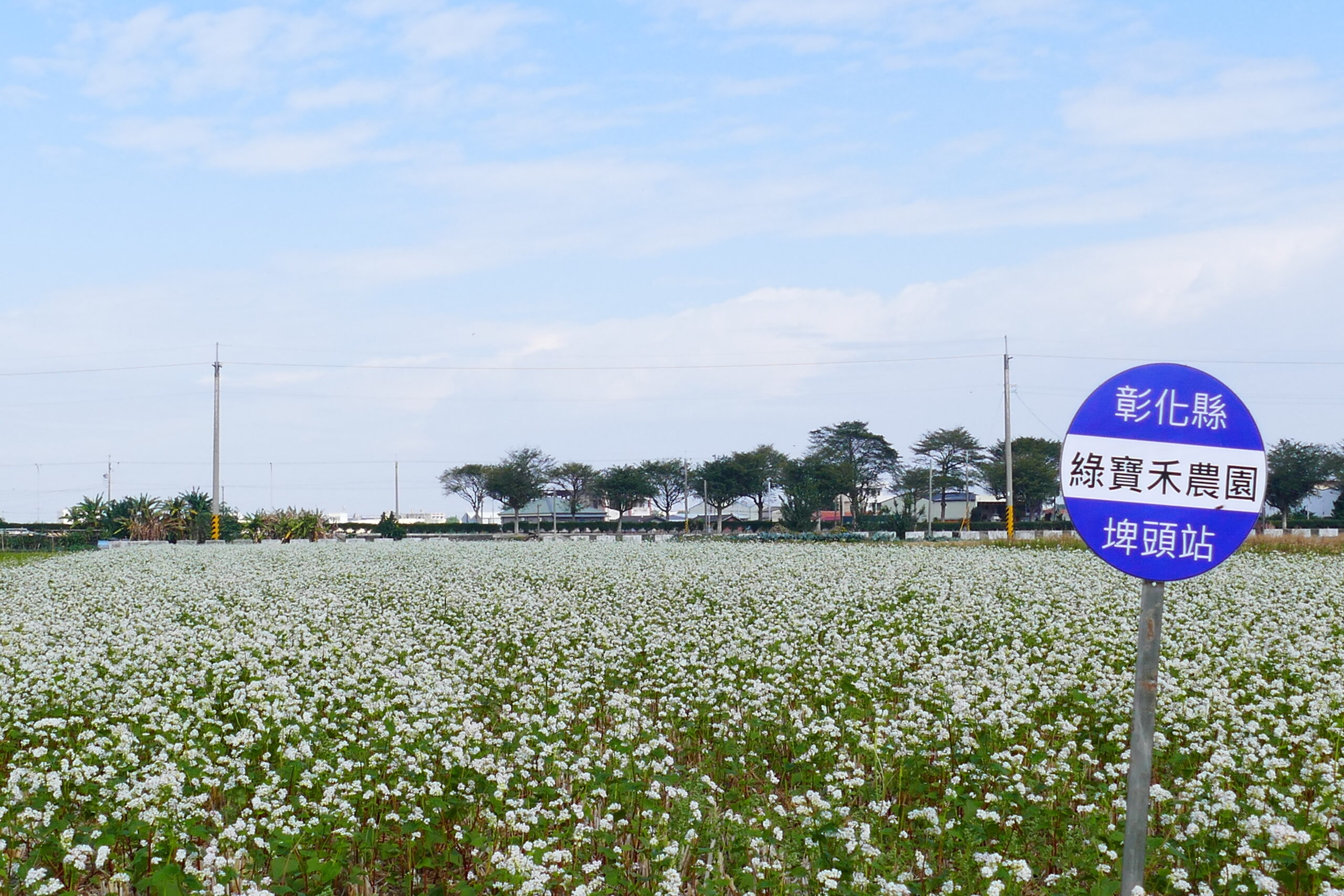 Wild and fun of the little cucumber
LUBAOHO FARM
Located in Changhua County,Pitou Township, Lubaoho Farm is an eco-friendly farm that grows chemical-free cucumbers and beefsteak tomatoes in greenhouses. The cucumbers grown in the farm are straight and green and of excellent quality. There are also other varieties of fruits and vegetables depending on the season, like a large fresh food supermarket.
The owner of the farm has a lot of daily chores, busy with weeding, fruit thinning, picking buds, and catching insects… etc., no spraying of chemicals at all, the weeds on the orchard land form an organic compost layer, using microbial fungi to activate the soil. There are many earthworms in the soft soil. Vermicompost is abundant in certain lush and humid places. Earthworm poop is also a nutrient-rich fertilizer!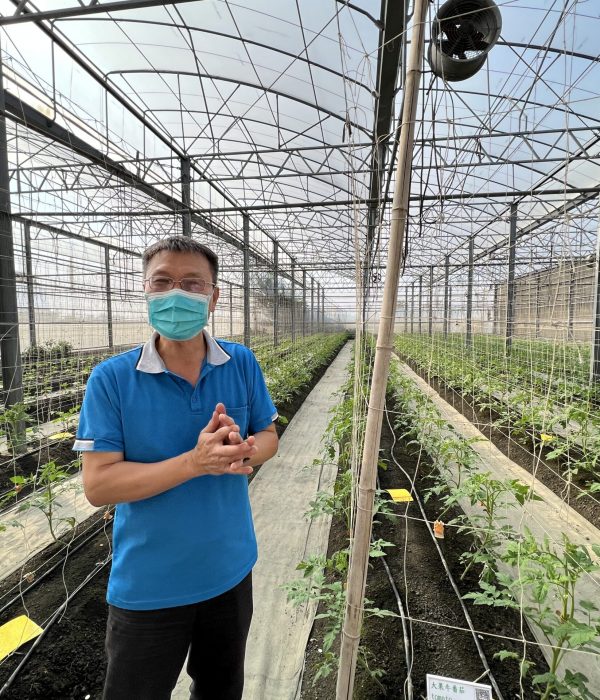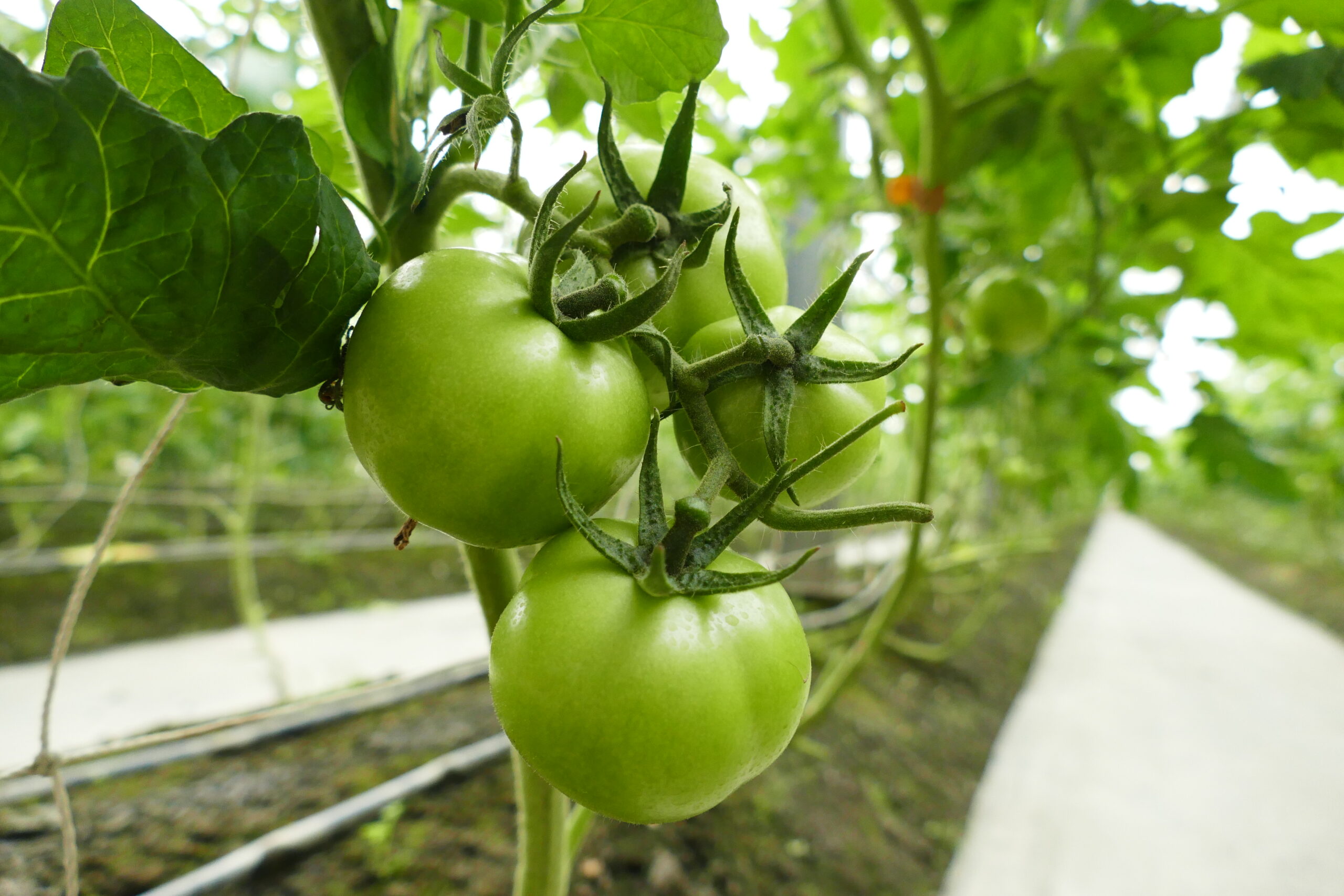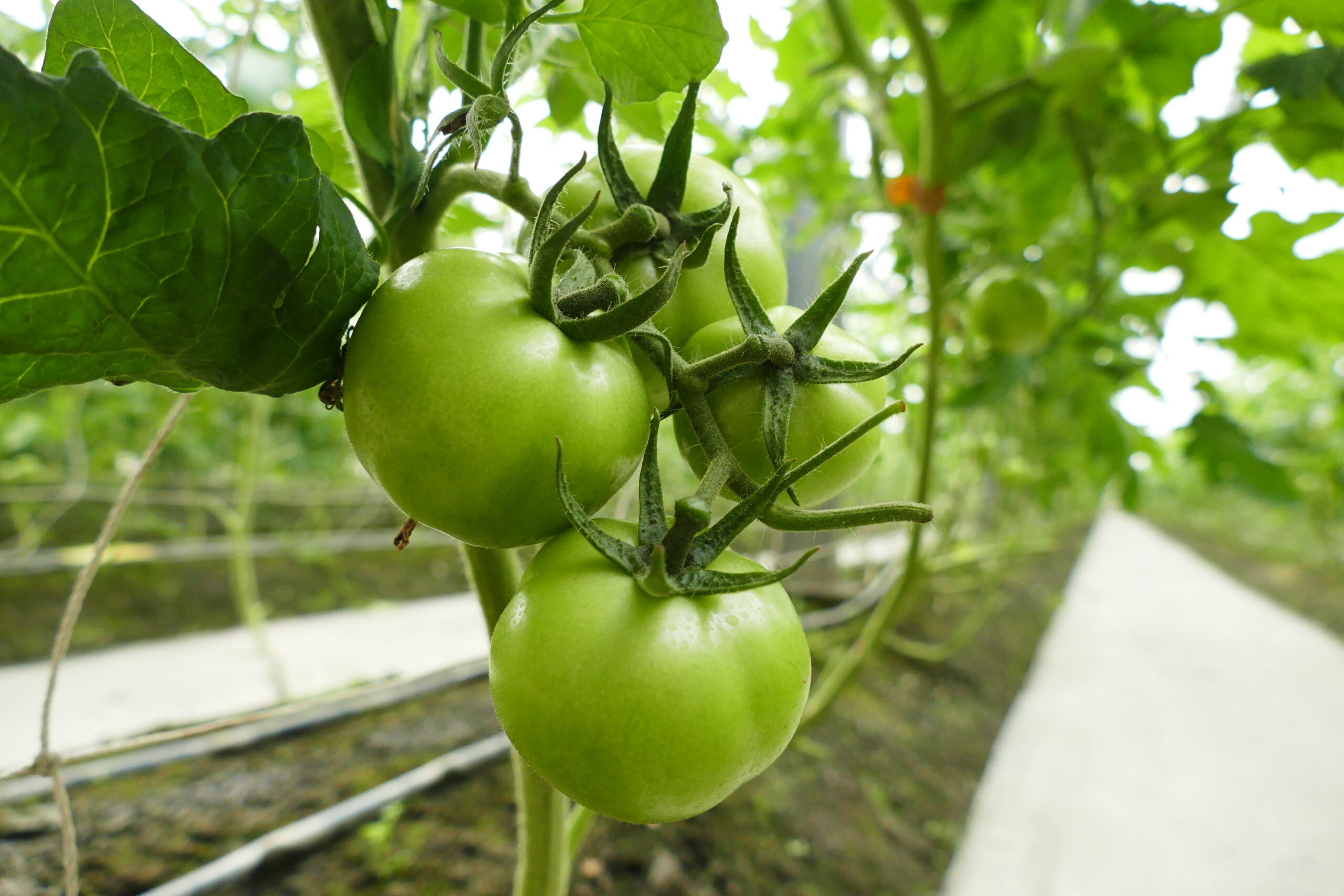 The huge cucumber greenhouse is located in the rice field with beautiful surrounding countryside. The owner of the farm, Zhong Zhengdao, planted buckwheat in the rice field after harvest. Buckwheat is a drought-resistant crop, rich in nutrition, no fertilizer or pesticide used, and can be harvested mechanically. After harvesting, the plants can be used as eco-friendly compost in the farmland. Now there is a large field of buckwheat flowers, and the best viewing period starts from the end of November to December every year, where the small and lovely appearance of the buckwheat flowers can be seen swaying charmingly and romantically in the breeze. The owner of the farm also set up a bus stop sign in the field of flowers, creating an imagery of exploration in a secret domain within the field of flowers.
The farm mainly utilizes eco-friendly farming techniques. Delicious cucumbers are sold in the farm all year round. Visitors can eat chemical-free vegetables and fruits that differs according to the seasons, such as jade tomatoes, whole red beefsteak tomatoes, chestnuts, pumpkin, gherkin, zucchini, common bean, pole beans, onions, coffee weed, and others.
The climate is pleasant at the end of autumn and early winter, which is the most suitable time to go out and enjoy the rural scenery. In addition to introducing and picking the vegetables in the farm, the owner also allows tourists to experience driving an agricultural truck in the farmland after the autumn harvest, for a more in-depth experience of the fruit and vegetable production process and farming life. A fulfilling tour of the fields, tourists who have never driven a truck think it is a fun and novel experience!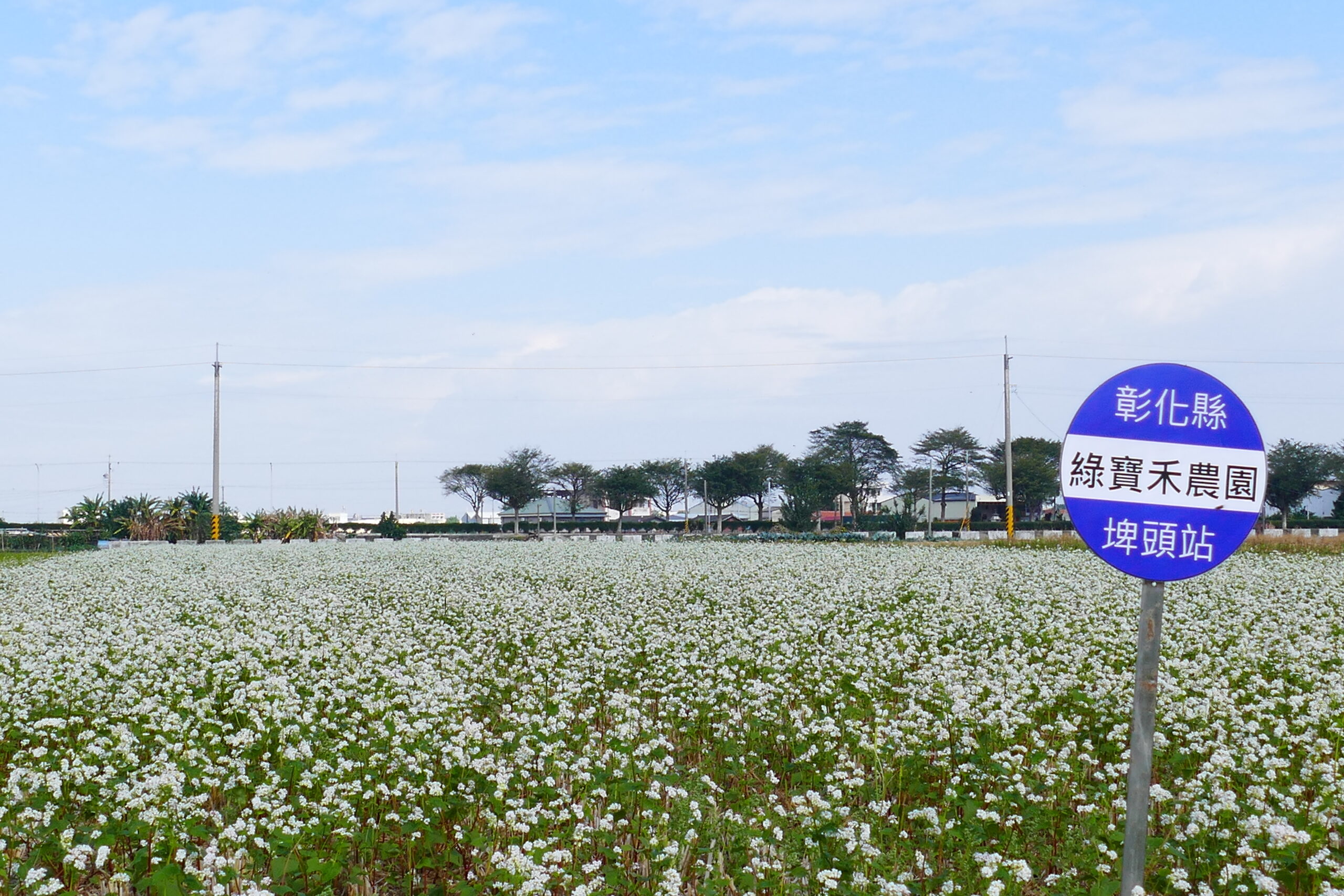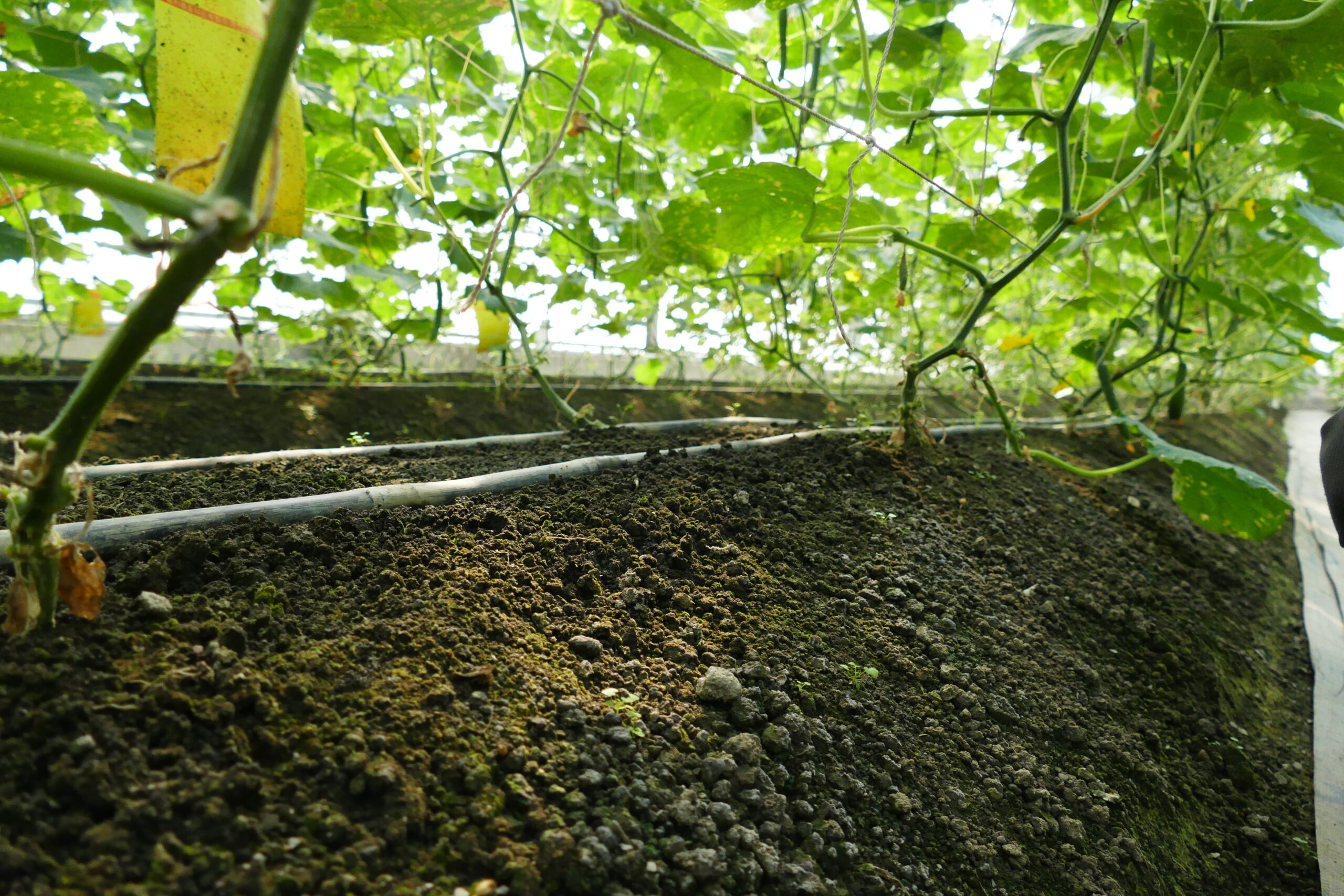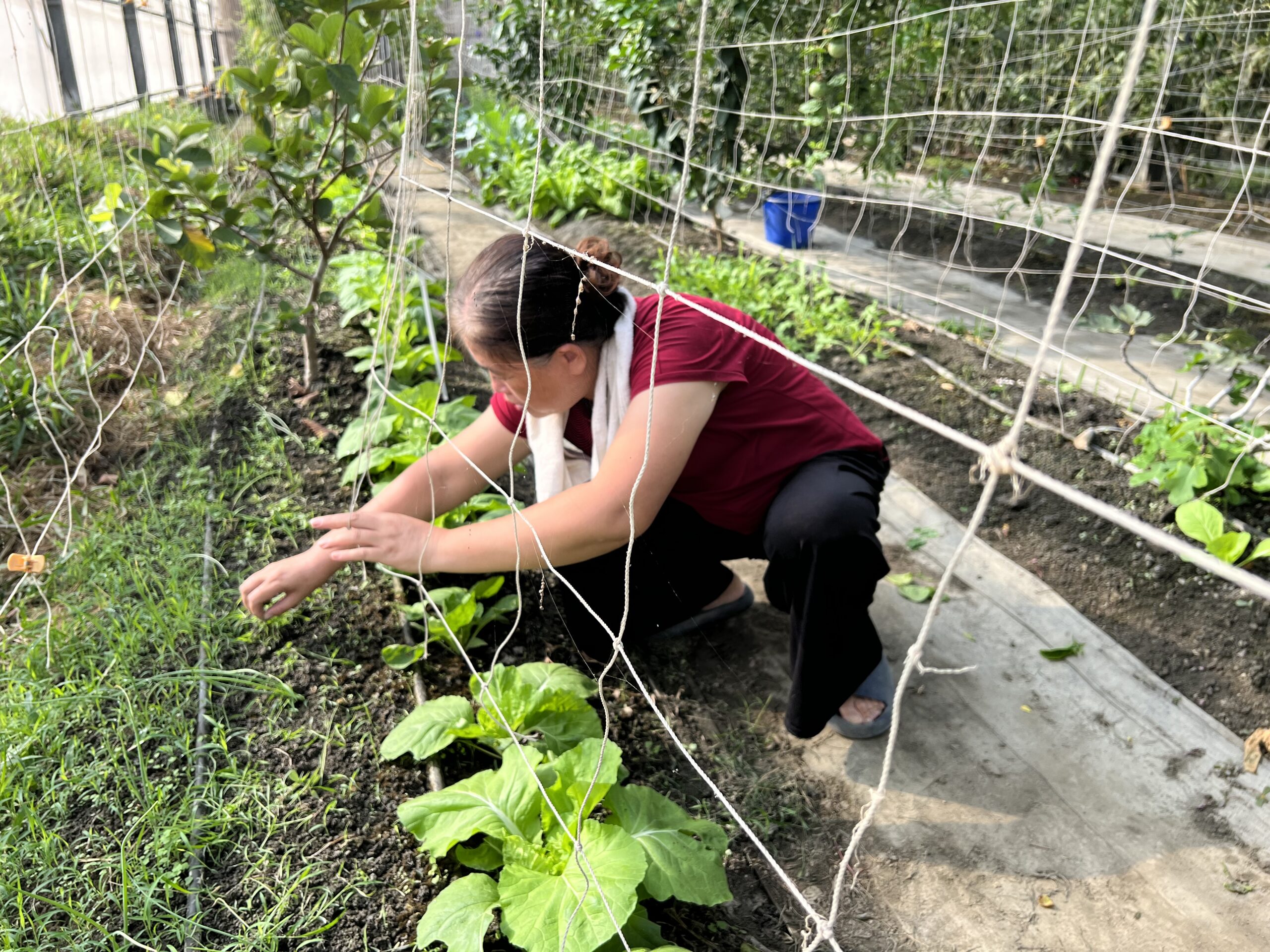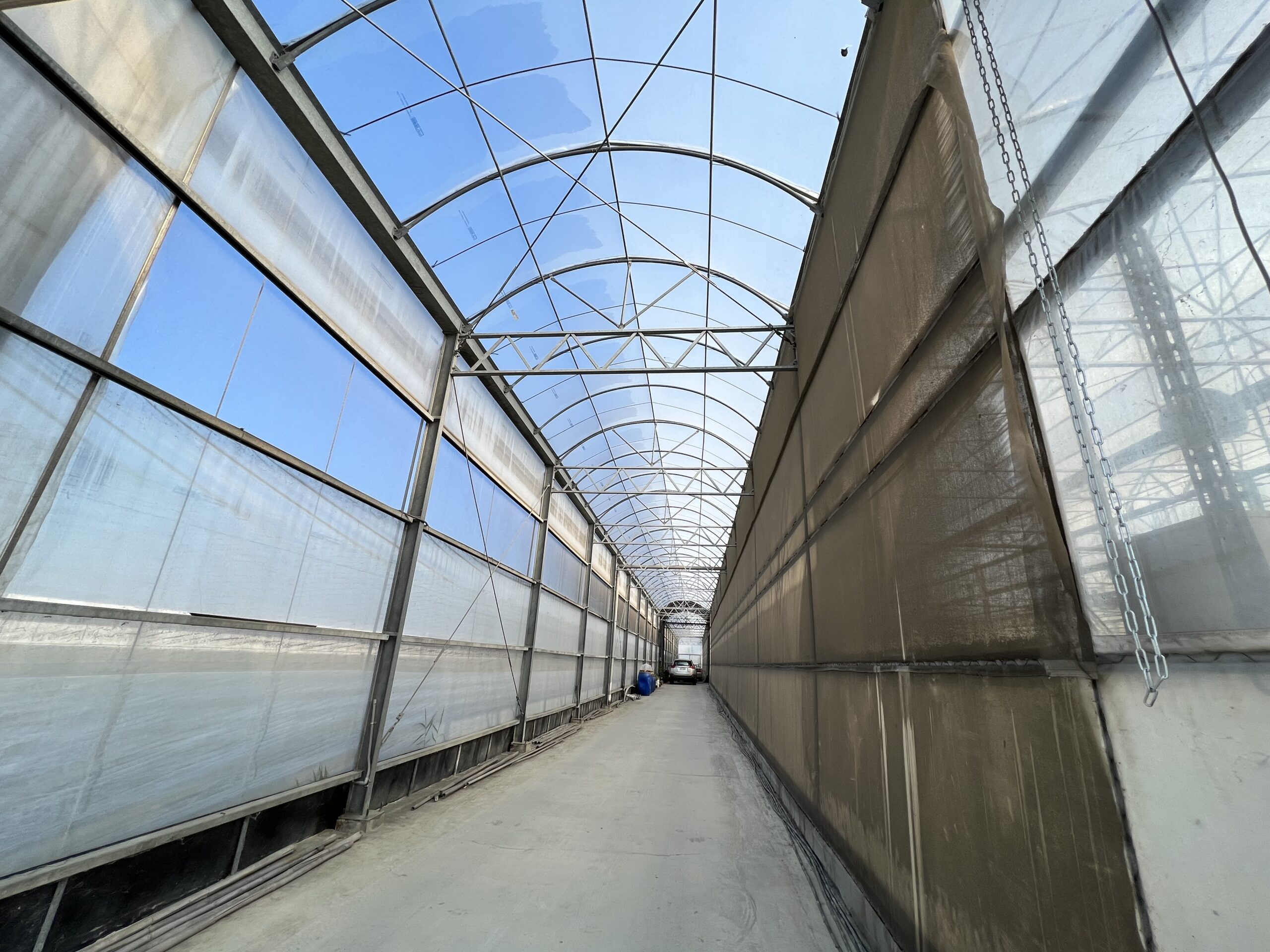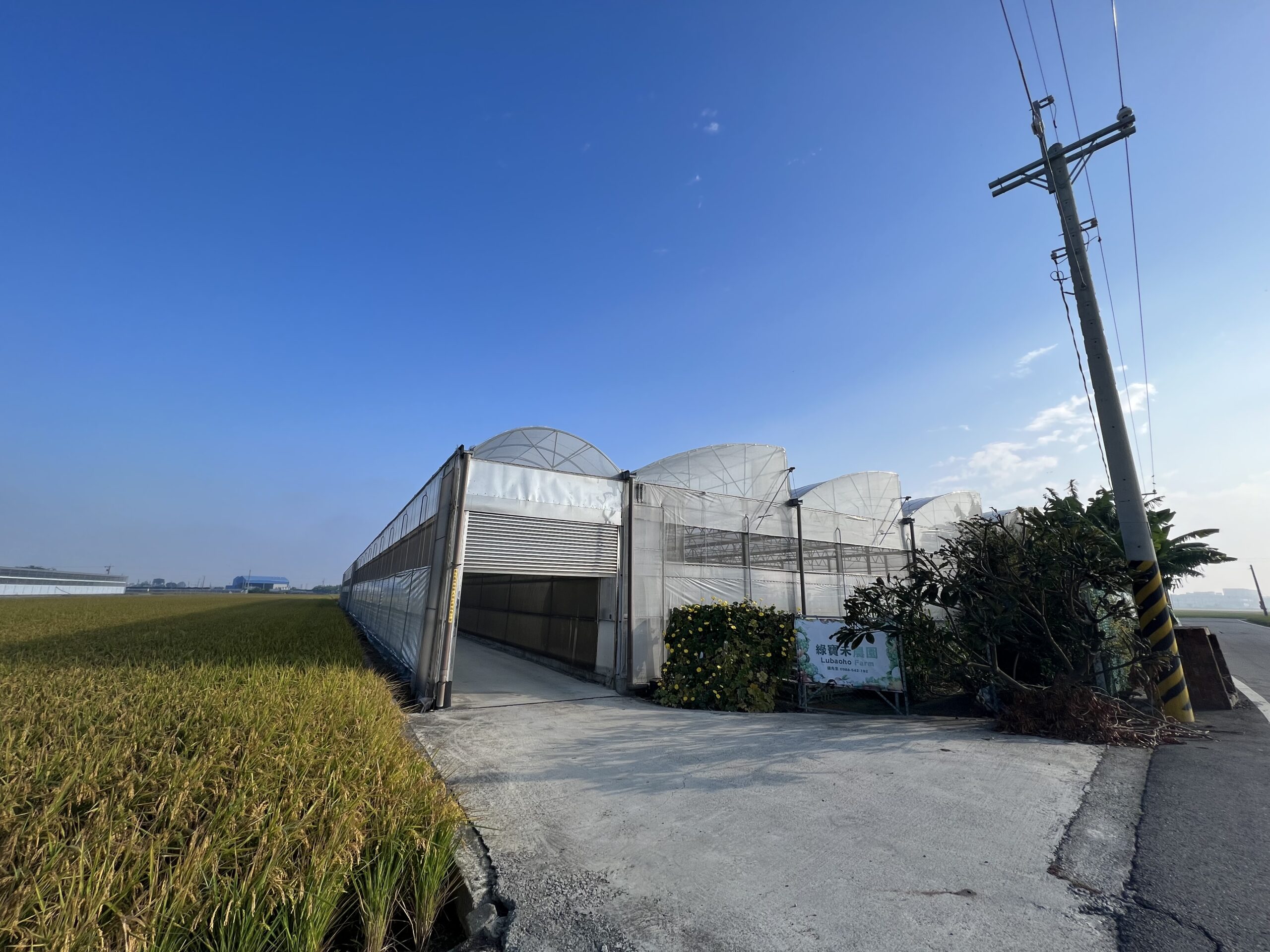 No.523, Sifu Rd.
Pitou Township, Changhua County 523056
Taiwan (R.O.C.)