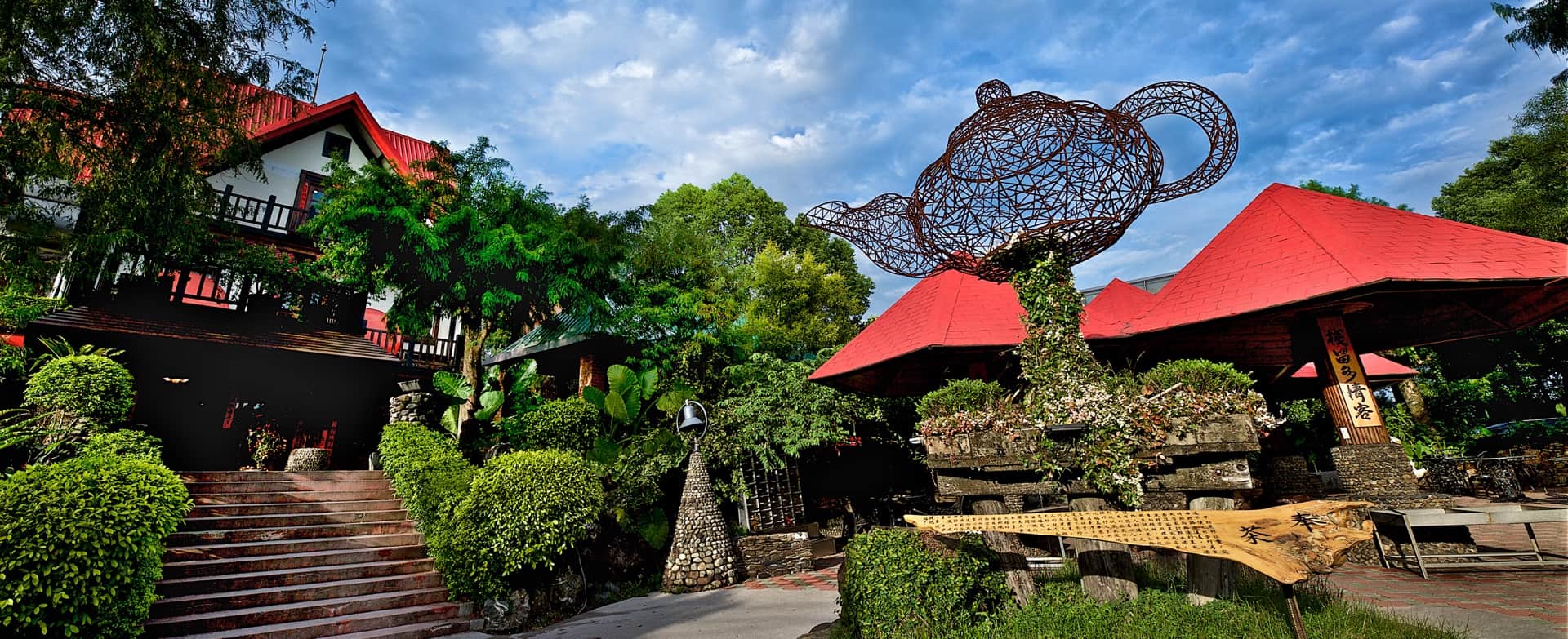 A Mountain Farm Where You Can Return to Nature and Feel the Land
Shangrila Leisure Farm
Shangrila Leisure Farm, located upstream of Dongshan River in the Zhongshan Leisure Agricultural Area at an altitude of 250 m. With an annual temperature of 25゚C, the climate is comfortable and the scenery is enchanting. It is not only the first tourism orchard in Taiwan but also the first leisure farm in Taiwan. The founder, Zheng Qing-laio, has devoted himself to promoting agricultural leisure and tourism all his life and……
Shangrila Leisure Farm, located upstream of Dongshan River in the Zhongshan Leisure Agricultural Area at an altitude of 250 m. With an annual temperature of 25゚C, the climate is comfortable and the scenery is enchanting. It is not only the first tourism orchard in Taiwan but also the first leisure farm in Taiwan. The founder, Zheng Qing-laio, has devoted himself to promoting agricultural leisure and tourism all his life and is known as "the father of leisure farms in Taiwan." The 17-hectare farm mainly focuses on "ecological education," "folk culture," and "leisure and health." Besides planting massive quantities of vegetables and fruits, the Farm contains rich ecology. In combination with forest trails and elegant cypress architecture, the Farm presents a strong rural inn aesthetic.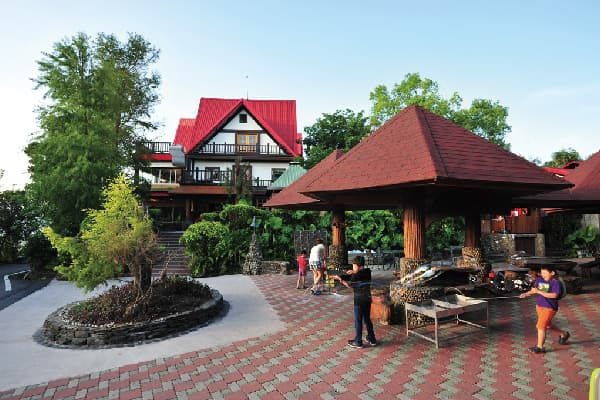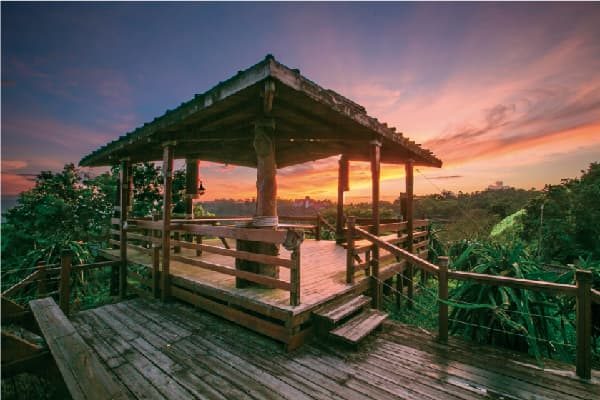 Visitors can stroll through the wild forest and enjoy the changeable views with the four seasons. Also, return to the carefree rural life and relax by joining in seasonal fruit and vegetable picking, as well as making tangyuan, releasing sky lanterns and other interesting traditional experience activities. Later, stay overnight at the cabin built in the mountains, sleeping with stars in the sky. You will look forward to seeing the beautiful mountain covered with greenery when the sun shines in the window at dawn, feel satisfactorily healed and take a break by immersing yourself in nature.
Due to the vast hinterland, in addition to fruits, "Shangri-La Leisure Farm" also grows a large number of vegetables, including cabbage, bitter gourd, wax gourd, loofah, bitter gourd, pumpkin, sweet potato leaves, okra, glutinous rice pepper, eggplant, etc., In addition to setting up a special area for cultivation and planting, it also pays special attention to environmental and ecological maintenance. Therefore, there are huge and plump fresh vegetables produced throughout the year, which are not only rich in variety, but also fresh and sweet.
Orchards are a major feature of Shangri-La Farms. The area for planting fruit trees alone is 8 hectares. There are more than 12 types of fruits grown, including guavas, grapefruits, barrel tangerines, golden dates, oranges, starfruits, etc. Visitors come at any time and there are fruits to be picked at any time. Fruits on the farm continue throughout the year.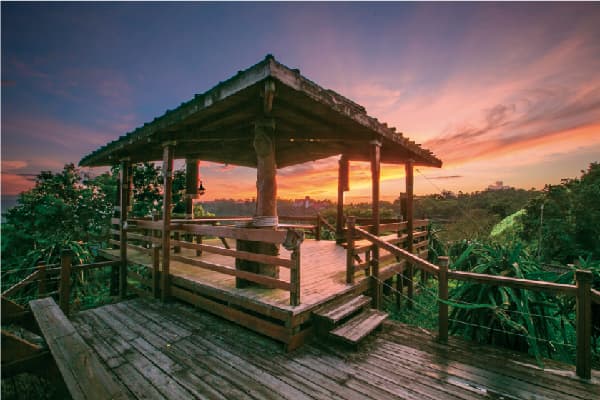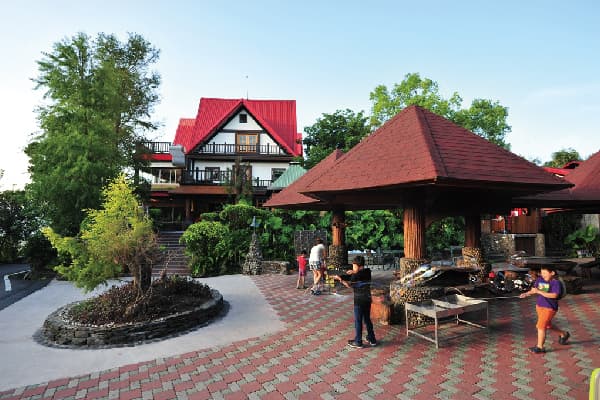 +886-3-951-1456
03-9511456
No. 168, Meishan Rd., Dongshan Township, Yilan County 269 , Taiwan (R.O.C.)