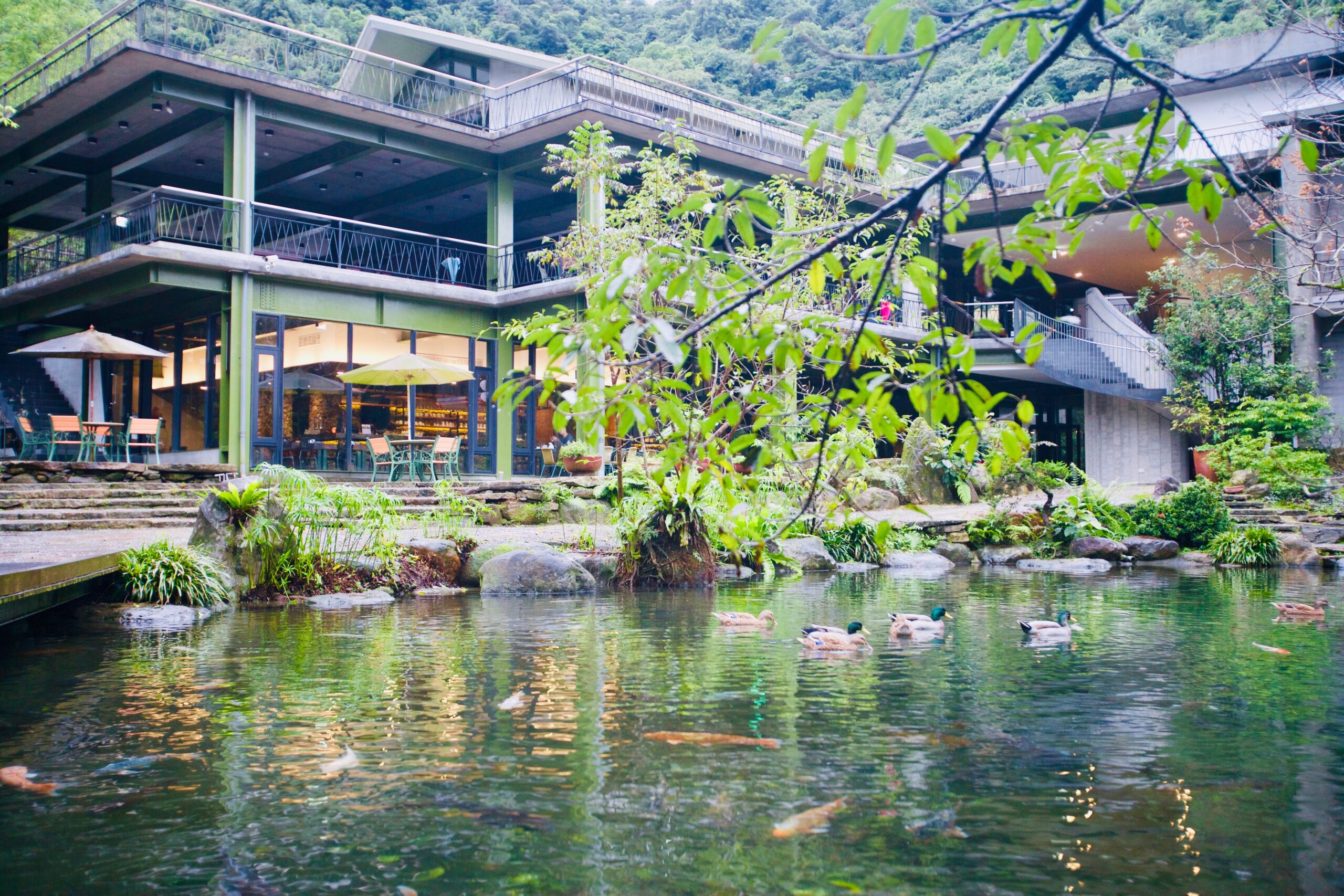 A Treasure House of Natural Ecology with the Fragrance of Pomelo Flowers
San-fu Leisure Farm
Built in 1989, San-fu Leisure Farm is right next to Xinliao Waterfall, the upper stream of Dongshan River and covers 14 hectares. The air is fresh, the water is pure, and the scenery is natural and pleasant. With the blessed large ecological buffer zone and primitive natural eco-system, the Farm features low altitude forests and biodiversity……
Built in 1989, San-fu Leisure Farm is right next to Xinliao Waterfall, the upper stream of Dongshan River and covers 14 hectares. The air is fresh, the water is pure, and the scenery is natural and pleasant. With the blessed large ecological buffer zone and primitive natural eco-system, the Farm features low altitude forests and biodiversity. Surrounded by large natural botanical gardens and forests, visitors can observe fairy pitta, fireflies, mycena chlorophos, and other rich ecological landscape as well large old pomelo trees growing willfully. From blossoming to fruit bearing, the trees show different appearances throughout the four seasons.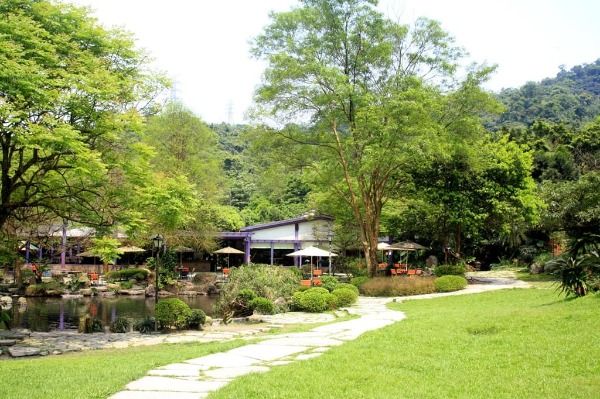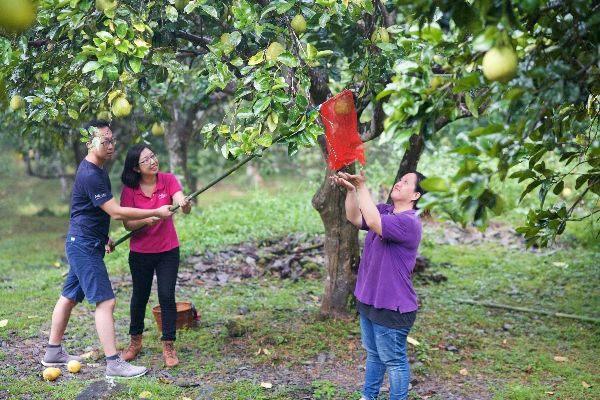 The pomelo orchard bears a lot of fruit during the growing season and is full of delicate fragrance. The harvest flowers and fruit are used extensively. Besides being used as ingredients for drinks and meals, they are processed in the simplest and most natural way and transformed into food or practical cultural and creative products, such as pomelo jam, pomelo kaleidoscope, etc. In addition, the Farm provides activities for visitors to have in-depth experiences, including pomelo picking and charity sales, jam making, wood charm DIY, etc. Visitors can thoroughly enjoy the fresh experience of "going to a pomelo farm."
The pure old pomelo garden in the park is widely used. The pomelo fruit can not only be used for various drinks, baking, meals, natural processing experience ( DIY pomelo sauce), cultural and creative products (pomelo tree kaleidoscope),It can also be extended to an in-depth experience service tour. The annual fruit ripening period can also allow tourists to "picking pomelo to show love" and donating all the income from pomelo picking to charity is a concrete manifestation and achievement of the farm's business philosophy (promoting harmony and co-prosperity between man and nature).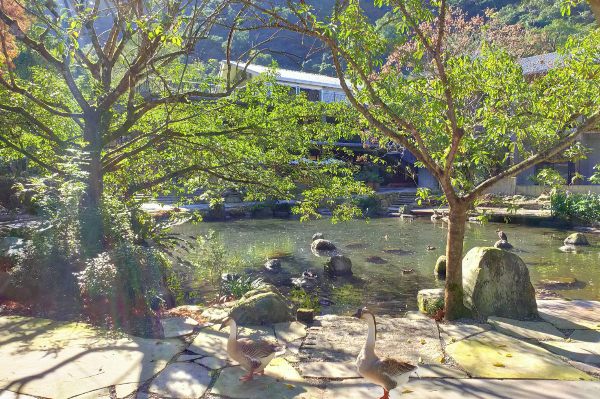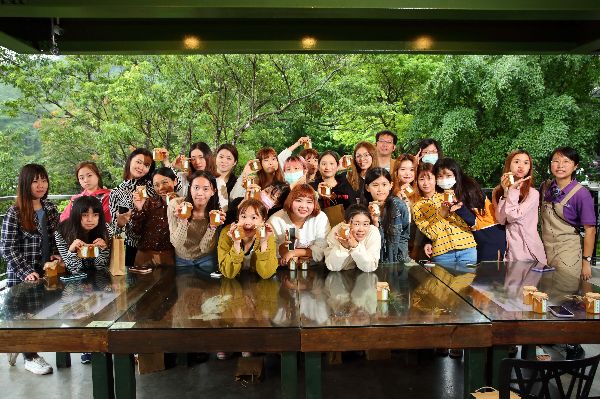 No. 88, Ln. 161, Xinliao 2nd Rd., Dongshan Township, Yilan County 269 , Taiwan (R.O.C.)