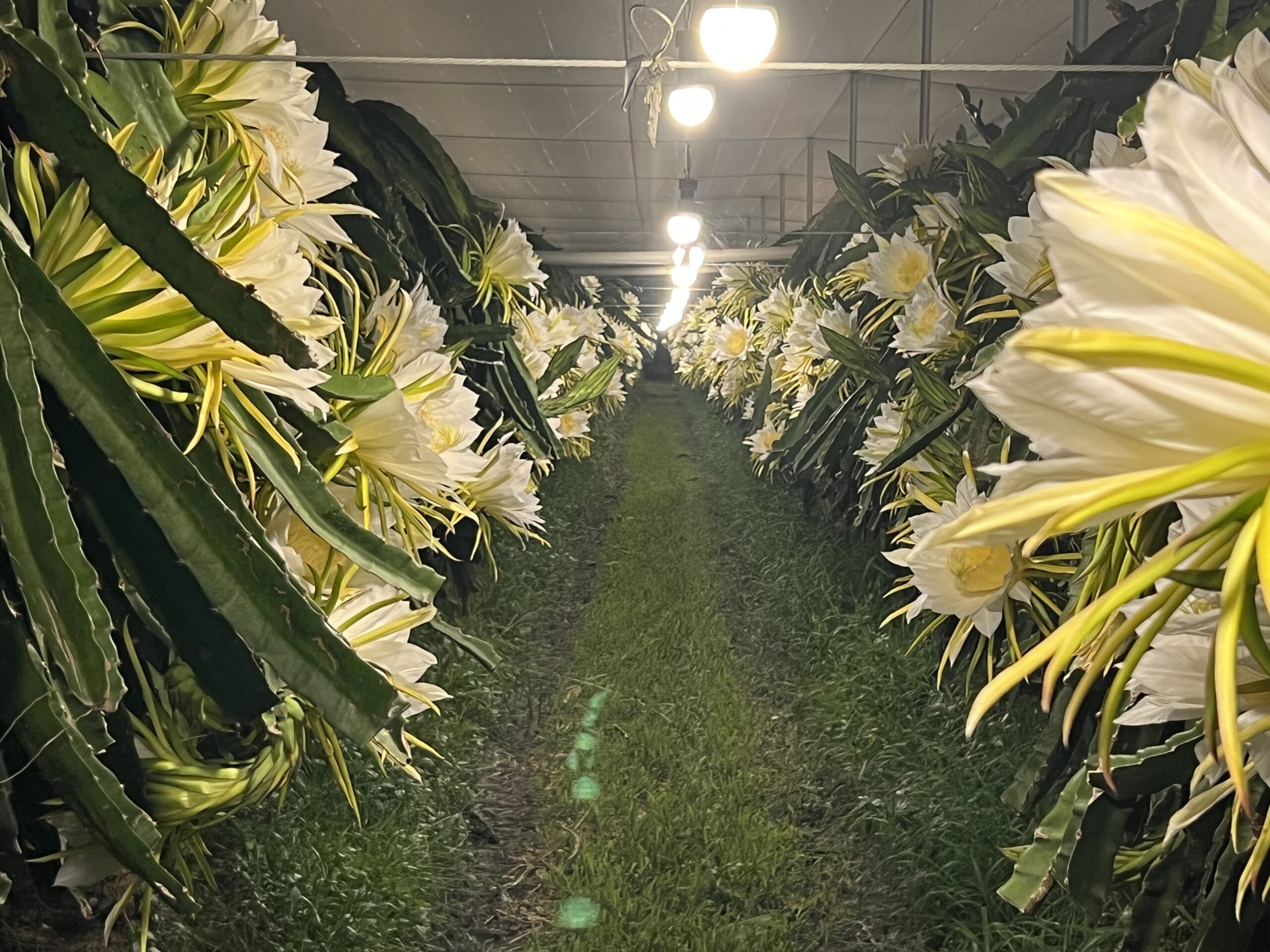 Shining ruby lighten up by the red dragon fruit
XINKE DRAGON FRUIT ORCHARD
Changhua County, Erlin Township is an important production center of red dragonfruit. The "Xinke Dragon Fruit Orchard" located in Xidouli is the first pesticide-free red dragonfruit demonstration area in the Erlin Township.
In 1967, the orchard owner Xie Xinke managed the orchard with grass cultivation. Through amino acid conversion, each red dragonfruit is plump and sweet with no grassy scent. The orchards start to be illuminated at night from October, and orchards lit up like stars is a unique night scene of Erlin.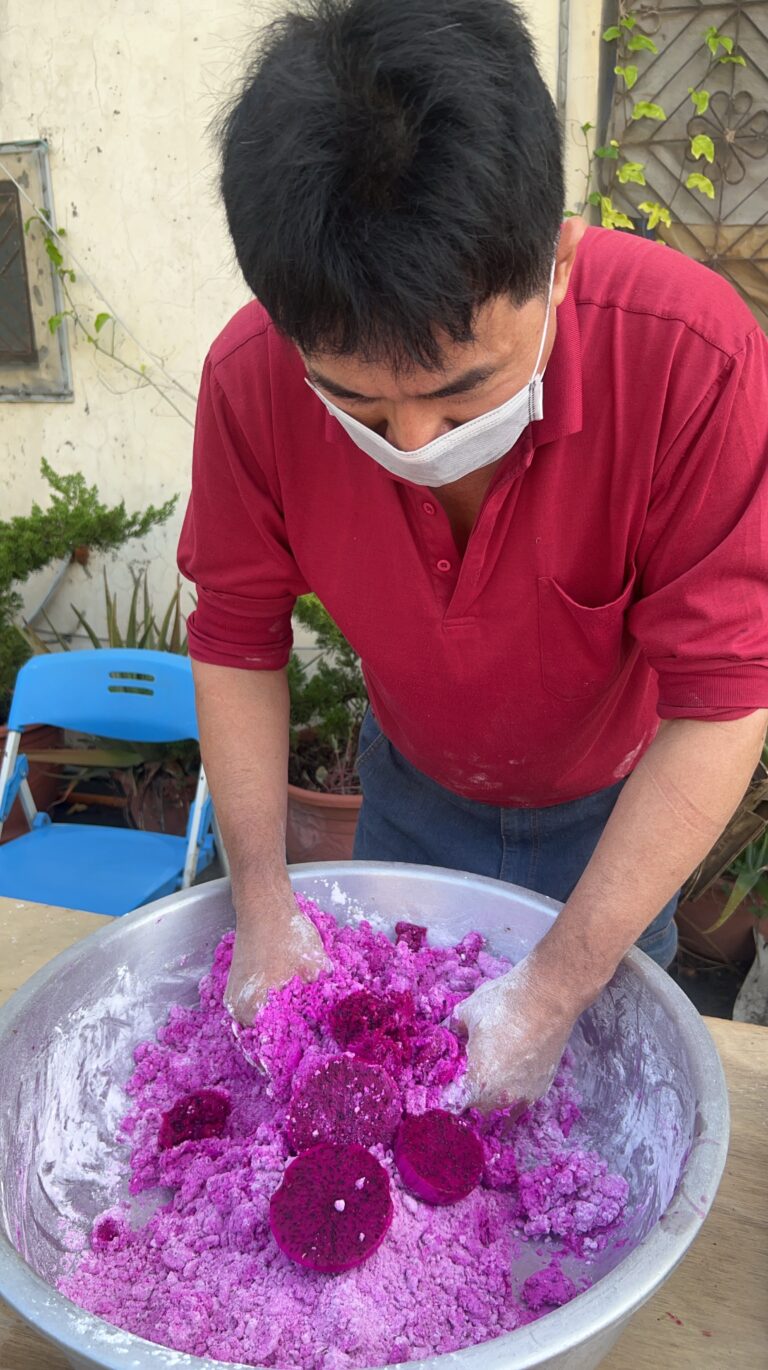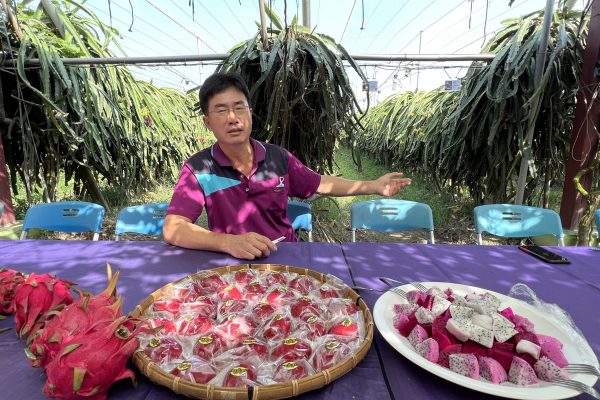 In recent years, the quality of red dragonfruit has greatly improved after refinement and advancements in cultivation technology. Not only is the fruit large, sweet, can be stored long, and very distinctive, it has high nutritional value. The cultivated varieties include white-flesh and red-flesh, "Xinke Dragon Fruit Orchard" started planting in 2011 with a total planting area of ​​1.05 hectares, 6000sqm for white flesh, and 4500sqm for red flesh, there are fragrance Yulianhua, Dahong, Fuguihong species.
Xie Xinke says that in the early years the planting of dragonfruit was very difficult. It belongs to the same family as the cactus, it has numerous hard spikes. Dragonfruit, like epiphyllum, blooms at night. When it encounters sunlight in the morning, it closes up and droops down, so it must be artificially pollinated at night, and thus has to be done by the owner themselves. The stamens have to be picked at night and used to pollinate the female flowers artificially one by one. There are thousands of flowers in the whole farm, and by the time pollination is done, dawn has arrived. In recent years, varieties that do not need pollination have gradually appeared, and the dragon fruit farmer finally heaved a sigh of relief.The orchard built a net room in 2016, and production of red dragonfruit in the net room mainly solves the problem of insufficient manpower for bagging red dragonfruit. Net room cultivation is the most effective way to eliminate pest bites.
"Xinke Dragonfruit Orchard" is a GAP certified farm, advocating the concept of chemical-free fruits and eating with peace of mind. The owner of the farm, Xie Xinke, hopes that he can work in an environment with healthy soil, safe and non-toxic air, and allow customers to eat safe and chemical-free dragonfruit. That is the LOHAS farm that he wants.Visitors to "Xinke Dragon Fruit Orchard" must make an appointment to pick fruit on the farm. In addition to fresh juice, Xie Xinke also dries dragonfruit at low temperature to make dried dragonfruit and dragonfruit scented tea, and quick-freeze fresh dragonfruit to make dragonfruit ice bars. Visitors can make pleasingly bright purple DIY ice cream from them.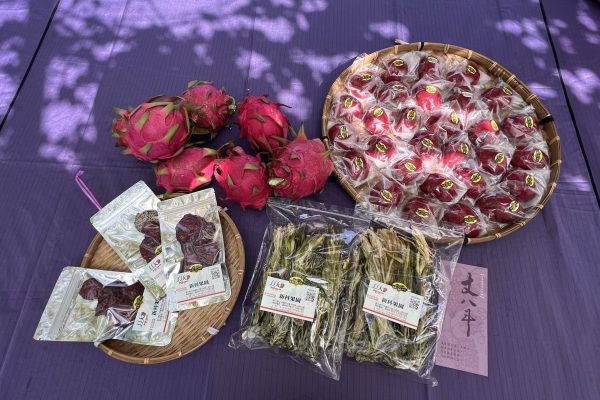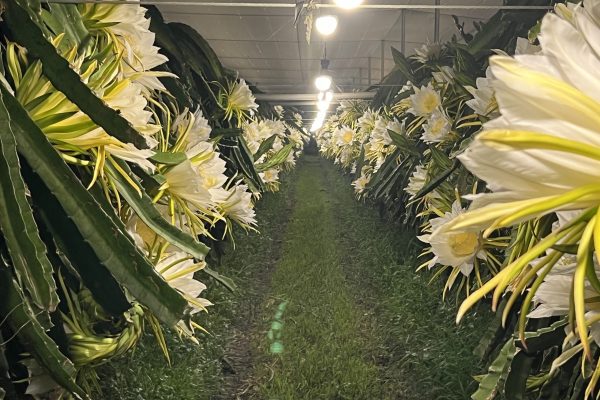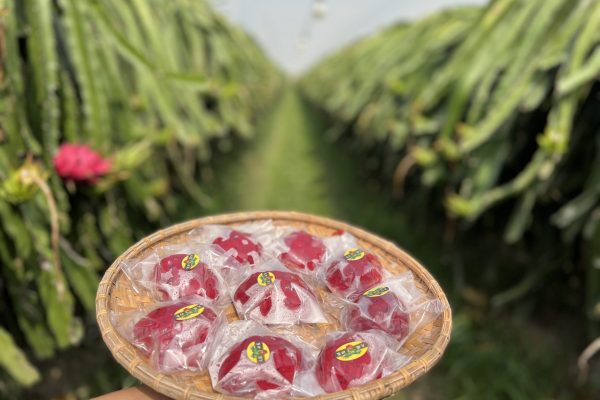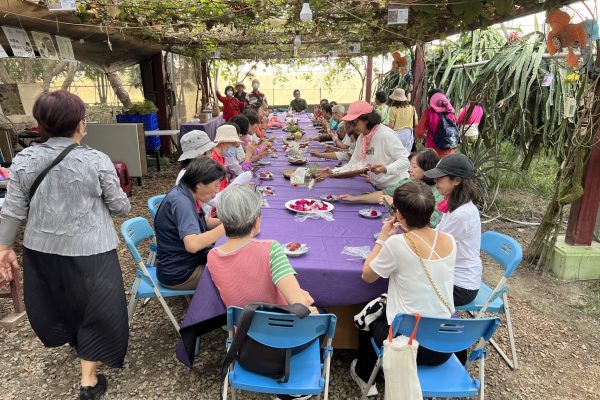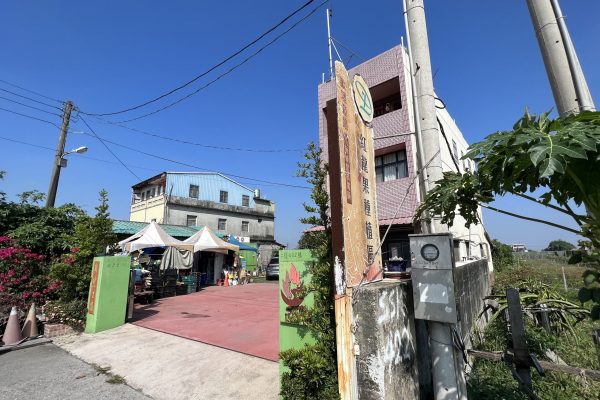 No.422, Sec. 2, Douyuan Rd.
Erlin Township, Changhua County 526004
Taiwan (R.O.C.)