Looking around the field, tourists can look for the secret of the purple treasure.
Nai Mi Farm
The sounds of friends having fun are heard inside the brick-red colour Japanese-style low cabin beside the orchard.
The sounds of friends having fun are heard inside the brick-red colour Japanese-style low cabin beside the orchard. The fragrance of baking cookies spreads from the half-opened window. There are frogs singing on the lotus in the pond. Frangipani, paper flowers and star clusters are grown on the land here. Looking up at the afternoon sun, it looks like a beautiful oil painting rather than reality.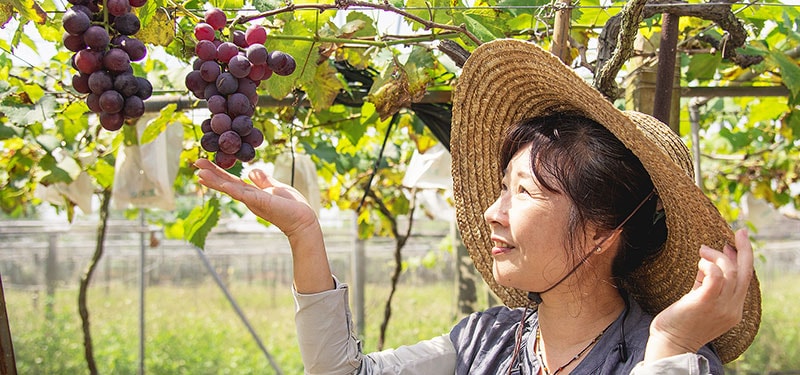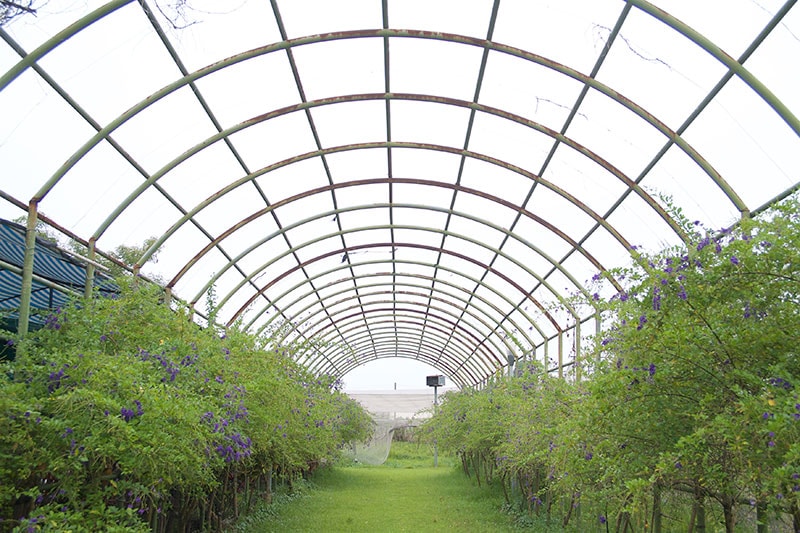 An elderly man with white hair passionately greets visitors at the door of the cabin. This is the owner of the farm, Huang Hsi-Wei. As a teacher of business management in college, his other status is the director general of Changhua County Tourism and Farm Development Association. After taking over the vineyard as the next generation more than ten years ago, he vowed to create organic agriculture of the new age. Thus, he founded Nai Mi Farm. After a lot of effort, he successfully grows signature grapes via natural ecological farming methods.

Huang Hsi-Wei not only pays attention to the health and safety of the fruit, but is a pieous Buddhist for a long time. He recites Buddhist scriptures to the grape vines, hoping they grow healthily and safely without being affected by climate change. No wonder the grapes he grows are so fragrant and juicy.
Huang Hsi-Wei says "During the period of harvest, I am always busy answering calls to make bookings "How are you? Are the grapes ripe yet?" They feel as warm as a greeting from an old friend". Fruit-picking leaves me drenched in sweat. Although not as hard as farming, it too consumes a lot of calories. By this time, hot meals and tea is already prepared at the rest area for everyone to enjoy. Tourists love this intimate and considerate service, and can't help but heap praise and can't wait to come to the vineyard again next year to once again be a farmer for a day.

The next highlight is the experience of baking grape crisps and fresh fruit jam. Everyone works together to clean the raisins and send them to the dryer for processing, the jam made after high-temperature cooking is served with white toast. The fleshy texture and rich aroma of the grapes makes your mouth drool, and more importantly, the safety-tested grapes are more satisfying to eat. Such a leisurely experience not only satisfies the taste buds, but also enriches the soul.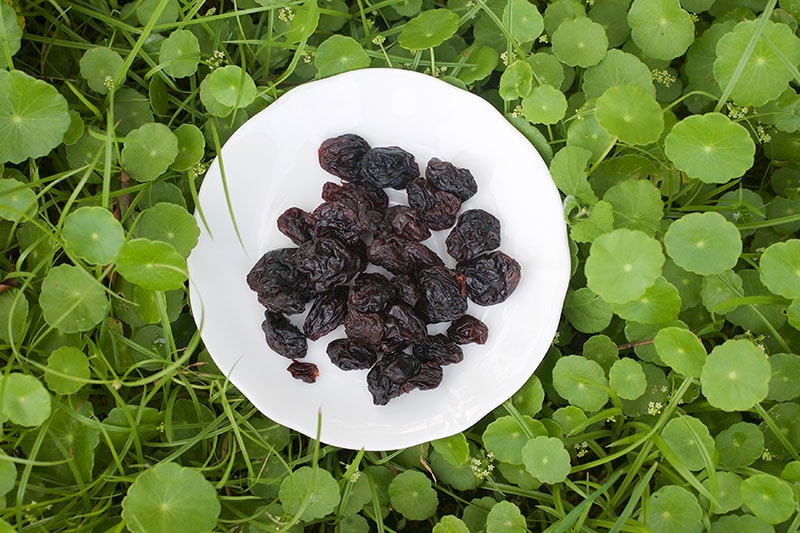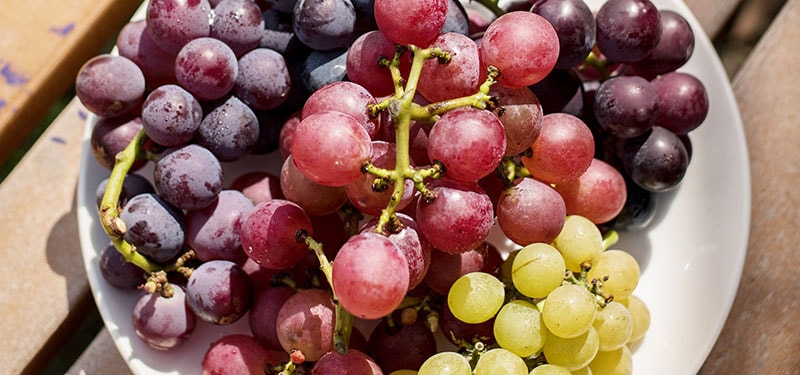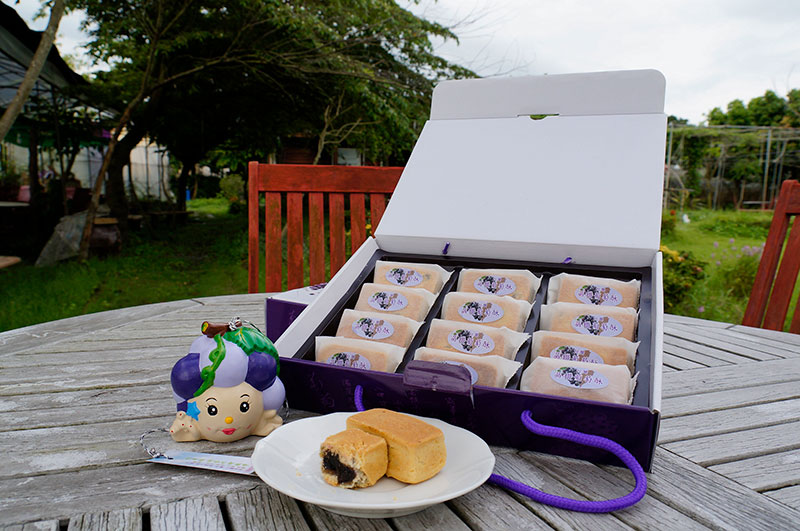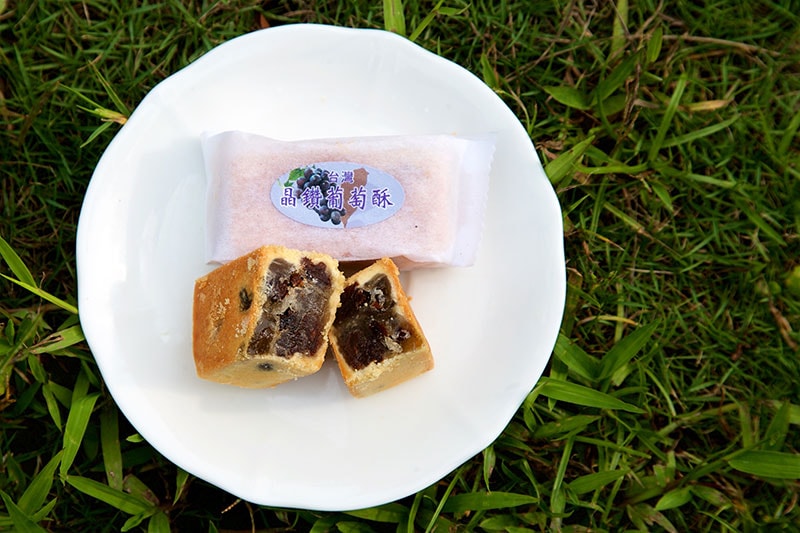 No. 8, S. 2nd Side Ln., Dacun Township, Changhua County 515 , Taiwan (R.O.C.)