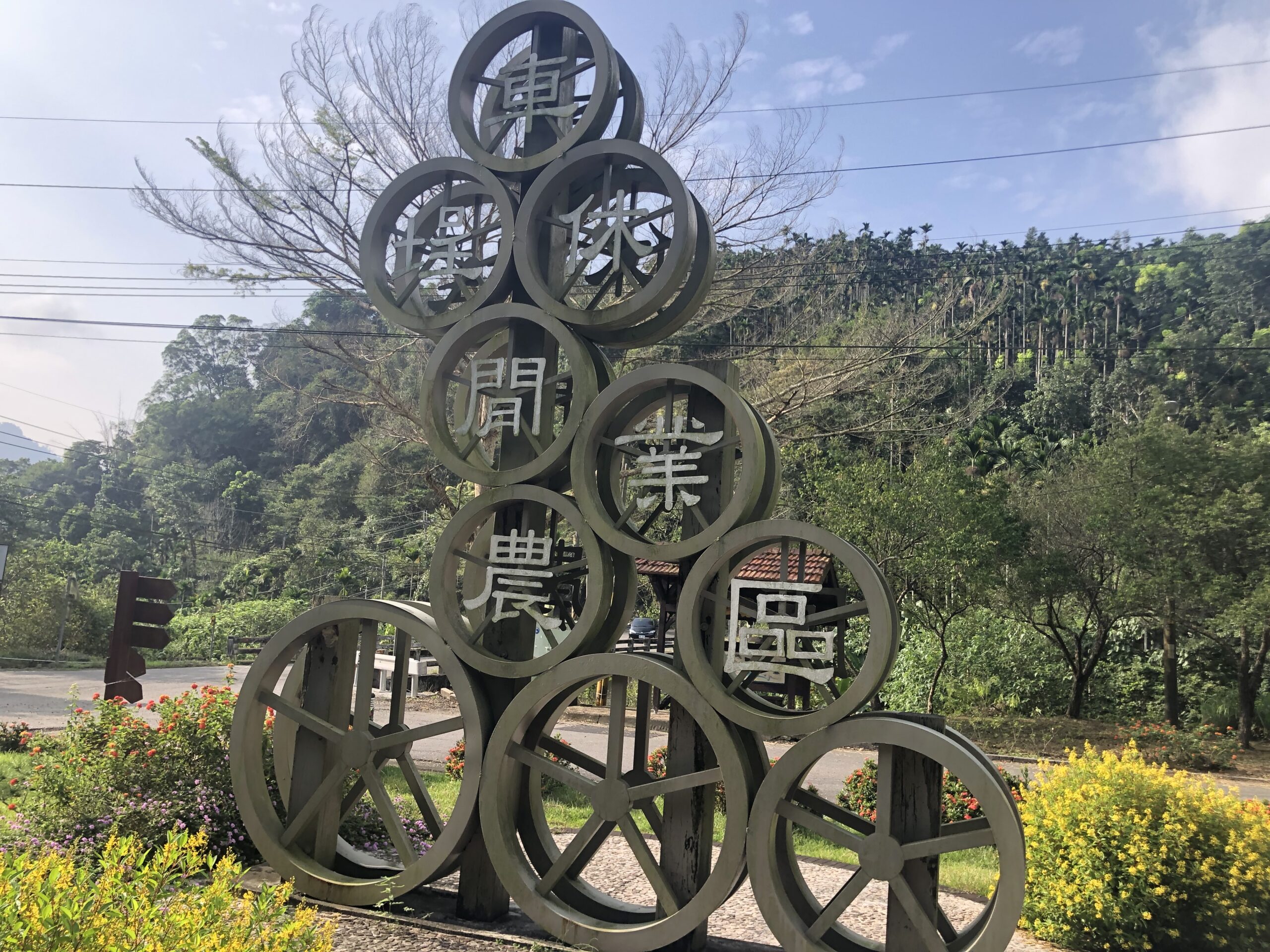 Enjoy a natural forest bath to keep you refreshed and refined
Checheng Leisure Agriculture
Area Promotion Association
"Checheng" is where the train stops to rest. Nantou Checheng is the last station of the Jiji branch line, and is known as the 'last railway station"…
"Checheng" is where the train stops to rest. Nantou Checheng is the last station of the Jiji branch line, and is known as the 'last railway station". The new station, made out of local wood, is simple and elegant, and matches the landscape of the mountain city. Nostalgia of railway culture permeates the area.
The Checheng Railway Station is crowded with millions of people every year. It is one of Taiwan's famous tourist attractions. As it has been a tourist and leisure town and forestry, tourism, cultural centre for some time, many tourists will make a stop here before entering Sun Moon Lake.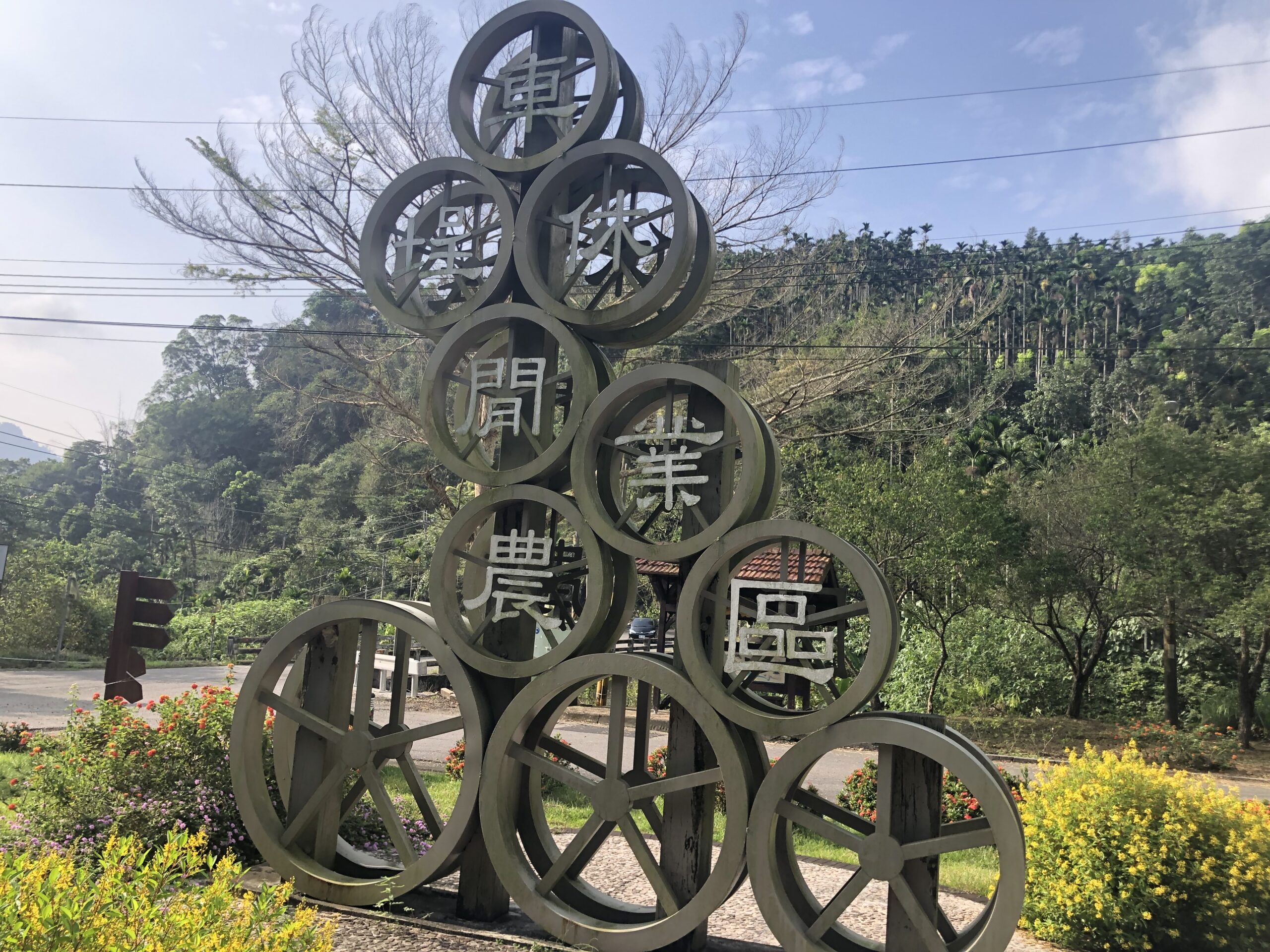 In the early days, this was a relay station for the Puli to Ershui light railway. During the Japanese occupation, the Japanese rebuilt the railway, integrated the internal and external resources, leading to this scene of prosperity that has persisted for decades.
It used to be an important town for camphor production. Although that no longer exists, the reprint of camphor cultivation during the late Ming and early Qing dynasties still remain. The equipment are installed, and interesting DIY introductions on camphor are given. The value of the industry is heightened by local culture, attracting farmers to plant camphor trees, prolonging the running of traditional businesses as well as becoming a recreational attraction.
The Checheng Leisure Agriculture Zone has a visitor centre and an exhibition and sales center for agricultural products. One can frolick in water at Holiday Plaza, and put on bamboo circles, pulling betel leaves, playing with wooden horses and other free children's play experiences, as well as camping and stream fishing services.
Forest species are abundant here, such as Taiwan red cypress, Taiwan cypress, Taiwan red shirt, camphor tree, etc. Tree enthusiasts often make a 'pilgrimage' here. Listening to the guides explain how trees and humans depend on each other bestows on one a special feeling of belonging. Rather than learning about trees from books, come down for a real journey among the trees.
The "Wood Horse Path Experience Zone" is highly recommended by the tour guides, and was originally a road built for wooden horses to pass through. Now it is a fun experience for both adults and children, and tourists can also try their hand at DIY wood chairs, then bring their own creation back home as a souvenir.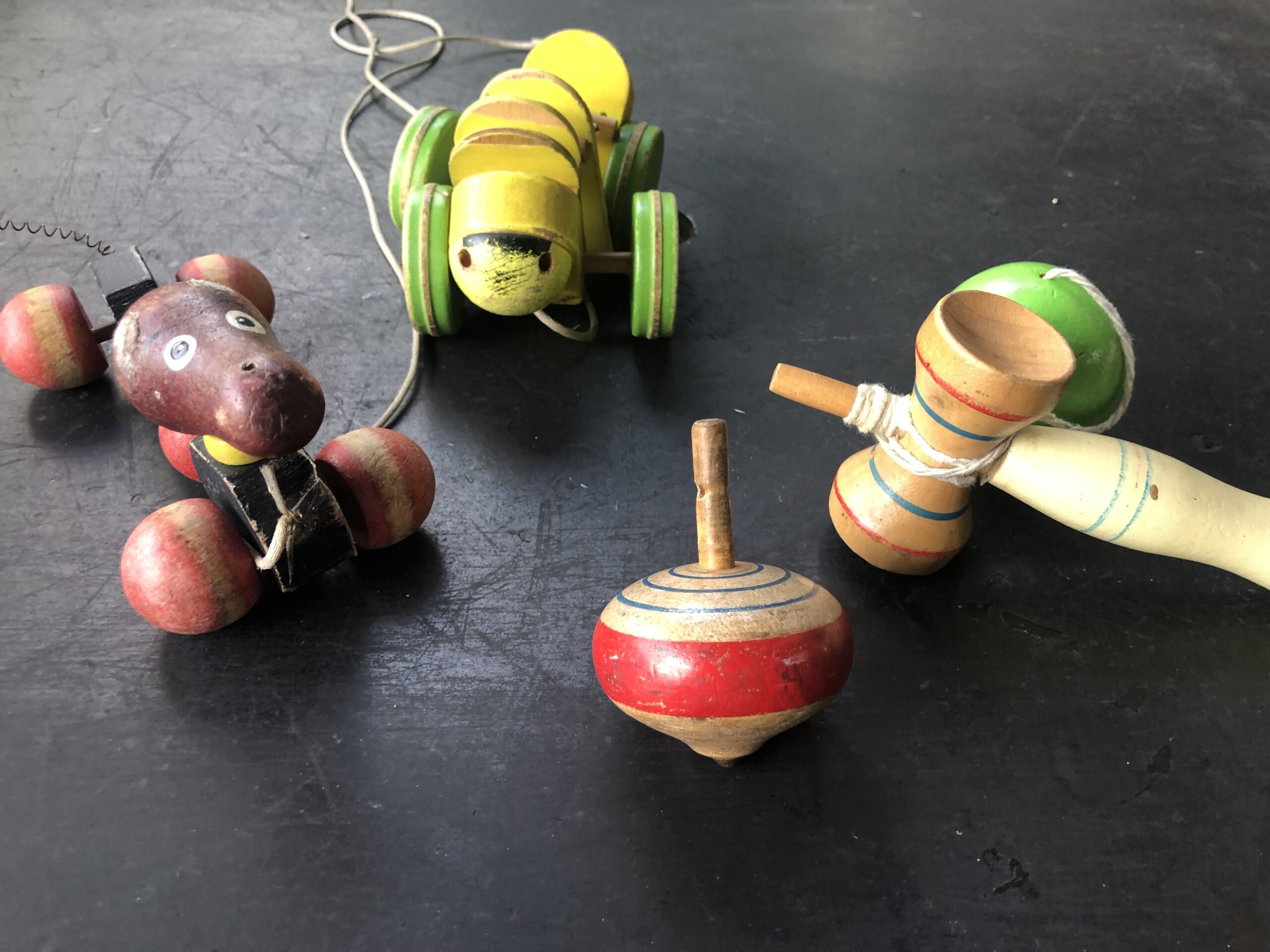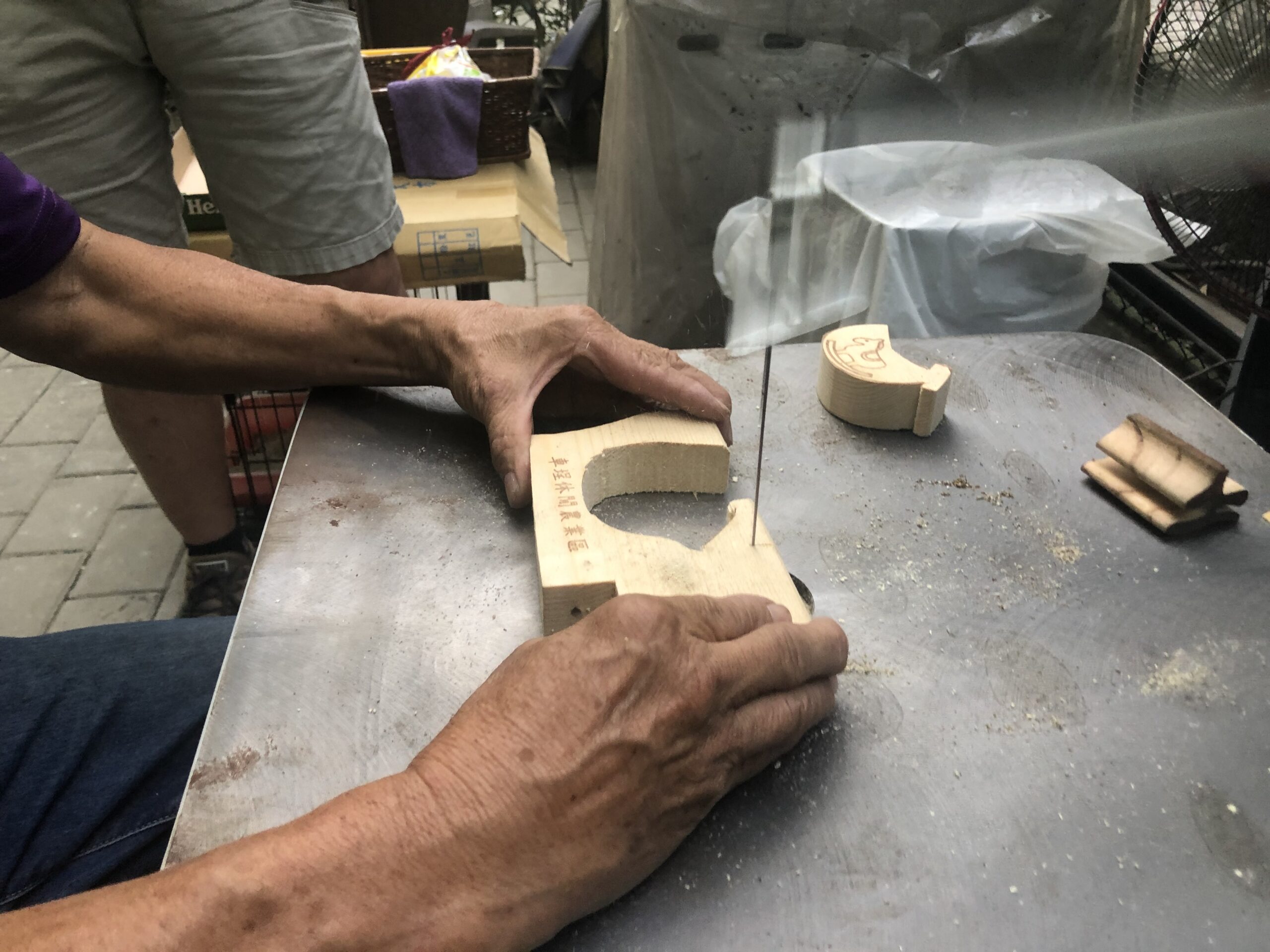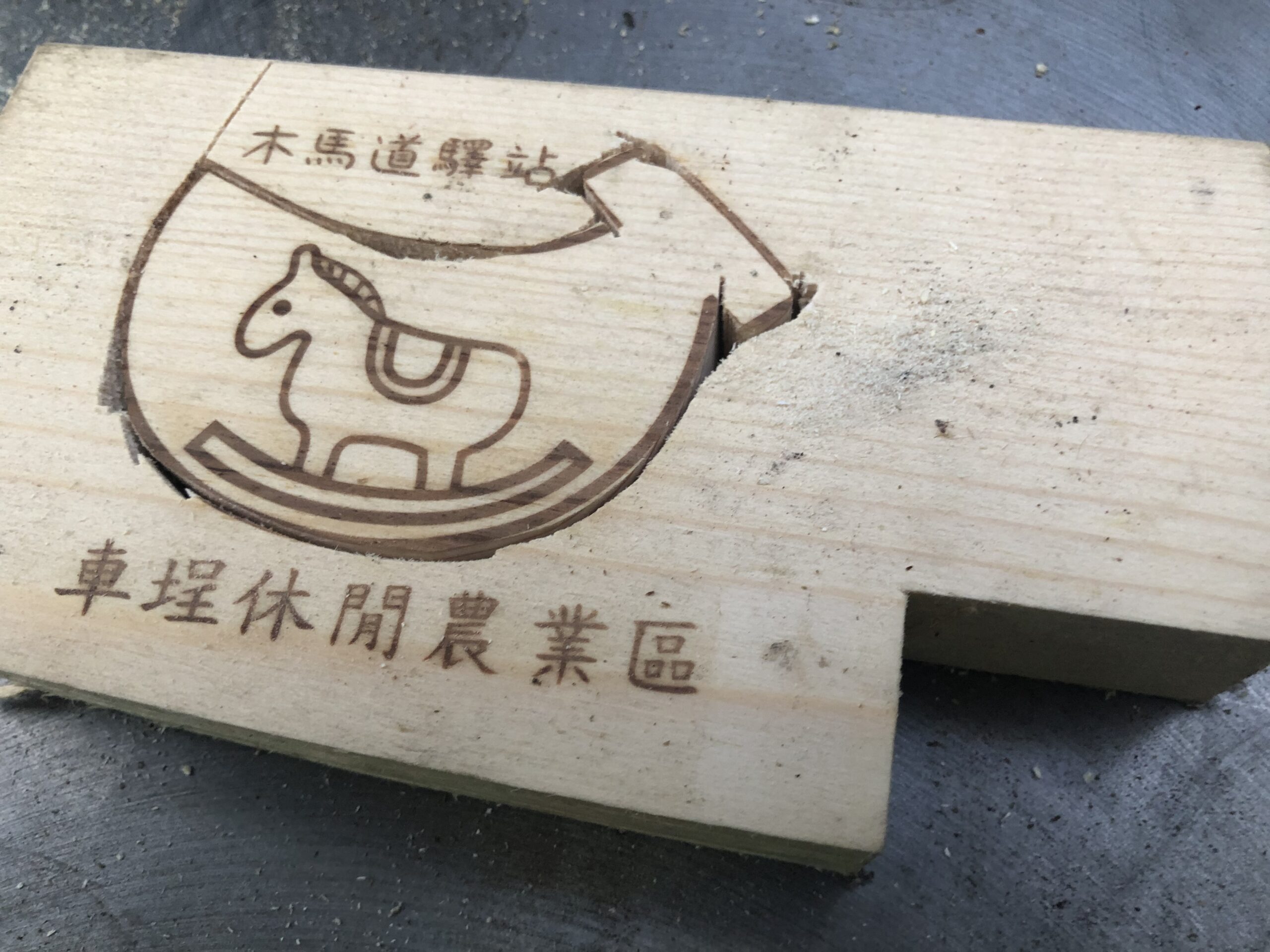 No. 9-3, Dingkan Ln., Shuili Township, Nantou County