Vegetables, Fish, and Fruit Picking, the joys of being a Farmer for a Day
Nuturn Farm
The Japanese Shabu Shabu restaurant on the outer ring road in Qishan, Kaohsiung is a popular local restaurant. Without glamorous decor, the restaurant is crowded …
The Japanese Shabu Shabu restaurant on the outer ring road in Qishan, Kaohsiung is a popular local restaurant. Without glamorous decor, the restaurant is crowded with customers during dining time. The key is that the restaurant insists on using fresh and natural ingredients. The vegetables are from the nearby Nuturn Farm, so it is less than 10 km from farm to table. Last year, winning the gold medal at the International Invention Exposition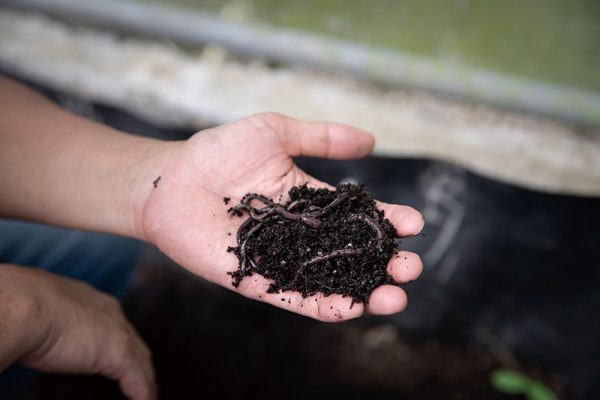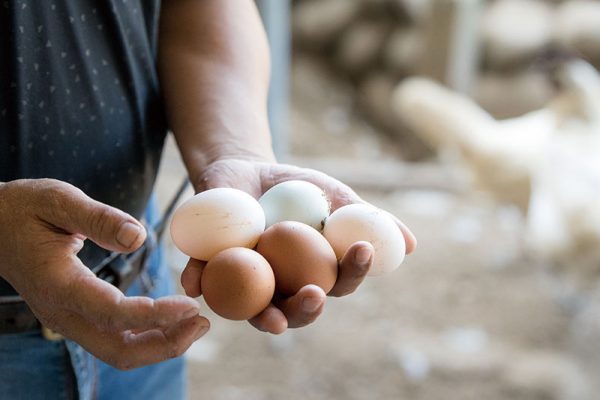 Siyuan Farm operates restaurants and farming fields under the concept of a circular economy. The non-toxic ingredients produced on the farm are provided to restaurant customers, and the rest of the food and kitchen waste are brought back to the farm for fermentation to produce feed for earthworms, black water flies, and black water flies, fish and egg-laying hens. Everything goes from the place of production to the dining table, then from the dining table back to the place of production. With the use of pesticide-free, zero-emission natural farming methods, it reduces the burden on the global environment. Dozens of vegetables, herbs, etc. are grown in greenhouses right now.
In addition to fresh fruits and vegetables, the farm also uses freshly picked basil every day to make juice, add it to the dough, and under the craftsmanship of the noodle maker you get the aroma of basil in every bite of thick noodles or fine noodles; The earthworm symbiosis planter originally developed by the farmer Lo Tiao-Yuan is the latest model which has an easily assembled detachable shelf. The bottom wheel can be moved in accordance with the climate and the sunshine and can be adjusted easily.

The farm is currently open for visit bookings, and there are experience activities at the same time as the guided tours. Any field is a classroom. After explaining the co-dependence of fish and vegetables, visitors will collect vegetables and fish, and go to the garden to pick fruits and eggs in the lemon garden. After collecting these ingredients, you can cook them yourselves to produce delicacies on the dining table. Not only the children, but even the adults find it fun. It turns out that the process from the place of production to the table can be immensely interesting.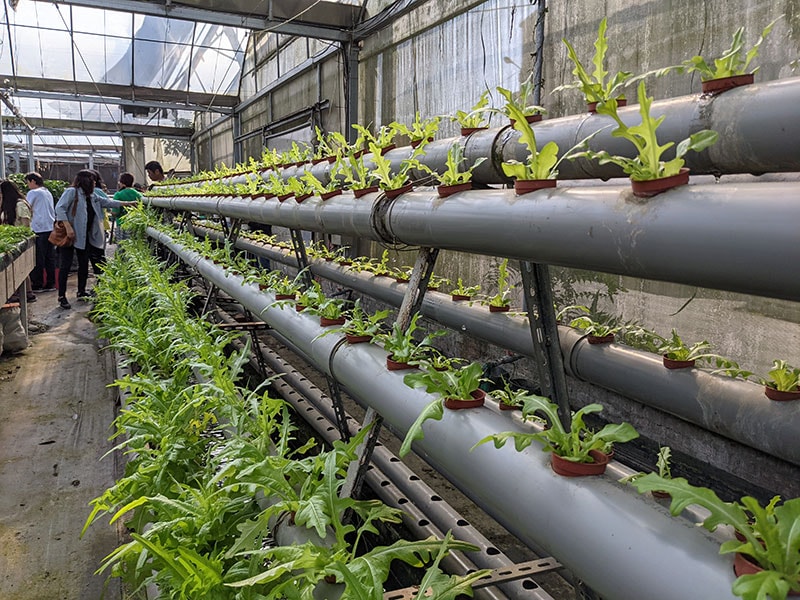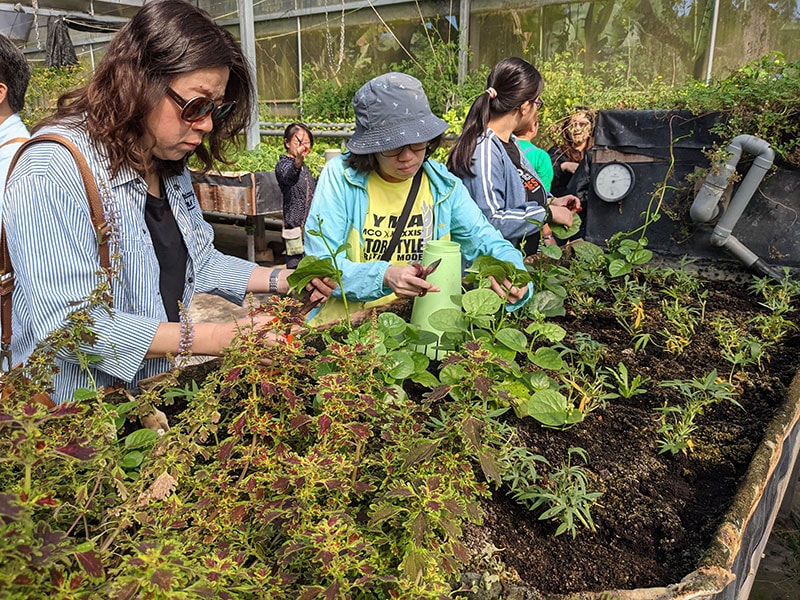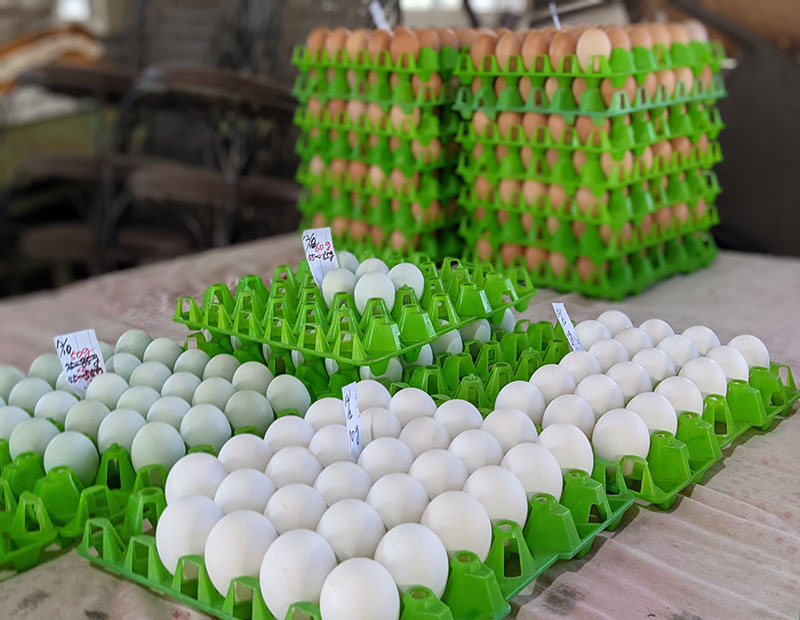 No. 1-10, Jiaopu Ln., Qishan Dist., Kaohsiung City 842 , Taiwan (R.O.C.)