Respecting ancestral spirits, tourists have an in-depth experience of Atayal culture.
Peace Tribal Leisure Agricultural Zone
The Atayals in Maybalay, believing in ancestral spirits, are granted with the title of the children of the sun god.
The Atayals in Maybalay, believing in ancestral spirits, are granted with the title of the children of the sun god. They pass on the culture of natural symbiosis to the next generation by traditional hunting and collecting. Four years ago, the indigenous Ma Lai returned to his hometown and turned the 5,000 square meters farmland left by his grandfather into a modernized leisure farm. By combining his people's culture of honoring the land, indigenous dance, traditional clothes and other art forms, he introduces this mysterious tribe to visitors.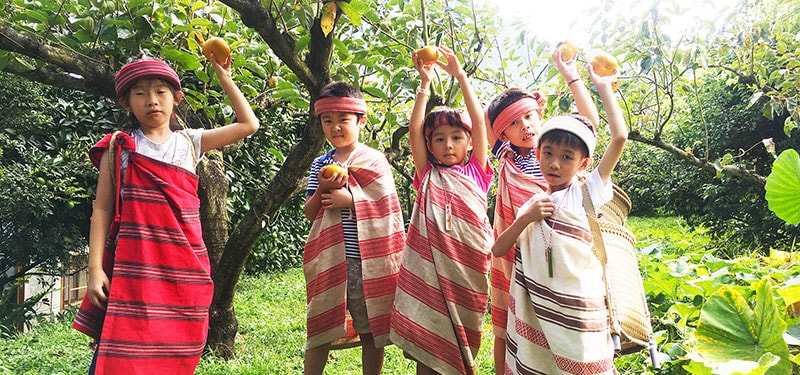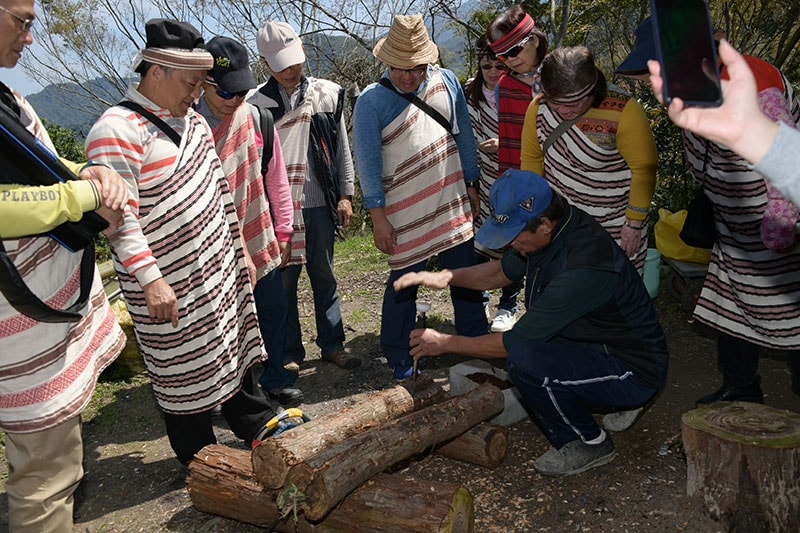 At Maybalay, Wufeng, Hsinchu, most of the people here make a living by growing persimmons, mainly Jiro and Fuyu. Due to the advantageous climatic and topographical conditions, naturally grown persimmons here are especially sweet and fragrant. Growing more than 40 kinds of fruit trees.

The primitive mountain forest is like a three-dimensional space. However, you won't get lost here as the ancestral spirits take your hand and guide you along. Here, you can learn how farmers in the tribe take advantage of the natural conditions and live a self-sufficient life. You can also try on traditional Atayal clothes and sing ancient songs, drink millet, and eat rice out of bamboo tubes along with locals. You can also talk about the history of the resistance against the Japanese in Maybalay and their ancestral spirits belief with the locals. This is definitely a difference experience from reading the stories in books. Let the mysterious travelers fly into the remote tribe in the bamboo forest by magic carpet.
Every September to November is the prime season for experiencing the winter persimmons in the tribe. Tourists can pick and eat persimmons there. In addition, they offer DIY persimmon jelly, dried persimmons and bags of cut-log mushrooms for visitors to take home with them and the taste excellent.

Before picking of the persimmons, Ma Lai and his uncle would dress tourists in Atayal costumes with traditional weavings adorned on their heads, give each person an Atayal name, then recite an Atayal blessing, drink millet wine, and engage in the ceremony of the mountains to show respect for the ancestral spirits and mountain gods. Then they will introduce the methods of planting sweet persimmons, the source and the environment, and then the picking of the sacred fruits will commence.

As noon approaches, the tourists will be taught to carry bamboo baskets, cut bamboo in the bamboo forest with a knife, make bamboo rice, then go to the farm to pick wild vegetables, and catch fish and shrimps by the stream, before cooking their own Chinese cuisine back at the tribe.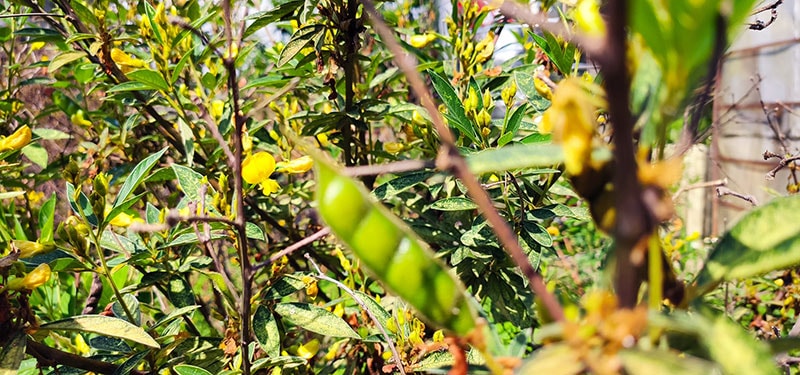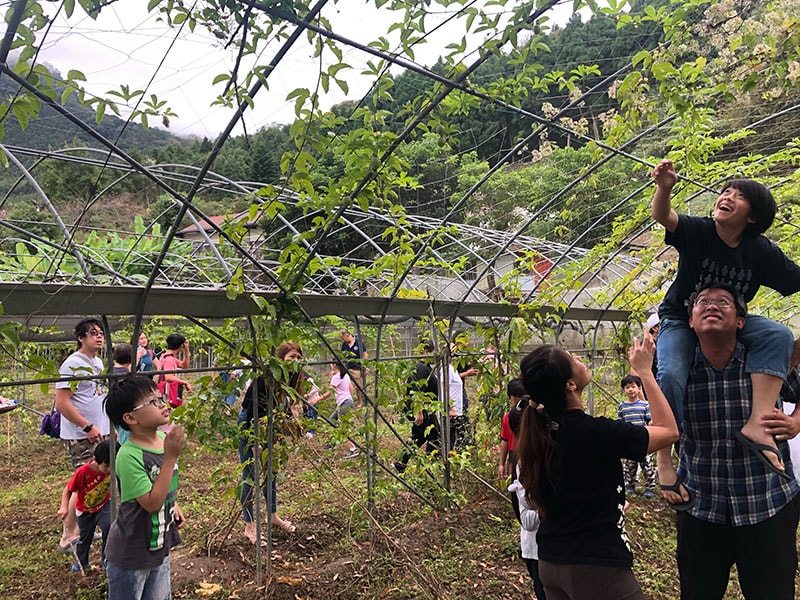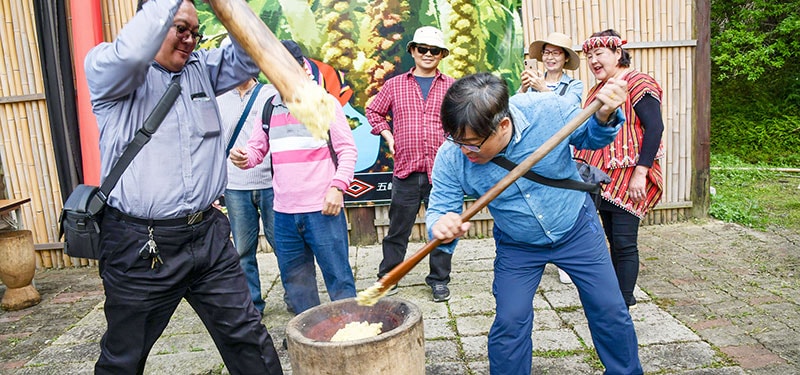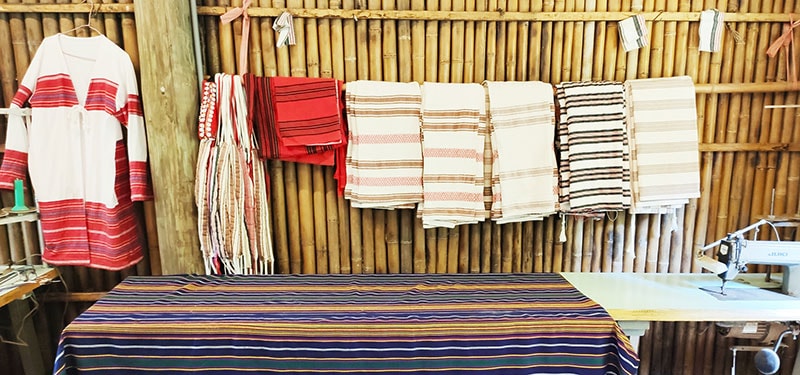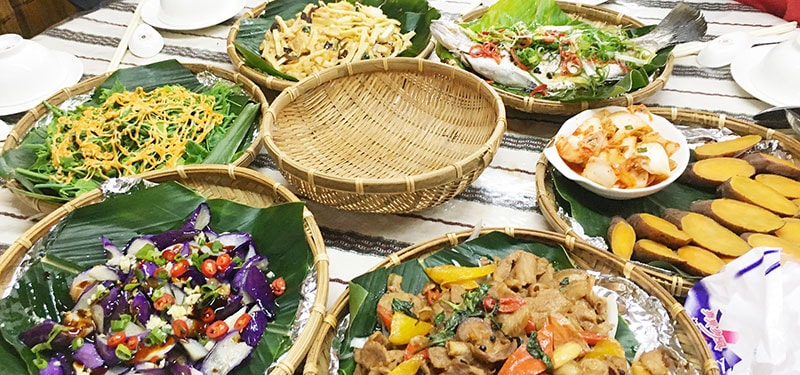 No. 160, Heping, Wufeng Township, Hsinchu County 311, Taiwan (R.O.C.)