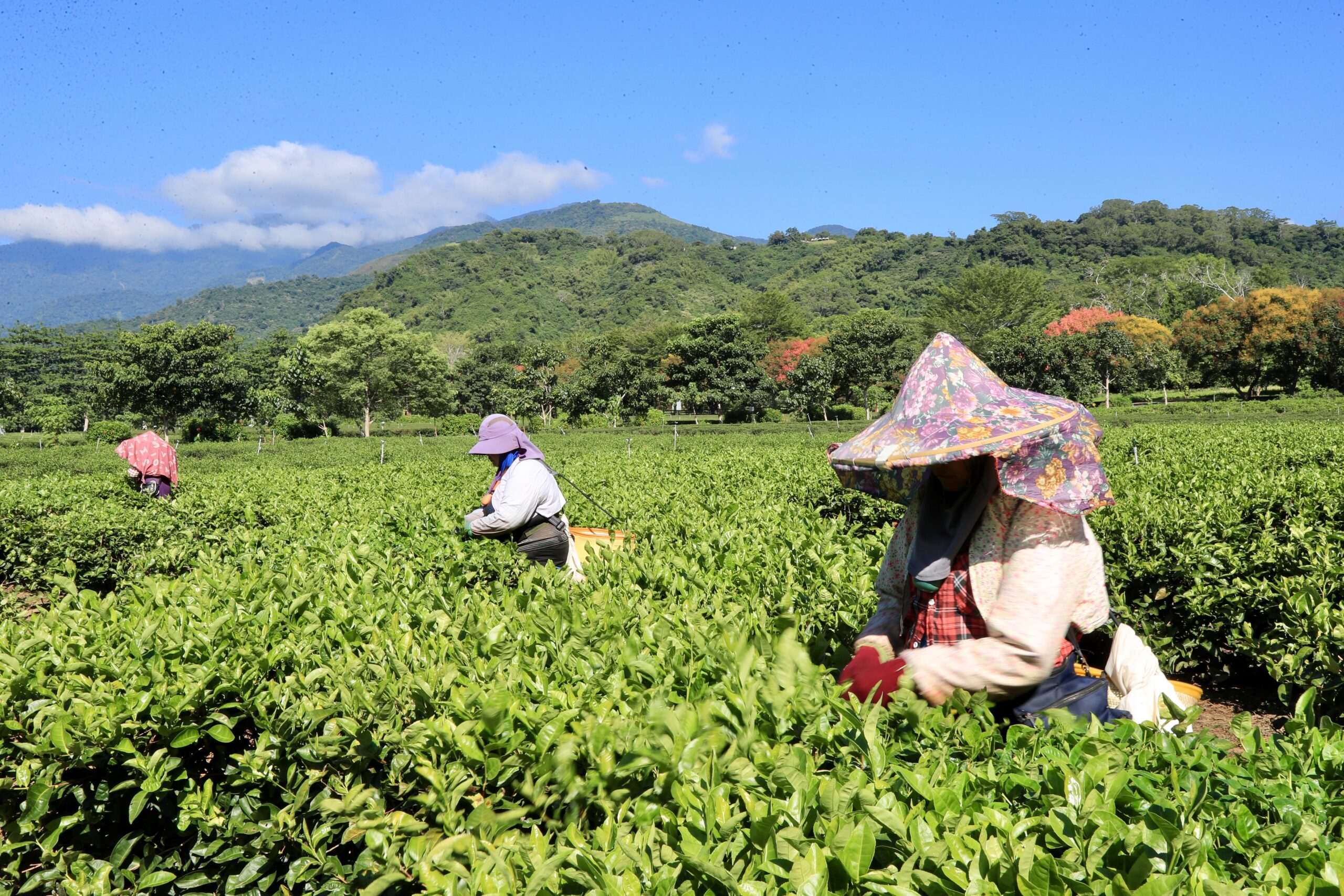 The fragrance of red oolong
in the East Rift Valley
BEELOUTEA
Beeloutea is situated within the beautiful tea gardens of Luye Highlands, the entrance being that famous green tunnel of Madagascar almond in Luye Longtian. Currently, the venue is jointly operated by owner Ke Xiuzhi, and second generation Guo Jingwei, Guo Yunyan, and Guo Xiangrui, in charge of marketing, tea production and tea planting respectively based on their individual expertise. In addition to buying tea, tasting tea, learning about the tea industry and experiencing the beautiful environment, you can also try "Red Oolong Stir-fried Peanuts" or DIY compressed tea.
Red Oolong is the signature tea of ​​Beeluotea.
In earlier times, Taiwanese tea farmers mainly dealt in spring tea and winter tea, because these two seasons produce tea of the best quality. Summer tea and autumn tea tend to be bitter because of the high temperature and rapid growth of tea leaves. Therefore, most tea farmers are only busy for two seasons a year, and look for other jobs in summer and autumn.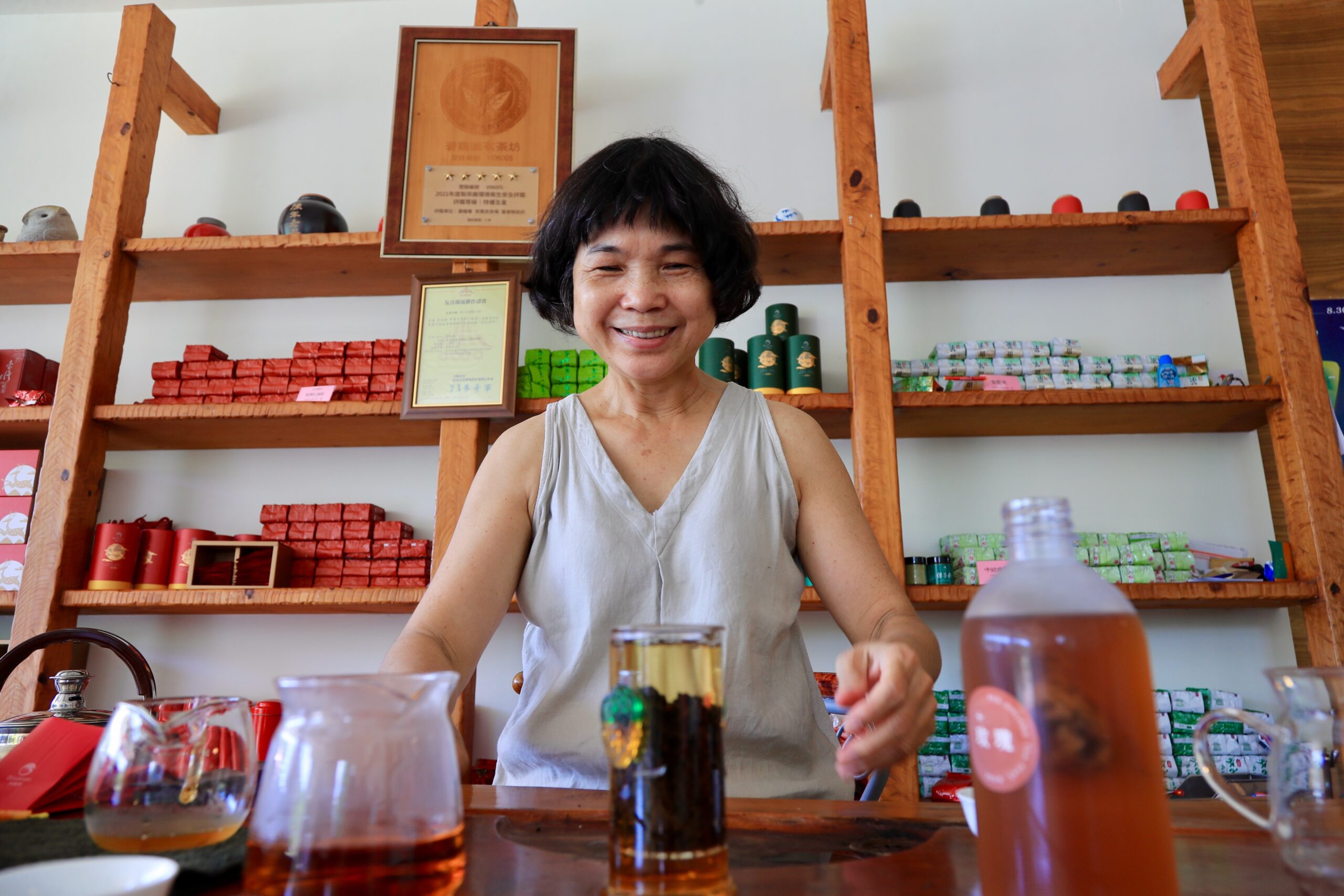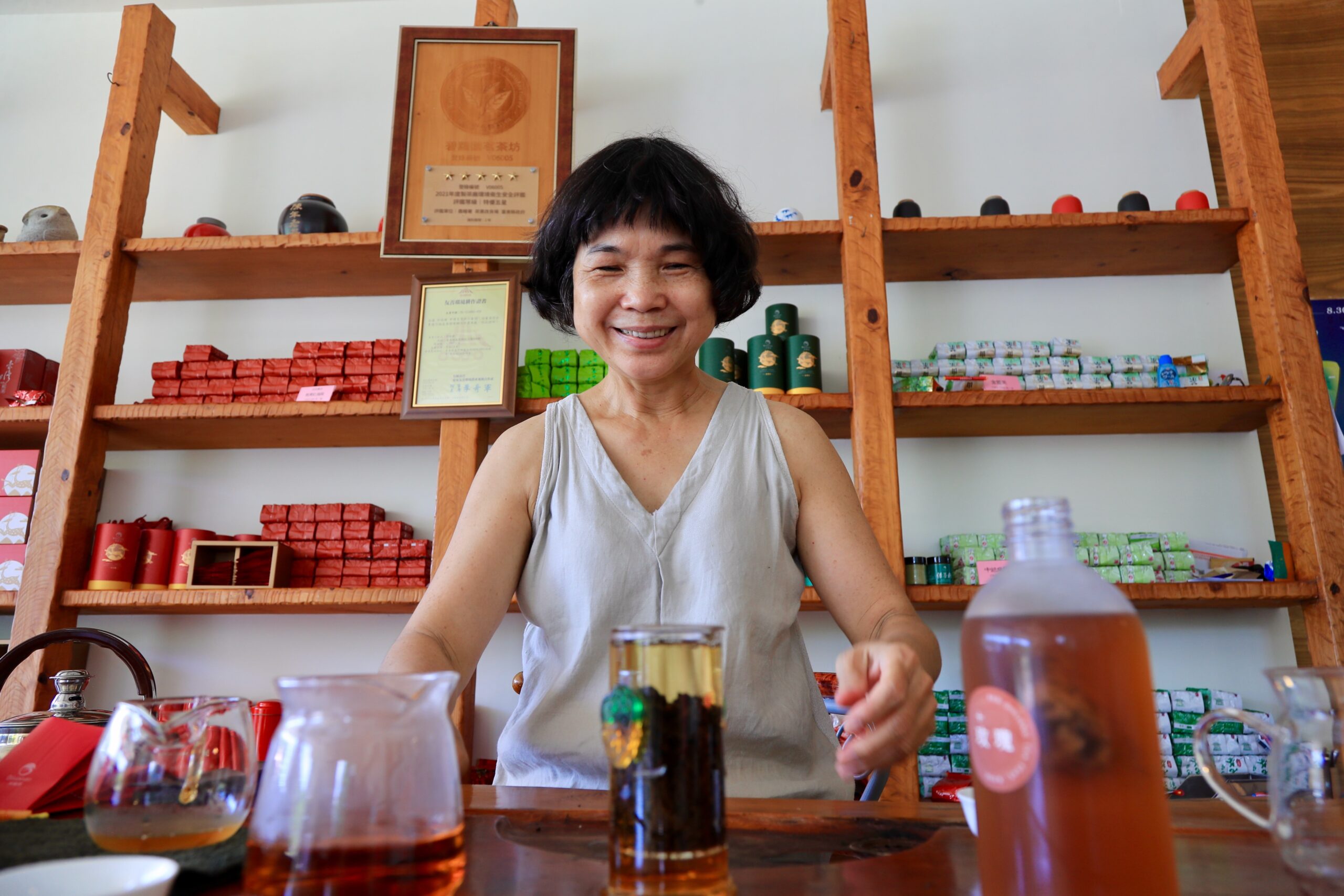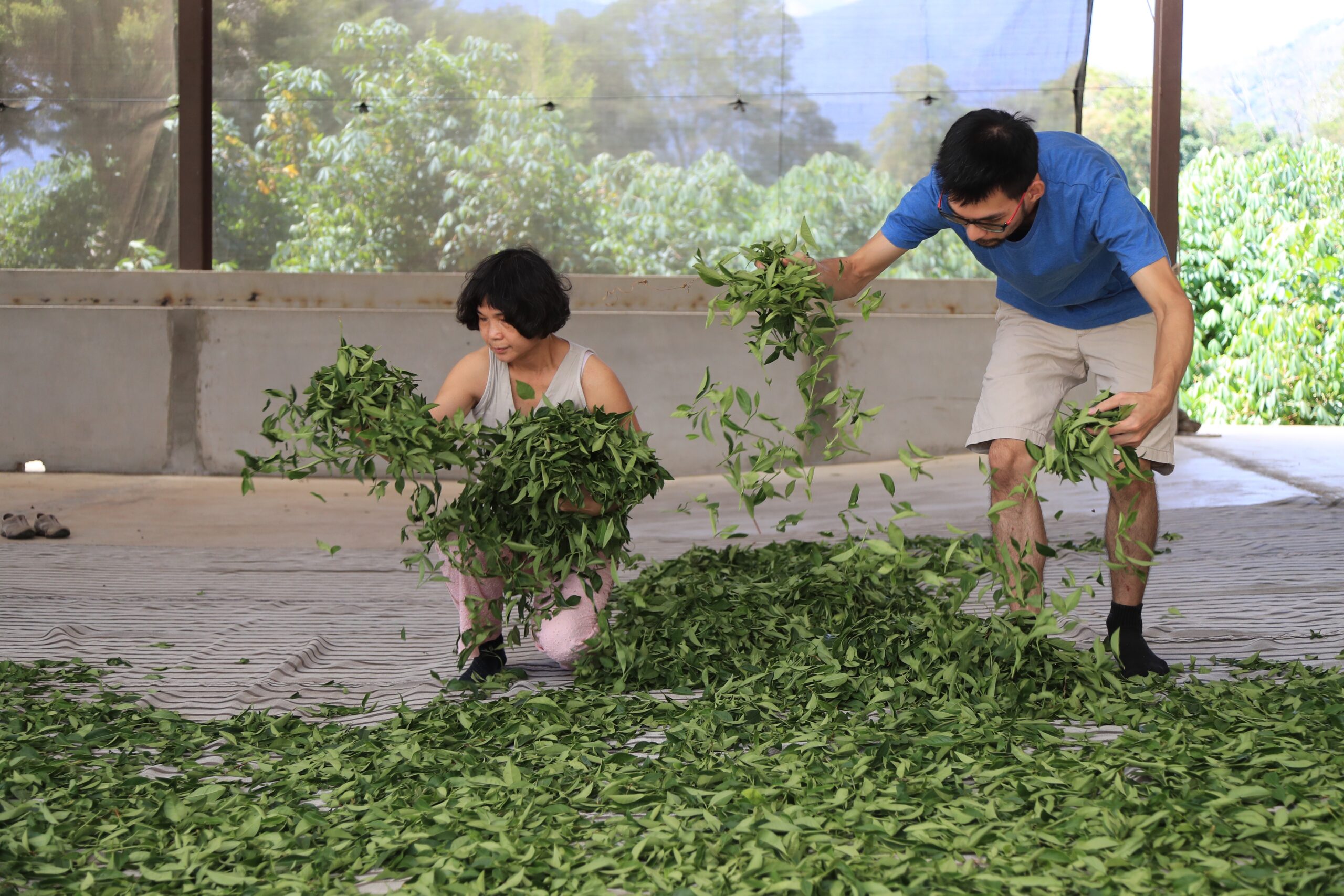 To resolve the issue of tea leaves in summer and autumn not being utilized, the tea farm actively invested in the development of honey-scented black tea and red oolong. The principle is similar to that of Oriental Beauty Tea. It is also made by tea leaves that have been bitten by green leafhoppers and undergone heavy fermentation. . However, Honey Fragrance Black Tea and Red Oolong only require light biting. The leaves of the tea are large, thus the cost of manpower during harvesting is reduced. Since then, honey fragrant black tea is made with 100% full fermentation of the black tea process, and red oolong is made with partial fermentation of the red oolong process, most attain 80% heavy fermentation or higher.
The oolong tea made in this way is bright orange-red, looks like black tea, but tastes like oolong, hence it is called red oolong.
The red oolong has a fruity aroma. It is nice when brewed hot, but the aroma is more pronouced when brewed cold. Packed in a fashionable container, it subverts the stereotype that it is only a "drink for the elderly". In addition, Luye is a flat tea terrain, and has a lower cost than high-altitude tea, 1600 yuan or 2400 yuan per catty is sufficient to get tea of very good quality, which has led to it gaining popularity among the youth. In 2022, red oolong of ultra-high quality even came for the price of 12000 yuan per catty.
An even more novel feature of Beeluotea is that it has developed many special red oolong flavors, such as lavender, ginger, chrysanthemum, rose, etc., each possessing a unique aroma.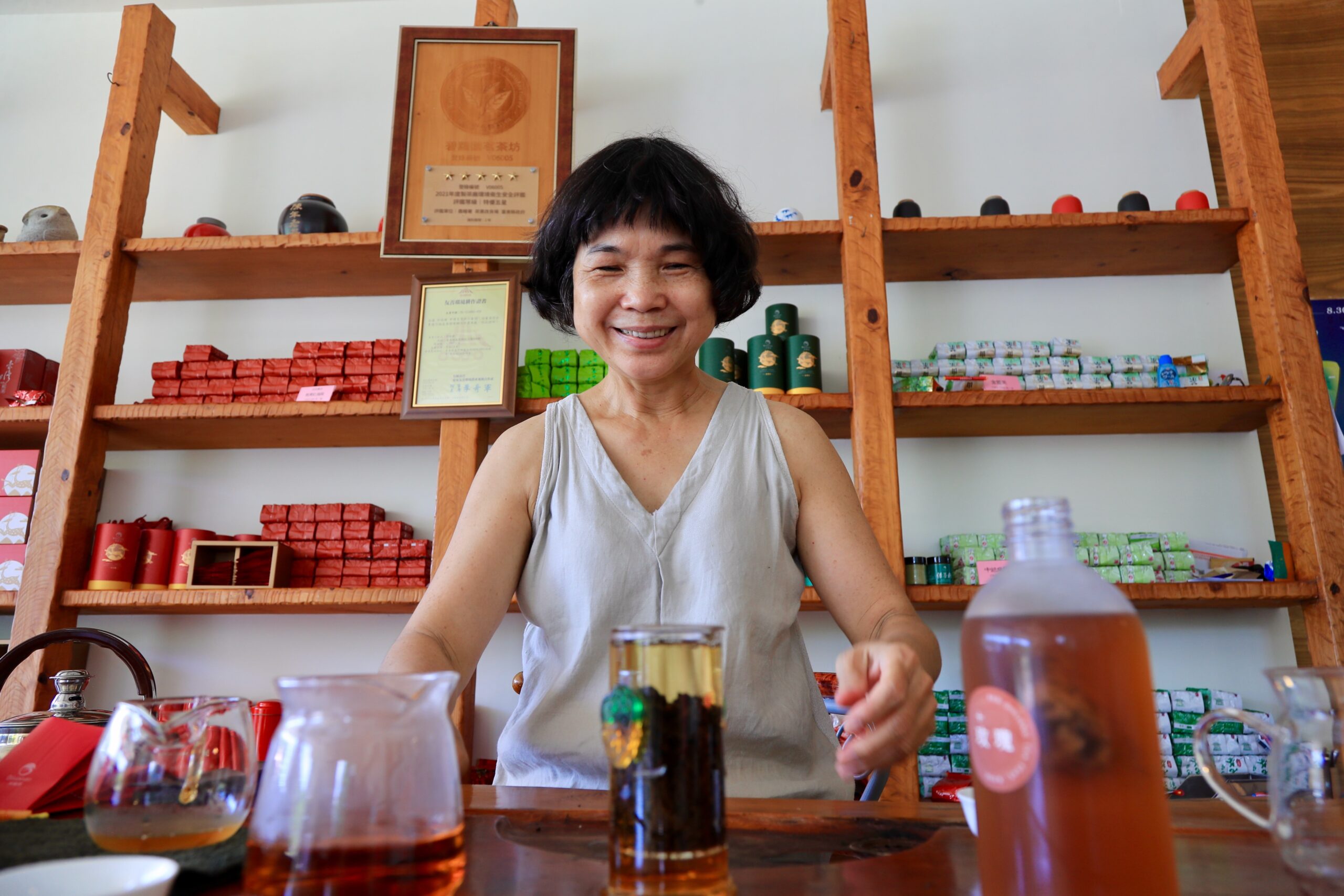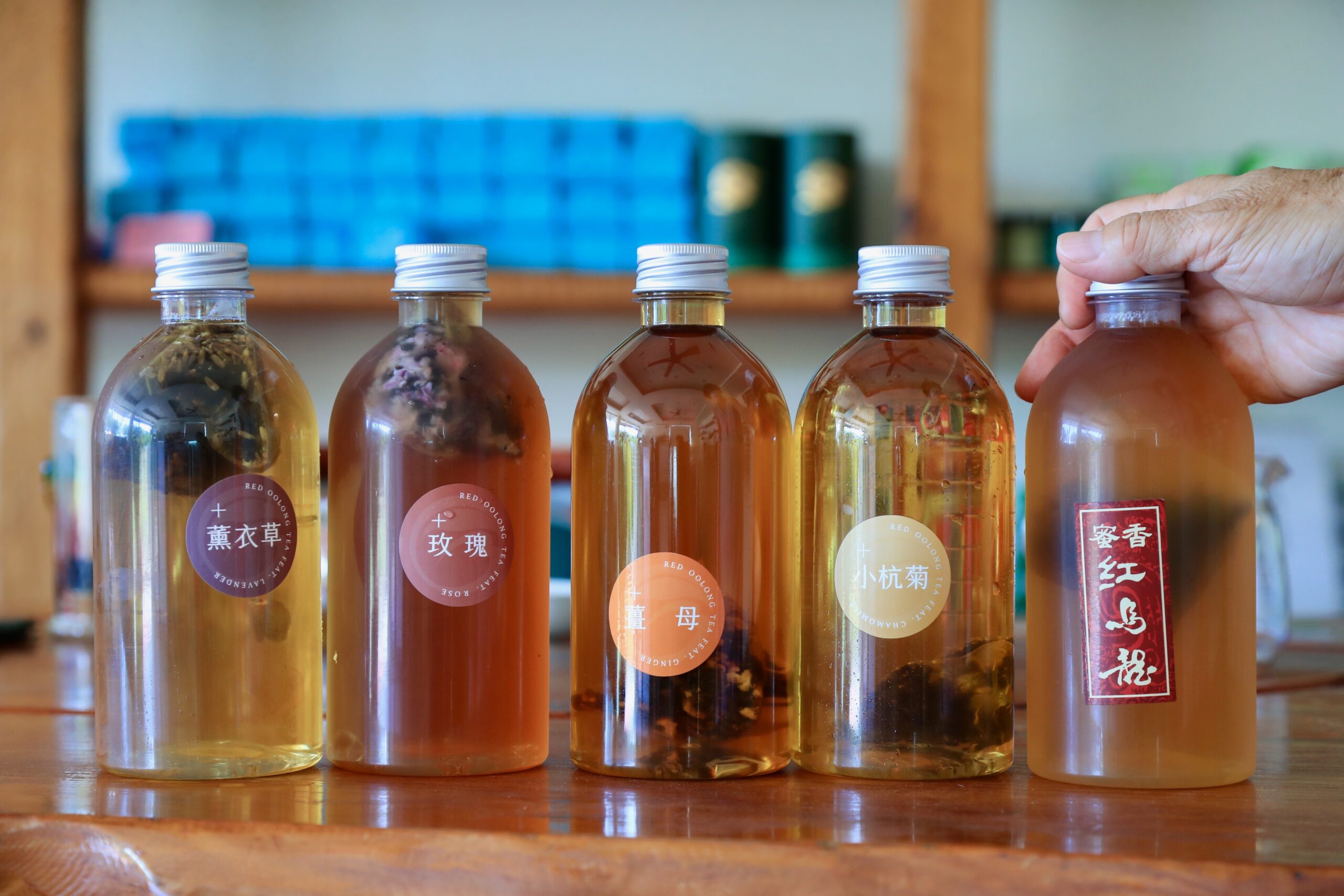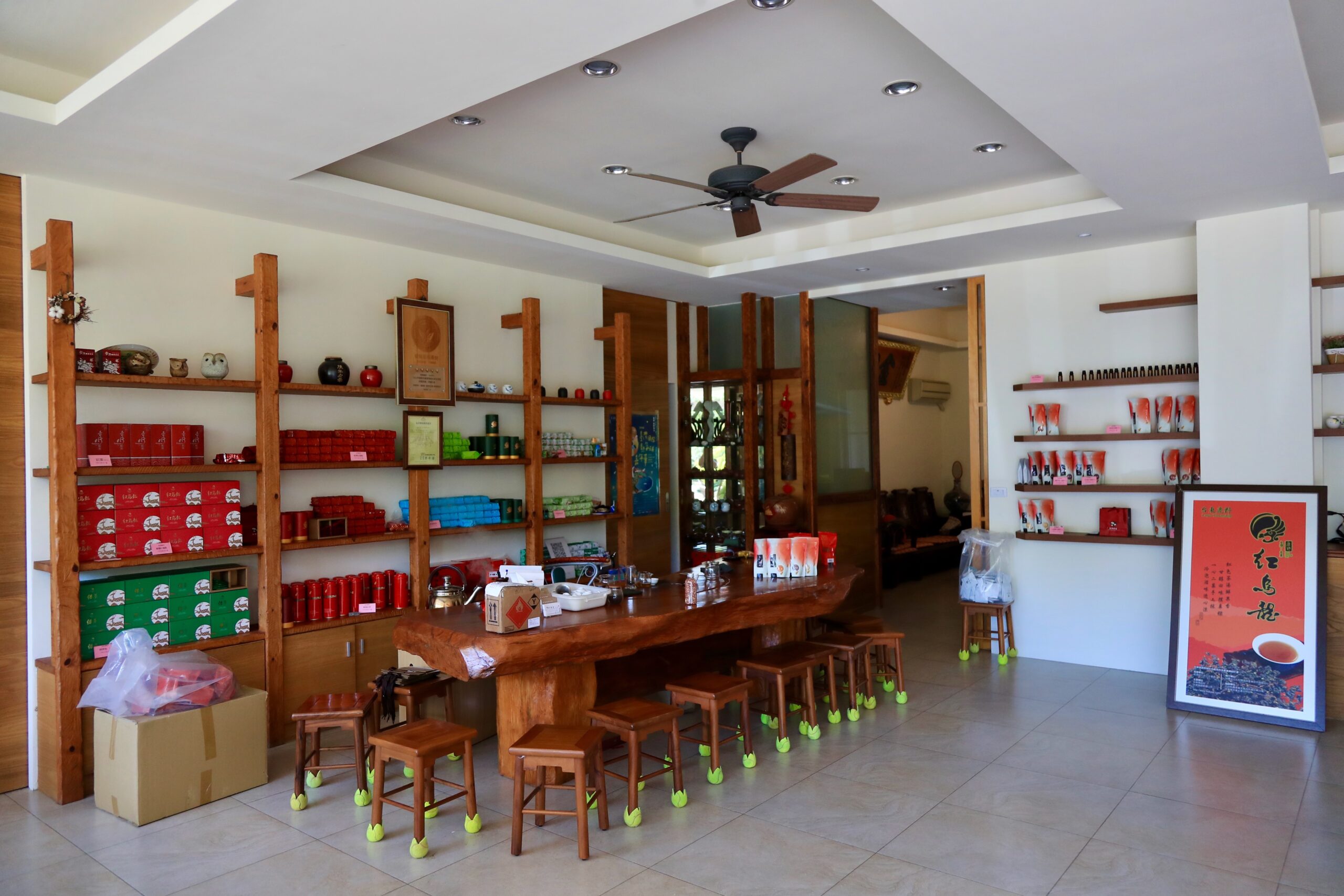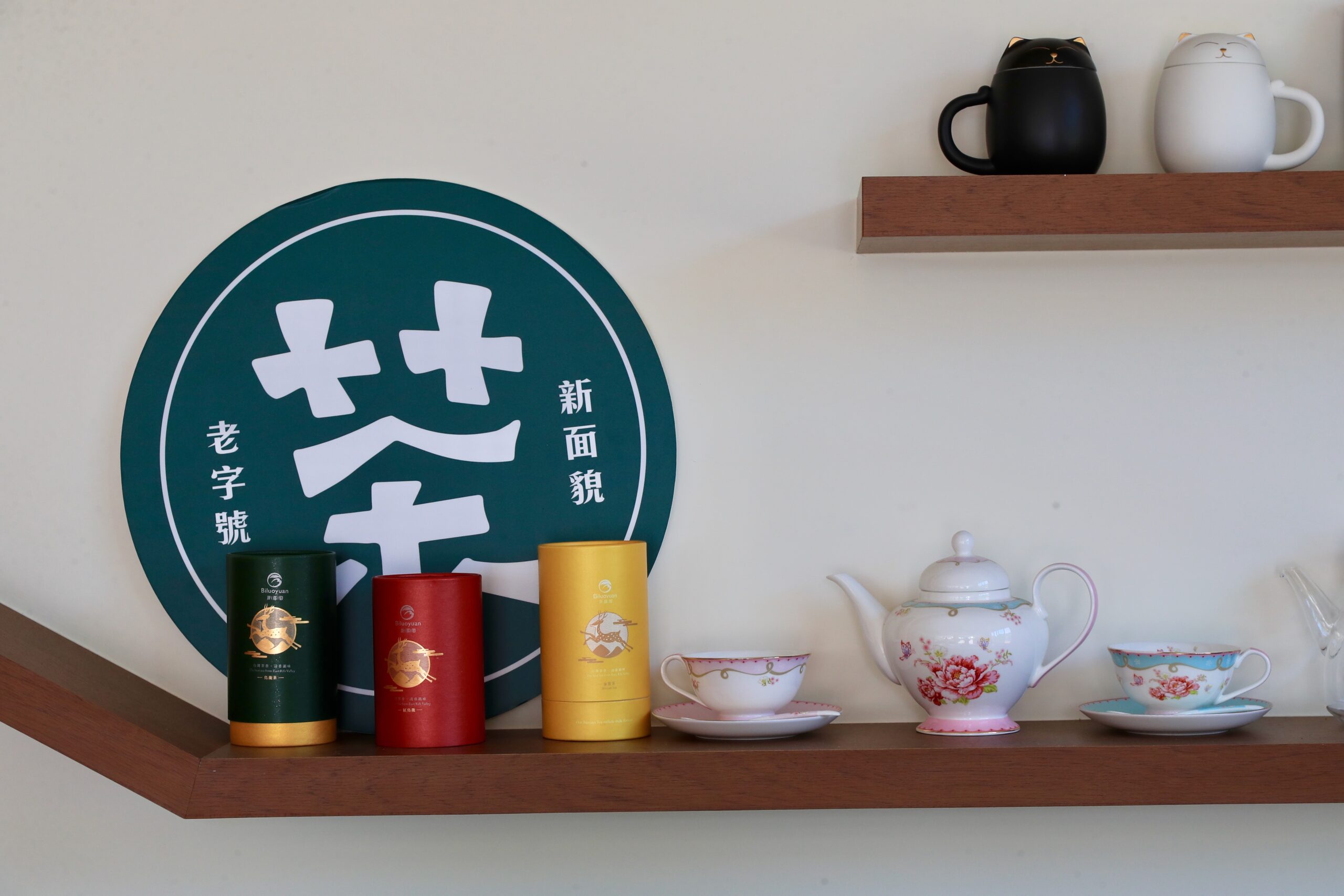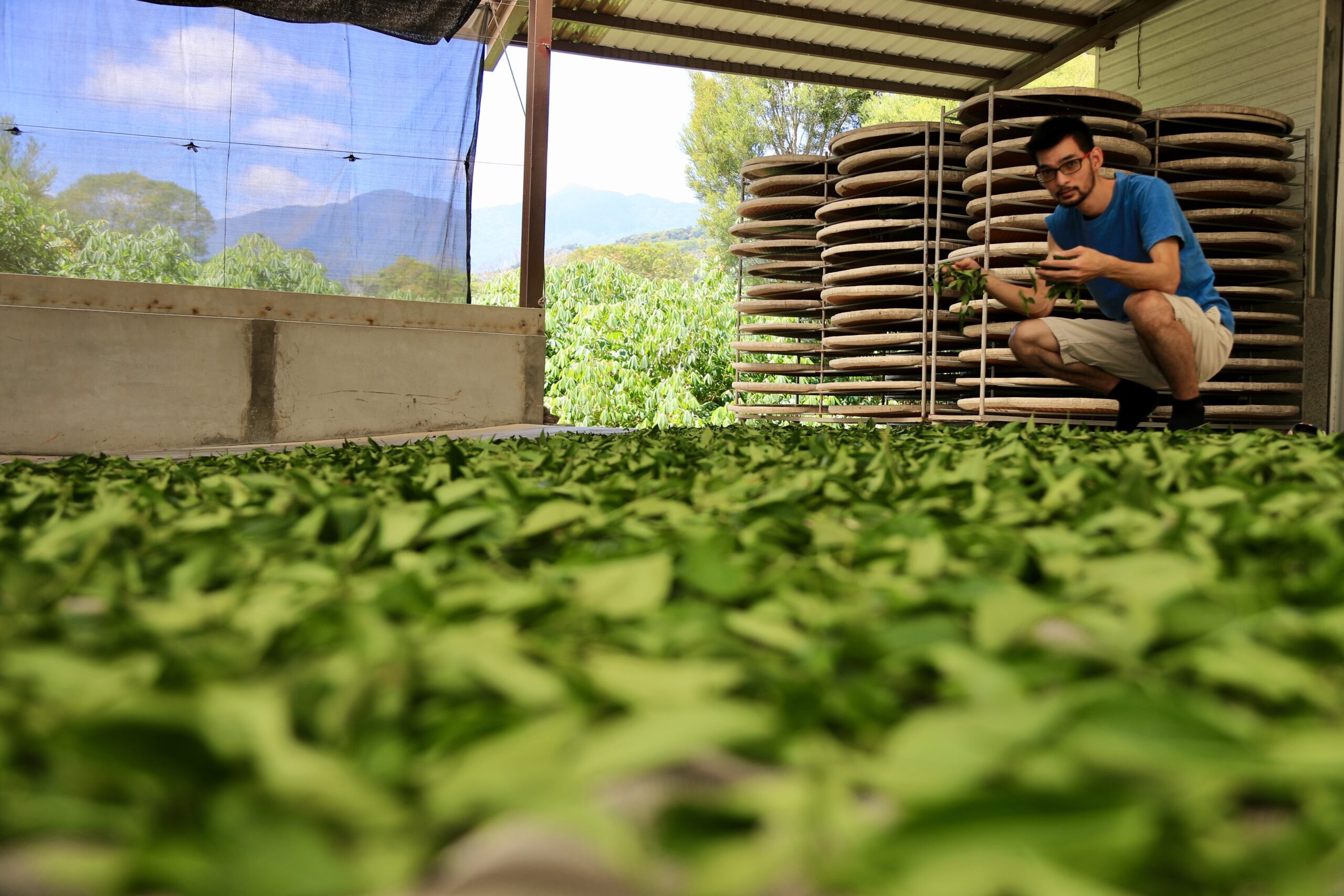 No. 358, N. 3rd Rd., Luye Township, Taitung County 955001 , Taiwan (R.O.C.)