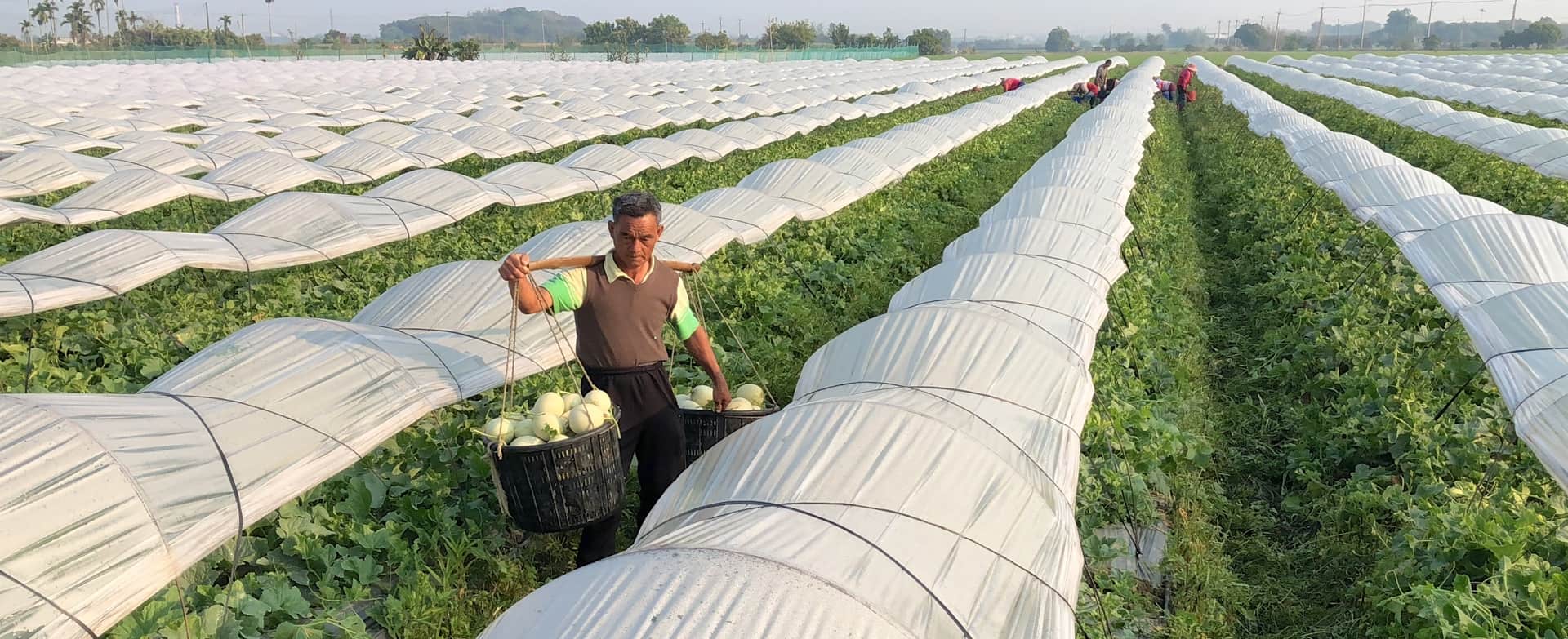 A Safe Greenhouse Growing Good Fruits with Milk
Fengshuo Orchard
Fengshuo Orchard is located in the Lunbei Township near the Shuishang Interchange and has long been a classic rural village. It is famous for excellent produces because of its unique geographical environment and the pure water source of Zengwen Dam flowing to Jianan for irrigation as well as the fertile soil and sufficient sun exposure and rainfall……
Fengshuo Orchard is located in the Lunbei Township near the Shuishang Interchange and has long been a classic rural village. It is famous for excellent produces because of its unique geographical environment and the pure water source of Zengwen Dam flowing to Jianan for irrigation as well as the fertile soil and sufficient sun exposure and rainfall. The first generation owners of the Orchard, Mr. and Mrs. Shen have been farming for more than 40 years with their passion for the land and agriculture. Thinking their parents might be exhausted, their two sons decided to take over the Orchard by giving up their well-paid jobs.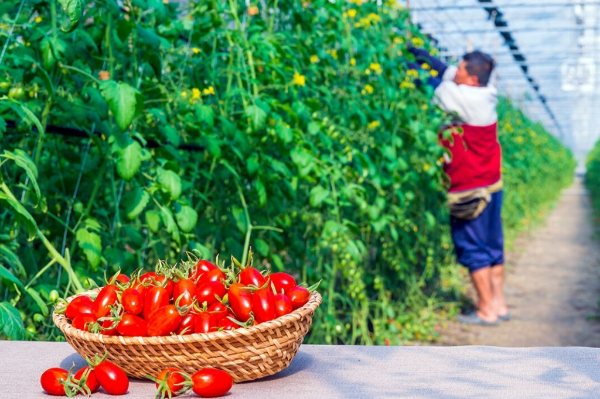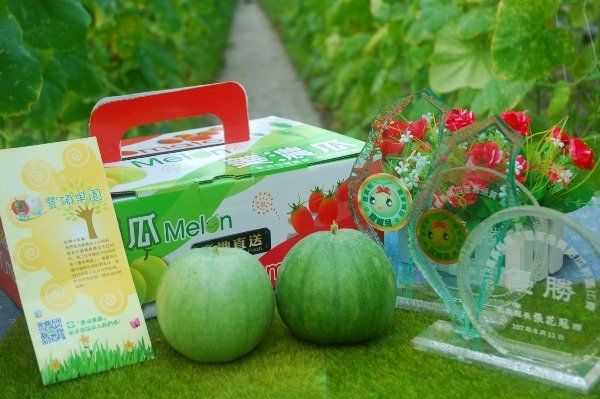 They transformed the original traditional farming into greenhouse cultivation. Besides establishing technological management facilities, they apply all kinds of agricultural techniques regardless of cost, such as large amounts of milk and natural organic fertilizers, etc. Emphasizing "food quality and safety," they grow highly-praised milk cherry tomatoes, milk melons, rice and other exquisite produce, which are frequently awarded industry recognition. In recent years, the Orchard has incorporated tourism and leisure, providing orchard tours, fruit picking, production introductions, guided tours, and other related activities for group visitors making reservations in advance. The general public will have a chance to get a closer look and have a deeper understanding about "modernized fruit farmers."
Fengshuo Orchard has gradually transformed from the original traditional agriculture to the current 6-level industry, and from traditional outdoor planting to the refined agriculture with high quality and high price. It has developed organic fertilizers to replace chemical fertilizers, Introduce a vegetable and fruit certification and inspection mechanism, protect the environment and soil, and sustainably operate safe agricultural products. In addition to operating domestic companies, groups, family households, and international travellers, Fengshuo Orchard has gradually opened up its international reputation in internationalization after several years of hard work, and has shown international prominence, Including: Hong Kong French Le Cordon Bleu Gourmet Association, Hong Kong Dynasty Club Chairman personally led the first-level supervisor to visit, and groups from Singapore, Vietnam, Indonesia, Malaysia, Macau, Hong Kong, Mainland China, Japan and other groups visited or experienced Taiwan's leisure agriculture experience.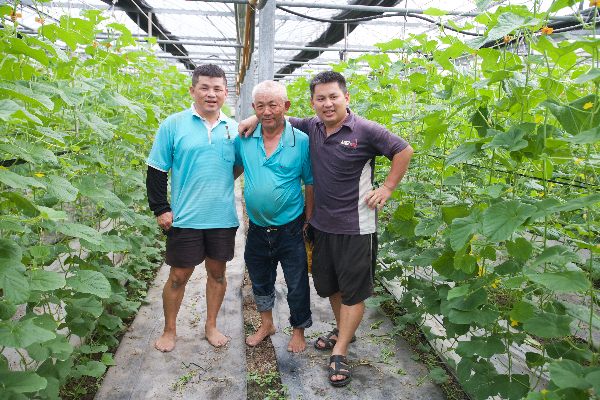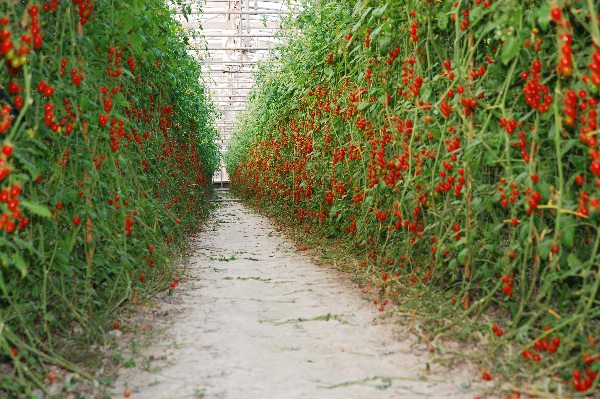 No. 89-13, Dalun, Shuishang Township, Chiayi County 608 , Taiwan (R.O.C.)