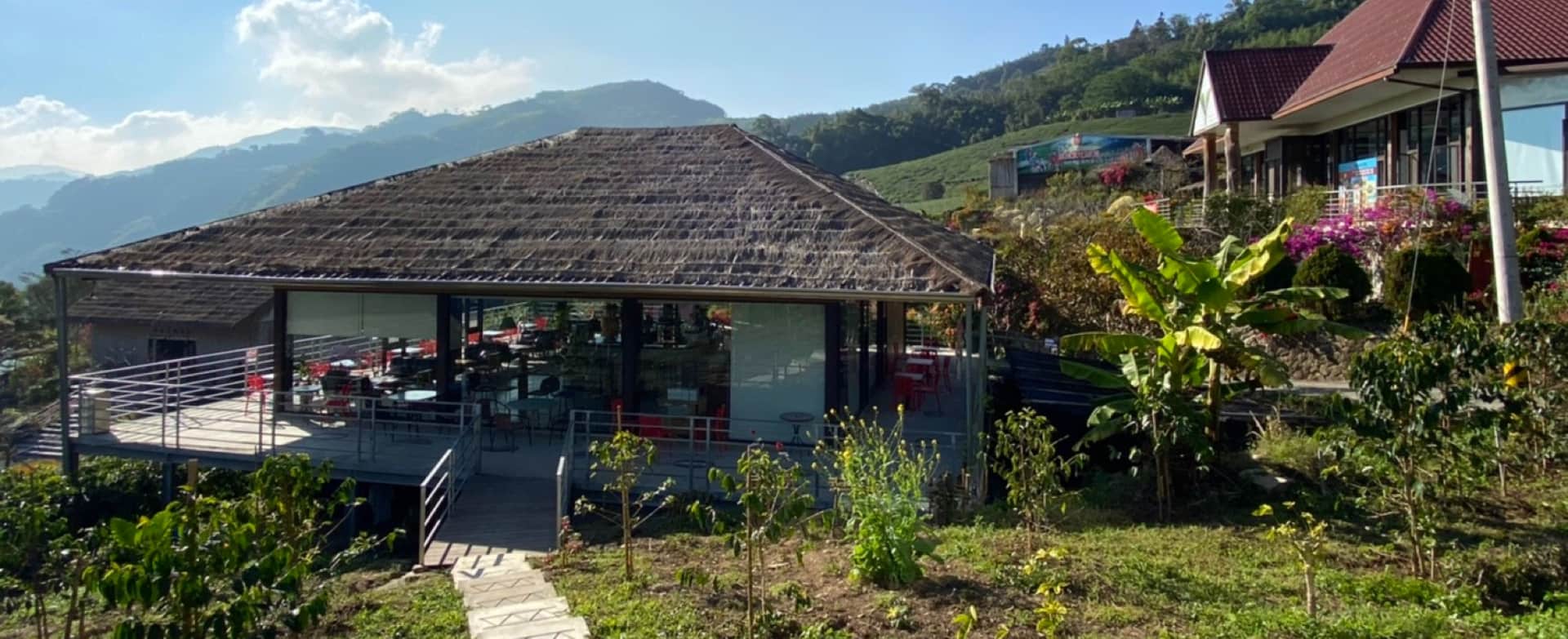 A Coffee and Tea Garden
Radiating the Light of Tsou Culture
Yuyupas
Yuyupas is located at Alishan at an altitude of 1300m and is a cultural park promoting Tsou culture. "Yuyupas" in Tsou represents a blessing for "wealth and health," both spiritually and materially……
Yuyupas is located at Alishan at an altitude of 1300m and is a cultural park promoting Tsou culture. "Yuyupas" in Tsou represents a blessing for "wealth and health," both spiritually and materially. The overall park covers an area of up to 3 hectares. Besides the tea garden and coffee garden, it grows an abundance of flowers and plants and is ecologically rich. Full of Tsao's imagery, the landscape is exquisite and pleasant.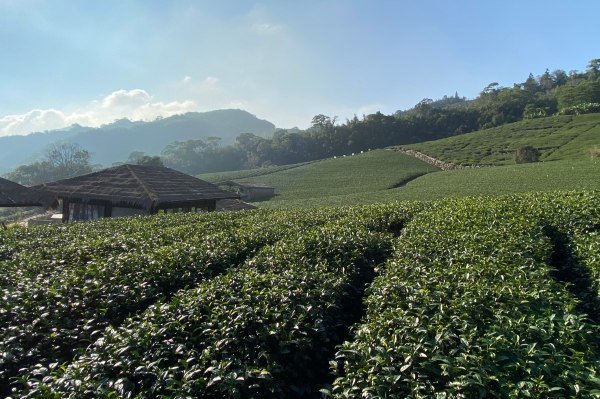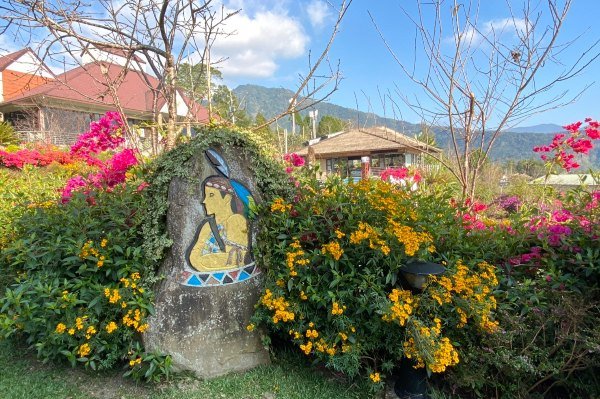 The Park is affiliated with Yuyupas Alishan Mafe Coffee Manor, growing about 2,000 coffee trees, mainly Coffee Arabica. Its annual yield is about 2 tons, and in addition to the yield from the coffee garden under contract, its annual yield is nearly 8 tons. It can be regarded as the coffee manor producing the most coffee in Alishan. Yuyupas Alishan Mafe Tea House mainly grows oolong tea and Jin Xuan. With the beautiful landscape of the tea garden and superb tea production, the Tea House has been honored as a "highlight tea house" by the Agriculture and Food Agency. Visit Yuyupas, and you will know Tsou culture under professional guided tours and your five senses will be healed by good quality tea and coffee. Also, you can gain a deep sense of the beauty of Alishan through unique the Tsou cuisine and international-level indigenous dancing and singing performances.
Youyoubas mainly grows oolong tea and Jinxuan tea. There are 8 tea pavilions in the park for tourists to enjoy tea and experience. Each tea pavilion is located in a tea garden, making visitors feel like they are in a tea country. Youyou Bas won the "Bright Spot Tea House" award reviewed by the Agriculture and Food Administration in 106.
Currently, we have planted about 2,000 coffee trees, of which about 1,000 are Tibica, about 1,000 are SL34, and the annual output is about 2 tons. It can be said that it is currently the largest coffee farm in the Alishan District. Youyou bas Alishan Mafei Coffee Farm has a complete set of coffee post-production equipment, including fermentation tank, fresh bean peeler, green bean dryer, green bean sheller, polishing machine, grading machine and color sorting machine. It is the only coffee farm with complete equipment in the Alishan area. The coffee beans produced are all self-produced and sold, and are also deeply loved by consumers.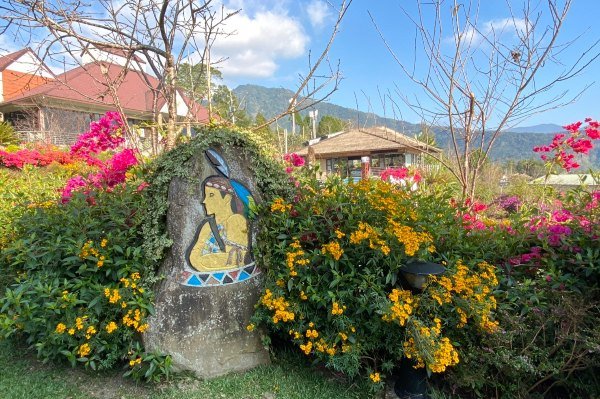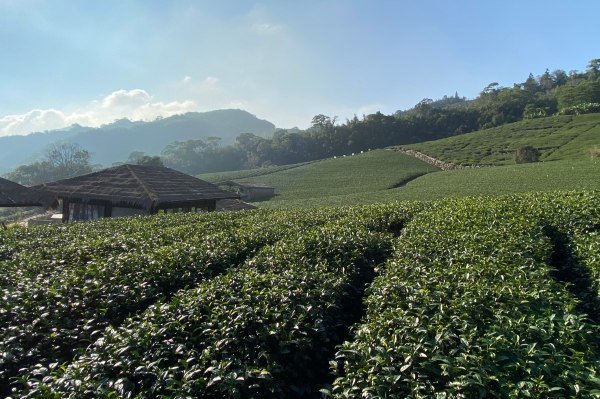 No. 127-2, Leye, Alishan Township, Chiayi County 605 , Taiwan (R.O.C.)