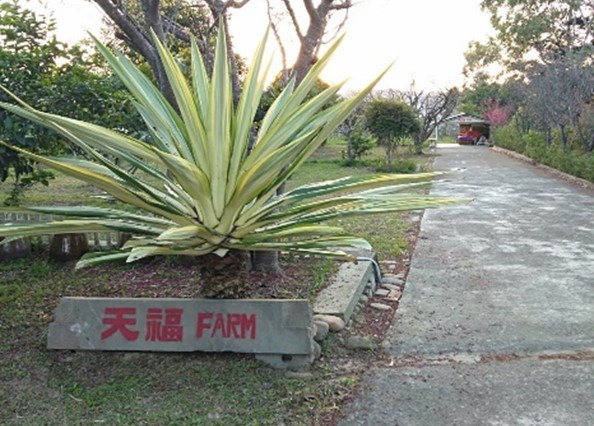 God's blessings lead to a nature-friendly farm
Tienfu Farm
As soon as you walk on the left side of the trail at the farm, you will see a stone carving of Ninomiya Sontoku, and the name of the stone carving is "Ninomiya Kinjiro"…
As soon as you walk on the left side of the trail at the farm, you will see a stone carving of Ninomiya Sontoku, and the name of the stone carving is "Ninomiya Kinjiro". It is said that he was born in a poor family and became a high-ranking official by collecting firewood and studying hard. He symbolizes hard work and dedication, and all Japanese elementary schools used to have this statue on the premises.
"I am a retired principal of an elementary school which I had to leave in order to protect the farmland left by my family, so I put up this statue with its rich historical imagination. " Zeng Hongwen, the owner of the farm, says that the fruit trees remind him of the students he taught before. The ornamental trees are all planted in rows, just like students lining up in an orderly manner. An orderly farm indeed.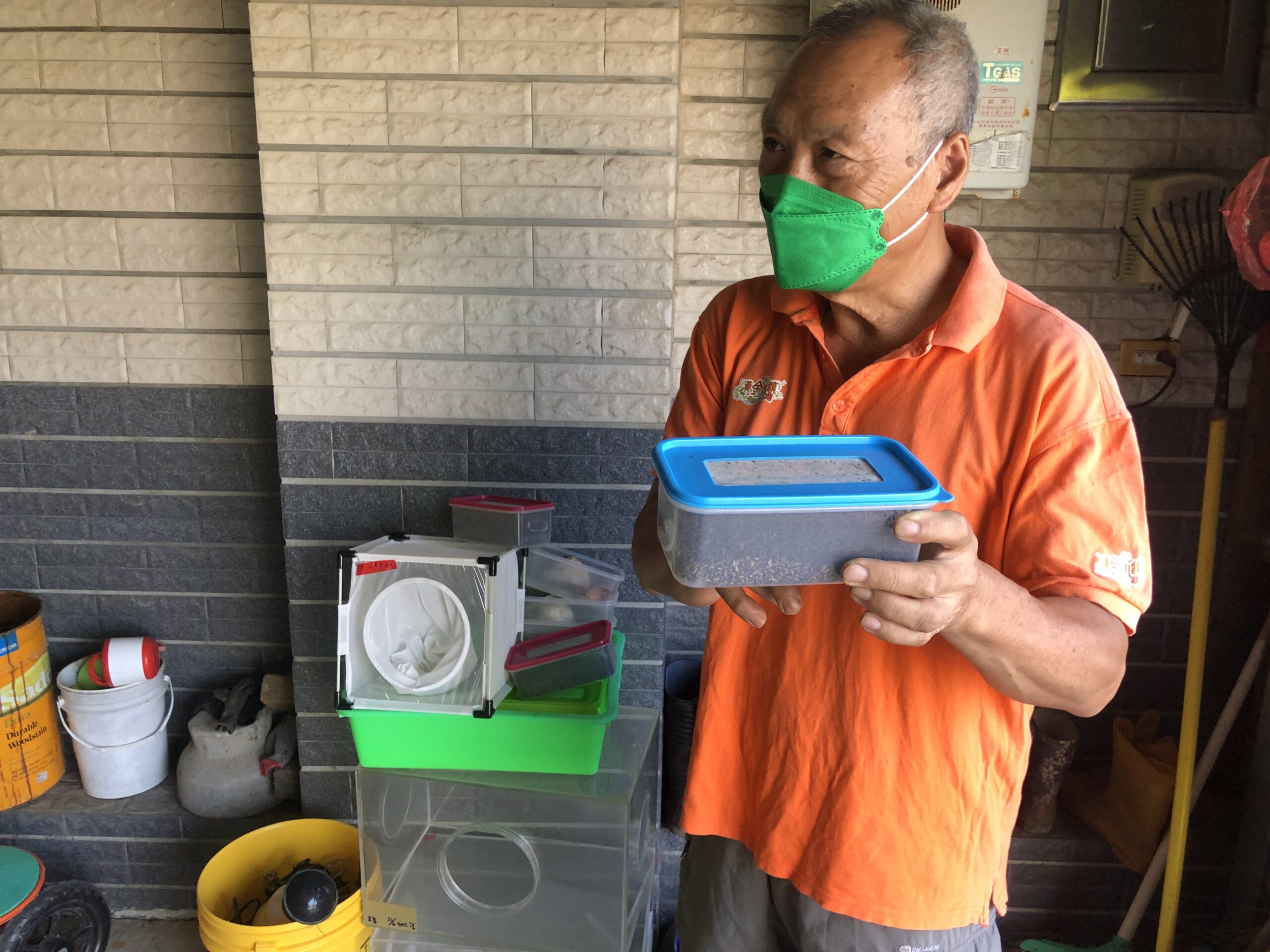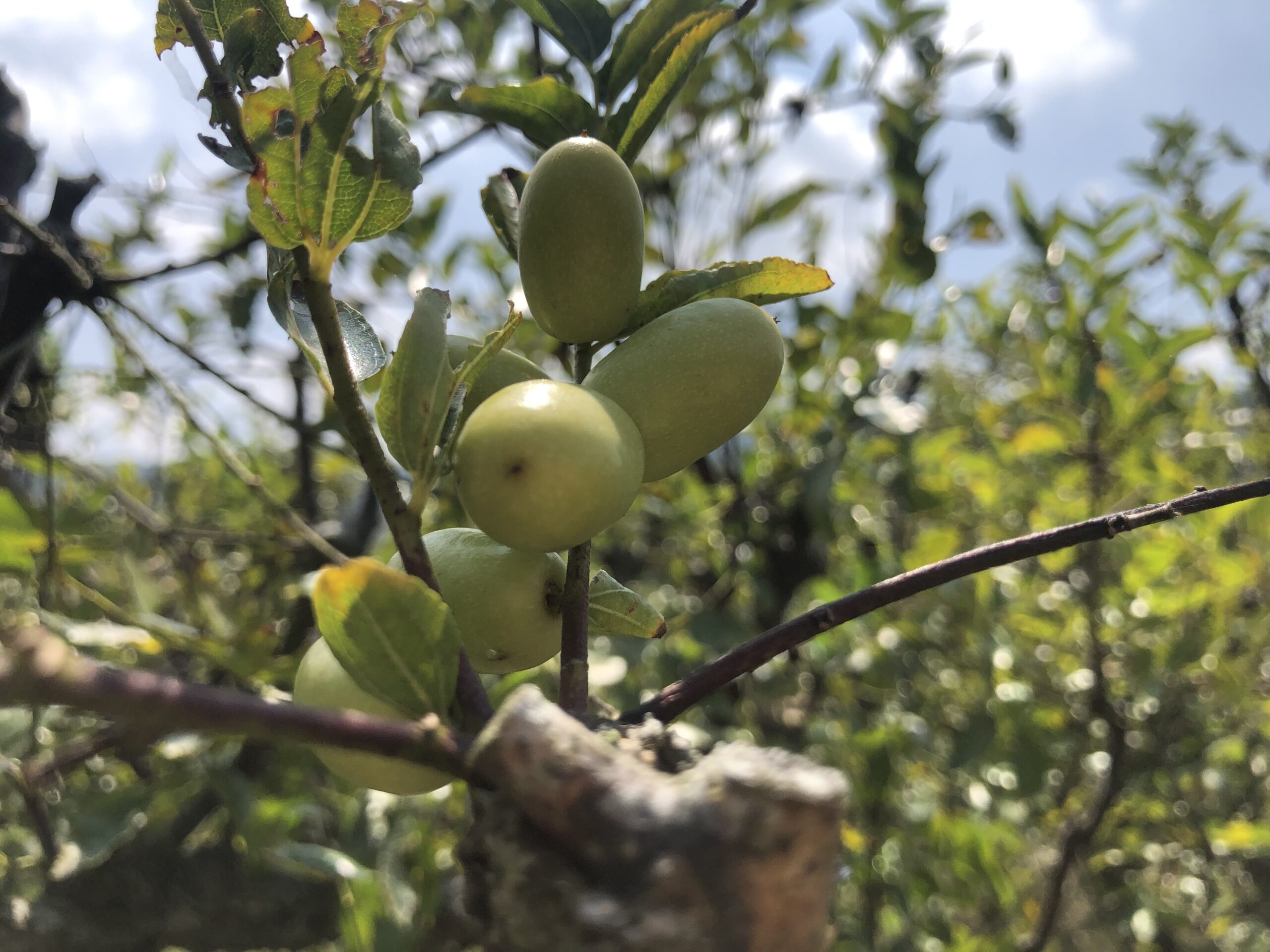 "I'm an ecological and environmental protector!" It is a common sight to see him walking through the woods with a water pipe. There are no sprinklers in the forest, because Zeng treats watering by hand as a sport, as well as chatting with the plants and weeding them.
The red dates planted on the farm are not only free of pesticides, the fruits are huge and fleshy. Each fruit contains the whiff of human culture and laughter of children. Over the years, beautiful trees such as lemons, roselle, ginkgo, banyan, cypress, etc., were added onto the farm.
After the fruit-picking experience, Zeng Hongwen's wife will serve a glass of cool lemonade, which will keep you refreshed after drinking. One can also make an appointment to make DIY lemon vinegar from fresh fruits, as well as dried red dates, dried lemons, and dried roselle.
A visit to Tienfu Farm is not just about seeing flowers! You will find the enthusiastic Principal Zeng, who will introduce the characteristics of each plant on the farm, as well as detailed authentic stories of the mansion, and you even get to pick 6 lemons to take back home. At a price of NT$ 100 per person, it really is value for money!
The 40-year-old banyan tree next to the farm trail is a common place for IG pictures. Tourist Mr. Chen said with a smile, "There are many species of trees here, and it is difficult to see them all at once. When people take pictures and post them online, their friends think they have come to a forest manor!"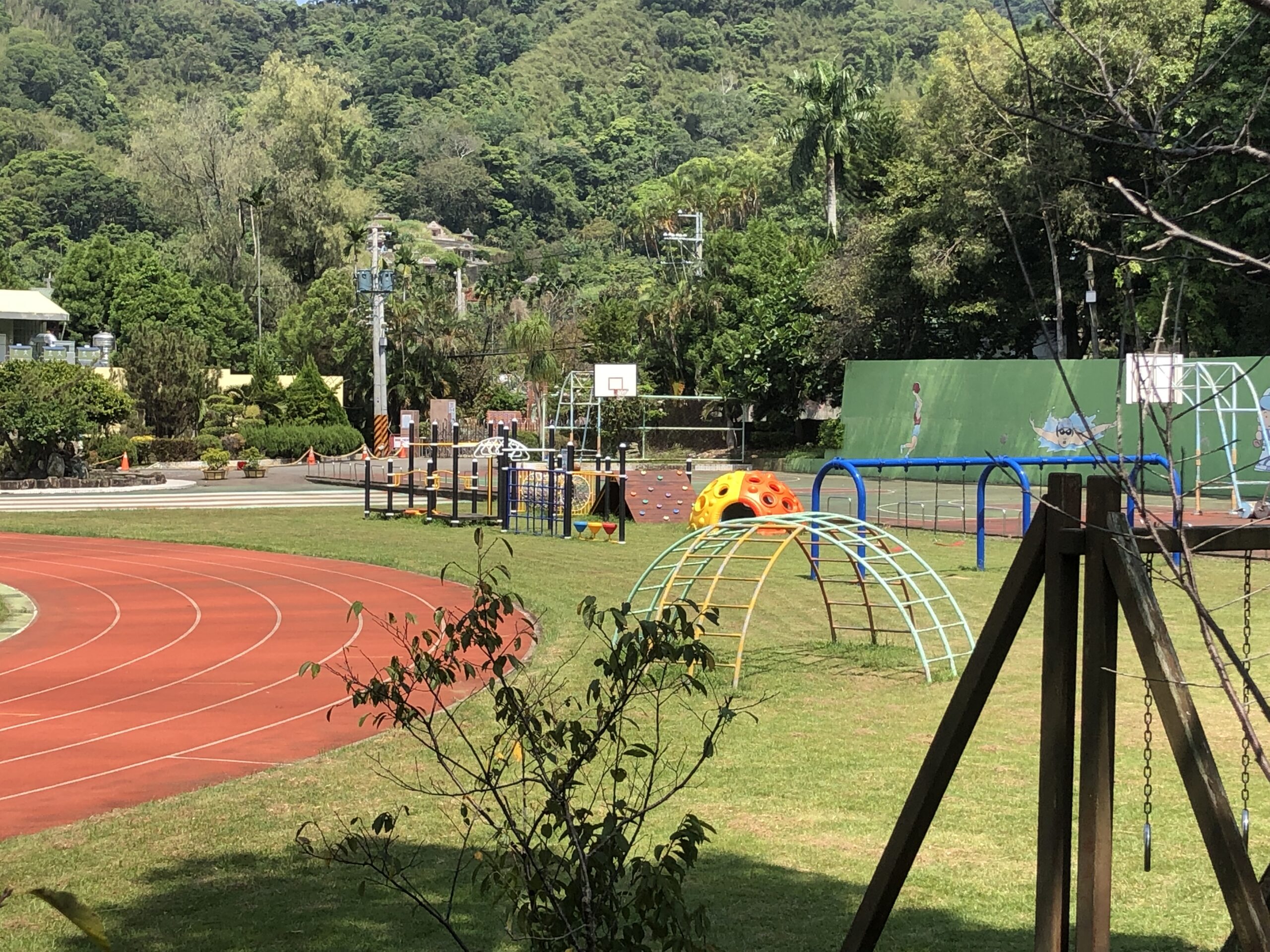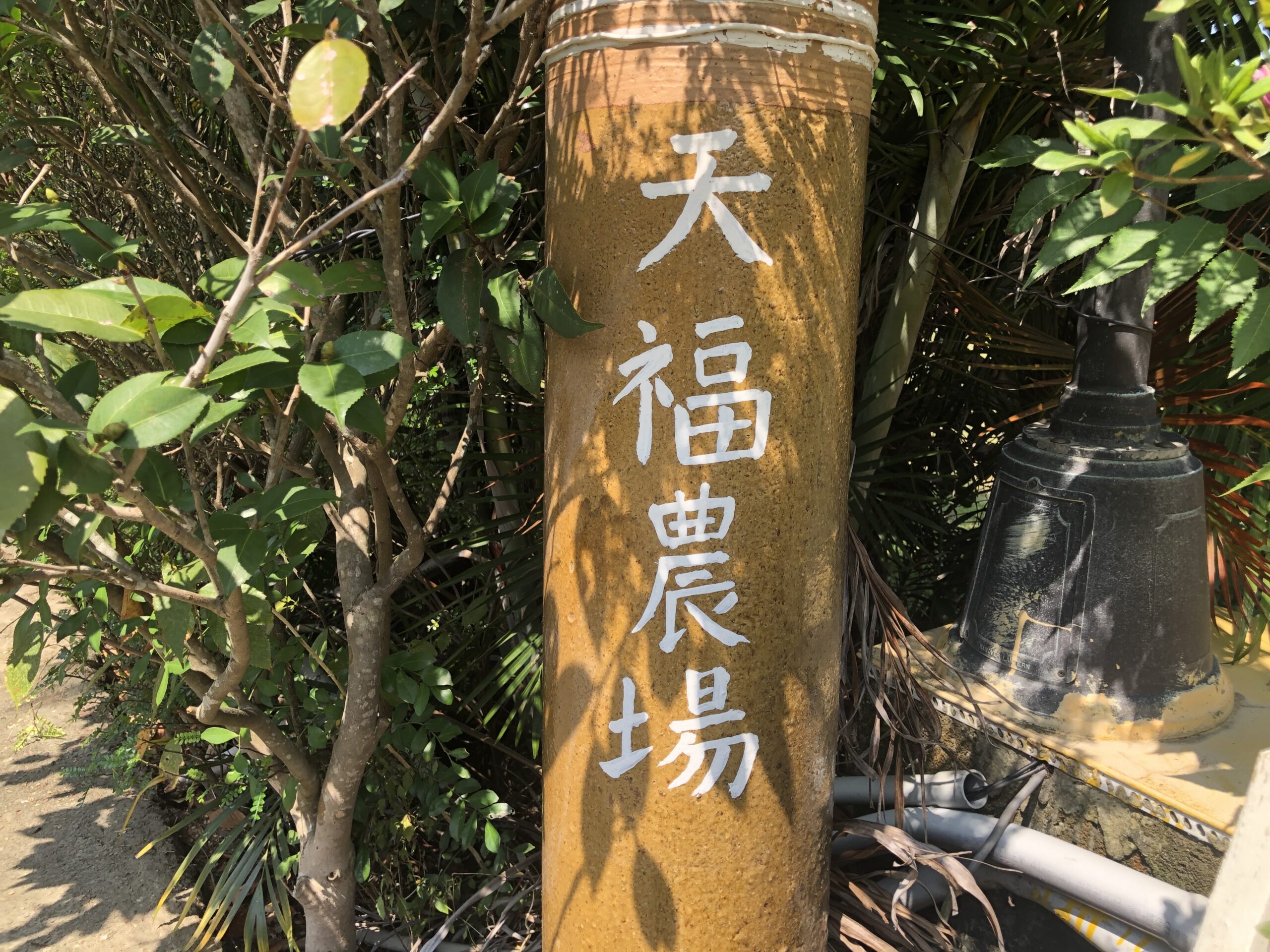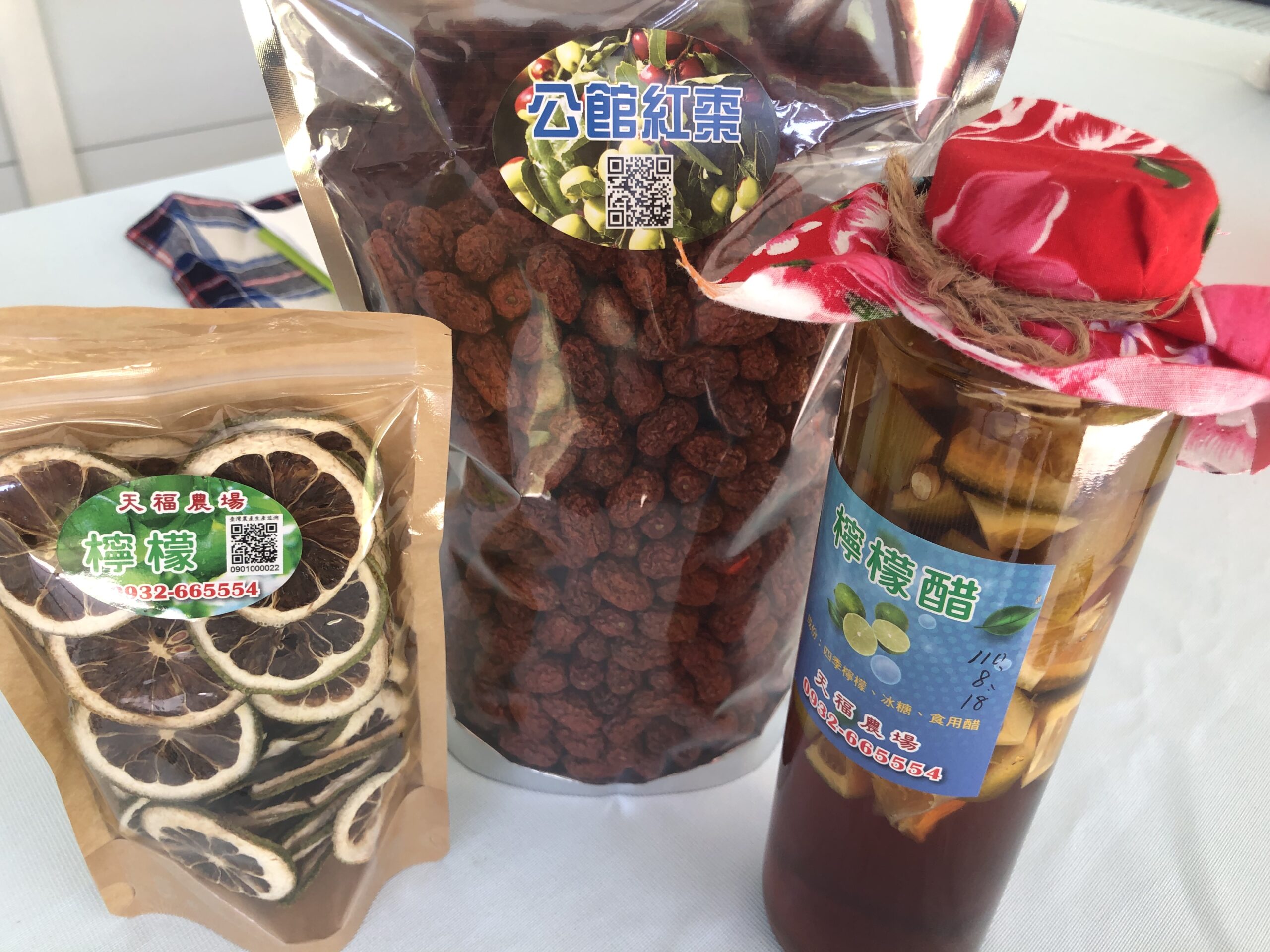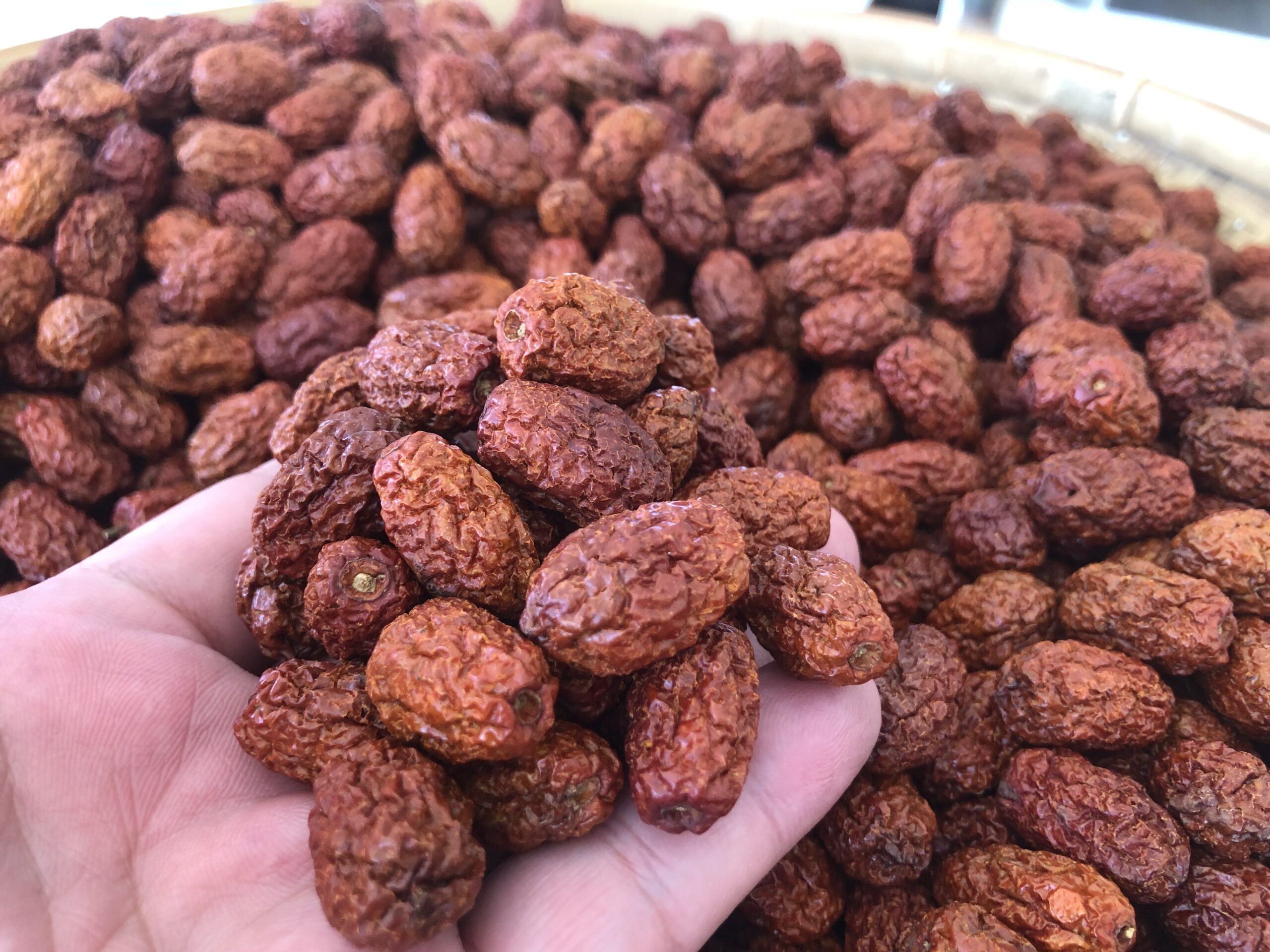 No. 275-1, Miaoli County, Gongguan Township