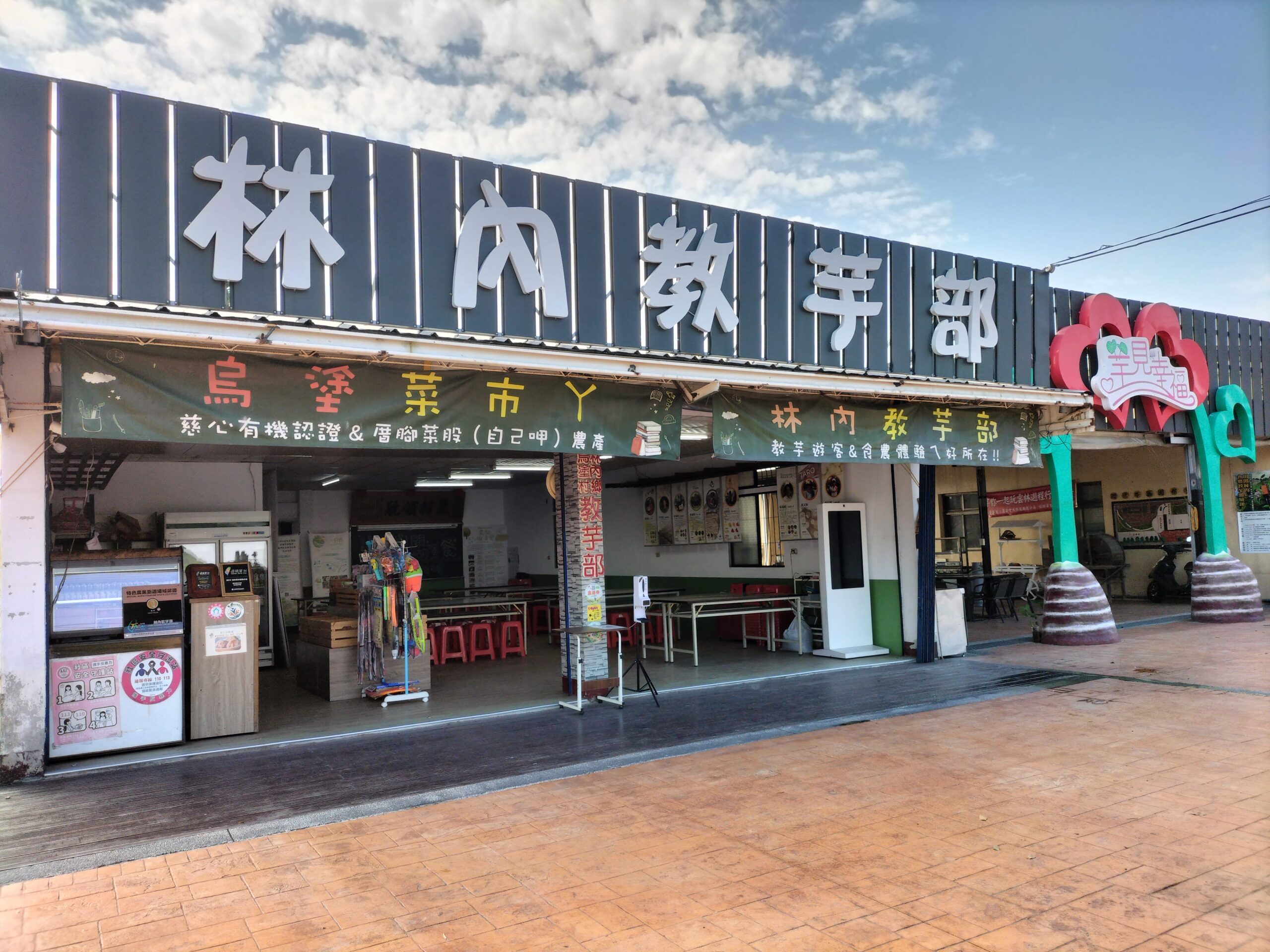 Tourism manager who returned home to become a
"minister" and set off a Rinnai Taro campaign
Linnei Teaching Taro Department
Linnei Township, Yunlin County, is surrounded by mountains and rivers with charming scenery. Wutu Village is located at the source of the Zhuoshui Stream…
Linnei Township, Yunlin County, is surrounded by mountains and rivers with charming scenery. Wutu Village is located at the source of the Zhuoshui Stream, the black soil gives rise to well-known fertile fields and agricultural products. The betel nut taro is the most famous produce, and this place is the fourth largest area of produce in Taiwan. Lin Jianan, who has a master's degree in recreation, resigned and returned to his hometown to take care of his elderly parents ten years ago. He learnt how to make taro egg rolls, and sells 20,000 rolls a month, not only boosting the name of his homemade taro, but also starting a Taro campaign to push Linnei to the forefront and elevate the tourism potential of his hometown.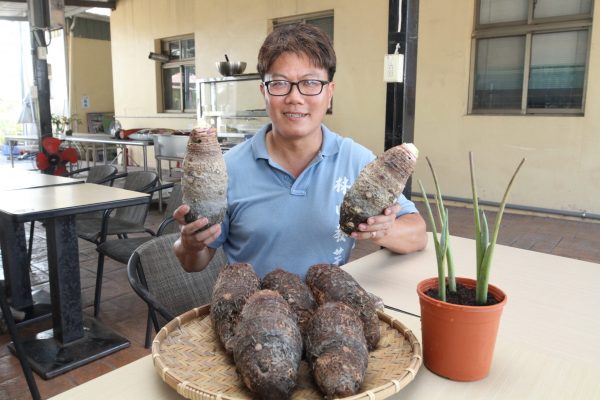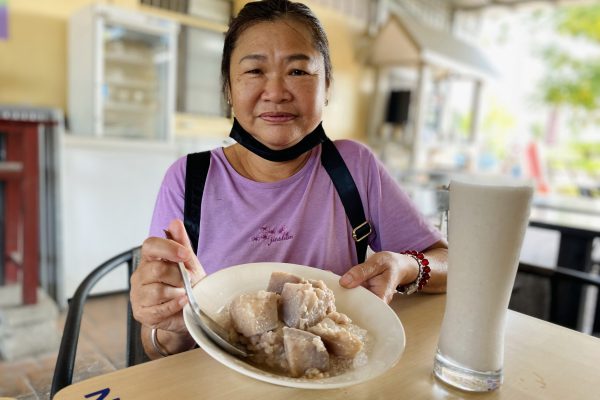 The " Linnei Teaching Taro Department " occupies an area of ​​approximately 1 hectare. It was originally Lin Jian'an's home, but has now been transformed into the Taro Food and Agriculture Education Base. The base is surrounded by public buildings such as parking lots, trails, taro production areas, turbid water experience areas, and event stages. "Farmers hand in taro, public ask for taro, tourists are taught taro," Lin Jianan says, hoping to become the most passionate and professional taro education base in the country.
The growth period of taro is about nine months, and the half-hectare field is separated into nine areas, where taro of different growth stages reside. In addition to guided tours, visitors can experience the fun of harvesting as soon as they arrive. The autumn harvest and spring ploughing can be experienced in one go, and they can also knead taro balls, eat the taro dorayaki, and then have a bowl of taro puree and ice, culminating in a sweet ending to the day.
The "Taro Ministry" lives up to its reputation, teaching farmers to grow taro, sell taro on their behalf, and supply taro to the public. Low temperature deep-frying gives rise to three flavors of "taro crispy strips". The muddy rice is grinded into powder to make the body of a cake, and then filled with dense taro stuffing, and "taro rolls" are formed from these two main local specialties. They are must-have gifts for tourists.
In addition to picking taro in the field, rolling taro balls and mashing taro is also a cooking experience suitable for all ages. In conjunction with the "Water Snatch Festival", the DIY Longzaijia Cultural and Creative Lamp is launched, an agricultural product that is also a part of cultural heritage. If that is still not enough, a short bicycle trip to the countryside can be undertaken to fully immerse oneself in the culture of Wutu, or drive to "The Secret Countryside Casual Coffee Farm" for a cup of coffee, "Fu's Farm" to pick fruit, and "iVocado" for a taste of vegetables, travelling all over the four major agricultural tourism areas in Wutu.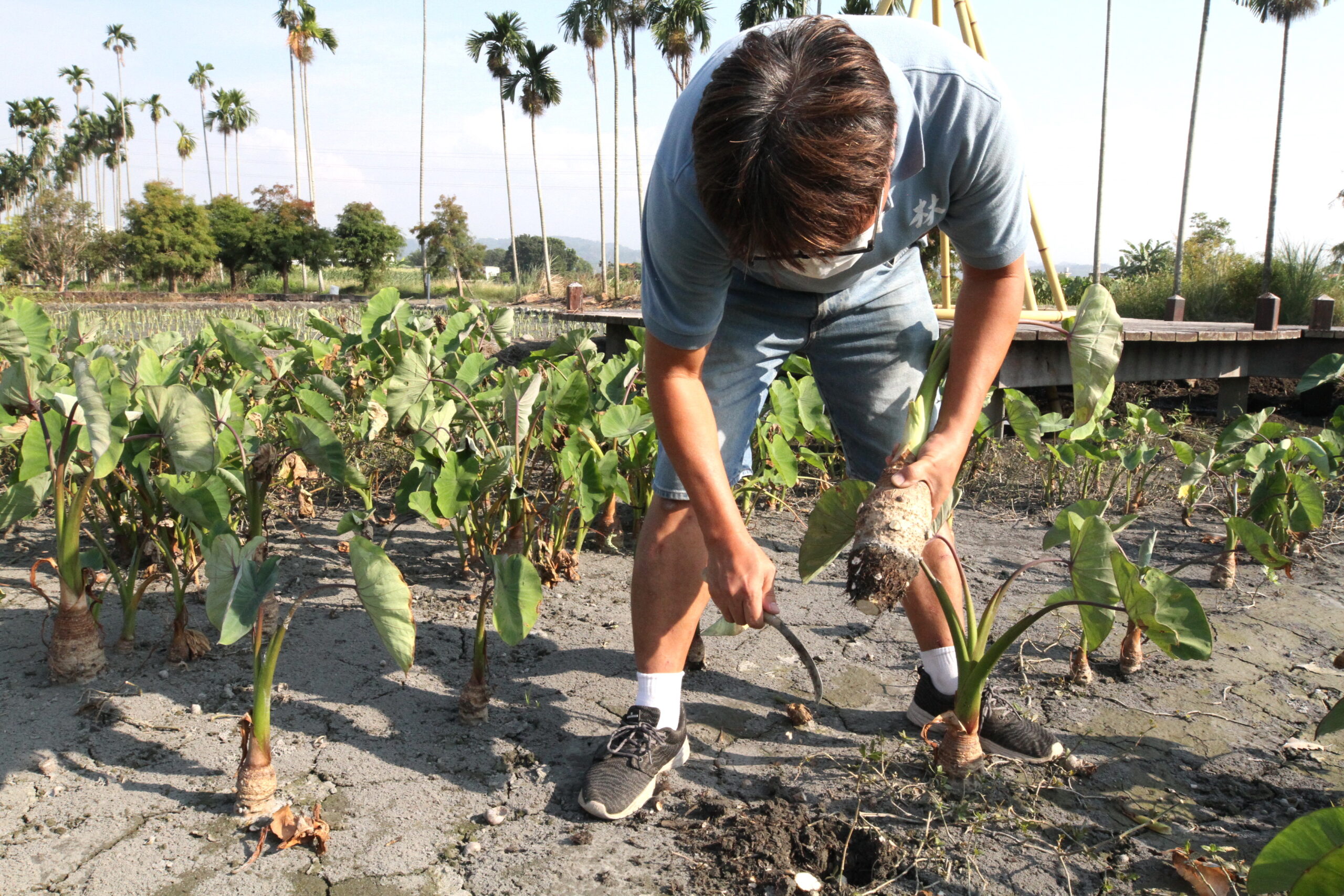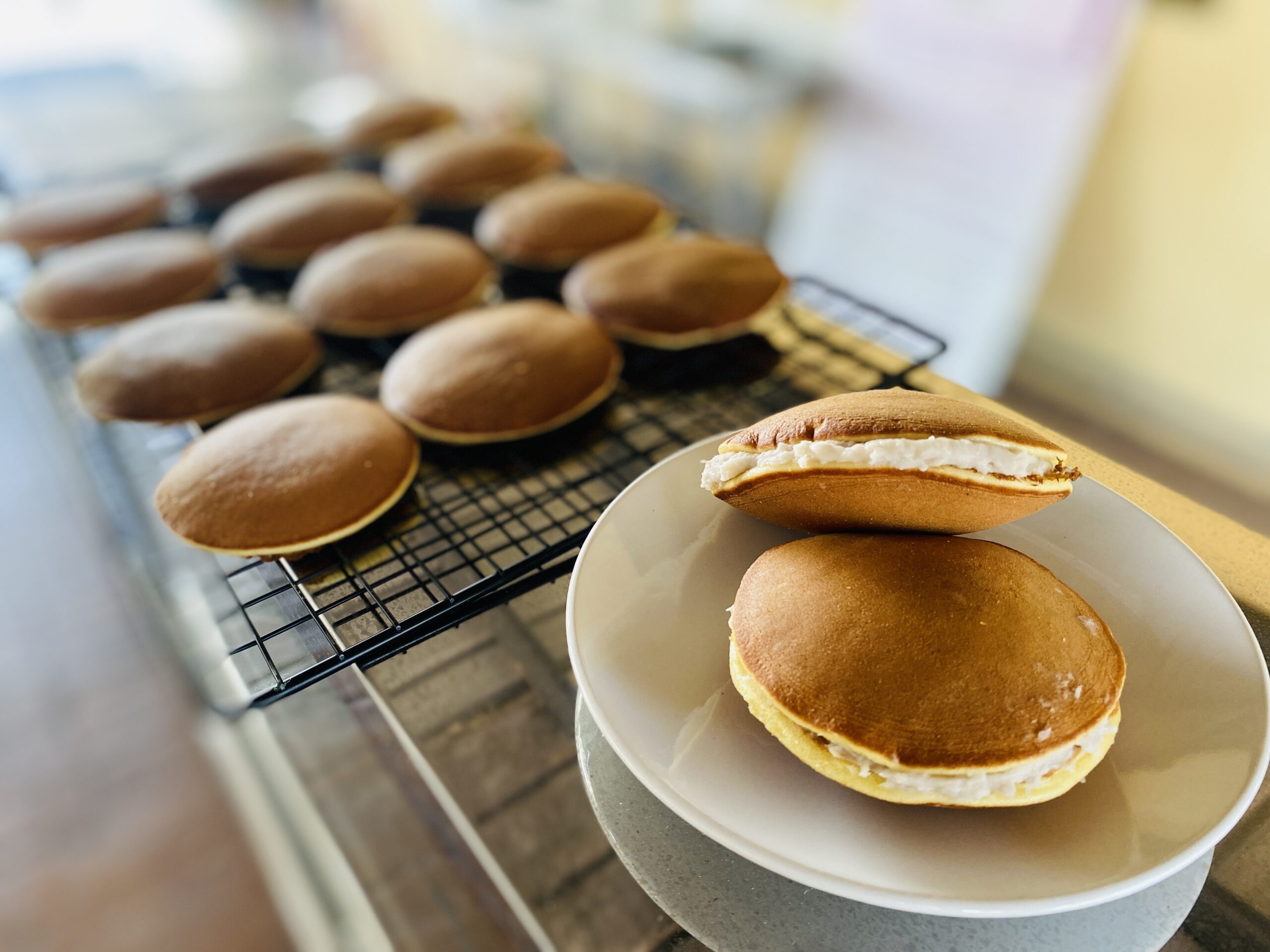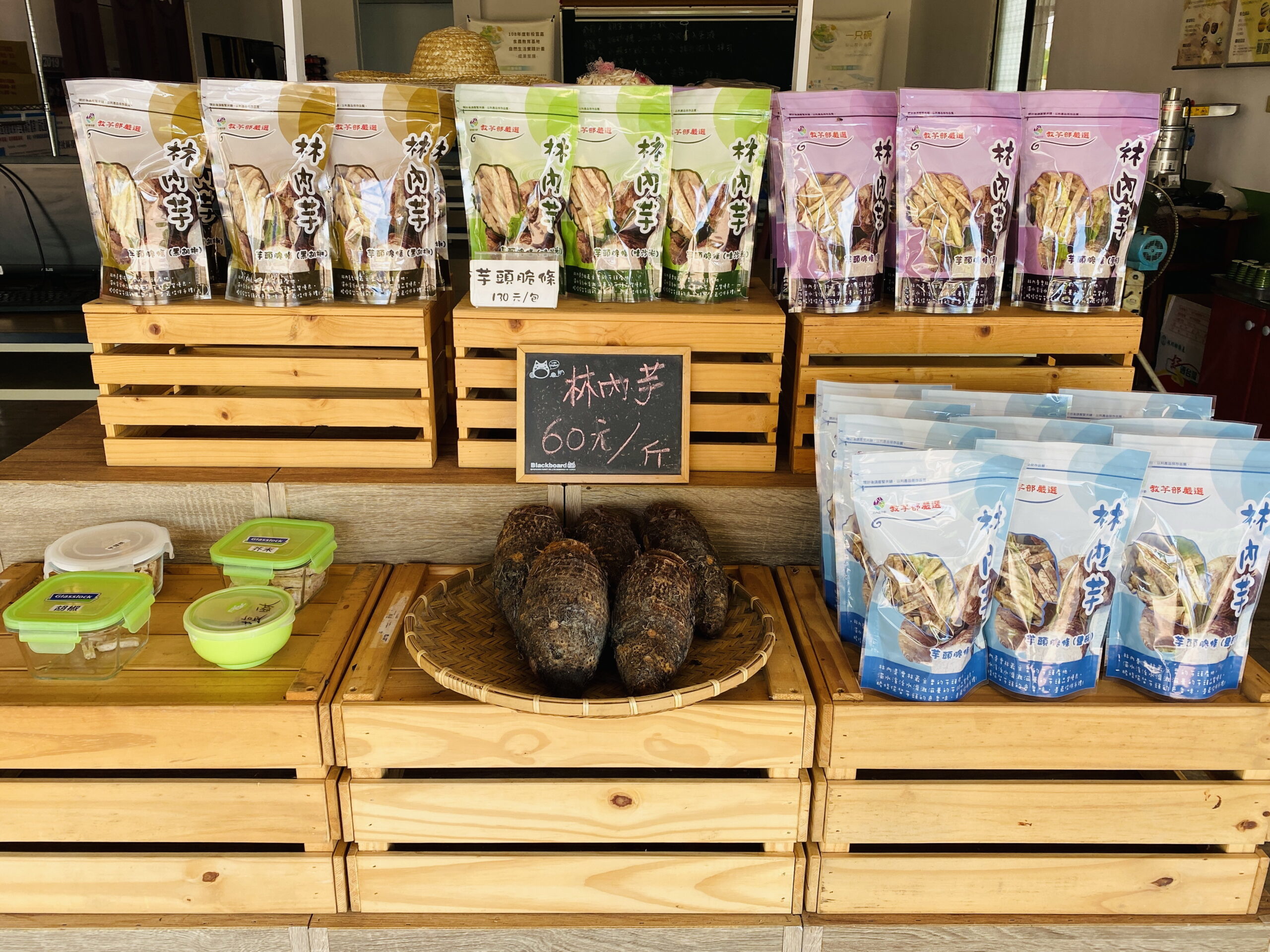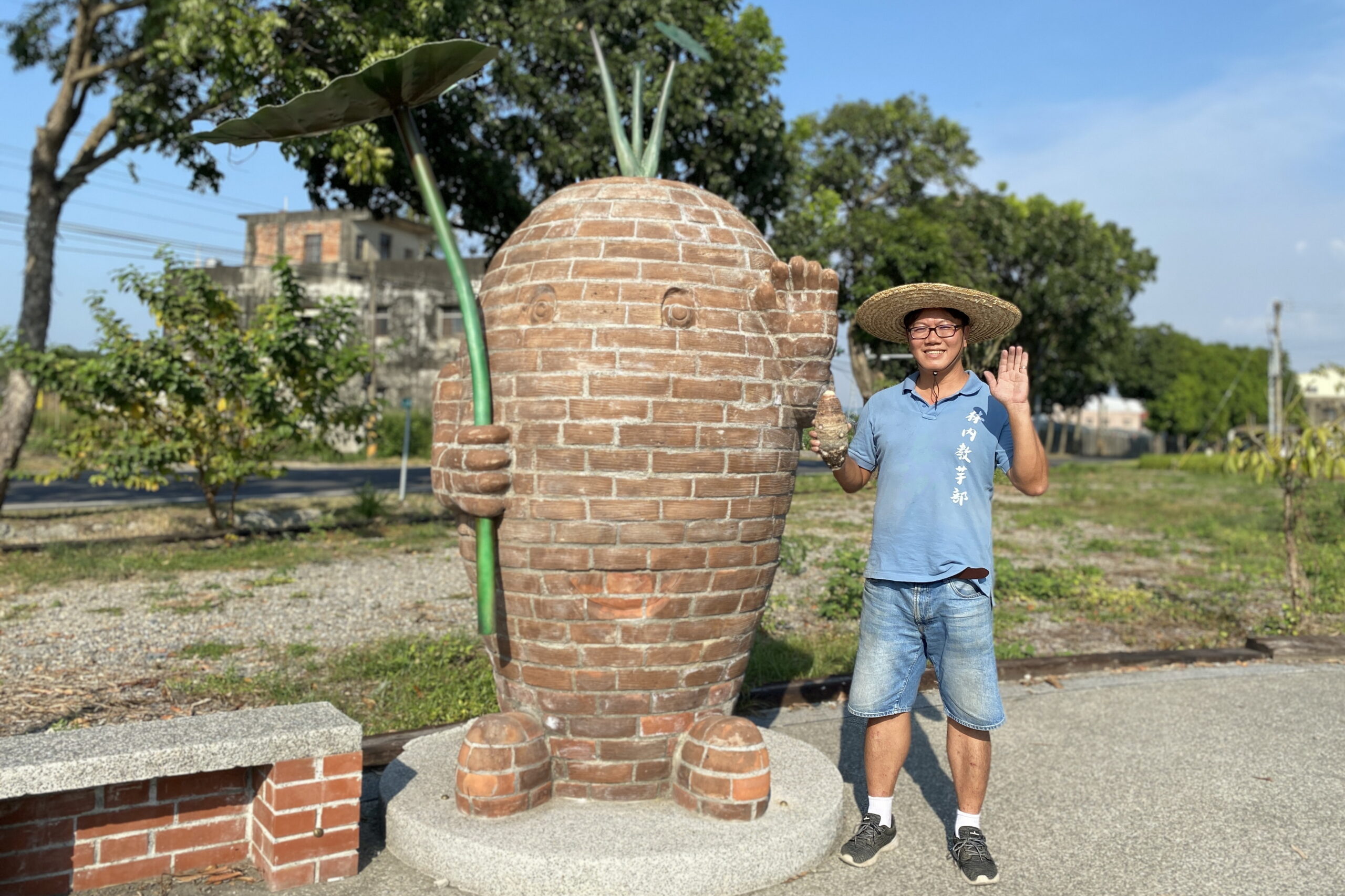 No. 78, Wutu Rd, Linnei Township, Yunlin County, 643