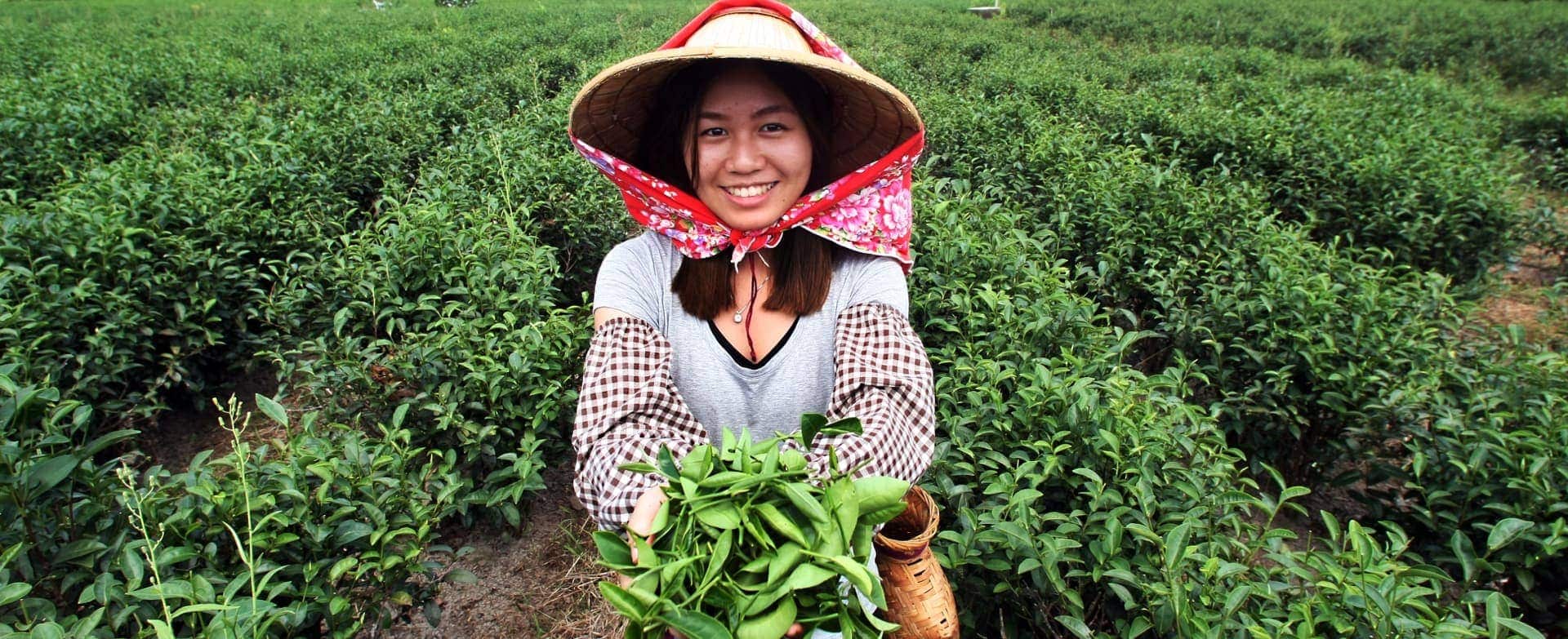 A Natural Tea Garden Caring about the Land and Winning Awards
Shyangyeu Organic Farm
Shyangyeu Organic Farm, located in the Zhongshan Leisure Agriculture Area is extremely well-known because the owner, Liu Xiang-chun is an award-winning tea expert. He has been devoted to the tea industry since as early as 1978,……
Shyangyeu Organic Farm, located in the Zhongshan Leisure Agriculture Area is extremely well-known because the owner, Liu Xiang-chun is an award-winning tea expert. He has been devoted to the tea industry since as early as 1978, but he didn't realize how harmful pesticides are to the human body until his mother got sick in 2005. As a result, he decided to grow organic tea. That's how Shyangyeu Organic Farm was founded.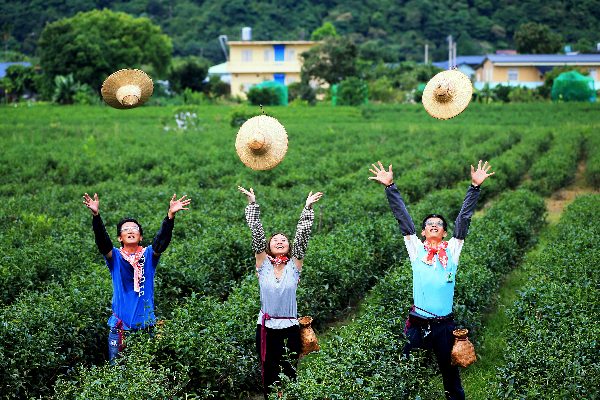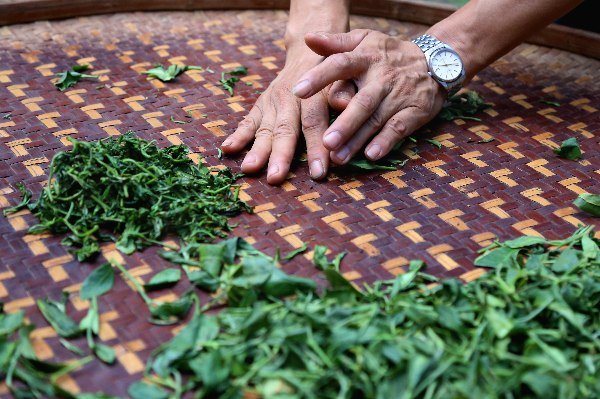 Currently, the Farm covers an area of about 4 hectares. It is broad and stretches as far as you can see. As the land is healthy, the tea grown in it is especially refreshing and unique. Besides marketing its own products, to attract more visitors to know about organic tea, the Farm provides innovative activities such as "green tea dragon's beard candy DIY" and "stir-drying tea." Visitors to the Farm can fully understand the difficulty of getting from "tea garden to table" and deepen their understanding and recognition of the tea industry in Taiwan by doing DIY activities such as picking tea, stir-drying tea, and rolling tea and pulling a piece of sugar to the fineness of a piece of hair.
Xiangyu Organic Farm currently uses natural organic farming methods to grow tea for self-production and sale, and uses two experiences-green tea asparagus sugar and green tea making experience to attract tourists to come to taste tea, and understand the importance of friendly land use under our guided tour. The main service items include green tea dragon beard candy DIY experience, tea picking, tea making DIY experience (green tea), organic tea sales, and specialty refreshments sales.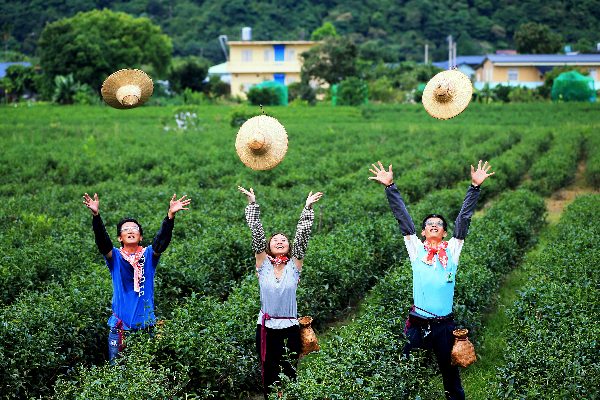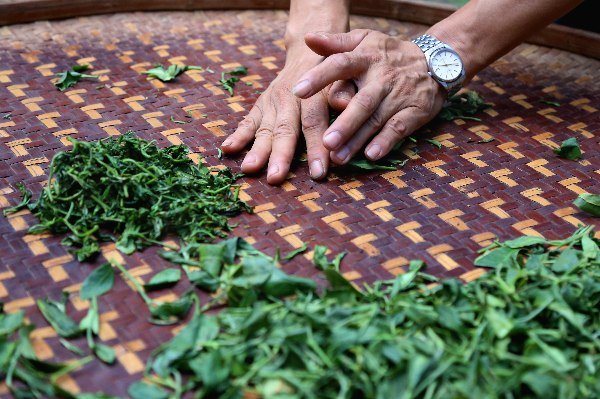 No. 173, Zhongcheng Rd., Dongshan Township, Yilan County 269 , Taiwan (R.O.C.)