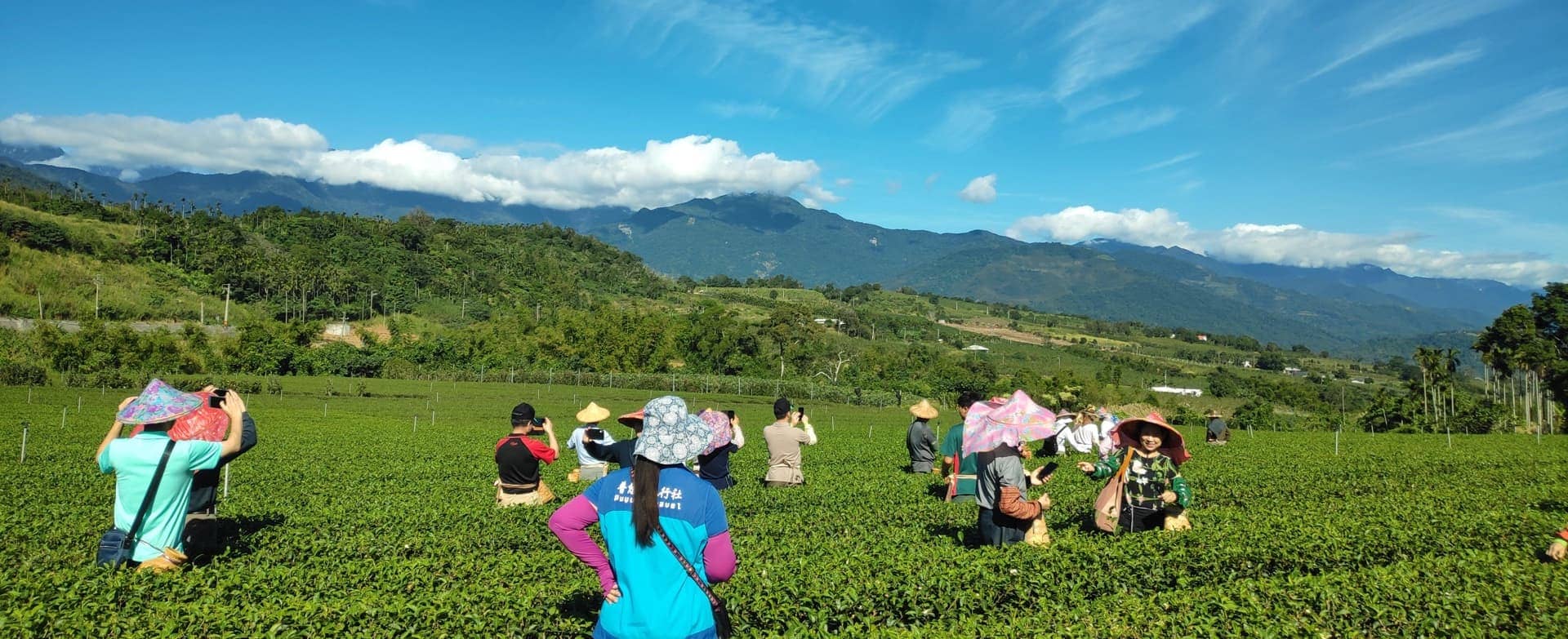 A Beautiful Tea Farm Continuously Making Changes and Innovations
Jia Fang Organic Tea Garden
Close by Chu Lu Ranch, Jia Fang Organic Tea Garden started growing tea as early as 1979. In 2004, impacted by the tea import policy, the sales volume of low altitude tea sharply decreased. Under the insistence of the second-generation daughter-in-law Chen Li-xue, the Farm transformed from traditional tea farming to organic tea……
Close by Chu Lu Ranch, Jia Fang Organic Tea Garden started growing tea as early as 1979. In 2004, impacted by the tea import policy, the sales volume of low altitude tea sharply decreased. Under the insistence of the second-generation daughter-in-law Chen Li-xue, the Farm transformed from traditional tea farming to organic tea. After managing to pass the difficult phase of being without harvest for two years and when "the tea trees looked lifeless and sickly," Jia Fang was transformed and successfully grew indigenous Taiwan Chin Shin Dapang. After continuously changing to new and different species, the natural ecology of the tea garden was slowly formed. Tea jassids, spiders, mantis, ladybugs, and other helpful insects are in abundance everywhere.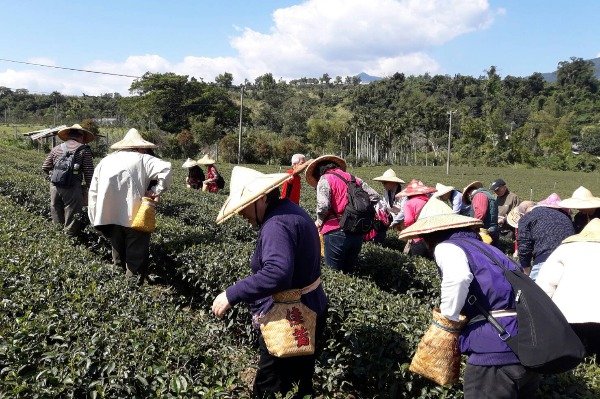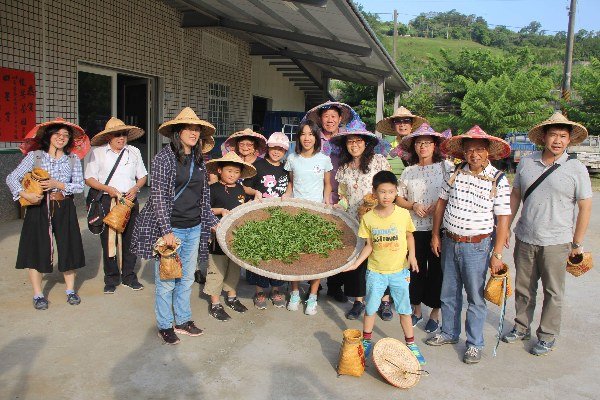 In 2010, Chen Li-xue turned the Wu-jia organic tea garden into an experience area for tourists to experience tea picking and observe tea ecology. She kept introducing new ideas and planning many tea DIY activities, including green tea juice blending, tea drink making, tea egg roll baking, green tea bag making, etc. The adults and children visiting will immerse themselves in the "enchanting fragrance of tea" and gain a deep understanding of the beauty of "taking a leisurely trip to the tea garden."
Chen Lixue planned the top five organic tea gardens into an experience area, leading tourists to experience tea picking in the tea garden, observe the ecology of the tea garden, and even develop tea DIY, racking his brains every year to introduce the old and bring forth the new, just to let the tourists enjoy themselves. It's like cleaning the tea leaves and then mixing them into green tea juice with a juice machine. Add plums and honey to make fine adjustments. It is a delicious and easy-to-drink health drink; adding green tea juice to the flour is the outer skin of the jade bag DIY. Or you can mix flour, egg whites, and cream with red oolong tea and batter to experience egg roll making. "Every time the aroma of the omelet overflows, customers can't help but make one by themselves." Chen Lixue said happily, coupled with the tea brewed on the spot, everyone left with a contented and happy mood.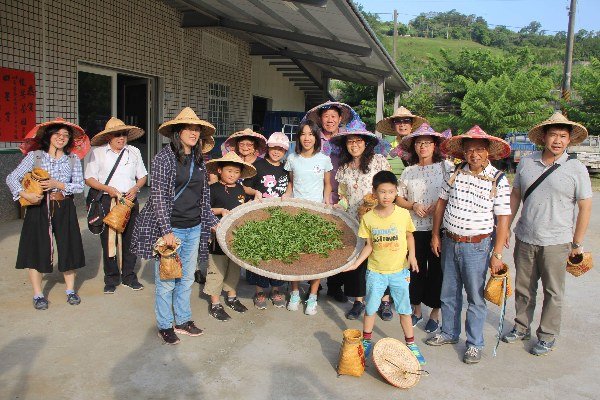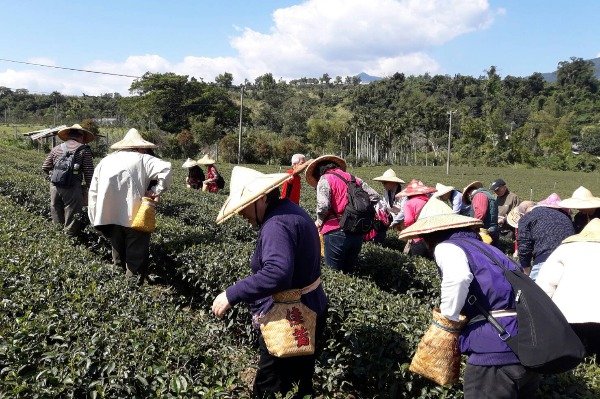 No. 72-4, Mingfeng, Beinan Township, Taitung County 954 , Taiwan (R.O.C.)