Opportunity under the sloping roof, Chao Yang wants to use green energy to bring agriculture to new heights

Solar Farm
Speaking of Mailiao, Yunlin, people generally associate the area with No. 6 Naphtha Cracker Complex. The settlement of industry mobilized the …
Speaking of Mailiao, Yunlin, people generally associate the area with No. 6 Naphtha Cracker Complex. The settlement of industry mobilized the development of the region and employment opportunities. Now Mailiao has been ranked the third most populated district in Yunlin. This coastal region has been regarded as "storm and flood stricken" since ancient times. The agricultural development is not remarkable here. However, in recent years, after the settlement of the green energy industry, the conditions have changed some. Solar Farm Corporation established a 6.7 Ha. Solar Farm in Mailiao. The Farm grows vegetables under the solar roof and produces processed goods. The Farm is also open for public experience activities. It is the first solar energy farm to combine green energy agriculture, heathy food, and ecological restoration.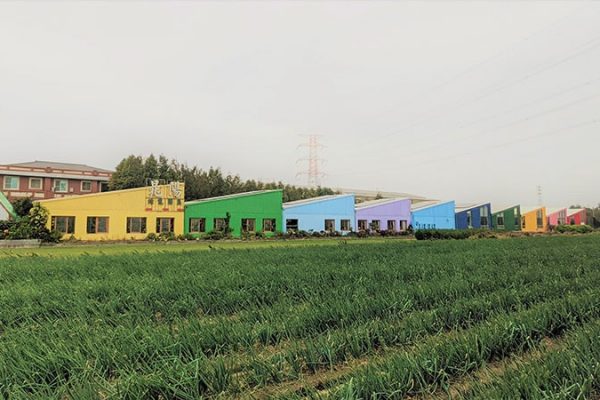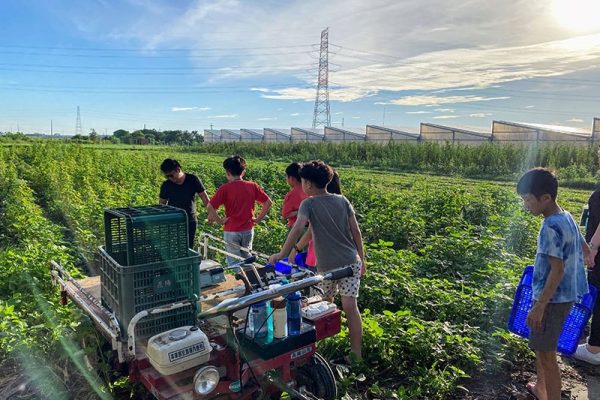 Few can take their agricultural ventures to the top level in one attempt, and Chao Yang can be regarded as one of the leaders. First, shade-tolerant crops suitable for growth in solar greenhouses are planted, among which the mushrooms, coral mushrooms and black fungus perform best. As the vegetables are cultivated chemical-free, the food materials have also obtained SGS certification, and no trace of any of the 426 pesticide has been detected. Agricultural products that have been produced include fruit corn, sweet potato, and black fungus mushrooms (coral mushroom, abalone mushroom), green onions, okra, carrots, red quinoa, etc.
Solar offers a unique experience compared to other sightseeing factories. It not only showcases the production process and provide a DIY experience, but offers an educational perspective on green energy education including solar energy, greenhouse experience, interactive teaching, and food farming education on planting, picking, kiln, camping, kitchen DIY, as well as environmental education on crickets and ecology, earthworms and soil, and biological control. Courses and experiences can be customized for different age groups. There is always something new to learn.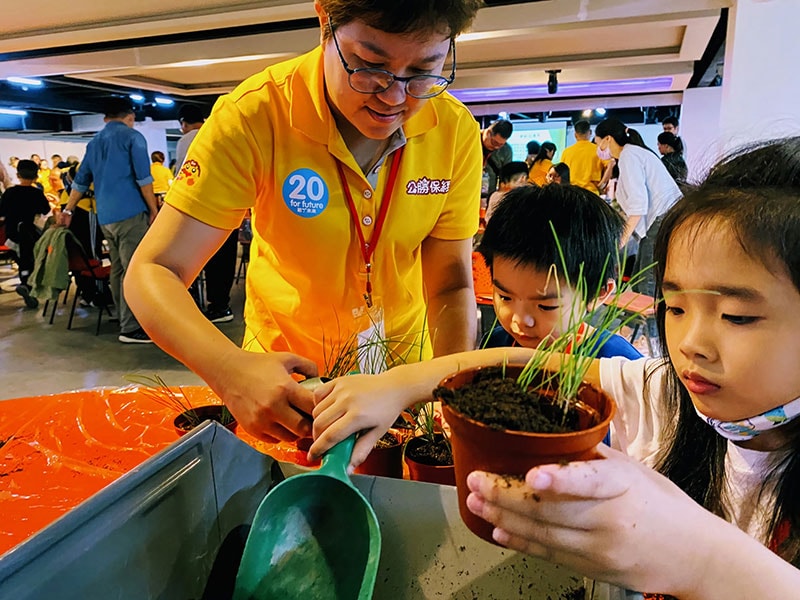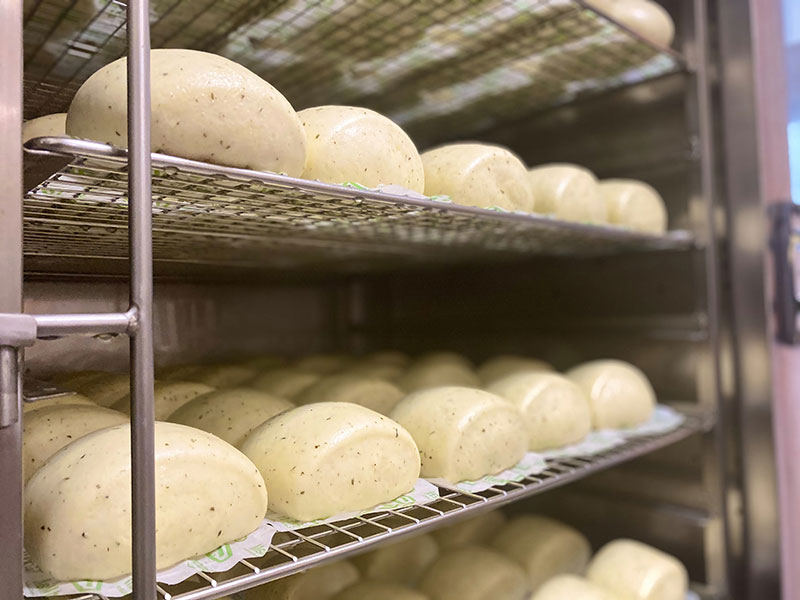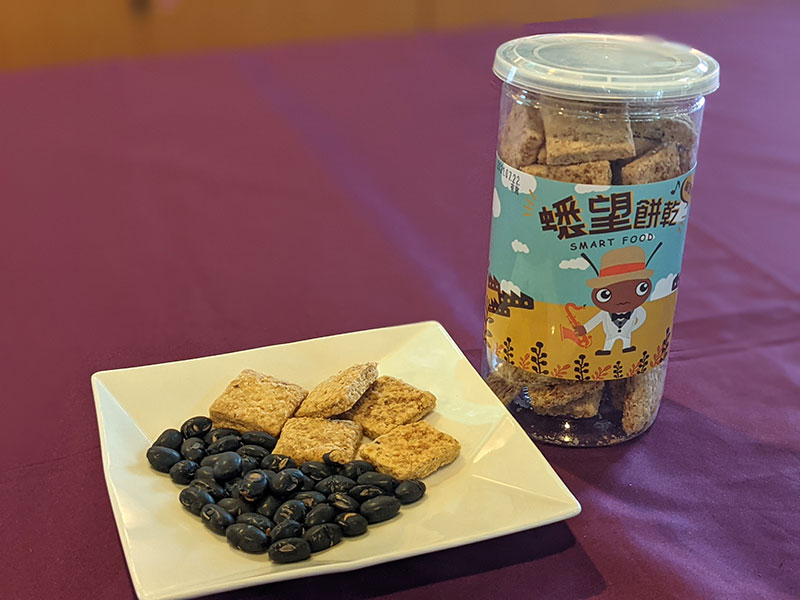 No. 32, Xinghua, Mailiao Township, Yunlin County 638 , Taiwan (R.O.C.)