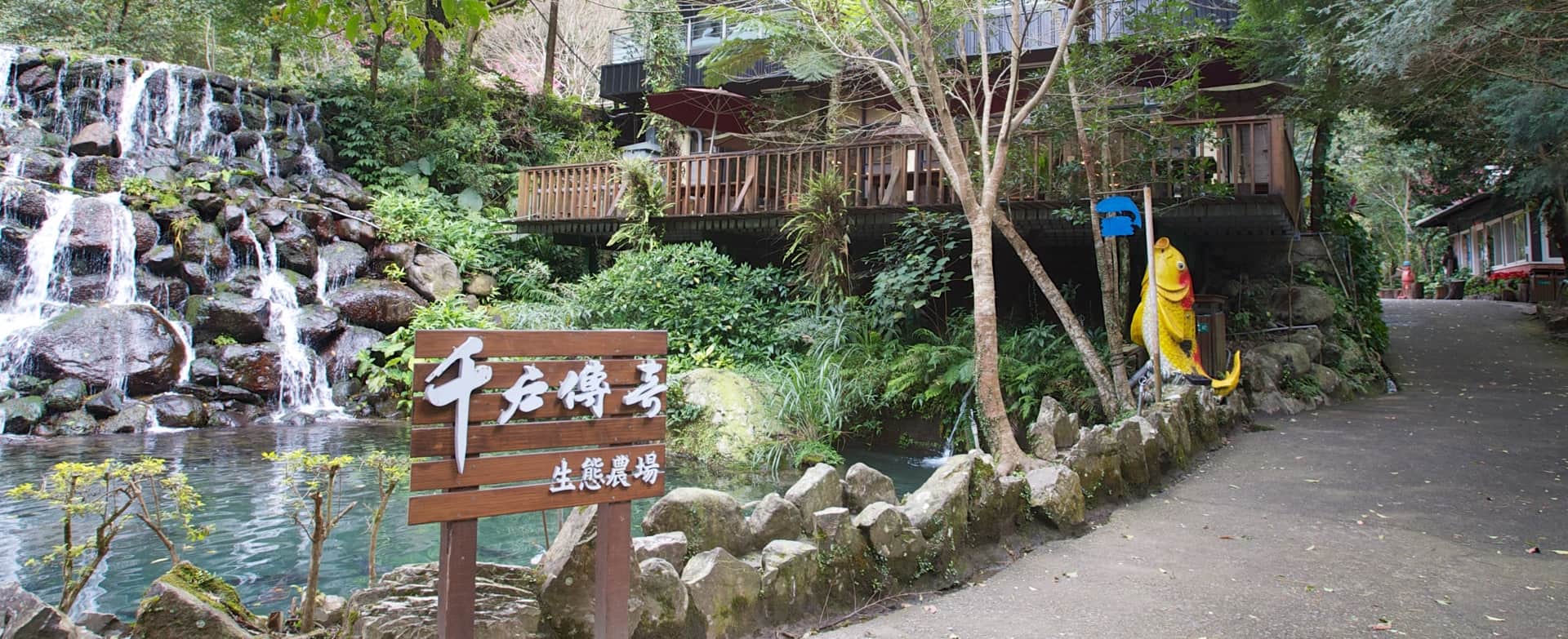 Kingdom of Danube Sturgeons Half Way up the Mountain
Chienhu Cheanchi Ecological Fish Farm
Chienhu Cheanchi Ecological Fish Farm, located upstream of Dabao River, Sanxia District, New Taipei City, and it is adjacent to the Manyueyuan Forest Recreation Area. Nearby mountains and rivers, the Farm was established over 30 years ago and is quite famous for the breeding of many valuable and rare fishes in the clear and cool mountain spring……
Chienhu Cheanchi Ecological Fish Farm, located upstream of Dabao River, Sanxia District, New Taipei City, and it is adjacent to the Manyueyuan Forest Recreation Area. Nearby mountains and rivers, the Farm was established over 30 years ago and is quite famous for the breeding of many valuable and rare fishes in the clear and cool mountain spring, such as Danube sturgeons, American paddlefish, trout, high mountain bass, and native paradise fish, etc. You'll see huge Danube surgeons carefully cultivated by the owner of Farm Lin Dian as well as enjoy a variety of delicious fish dishes cooked by the hostess, Ye Fu-hua with her superb cooking skills and local ingredients.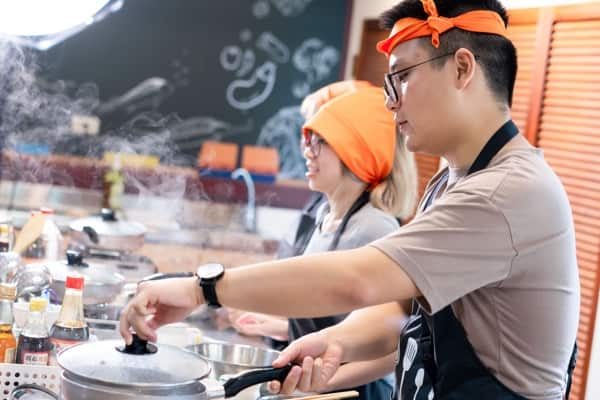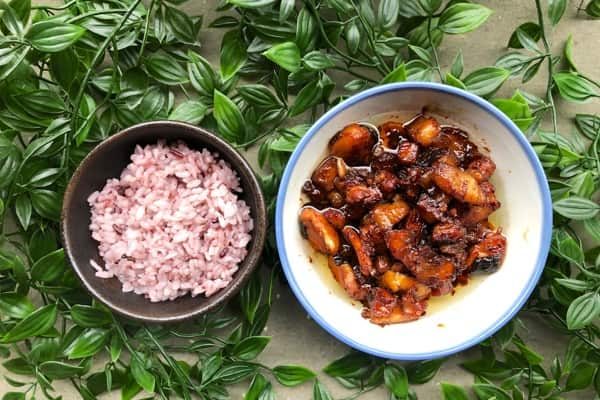 Half way up the mountain and only 30 minutes away from the city by car, you can fully experience the wonderful feeling of "touring in the kingdom of Danube sturgeons." In addition, the new "rural kitchen" activity combines the spirit of "watching, catching, cooking, and eating fish." Through these innovative activities, tourists can immerse themselves in the process "from fish pond to table," understand the life and culture of fishermen, and learn about the culinary aesthetics and cooking skills rich with local characteristics.
The farm uses the cold and clean water from the upper reaches of the Big Leopard Creek. It cultivates fertilized eggs from German sturgeon fish. From 0.3 cm roe to adult fish. In addition to supplying domestic fish fry from the same industry, it is also self-produced and sold. And obtained the "Production and Sales Resume" certification from the Council of Agriculture. It provides Chinese people with peace of mind.The farm focuses on sturgeon farming, combined with the Tian's mother restaurant in the farm, to provide domestic and foreign institutions and groups. Family parent-child one-day or half-day trips. Sturgeon specialties are provided in the venue. Guided fisheries. Embrace the big sturgeon fish in the water. Sturgeon fish steak DIY. Fish oil lip balm DIY, etc. and sales of sturgeon related fishery products such as: sturgeon slices. Sturgeon fish dried overnight. Sturgeon collagen frozen drinks, etc. are deeply loved by consumers.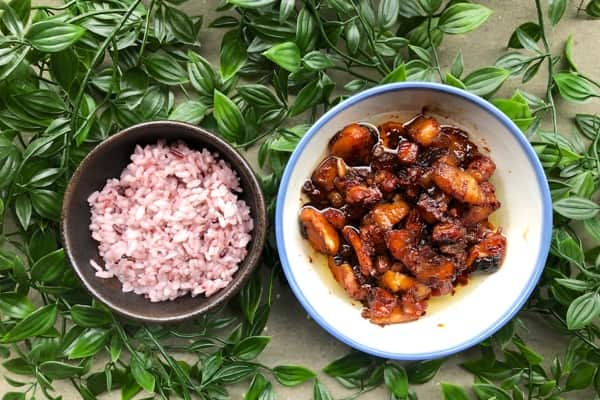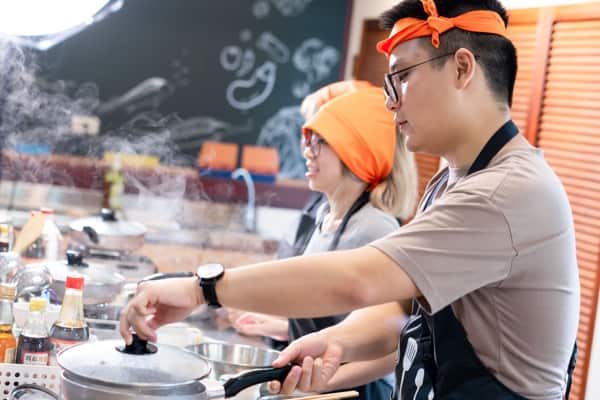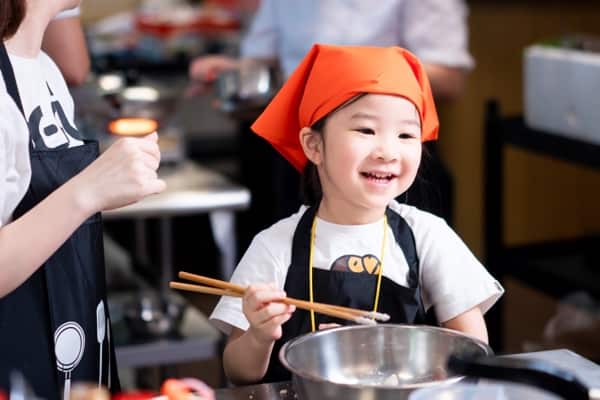 No. 154-3, Youmu, Sanxia Dist., New Taipei City 237 , Taiwan (R.O.C.)