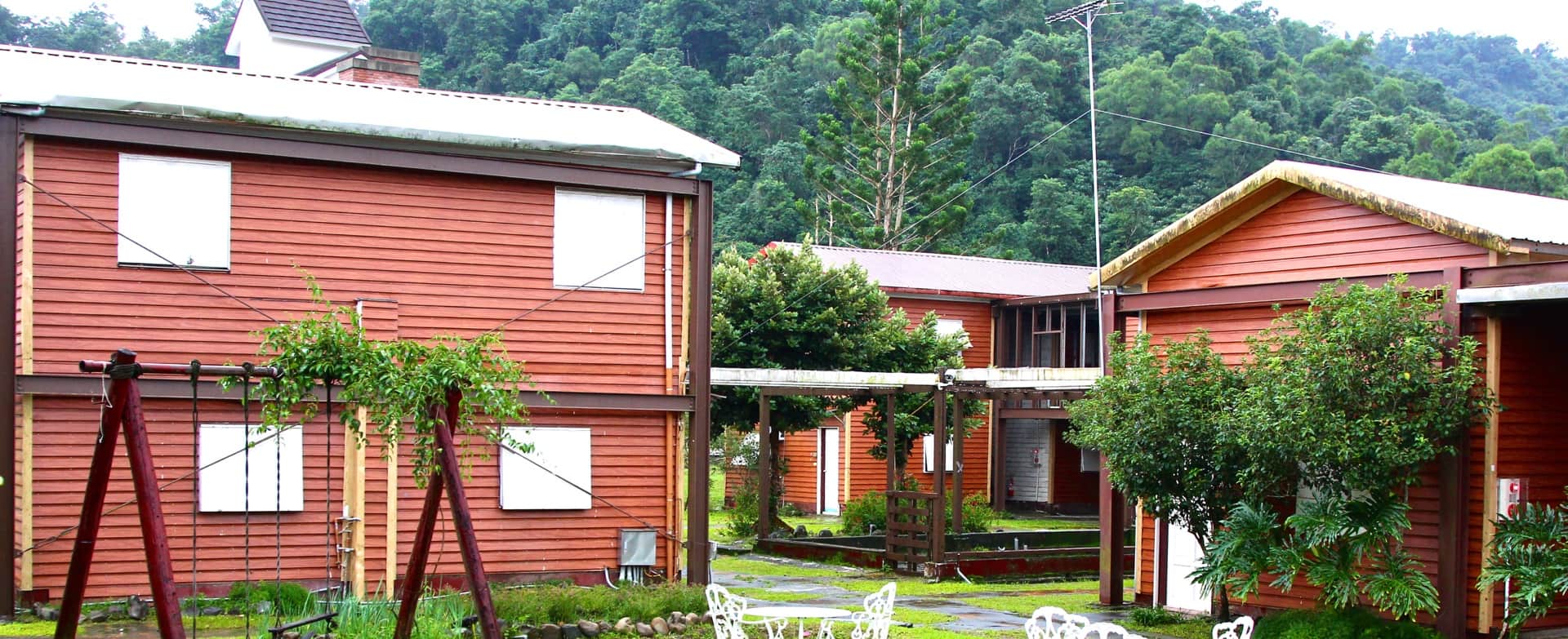 A Rural Farm with Rich Ecology and Diverse Activities
Meihua Lake Leisure Farm
Meihua Lake Leisure Farm, covering an area of more than 10,000 pings, was originally a brick kiln factory during the Japanese Colonial Period, providing construction materials for Northern Taiwan buildings by burning clay produced around Meihua Lake into red bricks. Later, when electricity rates increased, it became difficult to obtain clay and so the Farm was turned into a mallard farm by taking advantage of the local rainy climate and abundant underground water……
Meihua Lake Leisure Farm, covering an area of more than 10,000 pings, was originally a brick kiln factory during the Japanese Colonial Period, providing construction materials for Northern Taiwan buildings by burning clay produced around Meihua Lake into red bricks. Later, when electricity rates increased, it became difficult to obtain clay and so the Farm was turned into a mallard farm by taking advantage of the local rainy climate and abundant underground water. Later, the Farm cooperated with a GMP pharmaceutical factory to grow moringa trees, and finally became a leisure farm, growing organic vegetables and tangerines. Nowadays, the Farm also provides modernized European style guest rooms with a cypress theme. Besides preserving diverse architectural styles, the Farm insists on maintaining a friendly environment and actively promotes rural life. It is an excellent choice to experience rural life and learn about food and farming.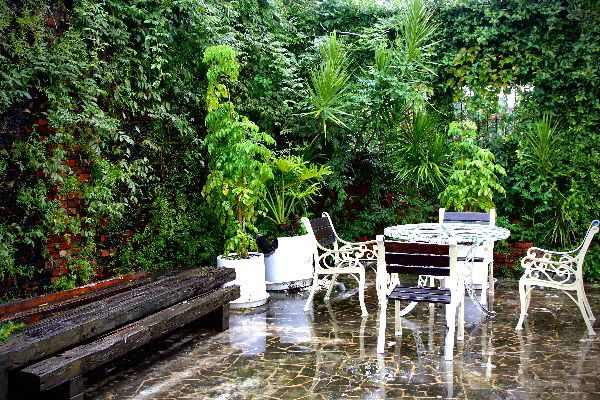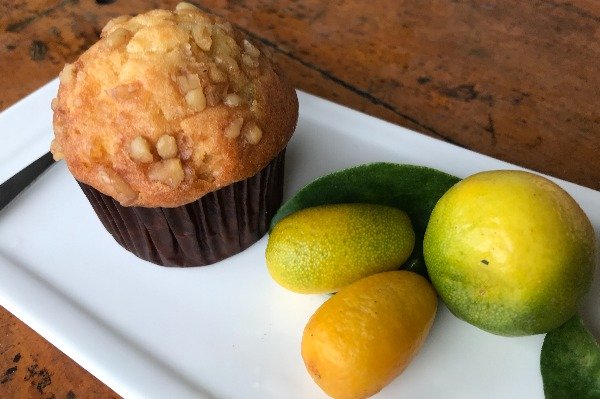 The Farm contains cute animals, a mallard pond, rich insect ecology, as well as organic vegetable and fruit gardens, a kang yao area, BBQ area, camping site, etc. for all kinds of experience activities. In recent years, the Farm has worked on the research and development of rice and promoted "rural kitchen" activities. It is hoped that under the principle of "eating seasonal and local food," visitors can understand rural culinary aesthetics "from vegetable garden to table" and further feel the "simple but rich" heartbeat given by nature.
300 square meters of organic sweet potato leaves, pumpkins, cabbage and other organic vegetable and fruit gardens are planted on the farm. The fruits and vegetables are picked according to the season and become the farm's specialty dishes. The farm will send the rich fruits and vegetables to the cooperative noodle factory according to the season to make five-element five-color noodles, so that visitors can use the farm's specialty products as souvenirs as gifts for relatives and friends. The farm designs a rice-based agricultural cooking experience. By taking visitors to the vegetable garden to pick seasonal vegetables, the process explains how to choose organic ingredients, and the types of vegetables and fruits that are abundant in the season, Allowing experiencers to understand the journey of food in agricultural production, cultivate knowledge of land and food, improve farming and consumer farming and buying habits, and promote healthy concepts.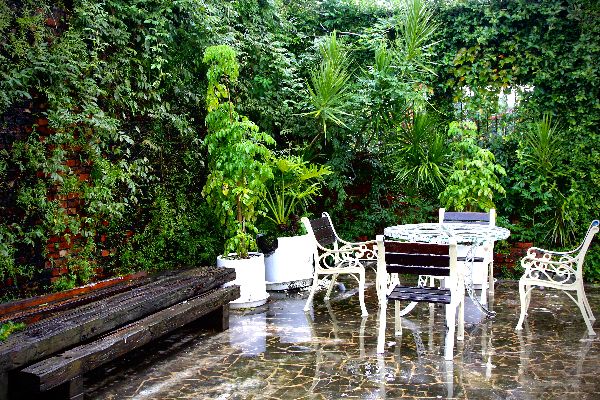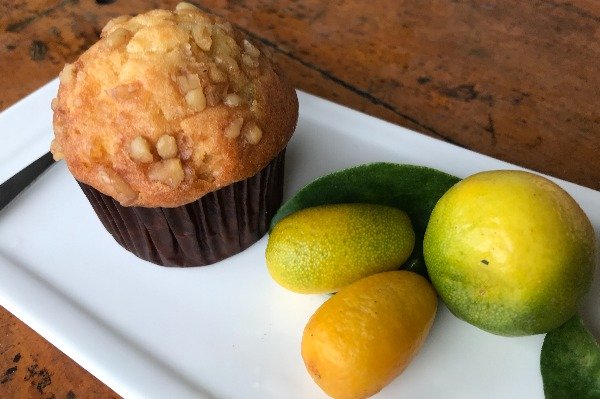 No. 62, Huanhu Rd., Dongshan Township, Yilan County 269 , Taiwan (R.O.C.)