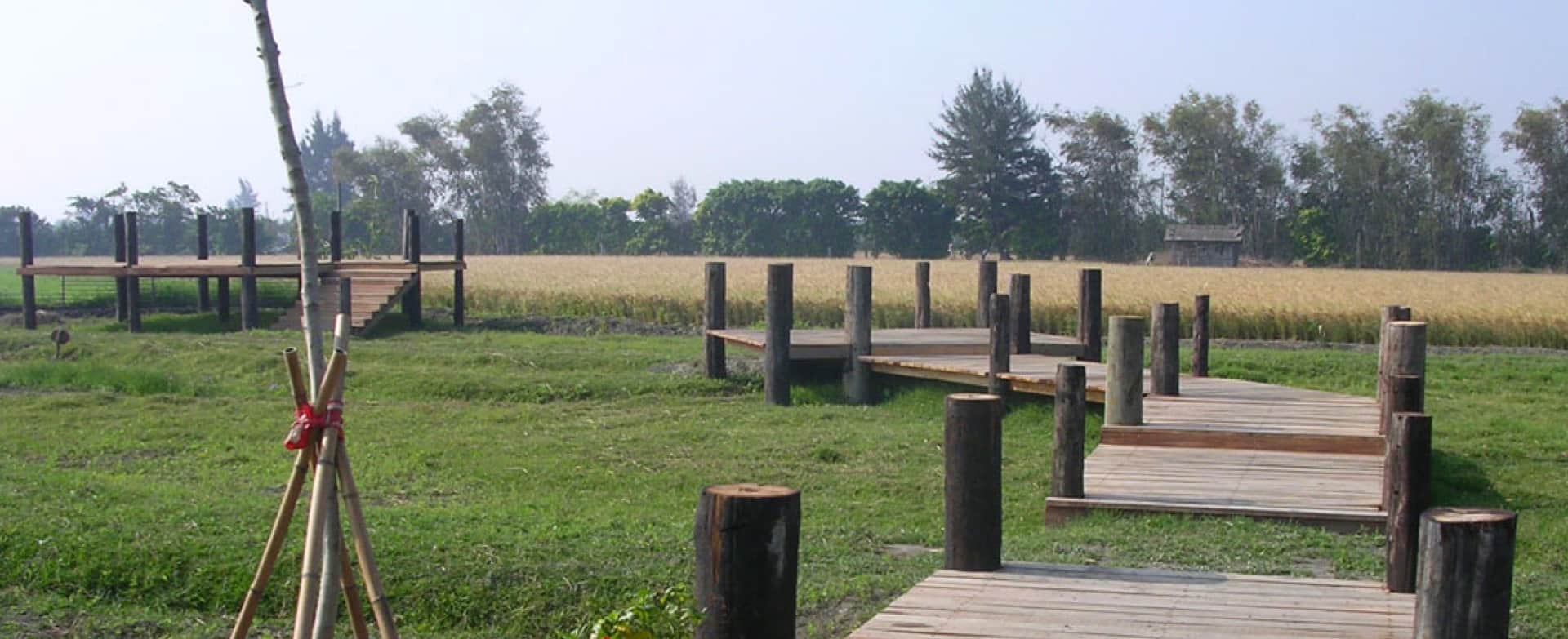 Traditional Farmhouse in Retro Style
Dongluoxi Leisure Farm
In this vegetable-themed area, visitors may relax in the beauty and the leisure of a slow-paced farmer's life. In addition, visitors may experience growing vegetables, planting seeds and harvesting in the area dedicated to various veggies. Guided tours are available to our visitors so they may get to learn more about where and how the veggies grow and all the basics of vegetarian foods.
Dongluo River Leisure Farm, situated at the edge of Dongluo River (old Zhuoshui River), was originally a deserted asparagus garden and abandoned duck farm. Under the efforts of the landlord and locals, the originally deserted land infested with weeds was transformed into a leisure farm that obviously presents the image of a traditional rural village. The Farm contains a main building rebuilt from an old duck house, a specially built grocery store, an old kitchen with a traditional brick stove and that uses coal to brew tea, and a stone mill to make rice cake and other farming tools. Step onto the Farm and you will feel the rich retro farmhouse atmosphere.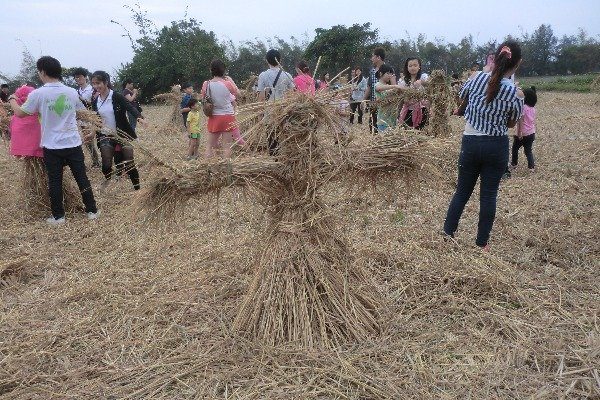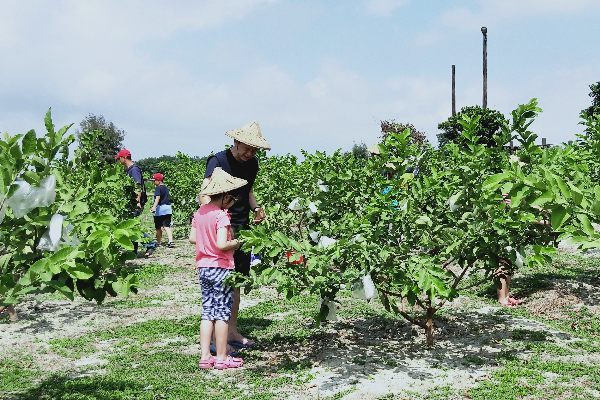 The Farm mainly produces vegetables and also features a fruit area and earth oven area. No matter the season, visitors can gain an understanding of the related ecology under the guidance of a professional guide and visit featured scenes as well as experience the life of a "one-day farmer" through vegetable growing, vegetable harvesting, transplanting and other farming activities. Besides, the Farm serves "Rice Harvest Meals," which are made of fresh vegetables produced on the Farm and combines an ancient taste from ingredients such as rice with cabbage, soy-stewed pork with dried cauliflower, stir-fried cauliflower, etc. Like "grandma's" cooking, one will "taste and recollect" how delicious the meal is while deeply feeling the beauty of "from earth to table."
In the farm covering an area of about three hectares, there is a special area for planting vegetables, and produce fruits and vegetables according to the season, including peanuts, turmeric, cabbage, cauliflower… etc. At the same time, because of the importance of ecology and environmental conservation, in addition to making good use of the natural water resources on the ground, and emphasizing that no chemical fertilizers or spraying pesticides are used, the farming products produced are safe, non-toxic, and natural. In addition to the vegetable area, according to the season, you can also participate in rich and interesting agricultural activities such as planting vegetables, picking vegetables, picking fruits, planting seedlings, etc. In addition, there are unique farming experiences such as roasted sweet potatoes in the kiln, stacking scarecrows, and hand-made turmeric plant dyeing, so that you can actually experience the "farmhouse" life.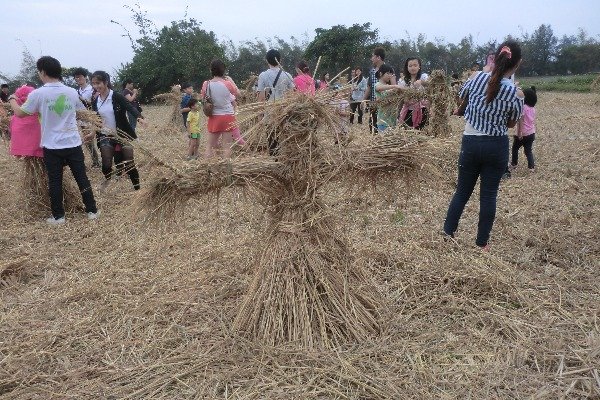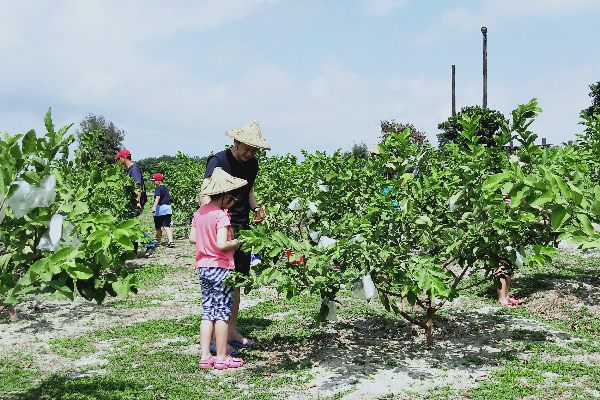 No. 1201, Ln. 2, Sec. 7, Erxi Rd., Erlin Township, Changhua County 526 , Taiwan (R.O.C.)