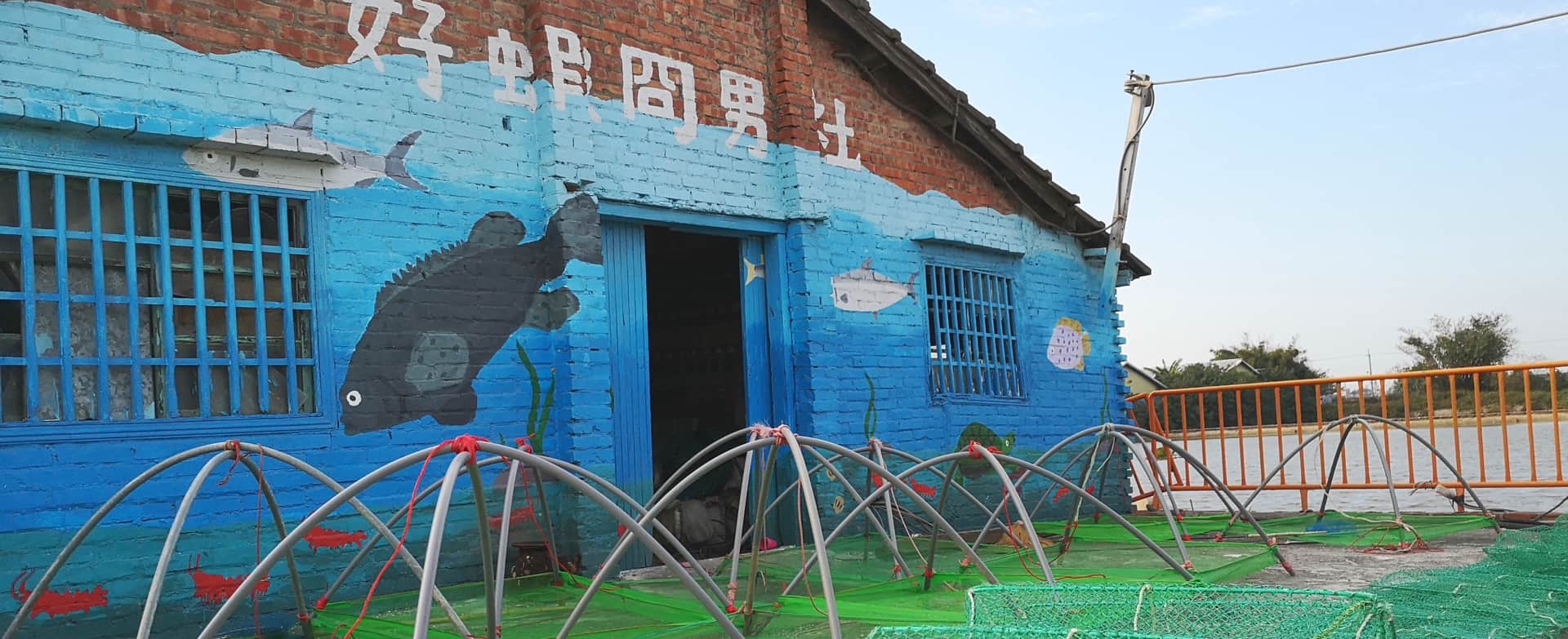 A Land of Safe Shrimps Subverting Tradition
and Making Breakthroughs
Orz Shrimp Club
Orz Shrimp Club was founded by local youths of Yunlin returning home to start new businesses. It is located in Kouhu Township, where there is constantly over-pumped underground water and an unbalanced ecology. To bring back the previous glory of the land, eight "orz men" born in the 1980s made up their mind to start a new business in their home town……
Orz Shrimp Club was founded by local youths of Yunlin returning home to start new businesses. It is located in Kouhu Township, where there is constantly over-pumped underground water and an unbalanced ecology. To bring back the previous glory of the land, eight "orz men" born in the 1980s made up their mind to start a new business in their home town. Bearing in mind the idea of "earth-friendly and natural cultivation," they insisted on cultivating fish, shrimp and shells together in seawater without toxic chemicals such as pesticides or medicine. They built the fish farm into a small circulated natural eco-system, achieving the balance of coexistence and co-prosperity with the land.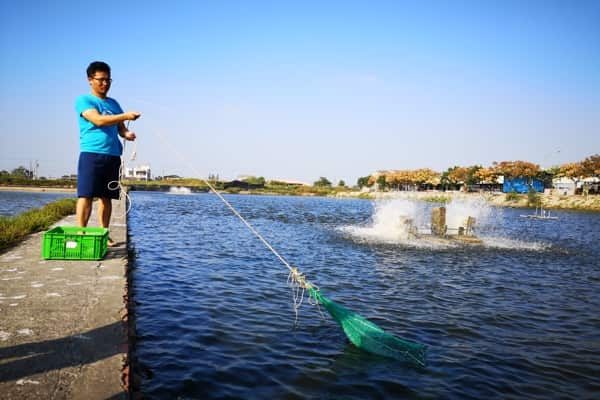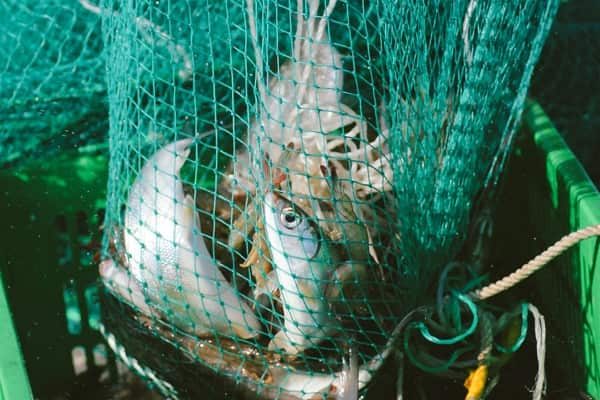 Here, besides enjoying fresh and natural seafood, visitors can also learn more about shrimp ecology and shrimp culture through a variety of creative and interesting "shrimp experience" activities. Visitors will gain a thorough understanding of how hard the new-generation fish farmers work to make their contributions to food and fishing education and develop the leisure fishery industry in addition to a thriving seafood business.
The unique feature of Haoxiaan Men's Club is to subvert the traditional non-toxic and drug-free method and the polyculture method of fish, shrimp and shellfish, and naturally breed lively shrimp, grouper, Wu Guo fish and so on. The fish and shrimp are fresh, and the processed products are naturally of good quality. Whether shrimp cakes, cabbage shrimp rolls, frozen grouper fillets, frozen clams, etc., are highly popular products for online shopping. In addition to hand-held gifts, visitors can also experience the fun of shrimp catching with shrimp nets. Through a series of playing shrimp, buying shrimp, and eating shrimp, visitors can understand the ecology of shrimp and the cultural connotation of leisure fishery.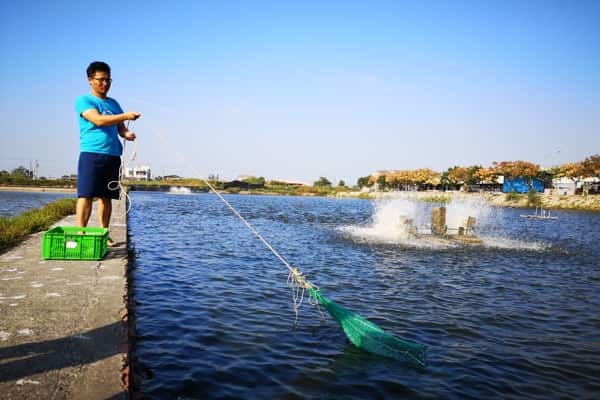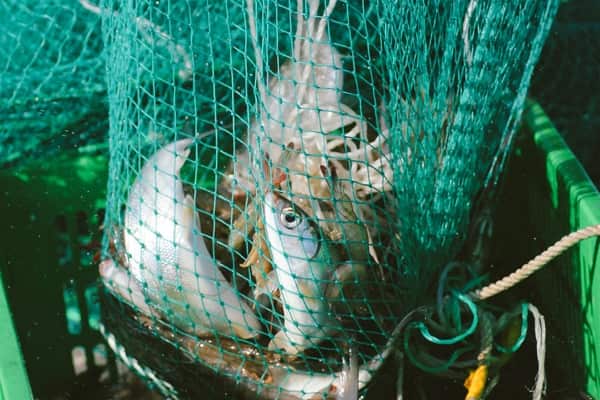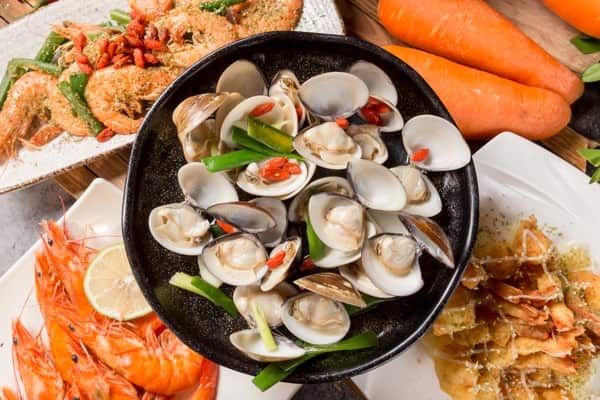 No. 166-90, Fanshucuo, Shuilin Township, Yunlin County 652 , Taiwan (R.O.C.)