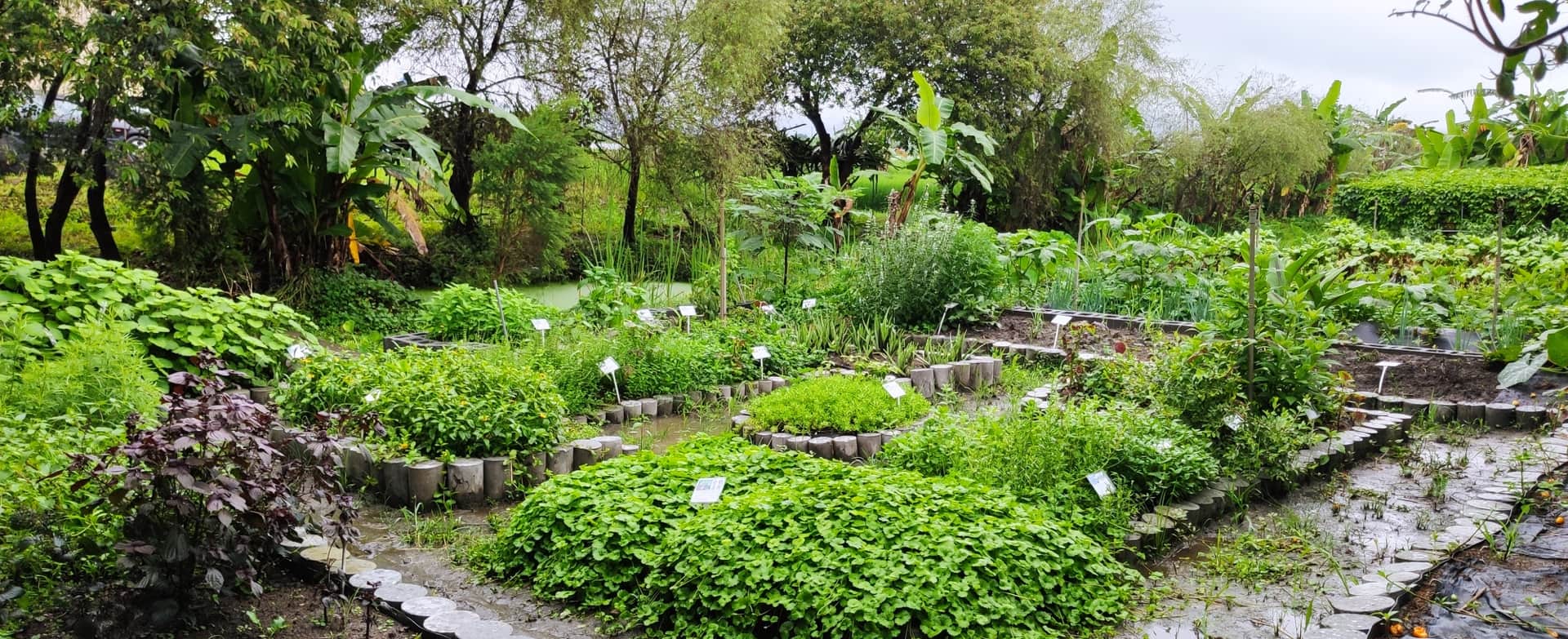 Vigorous Organic Farm with Three Hundred Plants
Lu Tian Farm
Lu Tian Farm, located beside Lanyang River, was originally barren land. The owner of the Farm, Xie Rong-fu retired from public employment early to fulfill his dream. After coming here, under the principles of "Sustainable Nature and Protect the Earth," he has developed over 2000 pings of land into a compound organic farm,……
Lu Tian Farm, located beside Lanyang River, was originally barren land. The owner of the Farm, Xie Rong-fu retired from public employment early to fulfill his dream. After coming here, under the principles of "Sustainable Nature and Protect the Earth," he has developed over 2000 pings of land into a compound organic farm, including vegetable gardens, orchards, herbs, Chinese medicinal plants, fish ponds, ecological waterways, woods, grass, flower corridors and other landscapes. Through this diverse mix, the Farm grows nearly 300 different plants as well as cultivating a rich eco-system with various animals and plants.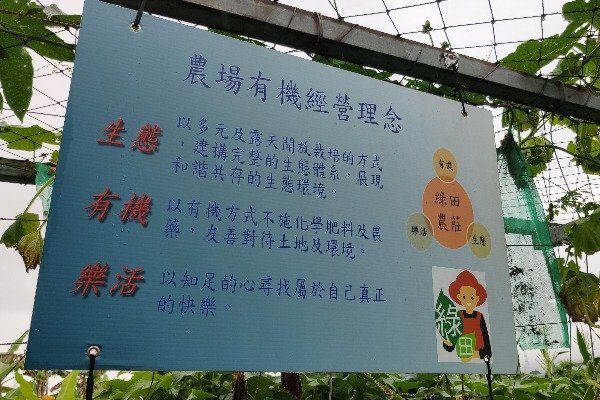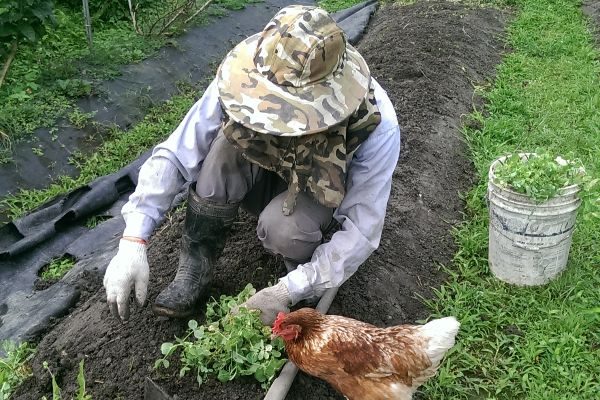 Visitors can learn about various crops and plants in different seasons at the Farm under the owner's personal introduction. Also learn how to make interesting art works with different plants, including collecting, printing and dyeing; leaf vein rubbing; potted plants, etc. In addition, the organic vegetables and fruits yielded in the Farm are the most popular healthy ingredients. Just make a reservation in advance, and you can make pickles, pick lotus seeds, make ailanthus prickly ash salt, and make roselle jam with the owner, enjoying the real taste of "from farm to table."
There are a wide variety of vegetables grown on the farm, pumpkins, eggplants, cucumbers, cabbage, etc., as long as you can think of, almost here, The farm owner also uses the different characteristics of plants for hierarchical cultivation. Therefore, the entire farm garden not only has a diverse ecological environment, but also makes agricultural production full of creativity and interest. Because all kinds of vegetables and fruits are planted, they have their own characteristics in the four seasons. Freshly picked organic fruits and vegetables have also become healthy ingredients that are directly delivered to customers in specific urban families every day. In addition, different processed products can be made according to different seasons, including scallion salt, toon sauce, dried banana fruit, etc., which are all handmade, with small quantities and good quality, and often sold out as soon as they are launched.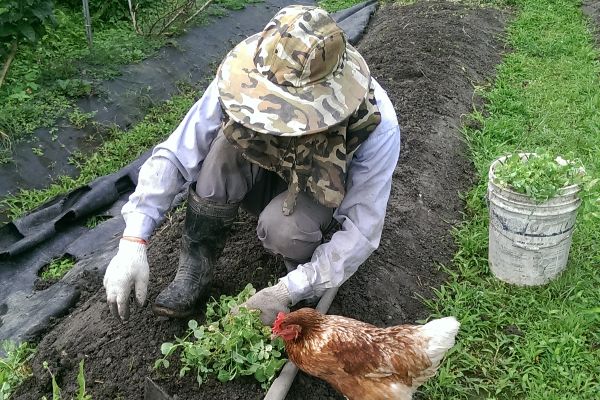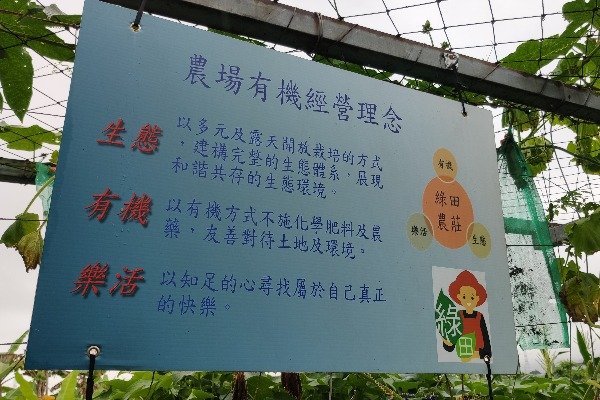 No. 350, Sec. 1, Shanggui Rd., Sanxing Township, Yilan County 268 , Taiwan (R.O.C.)