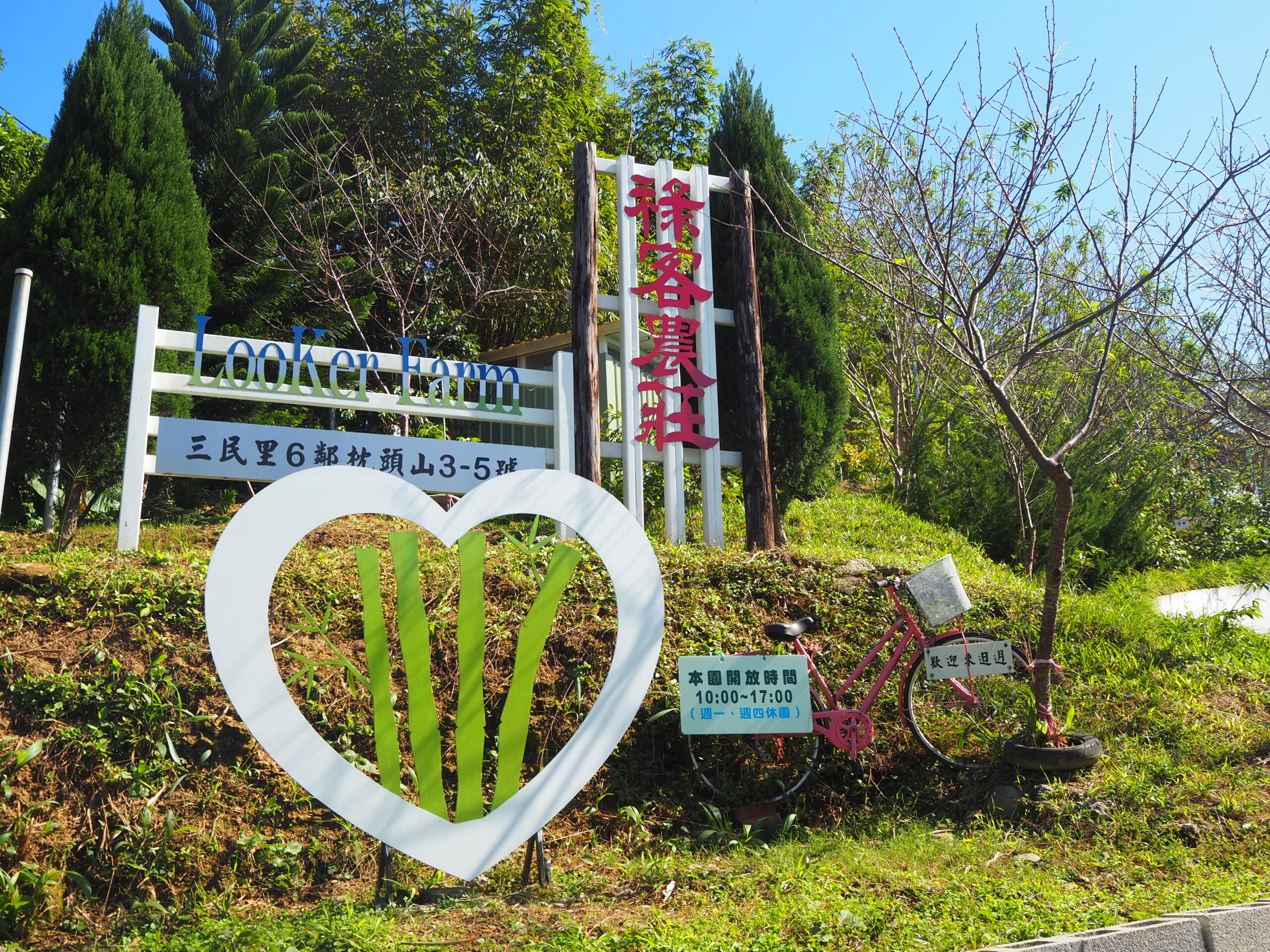 Looker Farm
Life is a journey and we are the travelers
LOOKER welcomes guests with poetry and flowers
Li DeNan, the owner of Looker Farm, was a retired army officer, school administrator, and head of the Office of Public Opinion Representation…
Li DeNan, the owner of Looker Farm, was a retired army officer, school administrator, and head of the Office of Public Opinion Representation. Due to circumstance of fate, in 2013 he bought a piece of land in TaoYuan Zhentou Mountain, and after 3-4 years of development, connected various beautiful quaint farms and turned to the business of recreation.
Li DeNan is a person with boundless creativity. He set up a wishing post, a dream pavilion, and planted papayas, avocado, and hydrangea in the terrace fields on the mountainback. He worked with the surrounding farms, such as the nutritious bread of JTM-Safari, organic coffee of BaiYun farm, chemical-free vegetables and aiyu of ChouAsser farm. You can get all these products at LOOKER, or you can visit them yourself.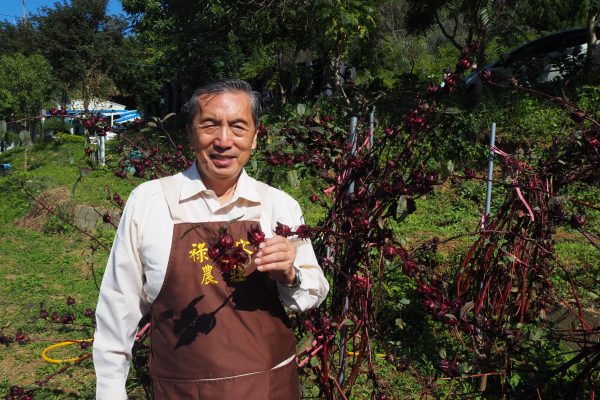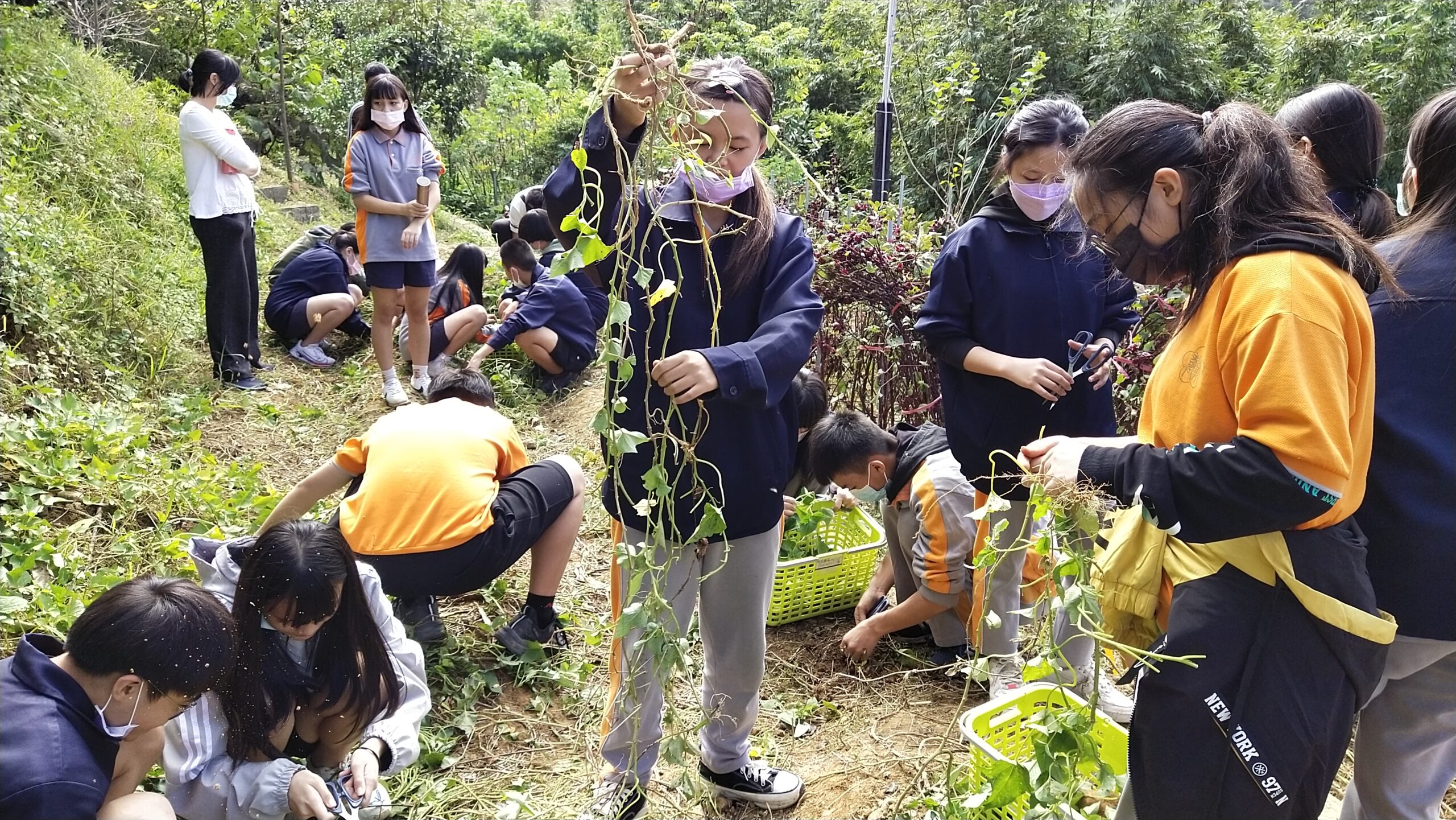 'LOOKER' comes from the term looker. With a change of focus towards recreation came the planting of roselle, moringa, and close to a thousand hydrangea which bloom from late April till early June, while roselles bloom from September to early October. For the rest of the year over a hundred other floral species are available for viewing. Li DeNan believes that 'Healthy ingredients nourish the body, poetry of the fields nourish the spirit', and that is the central theme of the farmstead.
In addition to flower-picking and poetry-quoting, Li DeNan has uncovered a ton of other fun stuff. Such as 'Ploughing the field', where a plot of land and tools are specially prepared and where 'dad can be the cow, while mum and the children plough the field', as Li DeNan joked. There are also tables and chairs where one can enjoy a picnic if you dare brave the mosquitoes, or even hymn a poem like the ancient poets. This is in addition the Hydrangea fan Decoupage Experience, DIY roselle jelly and others.
Souvenirs are aplenty in the farm. Specialty products of the neighboring villages and self-produced dry roselles, roselle jelly, hydrangea flower ornaments, seasonal fruits and vegetables, and finished hydrangea fans to keep away mosquitoes are available. The hill path around the farm are narrow, allowing only small cars and minibuses to transverse. Make a booking if you need a guided tour.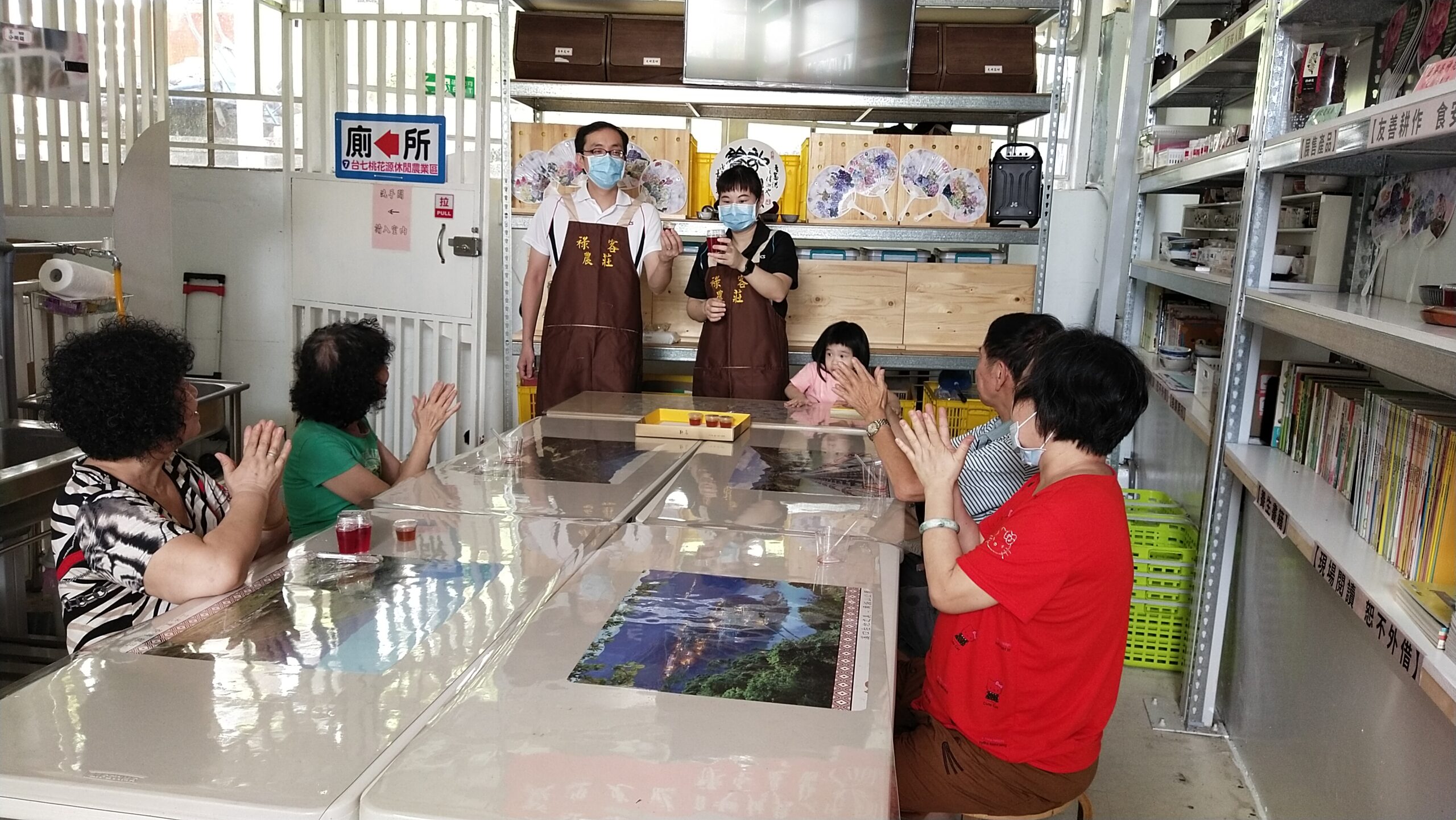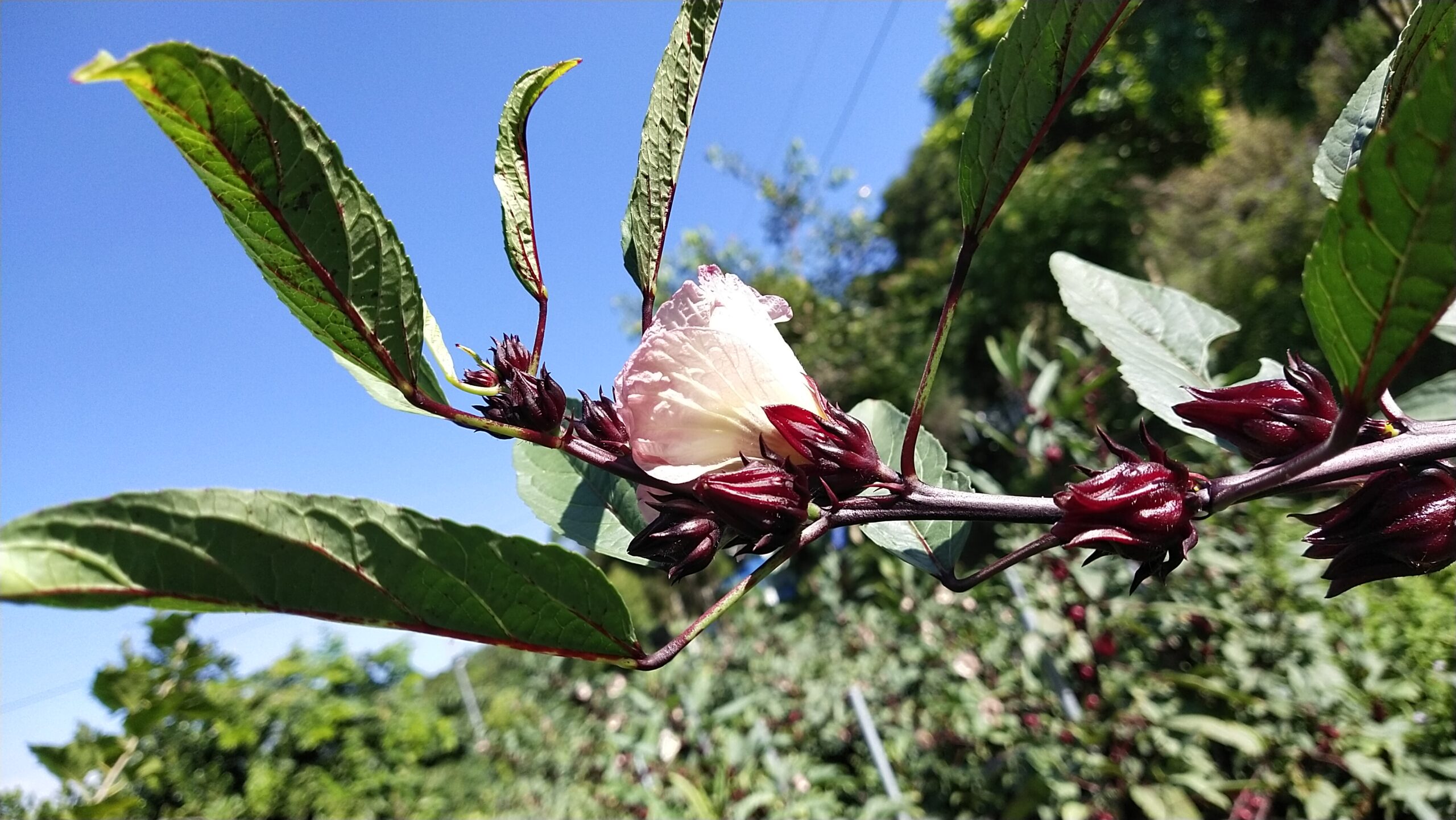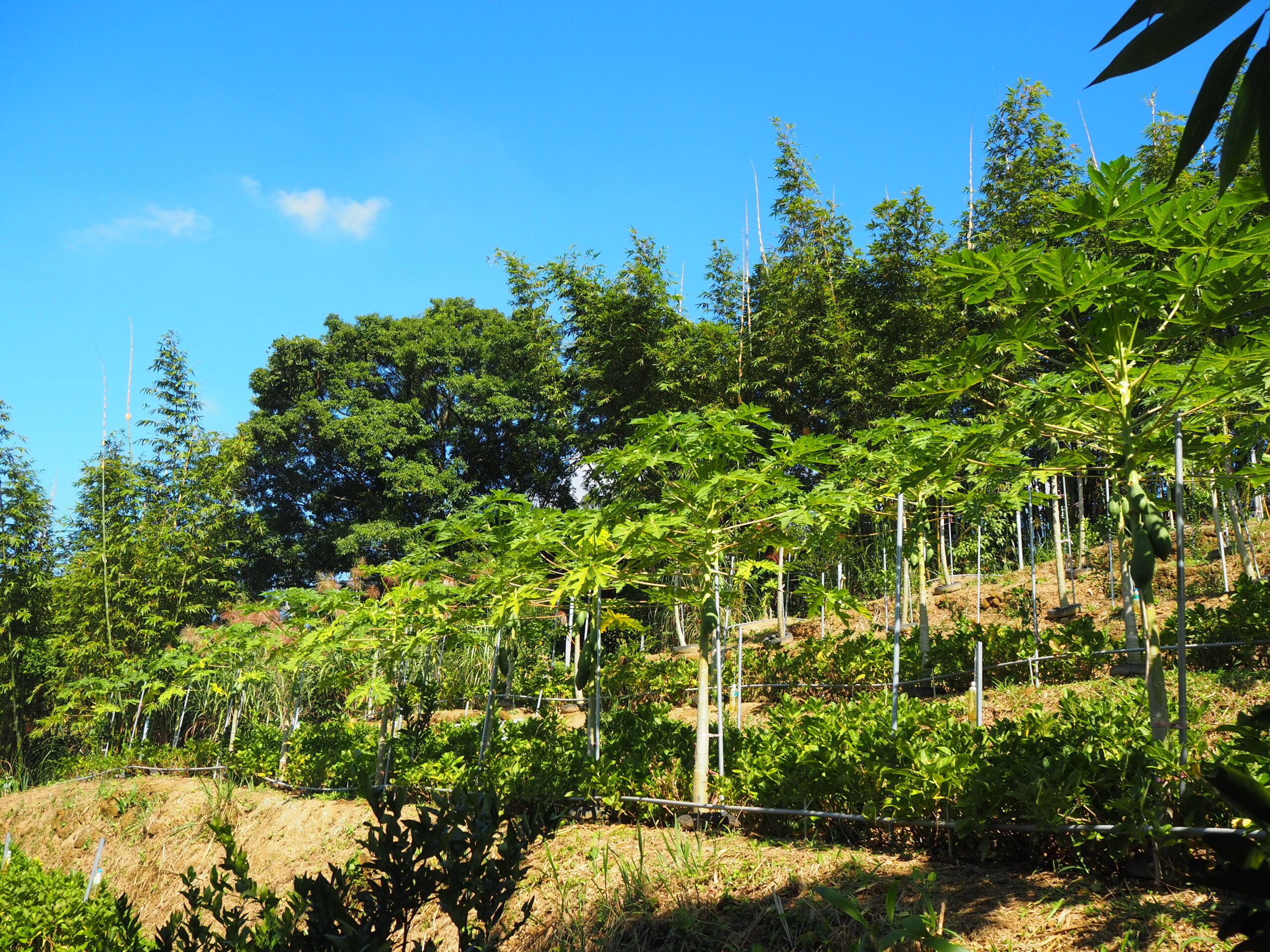 No. 3-5, Zhentou Mt., Fuxing Dist., Taoyuan City