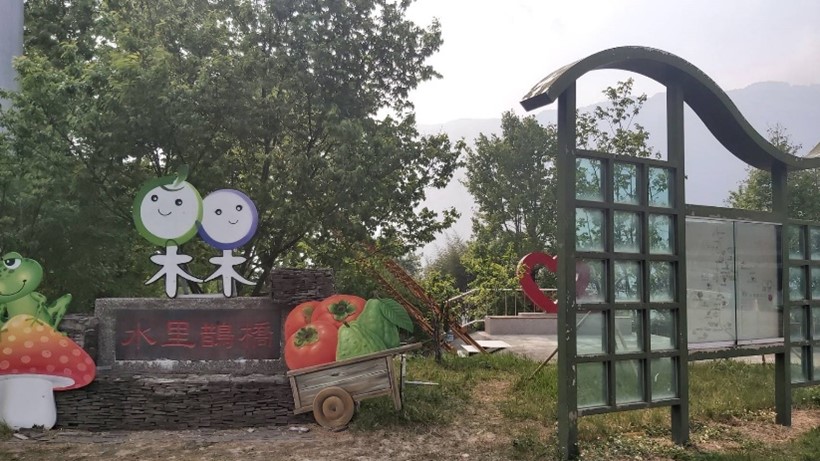 Surrounded by natural mountain scenery
Cherishing the history of plum trees

Mei Leisure Agriculture Area
Development Association
Nantou Shuili's Mei Leisure Agriculture Area Development Association is located next to the northern end of the Magpie Bridge in Shuili…
Nantou Shuili's Mei Leisure Agriculture Area Development Association is located next to the northern end of the Magpie Bridge in Shuili, where plum trees cover an area of ​​more than 40 hectares, distributed on the hillsides on both ends of the recreational area. Rainfall is abundant, and temperature difference between day and night is substantial. Natural spring water from the mountains provides irrigation. When you enter the leisure area, the fragrance of plums is everywhere. The Mei Leisure Agriculture Area Development Association derives its name from the word Mei, the ancient word for plum.
There are more than ten farms working together in the agricultural area. Lin Yuxiang, the director general of the agricultural area who has returned for four years, is one of its representatives. He cultivates plums in the fields of his home, and when you have a chance to chat with him, the topic never strays far from plums.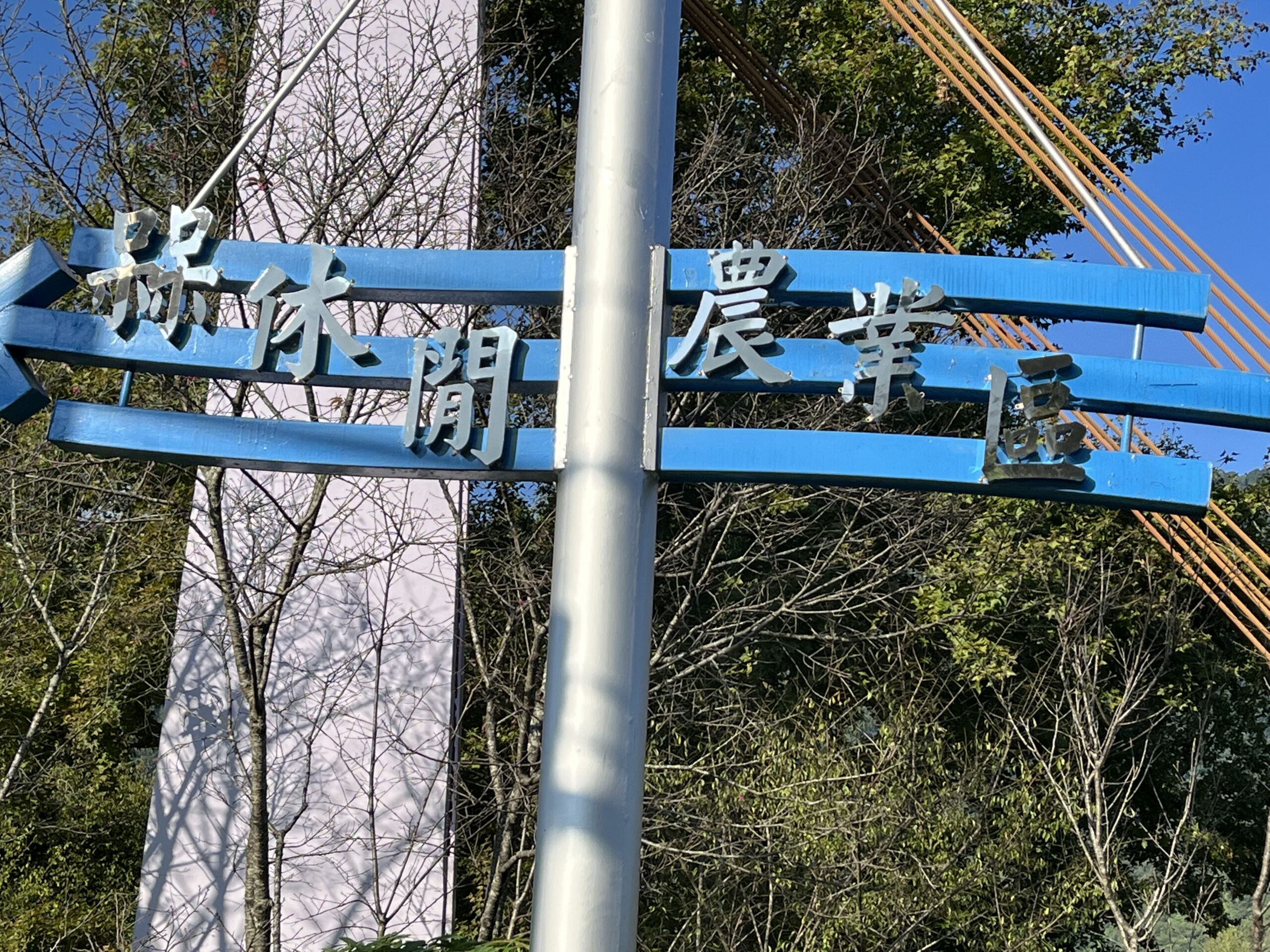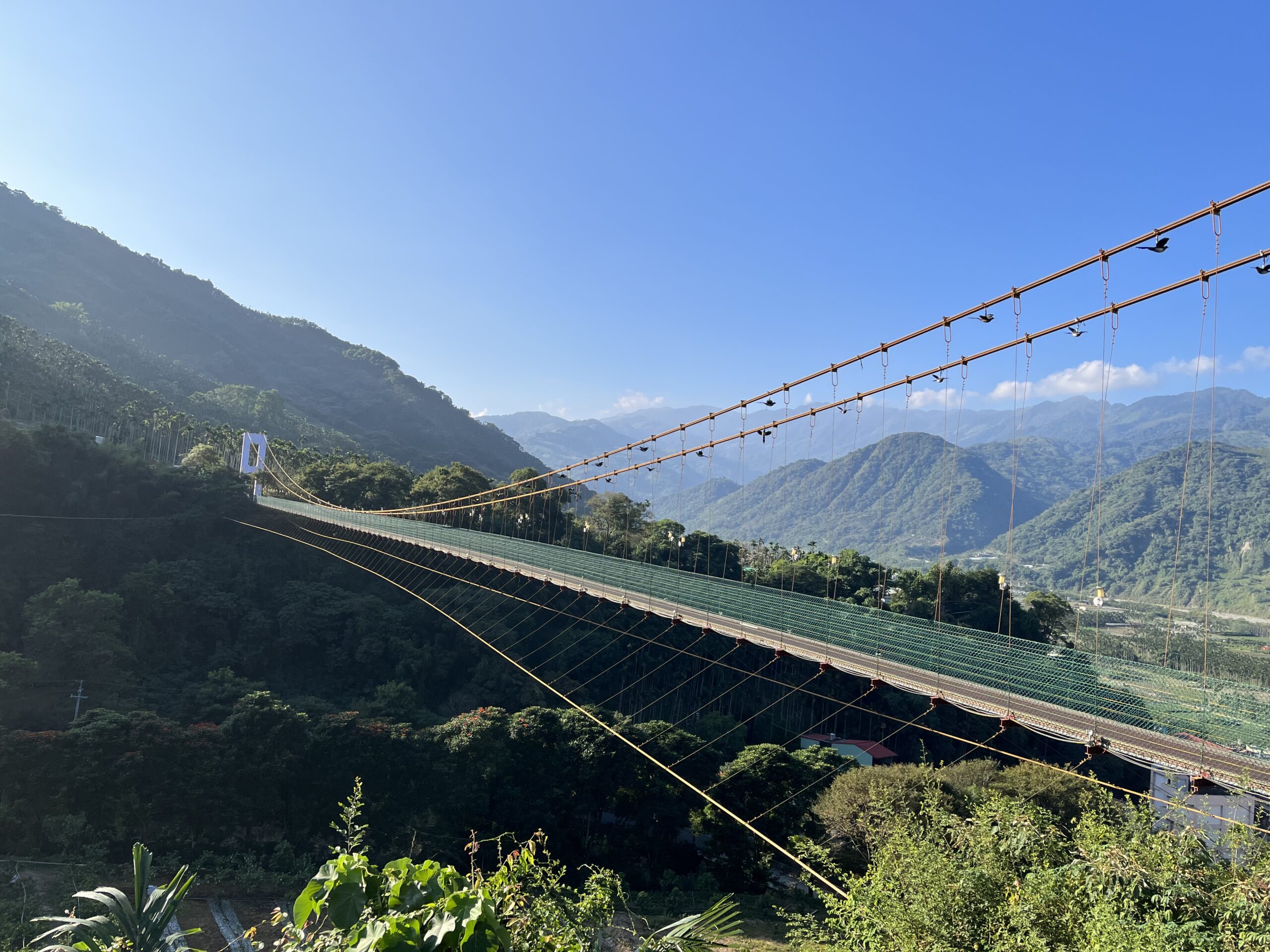 Chairman Guo Fangmin is the driving force behind the scenes, calling on these young people to help boost tourism in their hometown. With this division of labor, they have established an exclusive website guide, both Chinese and English profiles, etc., and are passed on by word of mouth among tourists. This led to the "Farm of Excellence" award issued by the Nantou County Government in 2020, and certification of farm excellence by the Agricultural Committee in 2021. These recognitions have driven the surrounding industries such as the restaurant "AChengDeJia", the teahouse "Shengfengcha", "Kan Hsi Farm" that grows grapes, and "Zhenai Meiyuan" that grows plums.
Being a leisure agricultural area that focuses on co-dependence with its environment, there are a series of activities available throughout the year. The plum harvest season occurs in spring, when the rest area is used to make DIY dried plums and plum vinegar, grapes are abundant in summer, along with the romantic events of the Qixi magpie bridge. In autumn, there are sweet and fragrant persimmons and navel oranges, whereas in winter, plum trees are in full bloom!
The development of "Mei Leisure Agriculture Area Development Association" includes the fruit picking experience, DIY crisp plum, DIY plum vinegar, DIY tea kneading, etc. For example, the "Mei Pencil" is made from recycled plum branches. As the natural plum branches differ in length and straightness, every pen is therefore unique, and you can even engrave your own name on it for remembrance!
There are also homestays in the Mei Leisure Agriculture Area Development Association, consisting of simple and traditional bungalows. It is recommended to contact "Nantou County Shuili Township Mei Leisure Agriculture Area Development Association" for enquiries and bookings.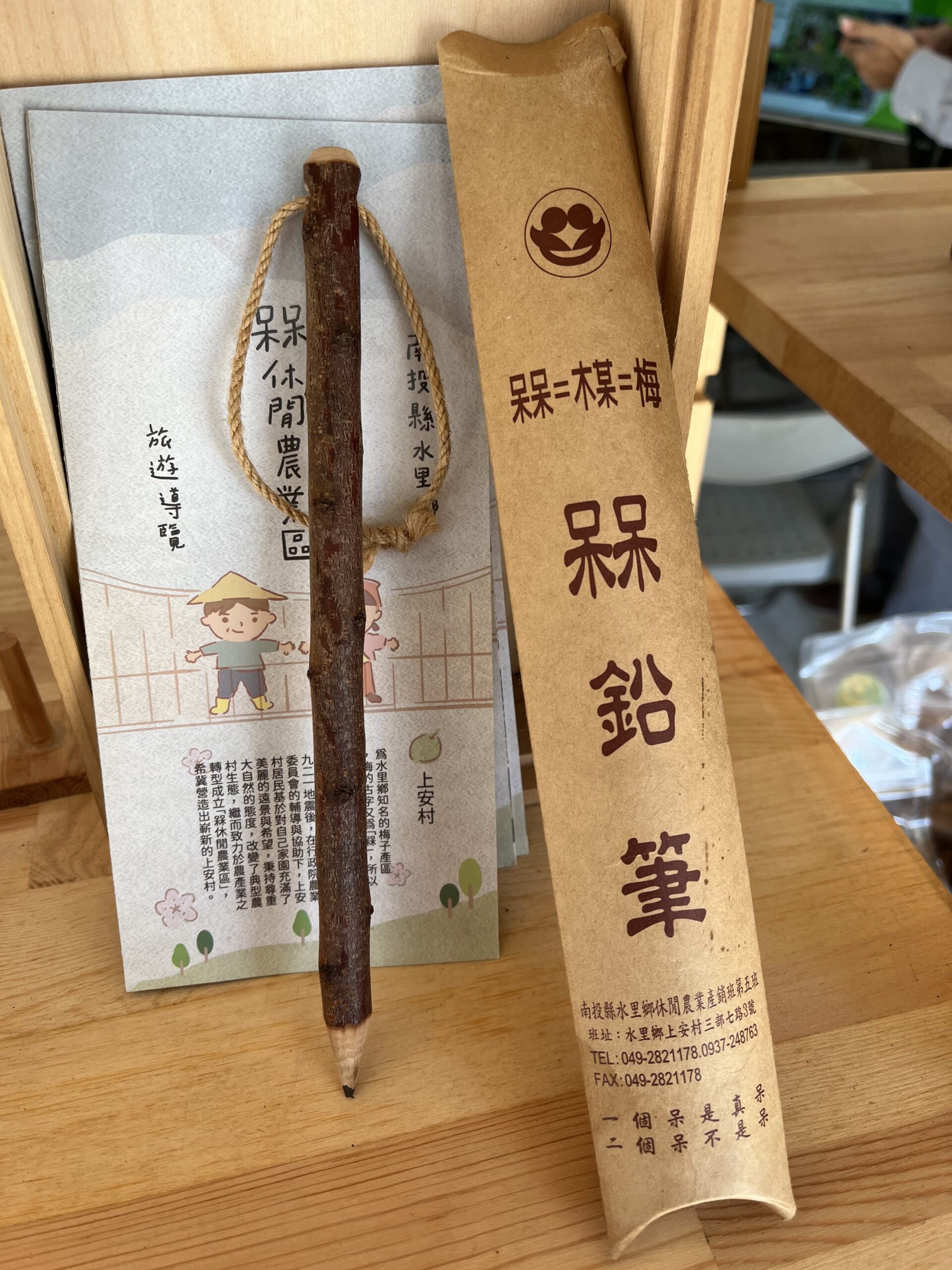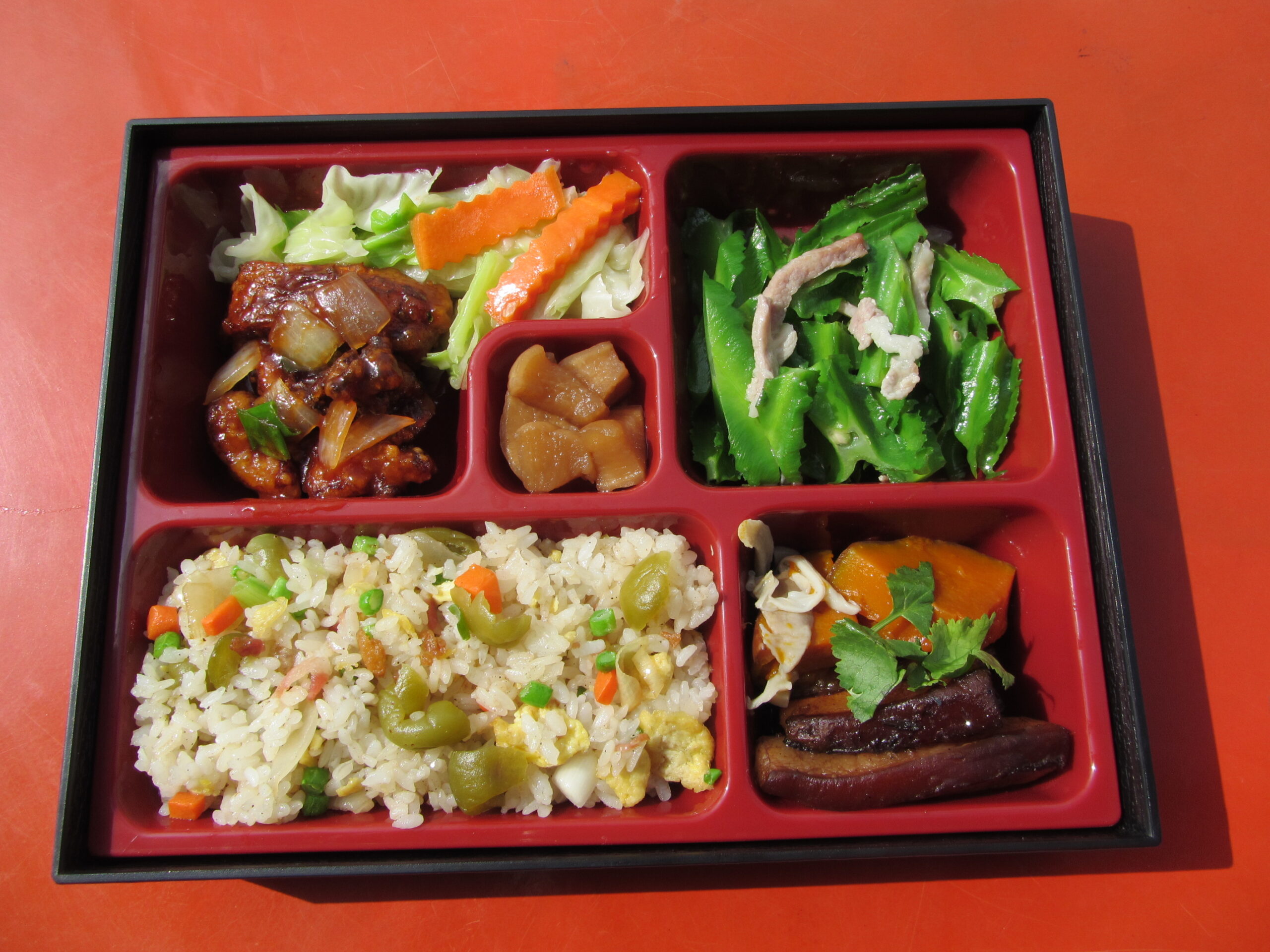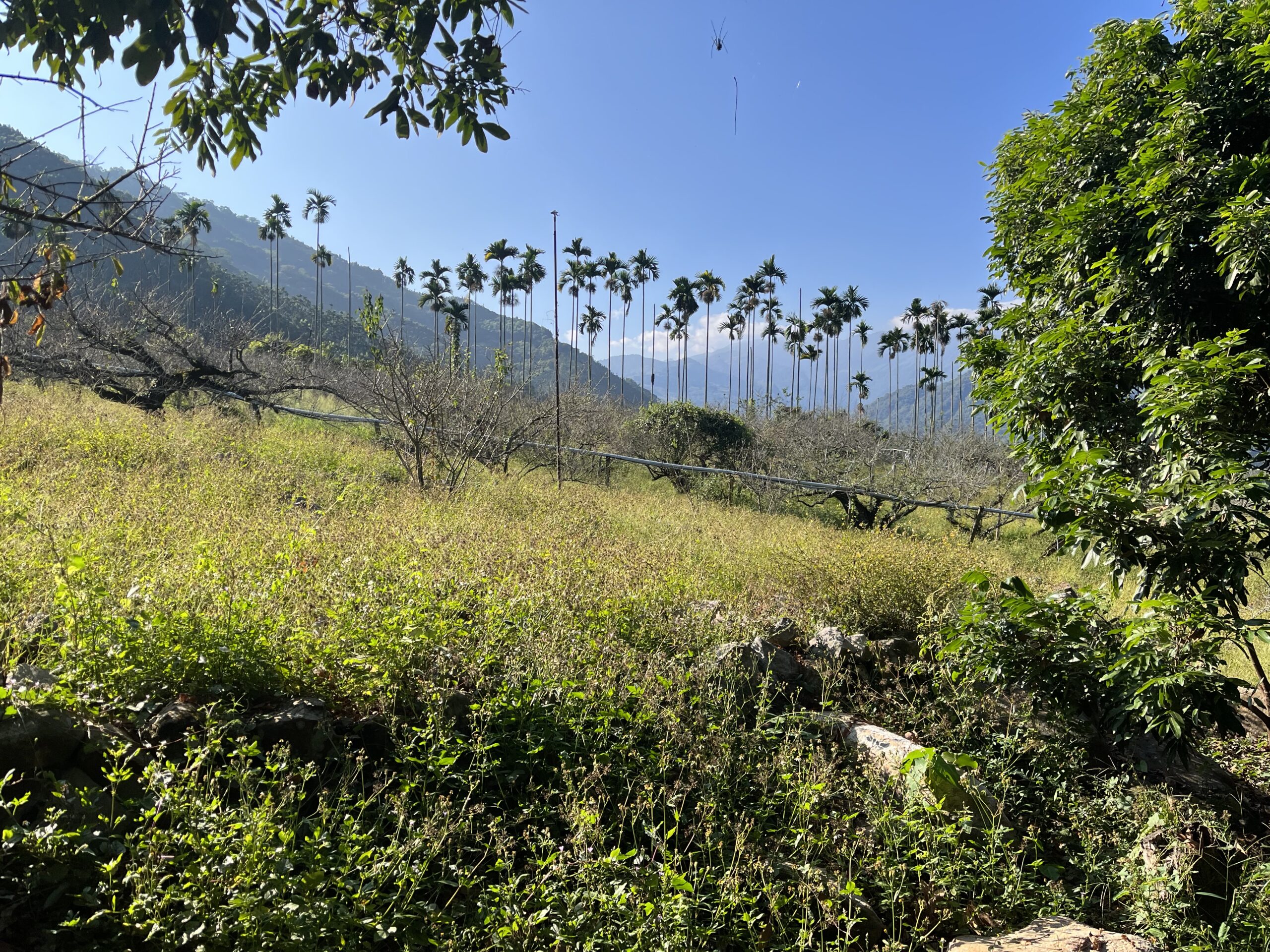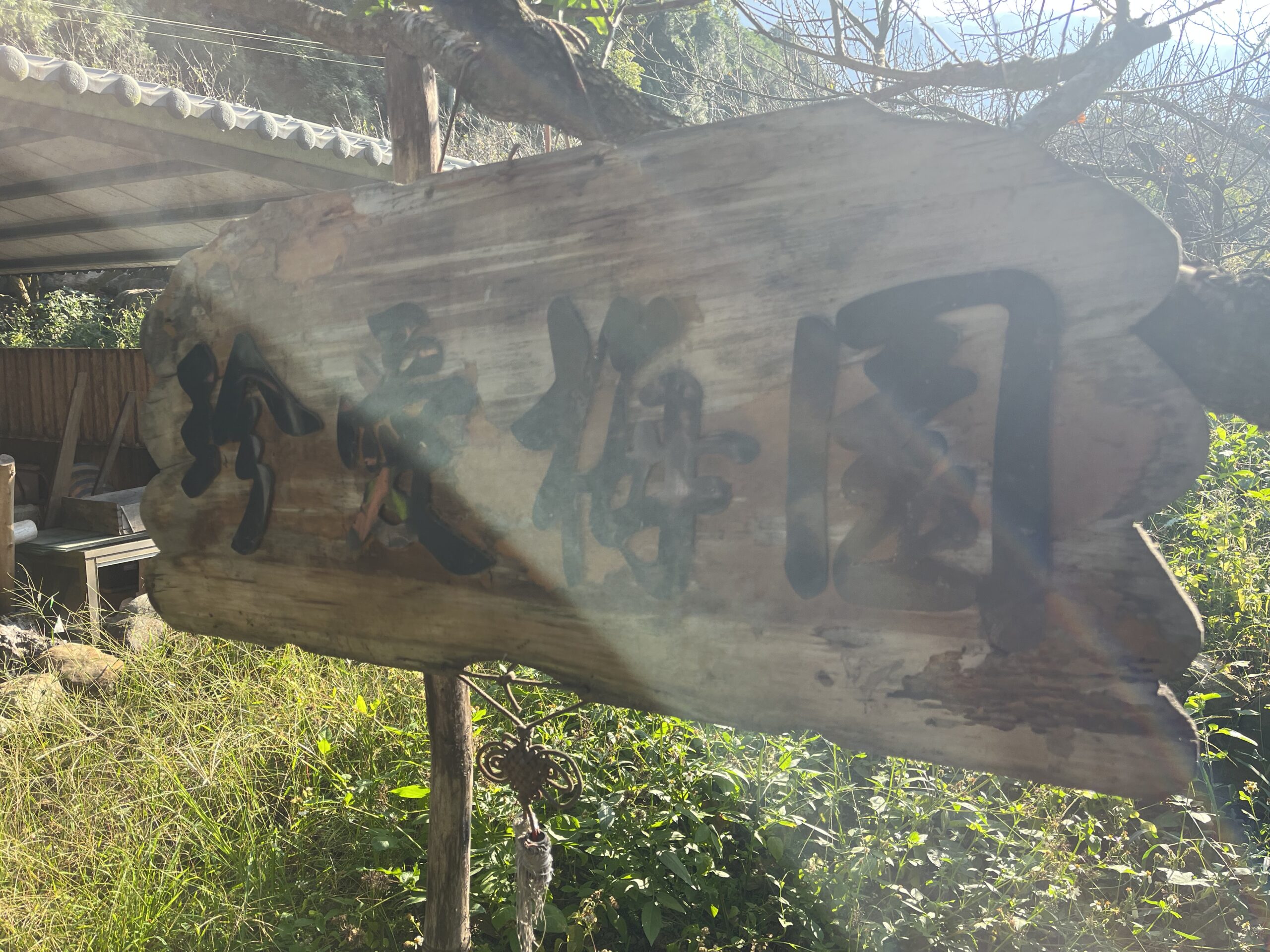 No. 3, Shuili 3rd Rd., Shuili Township, Nantou County