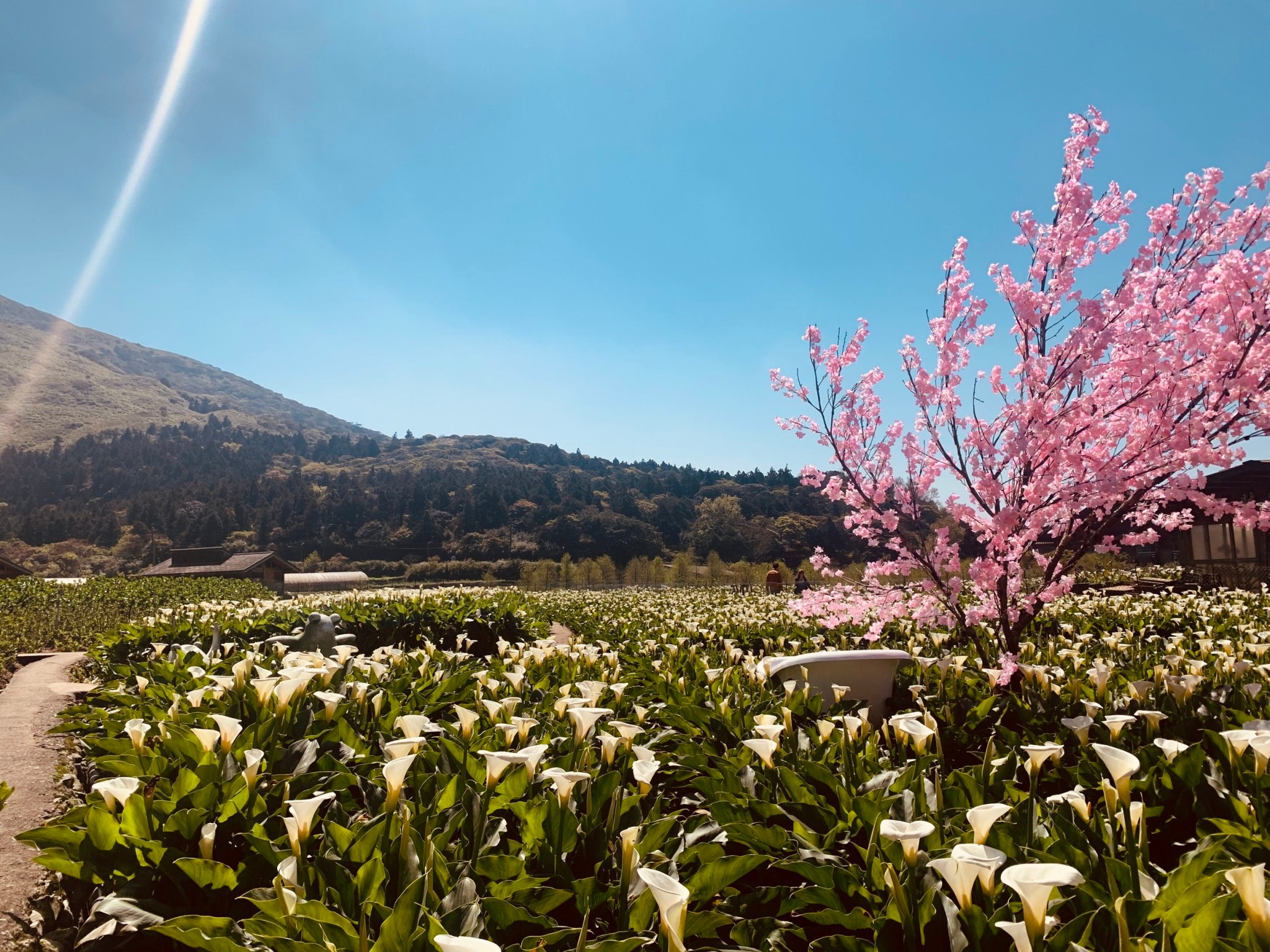 Hua Gu
Wear a wetsuit to view the flowers
In the paddy fields of Flower Valley
"Hua Gu" and the neighboring "Cai Fu Calla Lily Farm" are the only two farms in Zhuzihu that insists on farming via paddy fields…
"Hua Gu" and the neighboring "Cai Fu Calla Lily Farm" are the only two farms in Zhuzihu that insists on farming via paddy fields, which provides a rare chance to experience wearing a wetsuit to pick flowers in the fields.
"I hope to provide a non-standard service," says Lu Dingyang, the youthful owner of the farm. His youthful creativity has given rise to multiple online check-in spots recommended by influencers, such as a pool of white bathtub, where tourists can immerse themselves in a sea of flowers, and the European-styled garden under the wisteria trees, which is a tourist hotspot when the flowers are in bloom.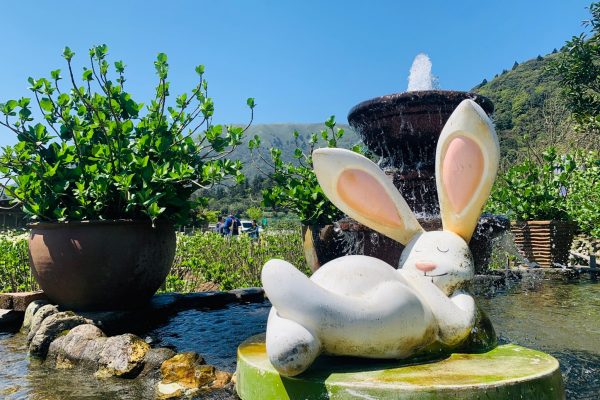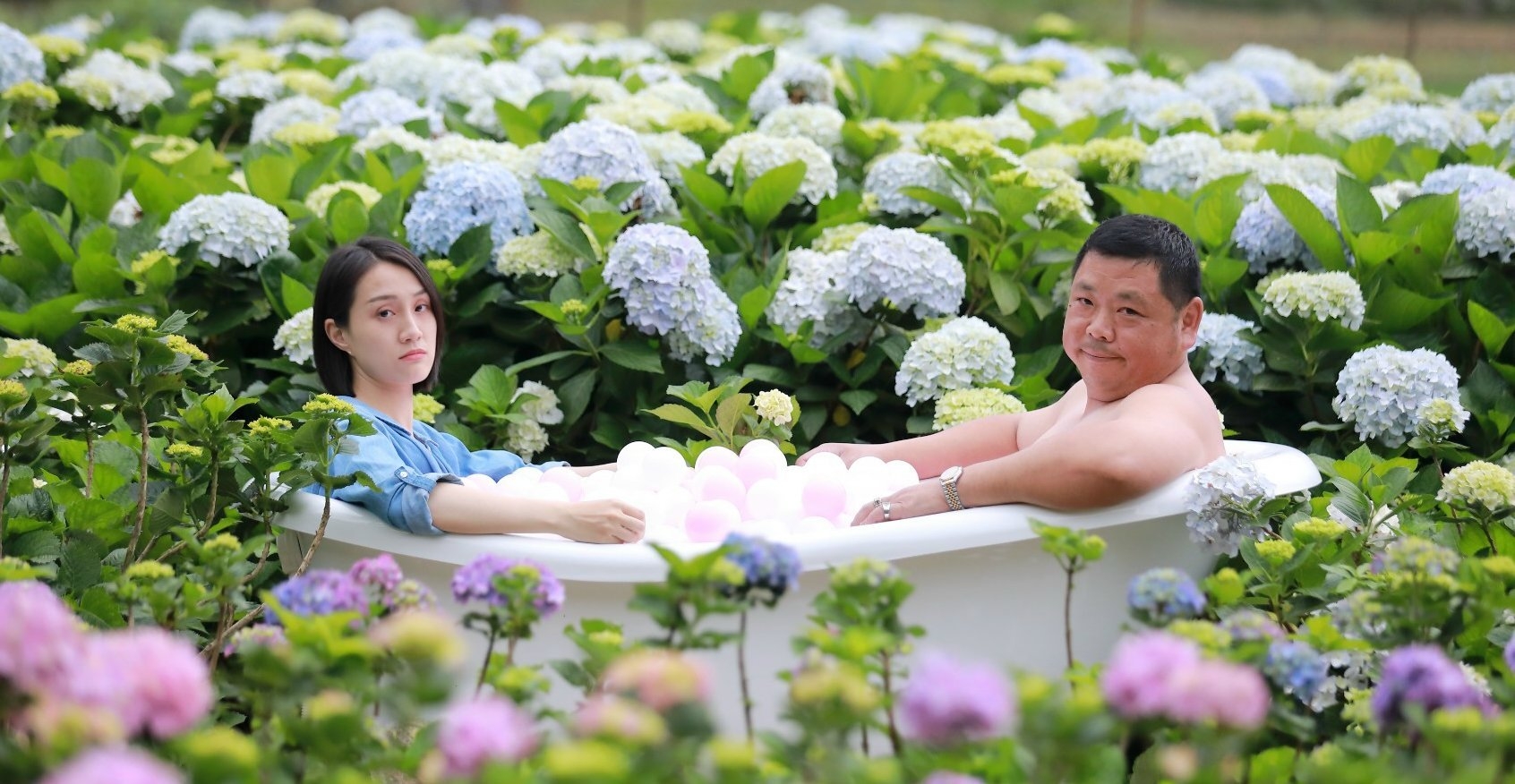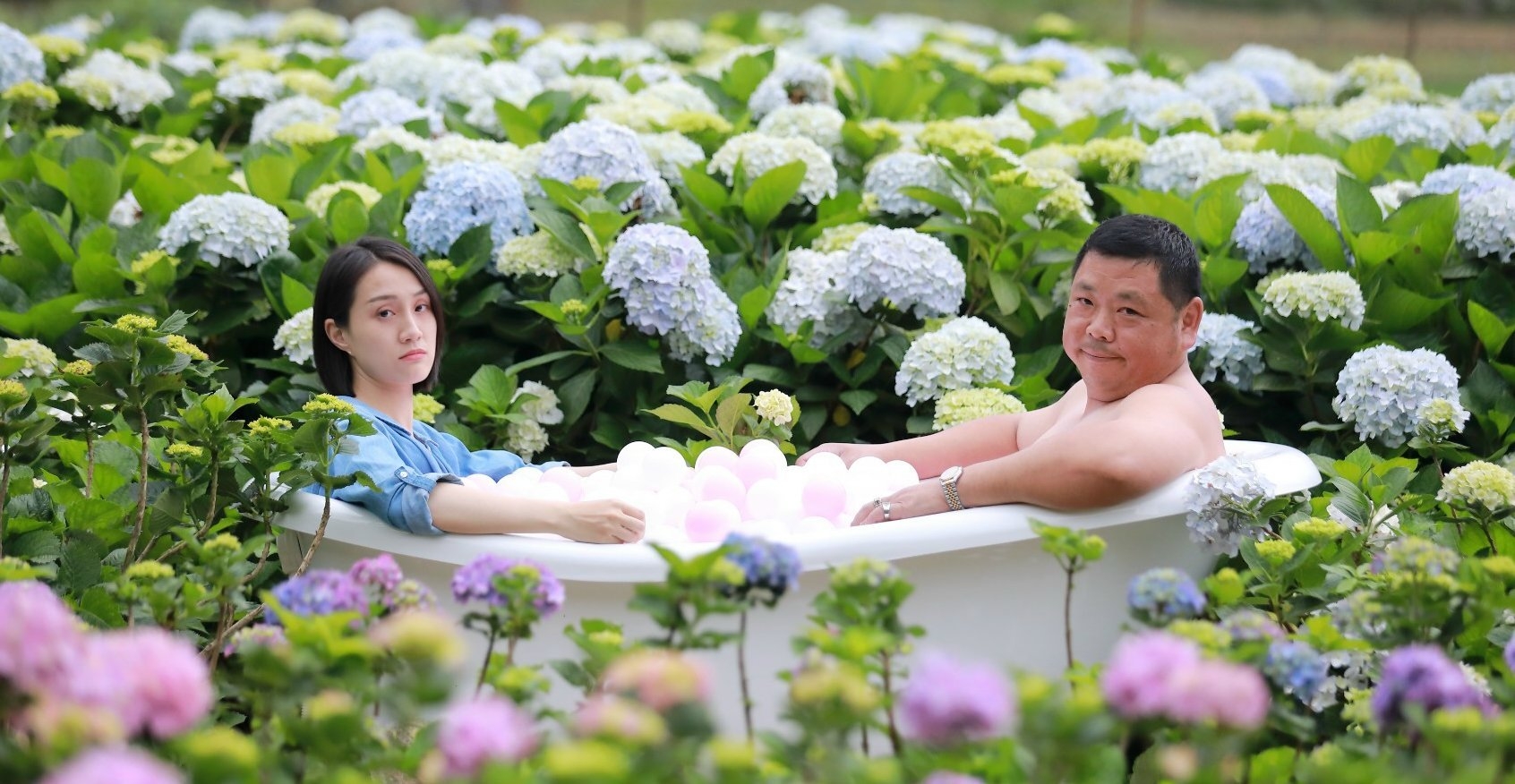 Zhuzihu introduced calla lilies to its premises over 50 years ago. In the early days they were sent to the flower market for auction and has since become a popular tourist attraction. As many other farms have switched to breeding different varieties of flowers, Flower Valley persists on the concept that calla lilies are the one and only.
Lu Dingyang says that his grandfather Lu Caifu grew vegetables and flowers, and later on his father and uncle switched to planting ornamental flowers. "The calla field is the cradle of the descendants of the Lu family, and Calla Lily Flower Garden has become what it is today through the sweat of our ancestors." In the past, plant rot once caused the loss of flowers over the whole year, but under the guidance of the farmer association Flower Valley started introducing new varieties with fewer flowers and a more yellowish hue, but were much more disease-resistant. From selling flowers to allowing visitors to pick flowers, the farm soon provided beverages, herbal tea and coffee, and now a full complement of afternoon tea is available.
As the farm is located at the water source, providing meals would pollute the water source, hence no meals are provided with the exception of light snacks and drinks. A variety of DIY products including moss jade ball, dried flower-scented candles, bouquet packaging, embossed candles, etc. are available. In addition, the hydrangea in the farm are also made into "immortal flowers", which are hardier than dried flowers. Immortal flowers retain the "moisture" of the flower, in contrast to dried flowers, and the production process is more time-consuming and labor-intensive.
The most special experience is of course going into the field in a wetsuit. The flowering period of calla lilies ranges from January to May each year, and the peak flowering period is from March to April. There are also hydrangeas in the farm. In addition to the common white, blue, purple and red variety, there are also rare pink ones which bloom from May to August. Wisteria is planted on the top of the European-style garden, and the purple and white string together to form a novel beauty. The farm is open from the Lunar New Year to July of the following year. Admission tickets are NT$ 100, price inclusive of the wetsuit.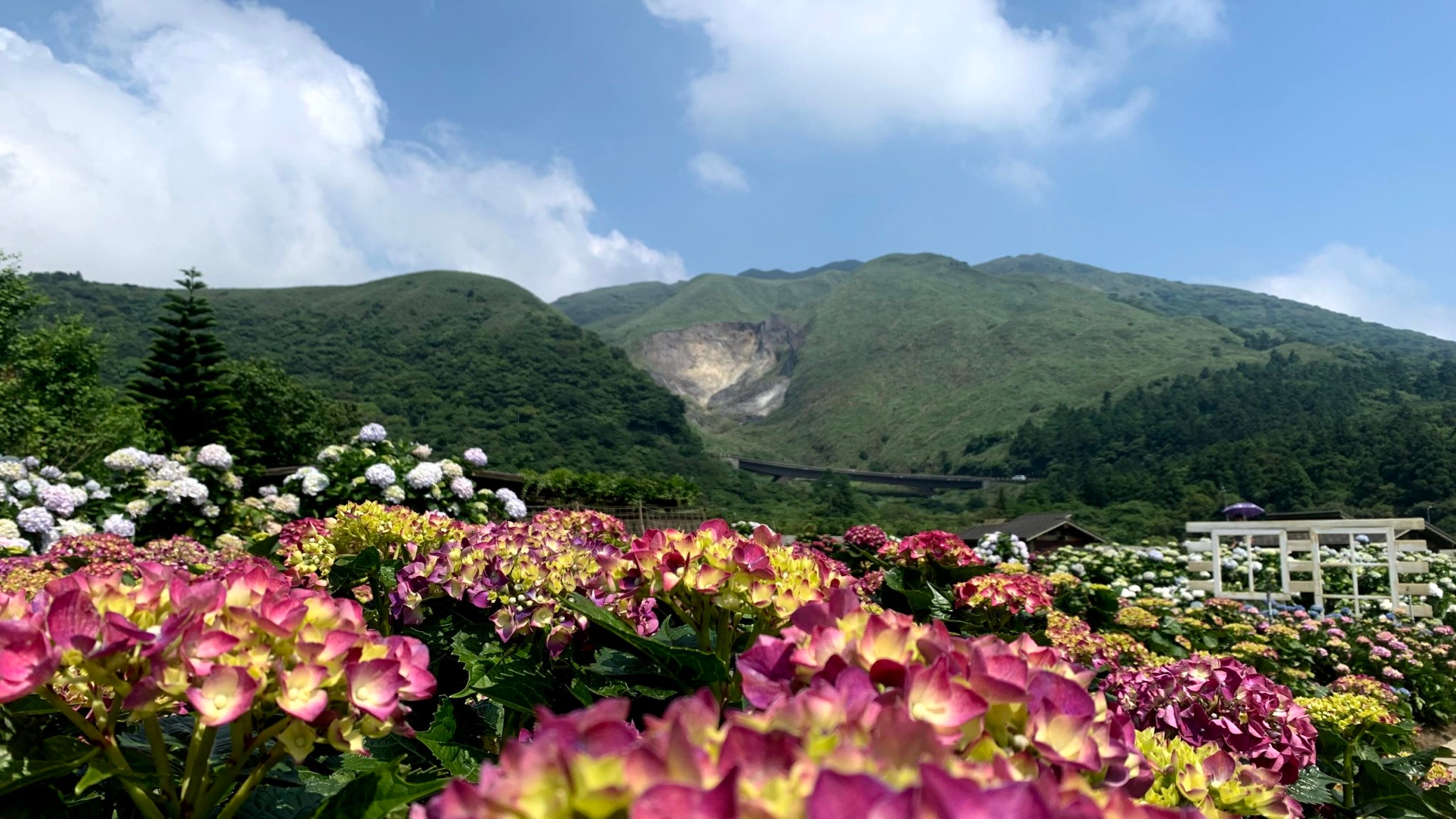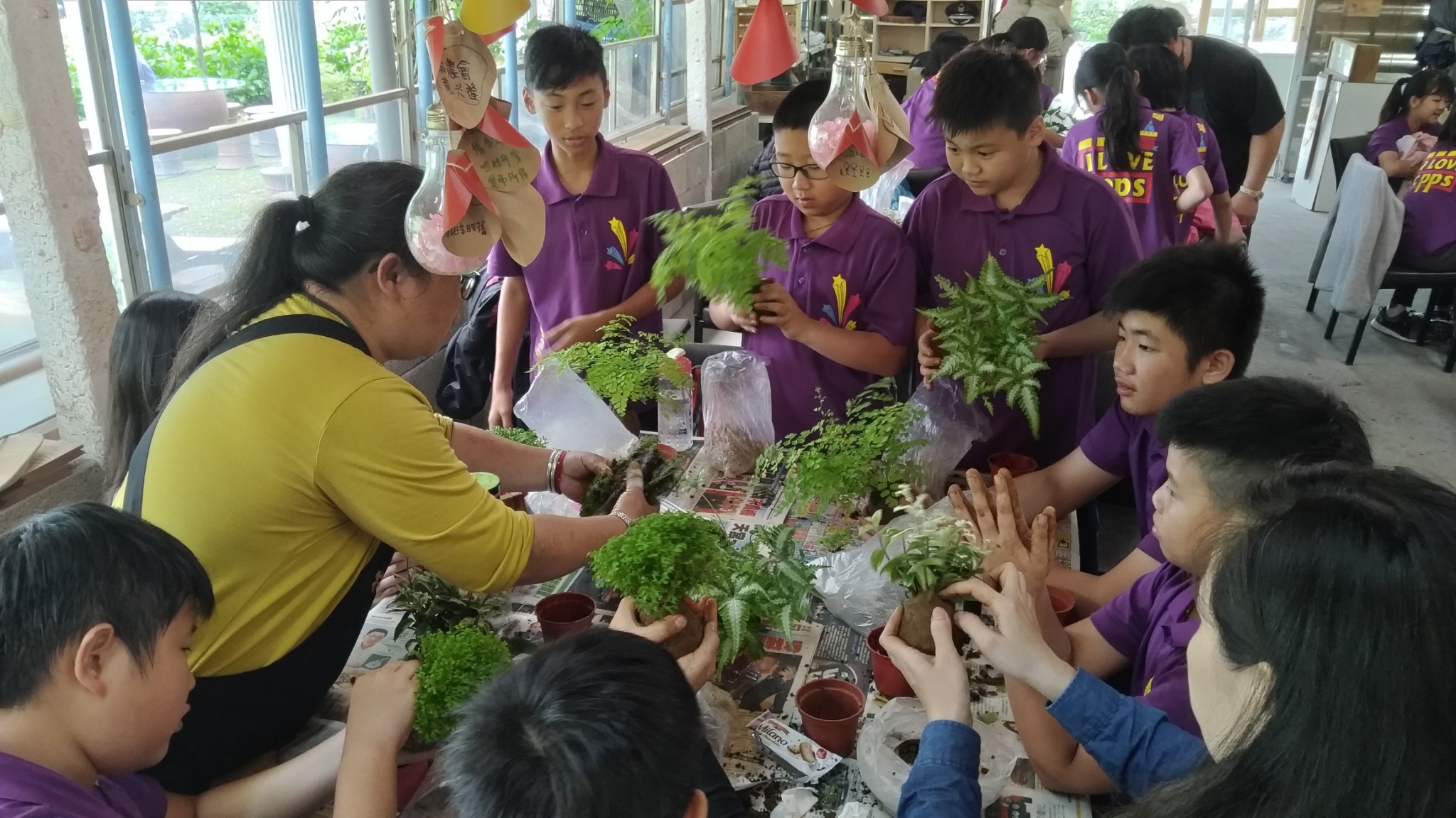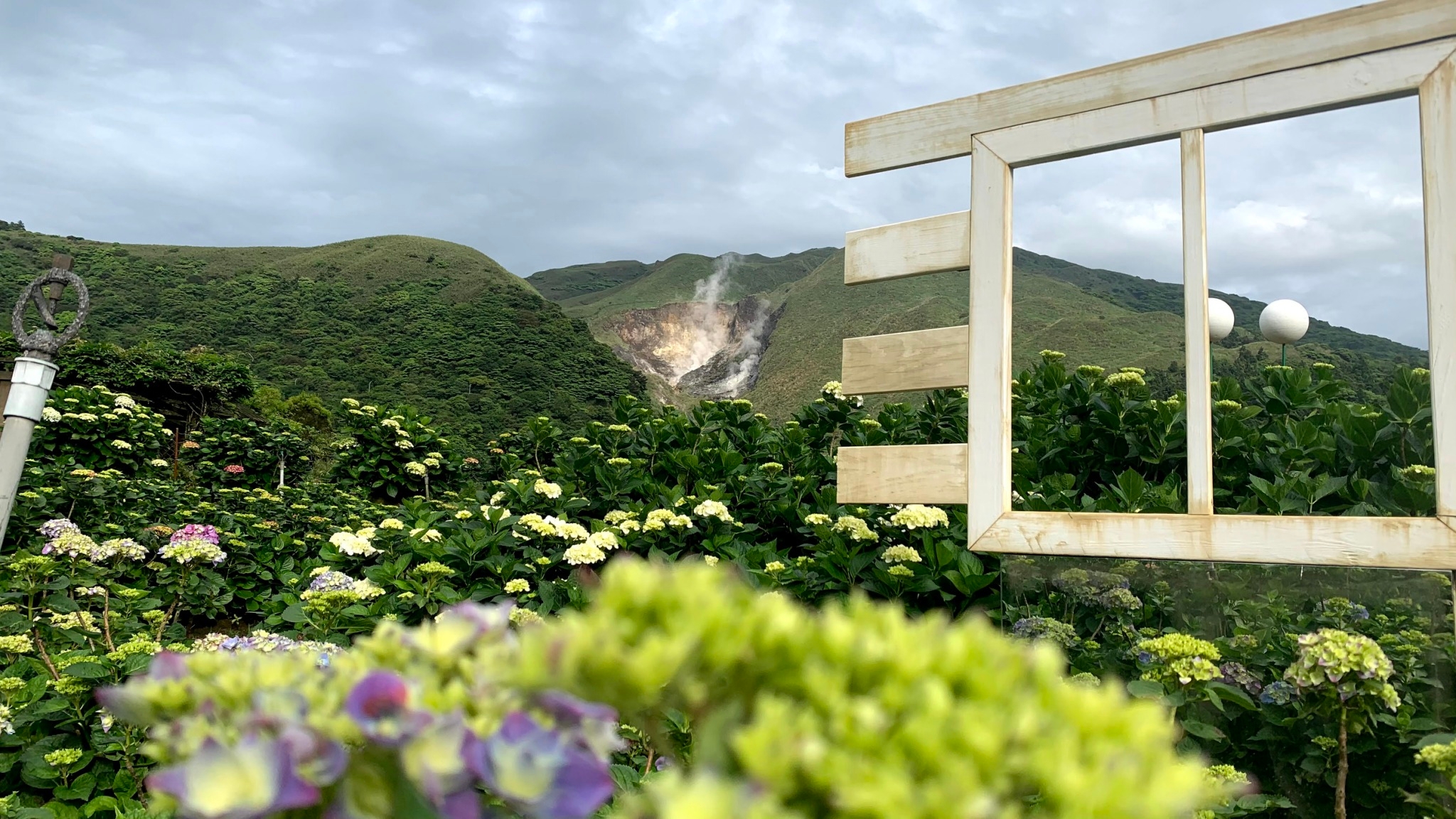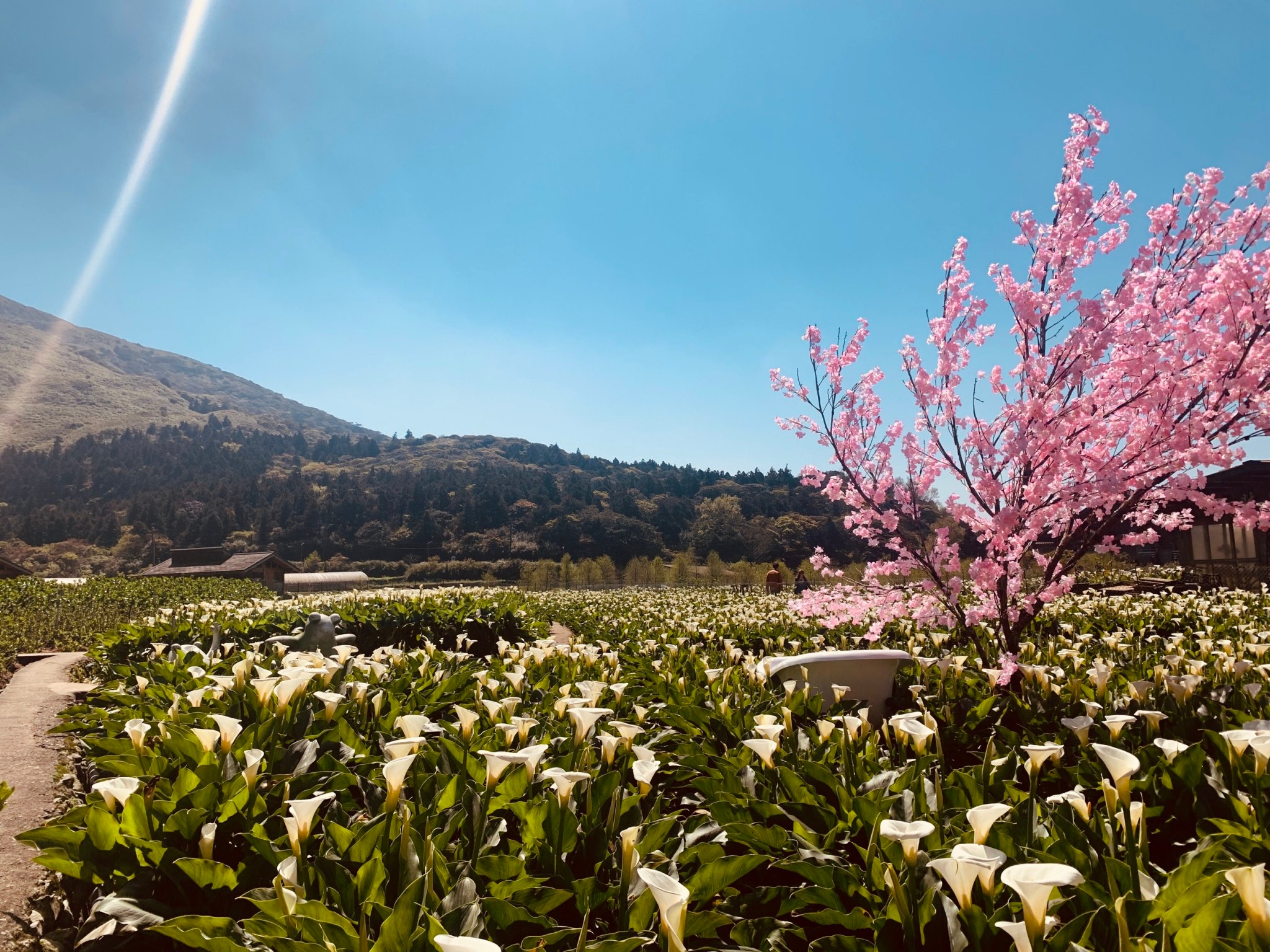 near No. 68, Zhuzihu Rd., Beitou Dist., Taipei City