Chienhu Chuanchi Ecological Farm
Fisherman's Day
Chienhu Chuanchi Ecological Farm
Chienhu Chuanchi Ecological Farm is surrounded by mountains and rivers. Valuable and rare creek fish species of polyodonspathala, sturgeon, trout, and alpine trout are bred in limpid and chill mountain springs. The aquatic living fossil "sturgeons" and "polyodonspathalas" in peculiar appearance can be seen in the farm. The farm invented delicacies which are made of imperial-class sturgeon and local food materials. Besides there are coffee shop and conference room, too. Guests can play by the river or experience DIY activities. This is a wonderful place where folks can see, can taste, can play, and can bring good memory home.
The legend of the mountain travels fast, look for living fossil of ancient times, you are very welcome to visit the home of sturgeon.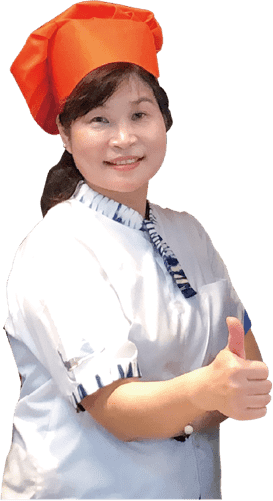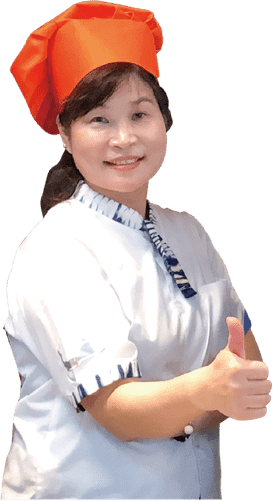 The rural kitchen of Chienhu Chuanchi Fish Farm not only instructs everyone how to make sturgeon dishes but allows all visitors to participate in the details of fish farming and learn about the life of a fisherman so that everyone can be respectful to the ingredients in every bite. We welcome adults and children to come together and enjoy the river and nature of Sanxia, to hug big fish here at Chienhu Chuanchi Fish Farm with us and gain an understanding of a life in the day of a fisherman.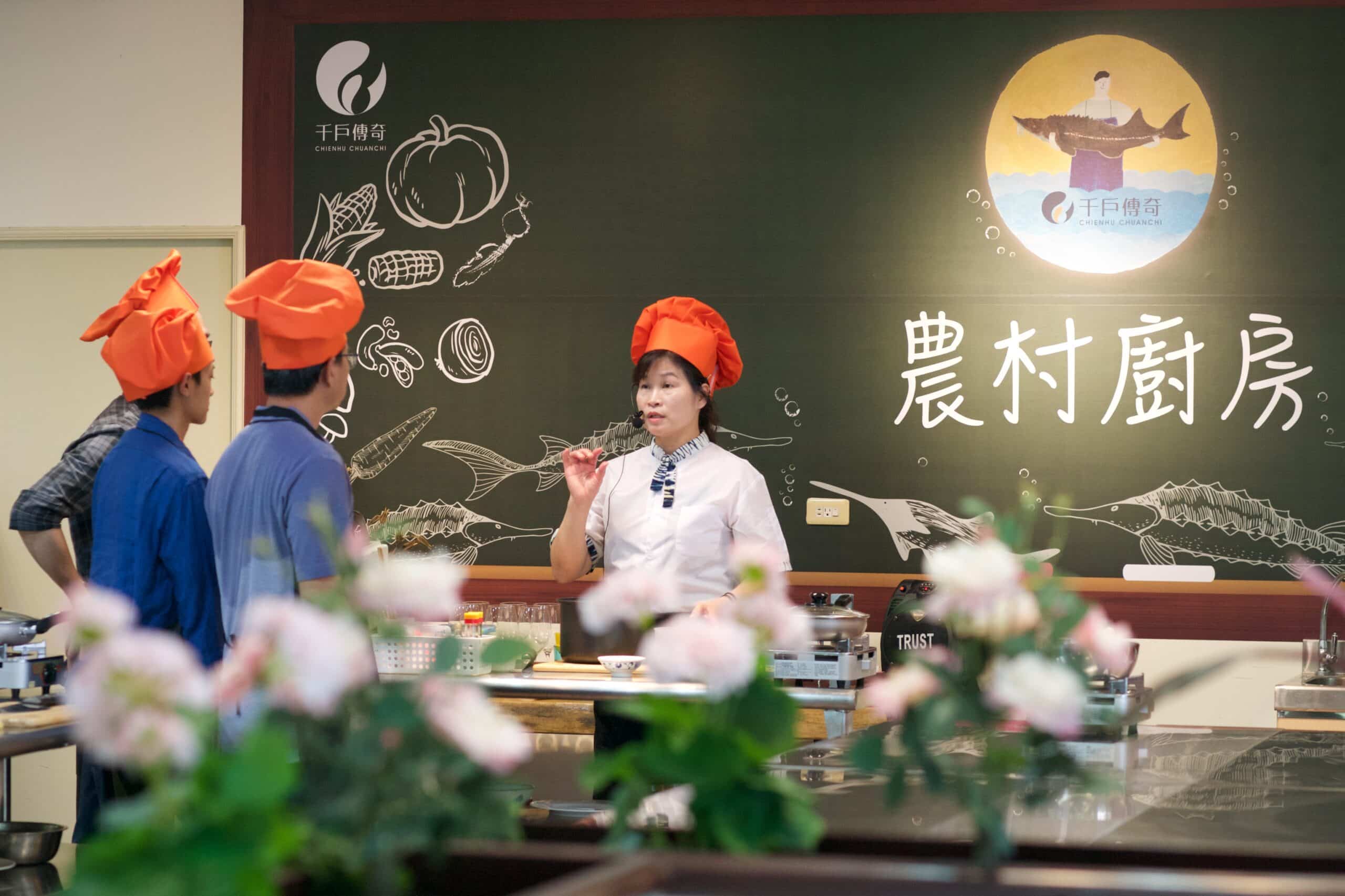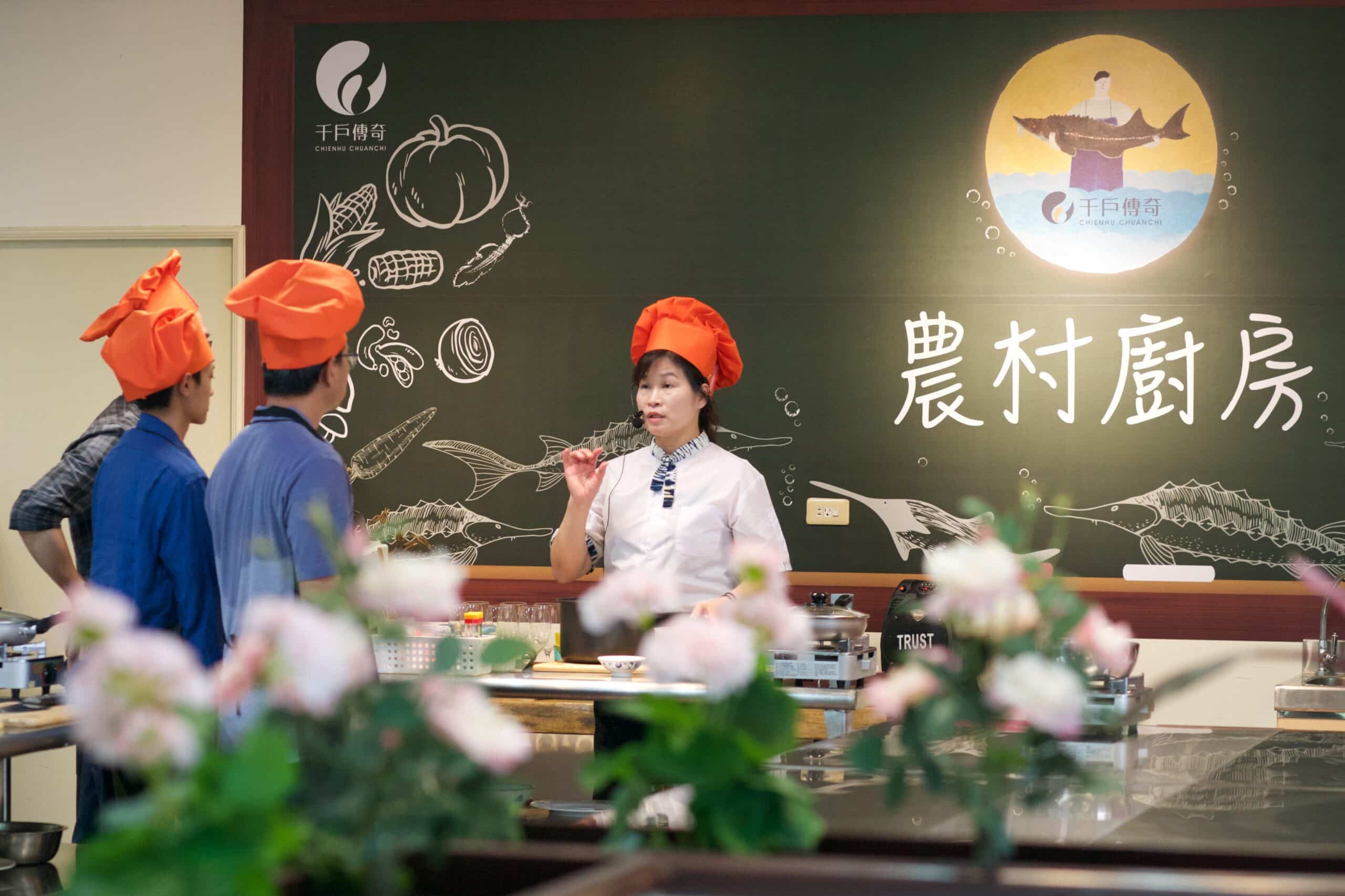 No.154-3, Youmu, Youm Vil., Sanxia Dist., New Taipei City