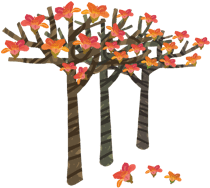 The bombax is native to tropical regions such as India, so the climate in Tainan is more suitable for its growth, not only flourishing, but also with a high rate the bear fruit. At present, it is widely planted throughout Taiwan's provinces, and it is often used in the greening of gardens. It is often seen at the edges of the garden and next to landscape roads. During the yearly spring flowering period, the bombax flower sea can be seen along the expressway. The seeds of the bombax are small and gray, with a long outer cotton coat, so it may be scattered with the wind. The cotton wool on the seed can be picked out to make quilts, pillows, cotton robes, etc. In addition, flower buds and flowers can also be eaten or used as medication.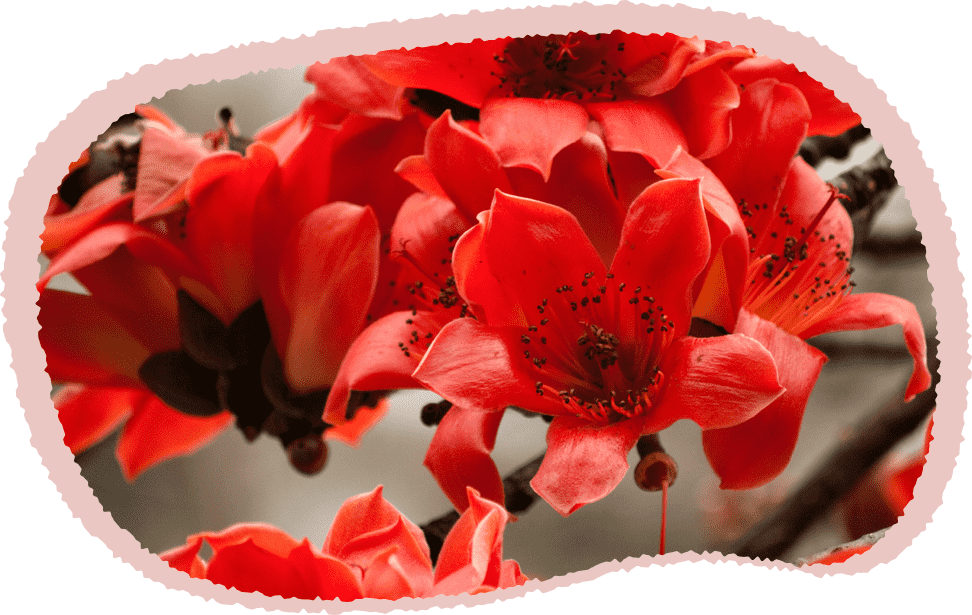 Internet Celebrity Recommendation |
February-March:Baihe Bombax Floral Season,Baihelin Chu Pi Bombax Road, Waipu Wangyougu, Erhlin Bombax Road, Bagua Mountain Sky Bridge
Appreciated the featured floral spectacles drawn by the seasons!
TEL:+886-377-82999 ADD:No. 166, Nanhe, Tongxiao Township, Miaoli County 357, Taiwan