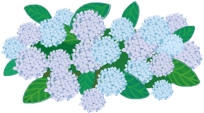 There are hundreds of species, and the language of flower means hope. During its full bloom period, there are colorful hydrangeas blossoming all over Taiwan, pink, snow white, sky blue and purple flowers are scattered in the green mountains and forests, the flowers bloom forms a mesmerizing scenery that is downright fascinating! The hydrangea is a Saxifrages belonging to the genus Hydrangea, its flowers are large and its colors brilliant, the three types of inflorescences are spherical, hemispherical and flat. The commercial varieties commonly seen in Taiwan are the top spherical hydrangea, because of its similarity to the hydrangea found in ancient Chinese weddings ceremony, it makes them very suitable for festive decoration of the New Year, and it is also a common potted ornamental flower.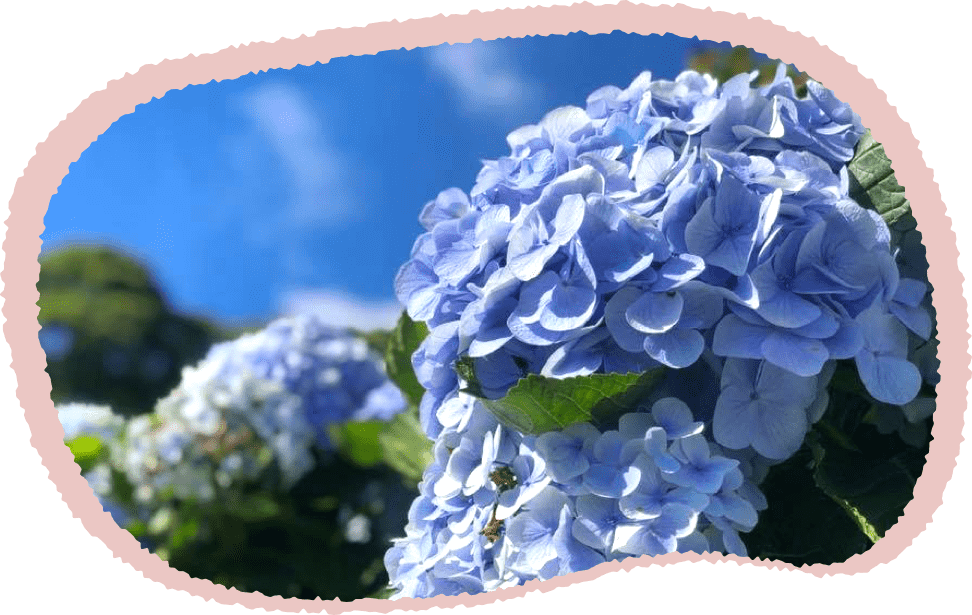 Internet Celebrity Recommendation |
(May-June)Zhuzihu Hydrangea Season,Shanlin Songjing Leisure Farm, Kao Hydrangea, Dashang Garden Hydrangea
Appreciated the featured floral spectacles drawn by the seasons!
TEL:+886-928-123152
ADD:No. 33-7, Zhuzihu Rd., Beitou Dist., Taipei City 112, Taiwan
TEL:+886-937-898621 ADD:No. 51, Zhuzihu Rd., Beitou Dist., Taipei City 112, Taiwan
TEL:+886-953-119451ADD:No. 33-7, Zhuzihu Rd., Beitou Dist., Taipei City 112, Taiwan
TEL:+886-3-5856192 ADD:No. 380, Minshi, Wufeng Township, Hsinchu County 311, Taiwan
TEL:+886-4-25891589 ADD:No. 43-3, Xiping, Zhuolan Township, Miaoli County 369, Taiwan
TEL:+886-37-821517 ADD:No. 30, Dangba Mt., 14th Neighborhood, Penglai Vil., Nanzhuang Township, Miaoli County, Taiwan
TEL:+88689-781677 ADD:No. 196, Jialun, Taimali Township, Taitung County 963, Taiwan