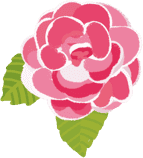 Camellia is beautiful, rich, elegant, and is widely loved by the public. Suitable for garden beautification or large potted plants. The variety and quantity of camellia is amazing, by their color, there are red, pink, white and mixed flowers.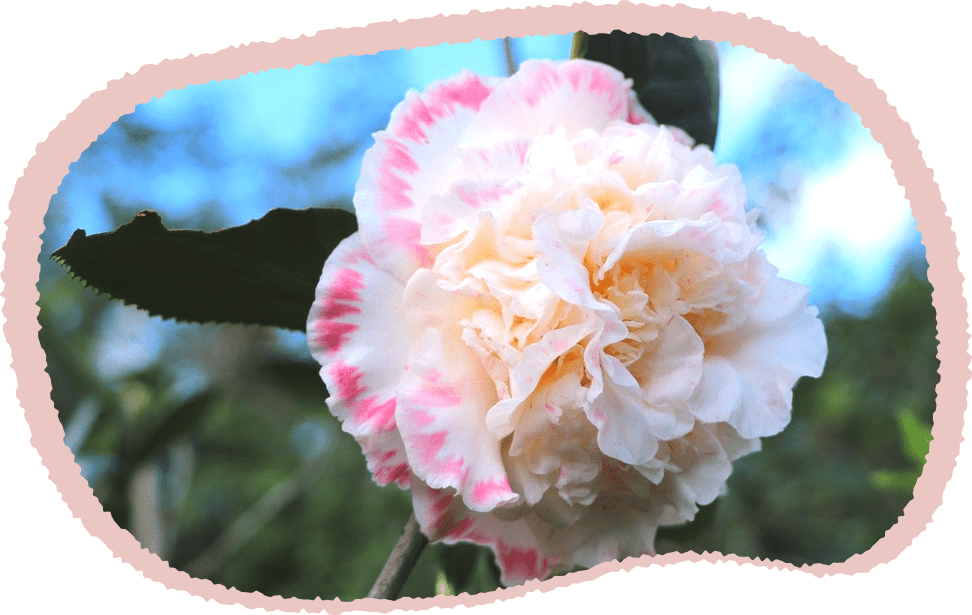 Internet Celebrity Recommendation |
January-Daxi Camellia Festival
Appreciated the featured floral spectacles drawn by the seasons!
TEL:+886-2-24932631ADD:No. 689-1, Sec. 2, Wufu Rd., Xiangshan Dist., Hsinchu City 300, Taiwan
TEL:+886-973-261261ADD:No. 67, Wangzilunkeng, 3rd Neighborhood, Pinglin Vil., Shuangxi Dist., New Taipei City, Taiwan
TEL:+886-933-280233 ADD:No. 35-7, Zhuangnei, Zhongpu Township, Chiayi County 606, Taiwan