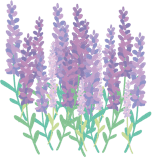 Lavender is widely cultivated in cultivation gardens around the world. Not only can Lavender Racemes be used to make dry flowers and ornaments, but also light purple, scented flowers and flower buds can be used to make fragrant cans and sachets. The dried flowers can be sealed in a bag to make sachets and prevent insects. It is used to make essential oils for bactericidal and aromatherapy.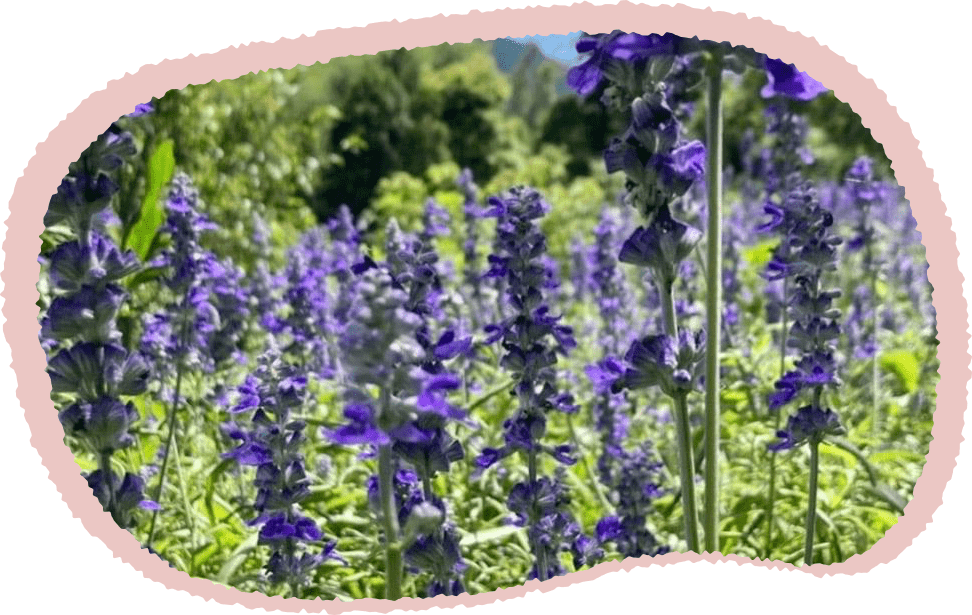 Internet Celebrity Recommendation |
NanYuan Farm, Flower Home Leisure Farm, (Mar.-Apr.) Formosan Aboriginal Culture Village-Lavender Festival
Appreciated the featured floral spectacles drawn by the seasons!
TEL:+886-3-5842013ADD:No. 129, Jiale, Jianshi Township, Hsinchu County 313, Taiwan
TEL:+886-37-252000ADD:No. 66-2, Renlong, Touwu Township, Miaoli County 362, Taiwan
TEL:+886-4-25931066 ADD:No. 20, Zhongxing St., Xinshe Dist., Taichung City 426, Taiwan
TEL:037-251893 ADD:No. 156-2, Mingde Rd., Touwu Township, Miaoli County 362, Taiwan