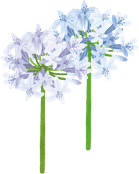 Its growth habits are warm and humid climates, and the common colors are light purple and blue, there are also white flower variants. One plant can produce 10 to 30 small flowers, and the flower stems can grow up to 2 feet. A mountain filled with wild bluish-purple flowers of love letting out dazzling brilliance and romantic setting, it is a great material for garden greening, it is also a good potted flower, large container landscape potted plant can be placed in the office and at the door of a house, it can similarly be placed in a park in a stepped manner, or in a rock garden and a flower path dotted with plants.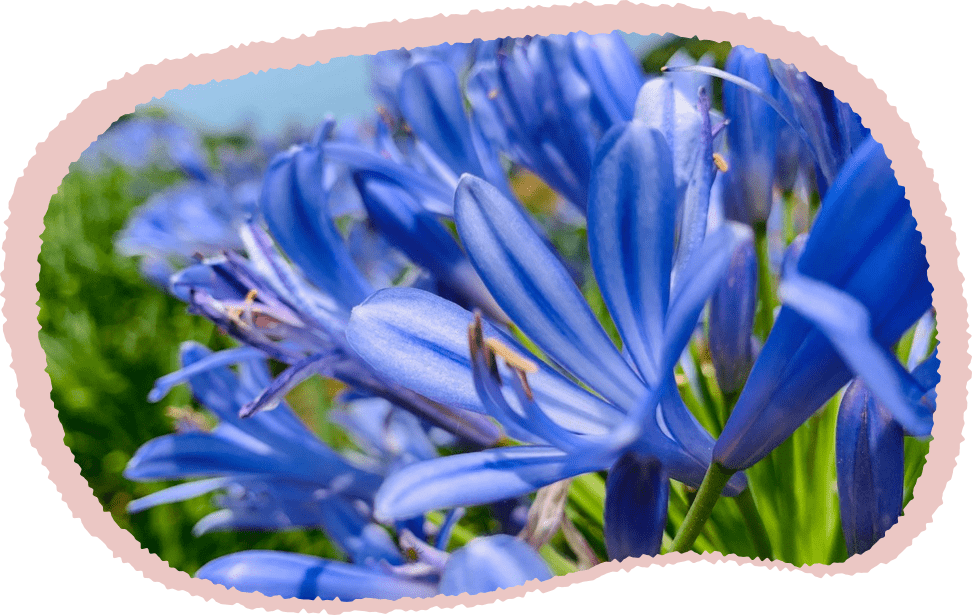 Internet Celebrity Recommendation |
Nei Shuangxi Nature Center, Ming Ging Farm
Appreciated the featured floral spectacles drawn by the seasons!
TEL:+886-398-87820 ADD:No. 44, Fanpolin, Sanzhi Dist., New Taipei City 252, Taiwan
TEL:+886-2-26363584 ADD:No. 2, Putou, Sanzhi Dist., New Taipei City 252, Taiwan