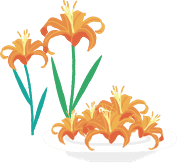 Belongs to the genus Liliaceae and is a perennial herb; its stem is not obvious, its roots are hypertrophic and succulent, its leaves are slender, growing in clusters, flowering in summer and autumn, with a flowering period of more than half a year. The Long Yellow Daylily used for consumption must be taken before the flowers bloom to maintain its beautiful color. At present, there are dozens of species cultivated in the country, with Hualien and Taitung as the main producing areas. Most of the Long Yellow Daylily used for viewing are slightly toxic, so try not to eat the Long Yellow Daylily in your garden.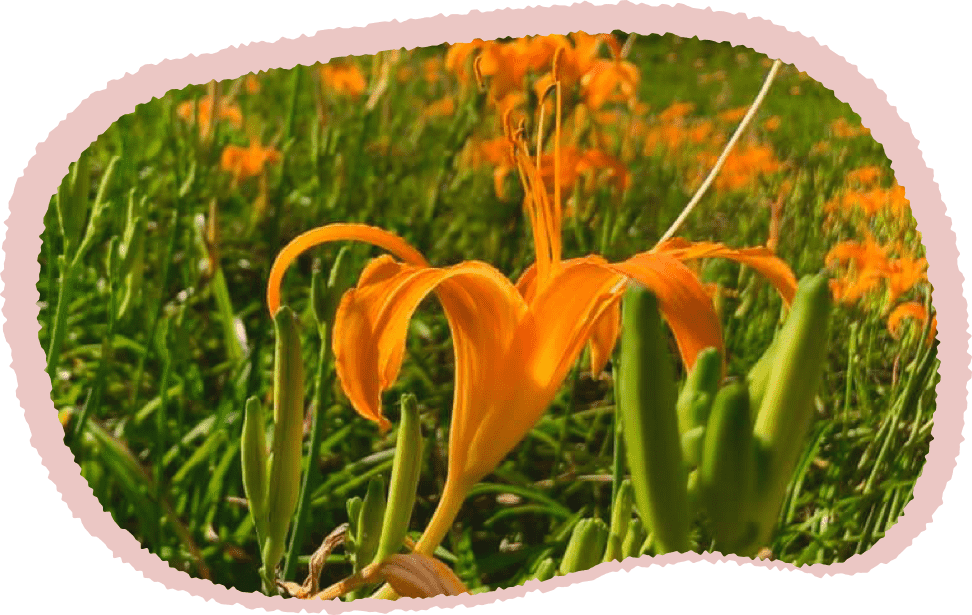 Internet Celebrity Recommendation |
(August-September)Hualien Daylily Flower Season,Sixty Stone Mountain, Chike Mountain, Hushanyan, Meishan screen Yokoyama leisure park, Sun Moon Lake Wuden Community, Gaoliao Plains
Appreciated the featured floral spectacles drawn by the seasons!
TEL:+886-2-26363742 ADD:No. 74, Cubantou, Maochang Vil., Sanzhi Dist., New Taipei City, Taiwan
TEL:+886-4-25931201 ADD:No. 60, Zhongxing St., Xinshe Dist., Taichung City 426, Taiwan
TEL:+886-3-8821665 ADD:No. 8, Luoshan, 25th Neighborhood, Zhutian Vil., Fuli Township, Hualien County, Taiwan
TEL:+886-933087137 ADD:No. 264-1, Gaoliao, Yuli Township, Hualien County 981, Taiwan
TEL:+886-8-9781301 ADD:No. 202, Liqiu, Jinfeng Township, Taitung County, Taiwan