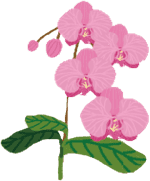 Orchidaceae are plants with most abundant of species in the plant kingdom (about 20,000 species). With exception to the extremely cold polar or dry desert environments, orchids can be seen in almost every ecological environment on earth. Due to its uniquely shaped flowers, its high ornamental value and its adaptability to different environments, there are many species of orchid plants, and the size of the plants and flowers vary greatly. Orchids are an important ornamental flower in horticulture, products are mainly divided into leafy boat orchids and floral orchids, such as Moth orchids and Venus slippers.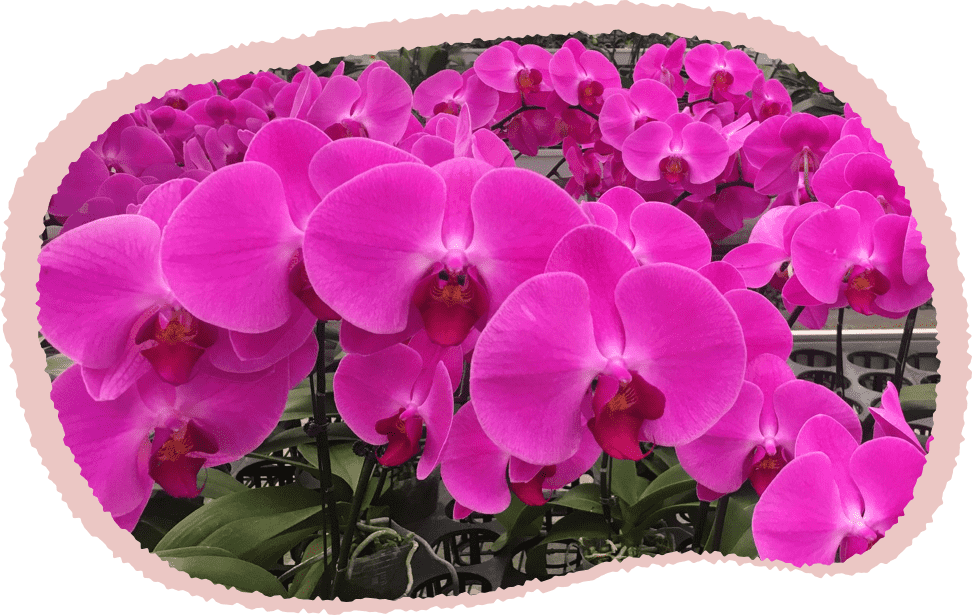 Internet Celebrity Recommendation |
March:Taiwan International Orchid Show,Pingtung Orchid Fern Bicycle Path
Appreciated the featured floral spectacles drawn by the seasons!
TEL:+886-398-87820 ADD:No. 103-1, Qilidan Rd., Jiaoxi Township, Yilan County 262, Taiwan
TEL:+886-392-20488 ADD:No. 25, Ln. 175, Sec. 2, Yuanshan Rd., Yuanshan Township, Yilan County 264, Taiwan
TEL:+886-392-25439 ADD:No. 82-26, Toufen Rd., Yuanshan Township, Yilan County 264, Taiwan
TEL:+886-919-656006 ADD:No. 143, Ln. 688, Sec. 3, Dongqi Rd., Dongshi Dist., Taichung City 423, Taiwan
TEL:+886-668-30164 ADD:No. 325, Wushulin, Houbi Dist., Tainan City 731, Taiwan
TEL:+886-878-01699/br> ADD:No. 99, Ln. 120, Fu'an Rd., Zhutian Township, Pingtung County 911, Taiwan