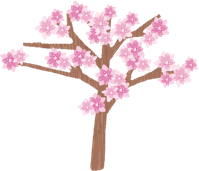 Its main classification is between peach and flower peach. Flowers solitary, first leaves open, couple without stripes, many pink, 5 petals, flowering period of 3~4 months, 6~9 months fruit becomes ripe, varieties with dark red, crimson red, pure white and red and white mixed color and other color changes with compound and multi petal species. Likes sunshine, cold tolerant, drought tolerant, not water resistant, it is best to choose somewhere with air circulation when planting. Nectarine and saturn peach are cultivated as fruit trees, Shouxing Peach and Bi Peach are mainly for viewing.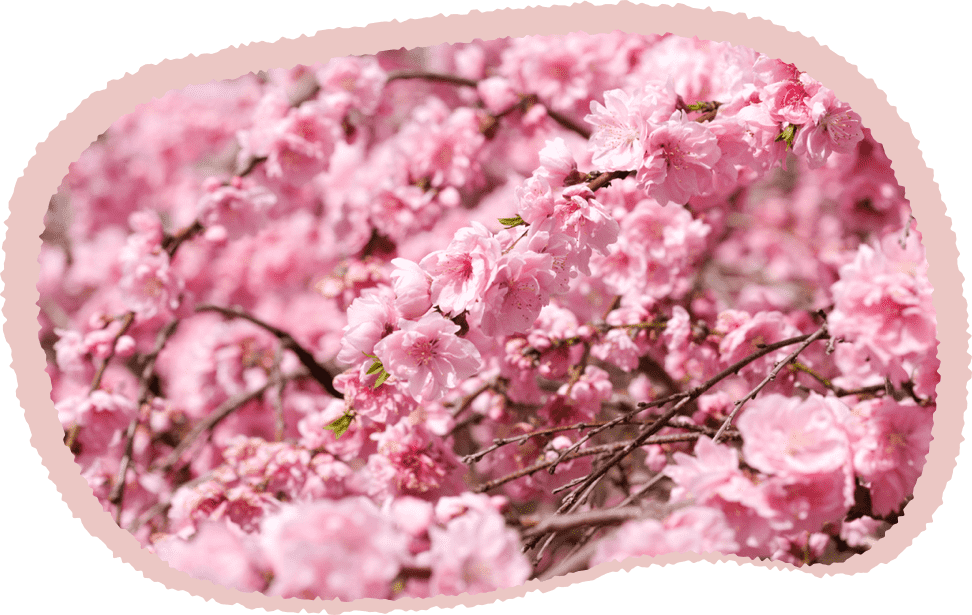 Internet Celebrity Recommendation |
Fushoushan Farm, Wuling Farm
Appreciated the featured floral spectacles drawn by the seasons!
TEL:+886-4928-03148 ADD:No. 215, Renhe Rd., Ren'ai Township, Nantou County 546, Taiwan