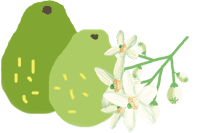 The pomelo flower season always attracts a large number of flower-watching people. Walking through the pomelo-flower forest, the bushes of white flowers are particularly eye catching paired with the bright green leaves. Anywhere the pomelo flowers exist, the air will be filled with a fresh and elegant pomelo flower fragrance. People bathe under the pomelo scent, refreshing, pleasant, and in a good mood. Every time the flower season arrives, the farms will mobilize to pick pomelo flower, which is called "flower grooming", the purpose is to preserve the higher quality pomelo flower and wait for them to ripen into pomelo fruit   in September.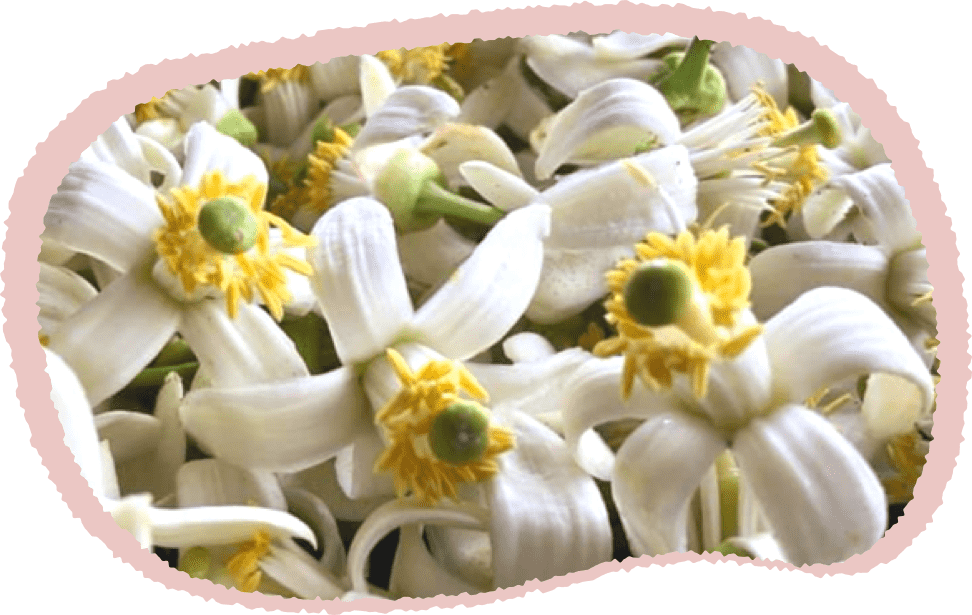 Internet Celebrity Recommendation |
March:Tainan Pomelo Flowers and Art Festival
Appreciated the featured floral spectacles drawn by the seasons!
TEL:+886-395-88690 ADD:No. 82, Ln. 161, Xinliao 2nd Rd., Dongshan Township, Yilan County 269, Taiwan
TEL:+886-395-81905 ADD:No. 23, Ln. 688, Zhongshan Rd., Dongshan Township, Yilan County 269, Taiwan
TEL:+886-972-331978 ADD:No. 272-6, Anye, Madou Dist., Tainan City 721, Taiwan
TEL:+886-937-976379 ADD:No. 268-3, Sec. 1, Wenquan Rd., Ruisui Township, Hualien County 978, Taiwan
TEL:+886-388-72710 ADD:No. 76-20, Sec. 2, Zhongzheng S. Rd., Ruisui Township, Hualien County 978, Taiwan