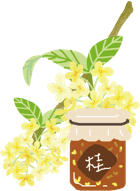 Its varieties can be roughly divided into four types, Jingui (yellow flower), Yingui (white flower), Dangui (orange flower) and Sijigui (light yellow), among which the scent of Jingui is the strongest. Can be used as a sidewalk tree, can be used for potting, can also be eaten, has a strong aroma, rarely eaten raw, the taste of raw sweet-scented osmanthus is quite bitter, doesn't really taste good; on the contrary, the aroma particularly stands out after drying, adding honey or wine to make pickled flower, also It can be used for wine, fragrant tea and sweet osmanthus gravy, sweet osmanthus chocolate (Le Ruban Chocolat).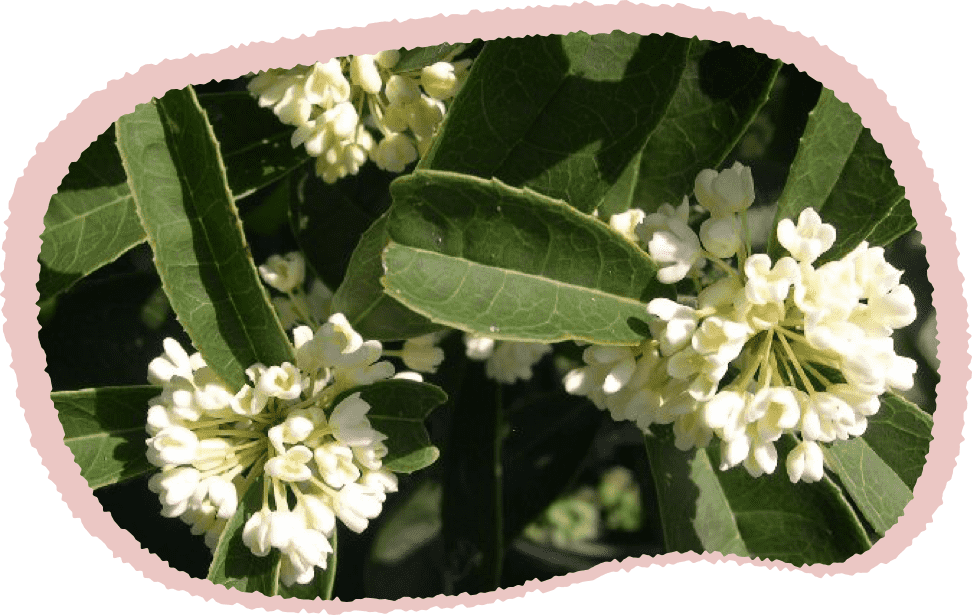 Internet Celebrity Recommendation |
Nangang Guihualin Historic Trail, Nanzhuang Old Street
Appreciated the featured floral spectacles drawn by the seasons!
TEL:+886-2-26634011ADD:No. 4, Xinxingkeng, Shiding Dist., New Taipei City 223, Taiwan
TEL:+886-4-92742887ADD:No. 35, Yize Rd., Shuili Township, Nantou County 553, Taiwan
TEL:+886-49-2583327ADD:No. 13, Ln. 503, Sec. 1, Mingsong Rd., Mingjian Township, Nantou County 551, Taiwan
TEL:+886-6-6863156 ADD:No. 29, Dayang, Dongshan Dist., Tainan City 733, Taiwan