Tea Fragrance that Floats in the
Mountain Kitchen amid the Misty Clouds
Long Yun Farm
Longyun Leisure Farm is surrounded by forest trees and mists and clouds. This beautiful farm is a great place for spending your summer vacation. Stroll along its forest trails to appreciate nature's beauty and immerse in pythoncidere and ionizers which are good for your health. Farm-grown organic vegetables, which exude the taste of happiness, are served. The farm at night is full of surprises. Stay on to explore the nature by then!
Native ingredients, simple cooking, enjoy the nature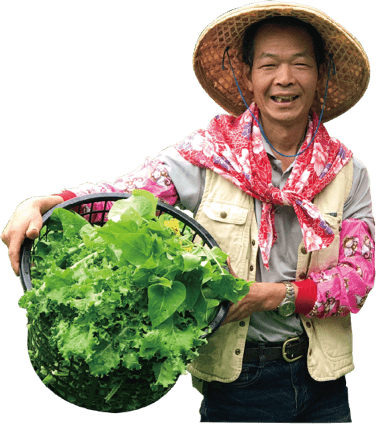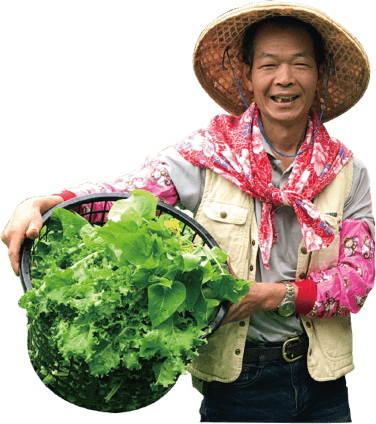 Put on rain boots and bamboo hat, carry kagiami bag, the LV of rural village on the back and follow the farm owner to the chemical-free vegetable garden to get familiar with the environment, collect vegetables before returning back to the kitchen where a professional "rural chef" awaits to share with you the most authentic local dishes. Look out into the mountains afar and appreciate the beauty of nature while preparing the homemade dishes amidst the delicate and graceful scenery filled with blue sky, green forests and misty clouds.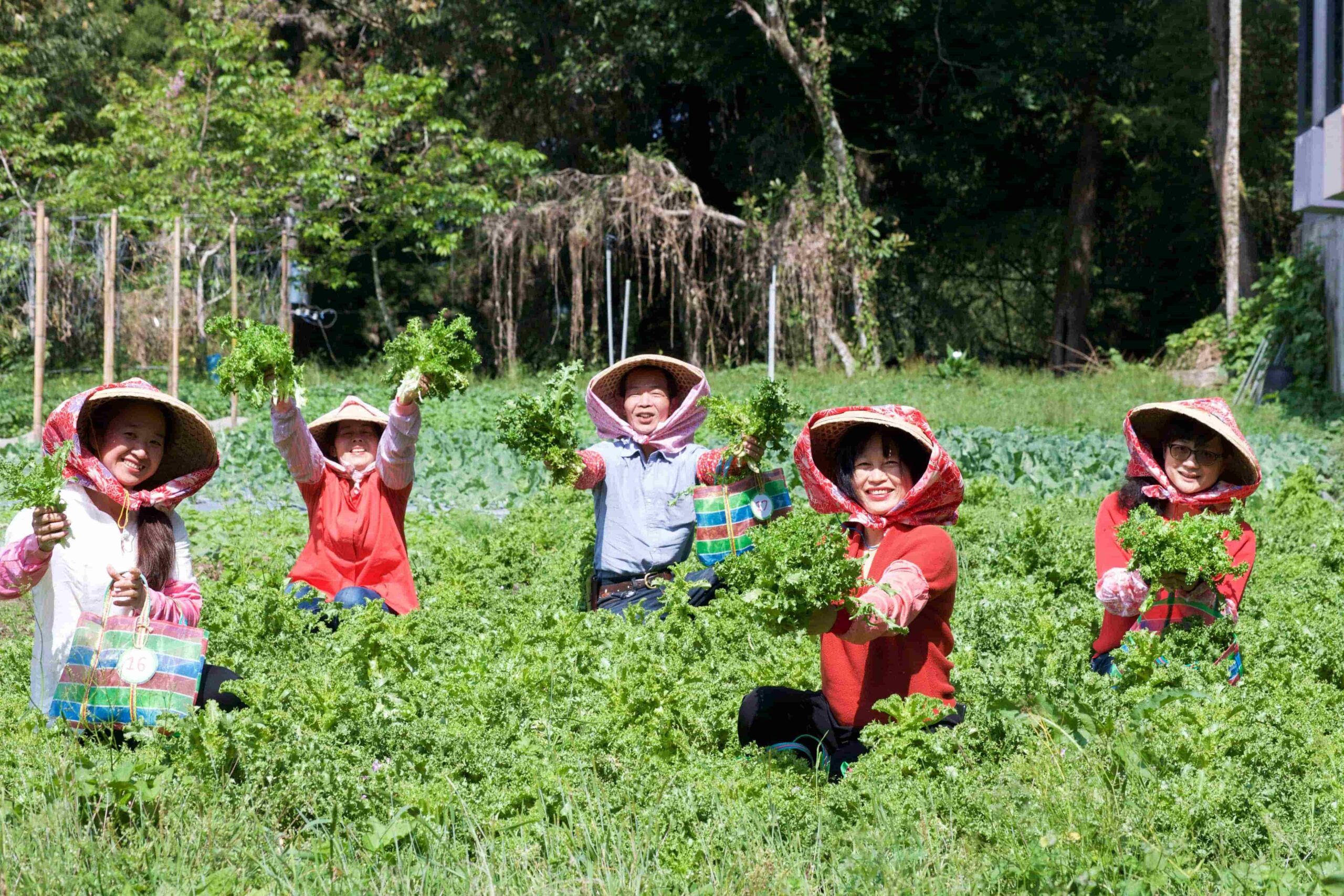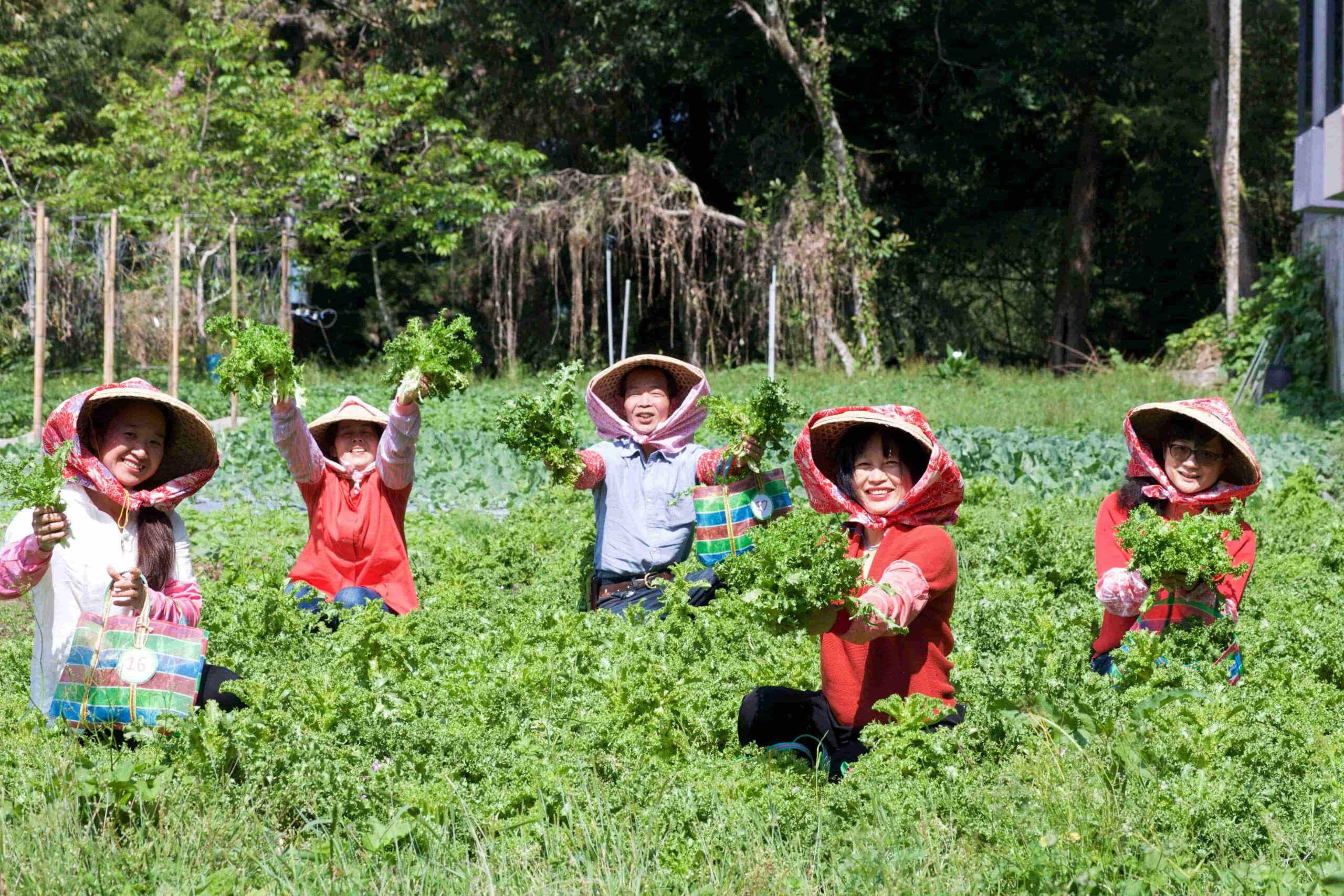 Shijhuao #1, Jhunghe Village, Jhuchi Siang, Chiayi County