Handsome Chef's Hakka Cooking Classroom
Mile High Leisure Farm
In the desolate mountain that were once inaccessible, the Tu's family dedicatedly created an organic farm with diligence and effort; growing peaches, plums, and bamboo shoots in spring; pumpkin and passion fruit in summer; persimmon and ginger in autumn; strawberry and blessed vegetables in winter. Owing to the sumptuous cuisine cooked by the "Tian Mama" through the entire year, providing warm and comfort delicacies for people bustling on the route 130, at this wind-rising and cloud-surrounding Hakka village.
Let's cook the best flavor of Hakka cuisine!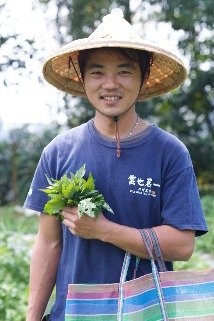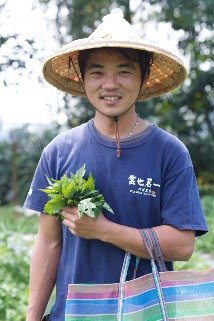 Using the ingredients produced in season, following the wisdom of Hakka people, they lead visitors to extend the expiration date of ingredients and to change the flavor of food with perhaps salt, sugar, sunlight or firewood. The visitors can realize the origin and meaning of Hakka dishes, then recognize the spirit of Hakka through them.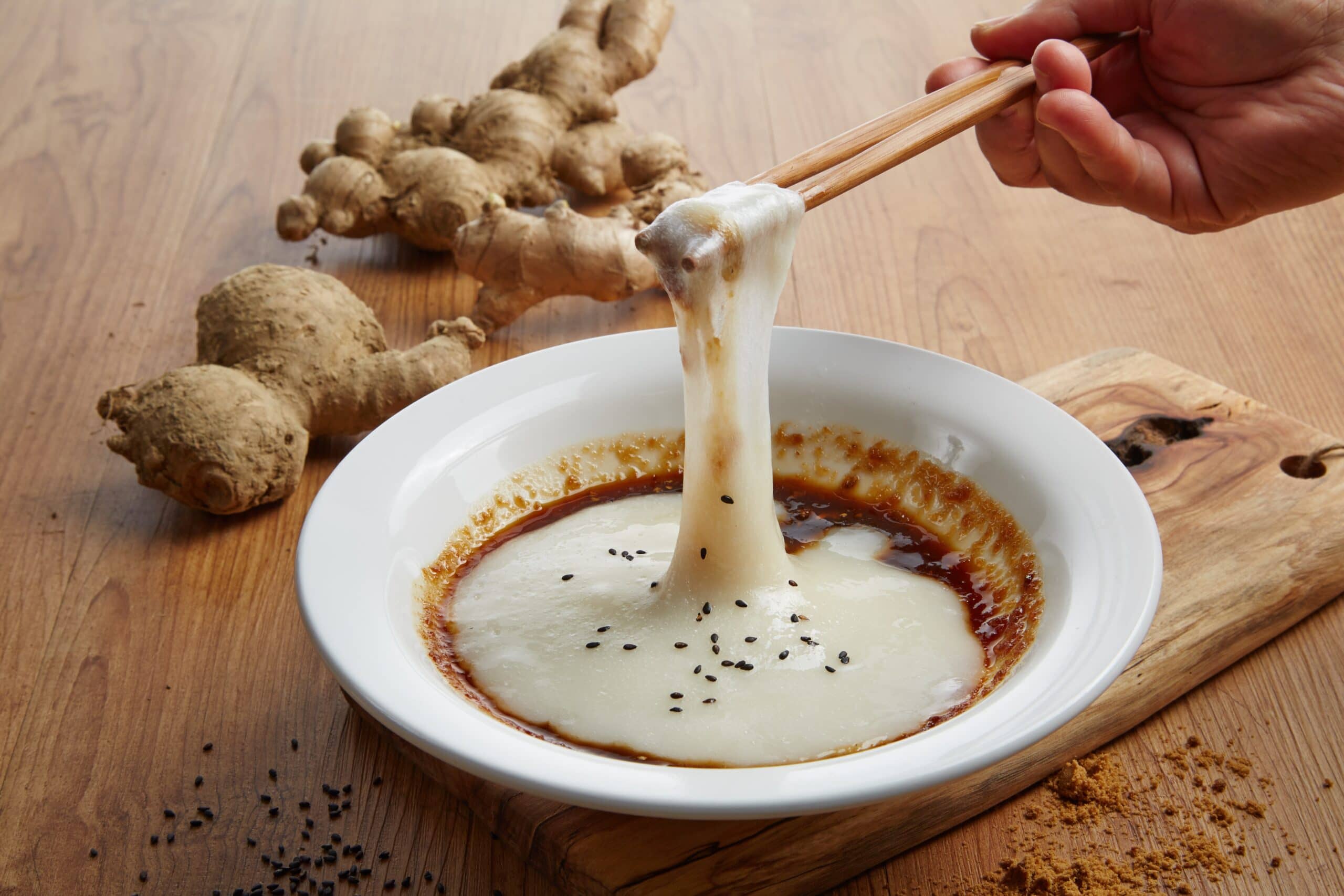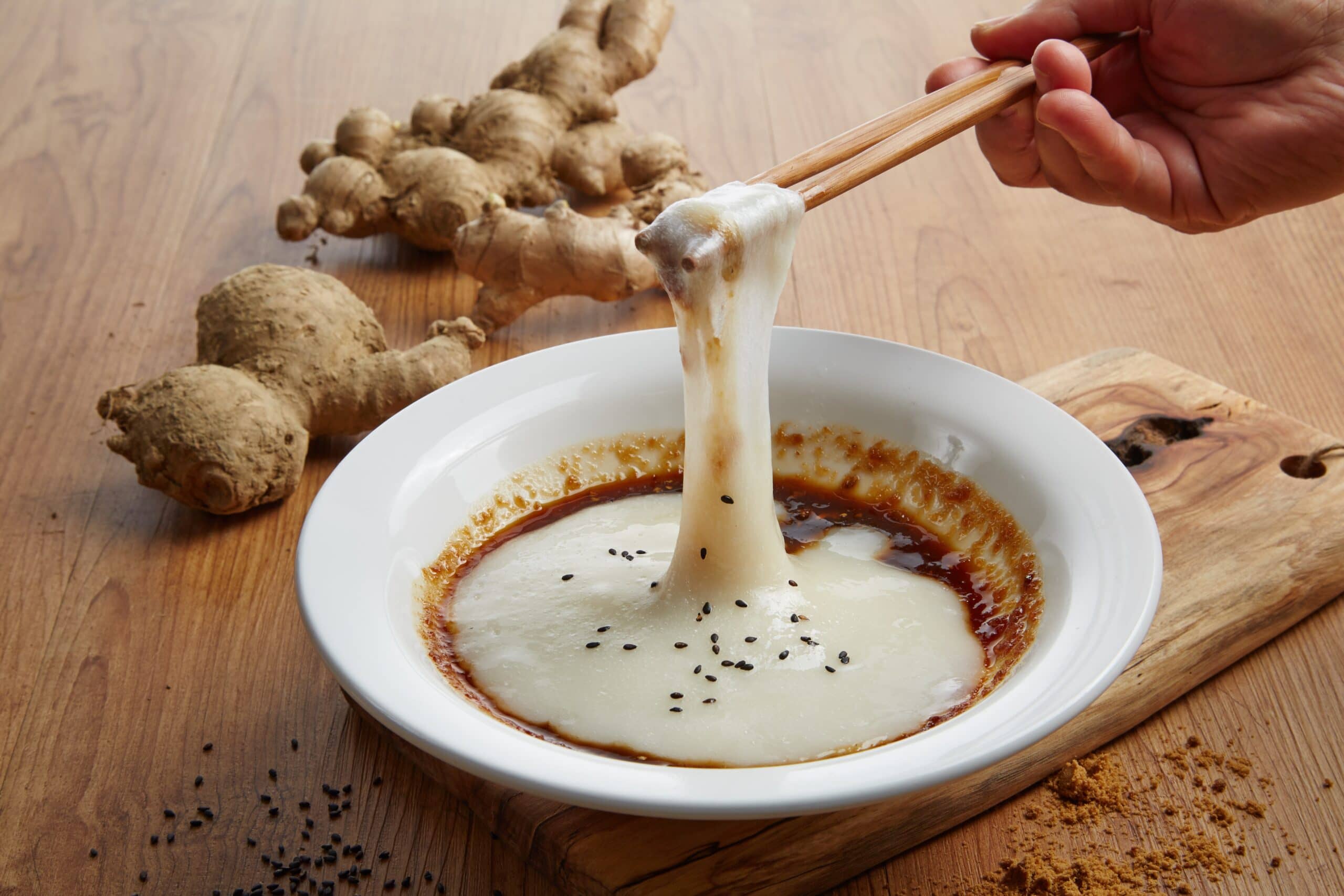 No. 6, Jiangmayuan, Dahu Township, Miaoli County 364 , Taiwan (R.O.C.)